If you can't see this e-mail properly, click here
Members-Only Networking Event
Our exclusive members-only networking events offer an opportunity to socialize with other forwarding professionals. Not a member? Join today!
If you are already a member of AON Network, please click here to register to attend.
Hello Friends…
I have some good news for you. No, strike that. I have some great news for you!
AerOceaNetwork will be in Dubai in full force in 2020. And we want to see you there…

Why come to Dubai?
Dubai is more than a hub. It is a world city. And for the logistics industry it is one of the most important centers of business anywhere. Its importance extends beyond the Middle East to include Africa, the Indian Subcontinent and Central Asia.

This is why Dubai is of interest to us and why should be on the list of all serious project's players.

So, consider this:
• Your AerOceaNetwork partners are all going to be there
• The new AerOceaNetwork members are all going to be there
• AerOceaNetwork will be continuing with our new meeting format we designed to get the maximum positive effect for your meetings.
• We have some excellent entertainment activities planned for you all.
• What better place for a logistics industry event than in Dubai, the undisputed commercial capital of the Middle East?
But then you knew all of that, didn't you? See you in Dubai, my friend!
Kind regards,
Gary Dale Cearley
Managing Director
AON Logistics Network
So, you missed AON AGM 2019 in Panama City
Here's a recap of what went down.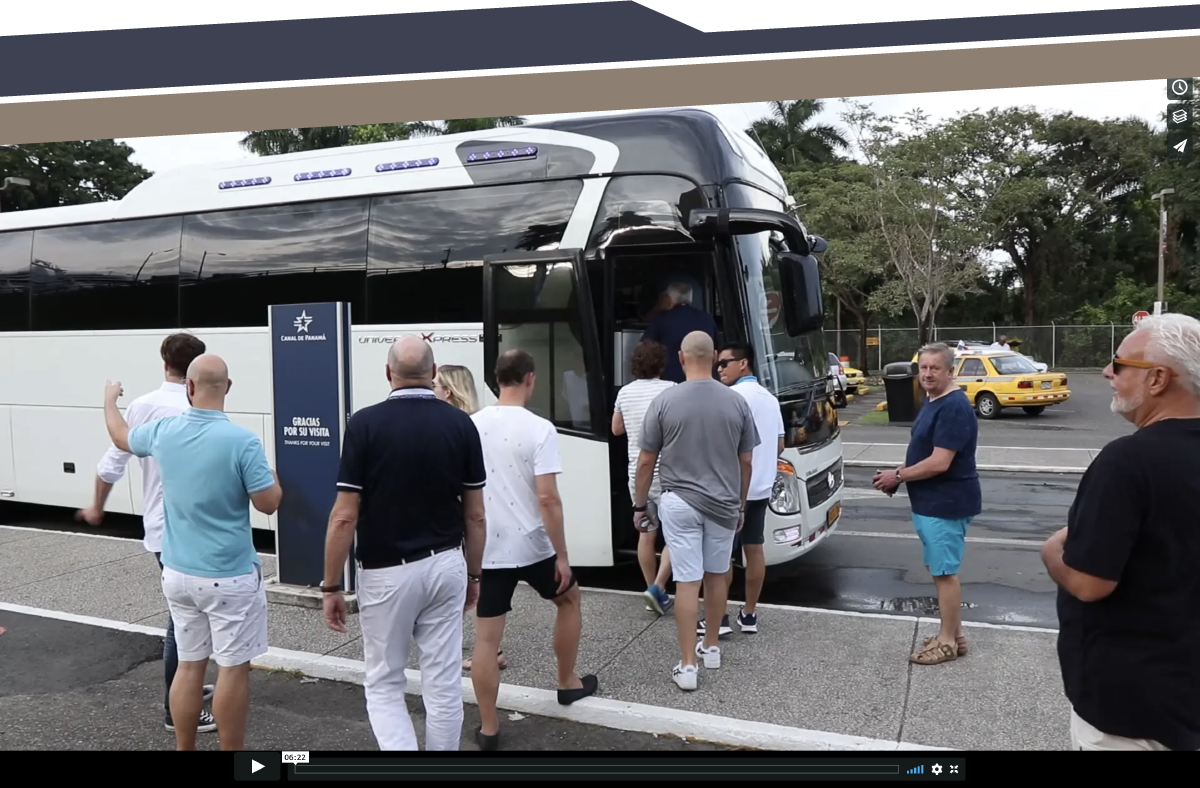 About AerOceaNetwork
Since 2002 we have been running AerOceaNetwork (AON). We are a unique network for professional logistics companies and international freight forwarders. We are here to propel your independent international freight forwarding business into global freight networking success. We have a world full of great agents who, like you, who have the desire to develop cargo with reliable and progressive international freight partners.

Our global forwarding members meet annually to develop their cargo business pipelines and establish personal ties, which quite often even develop into lifelong friendships – another intangible benefit of joining our group of forwarding professionals.
AerOceaNetwork
is a non-exclusive network for professional logistics companies and international freight forwarders.
or Contact for More Info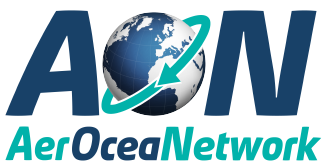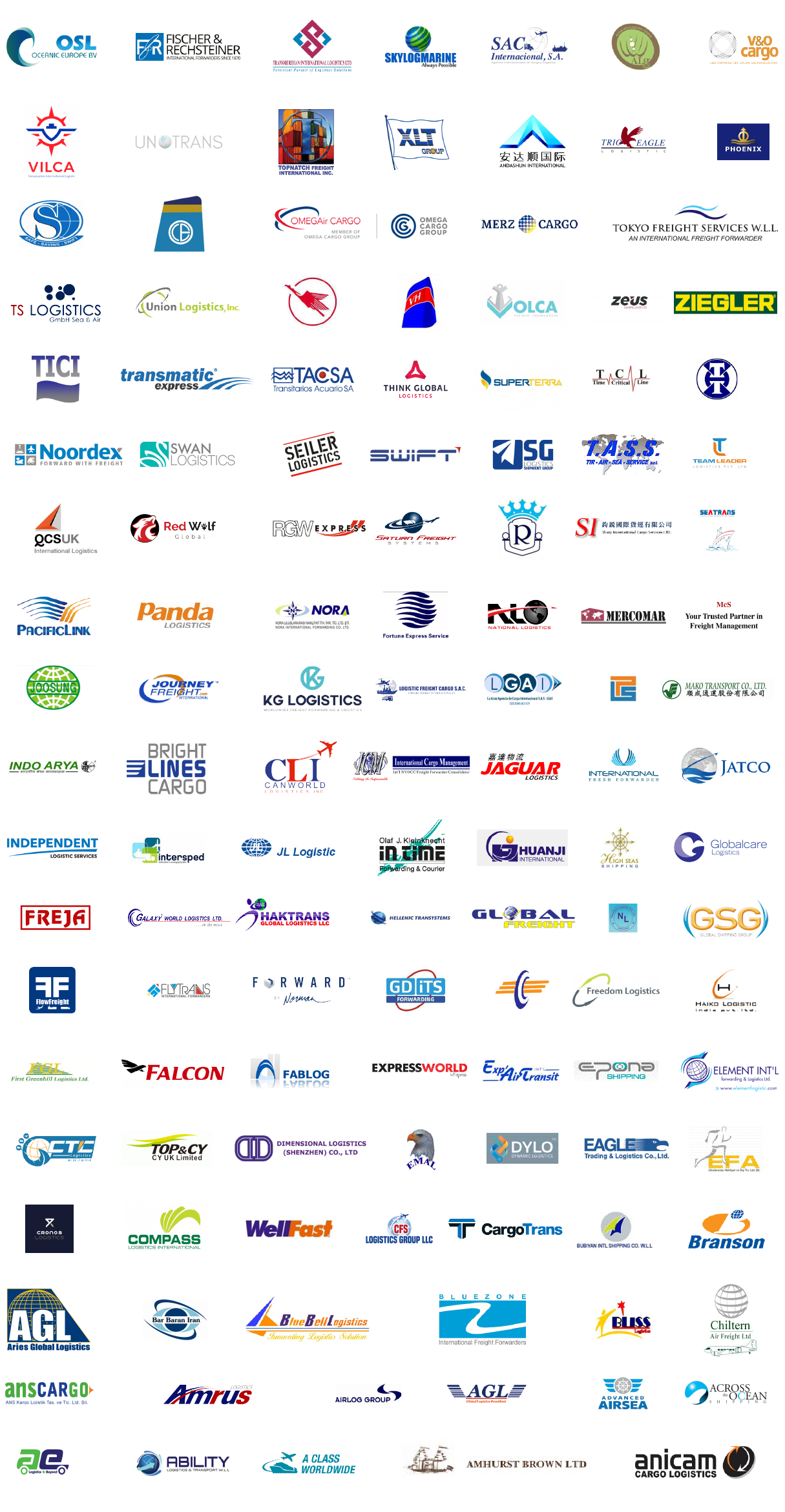 Interested in becoming a member?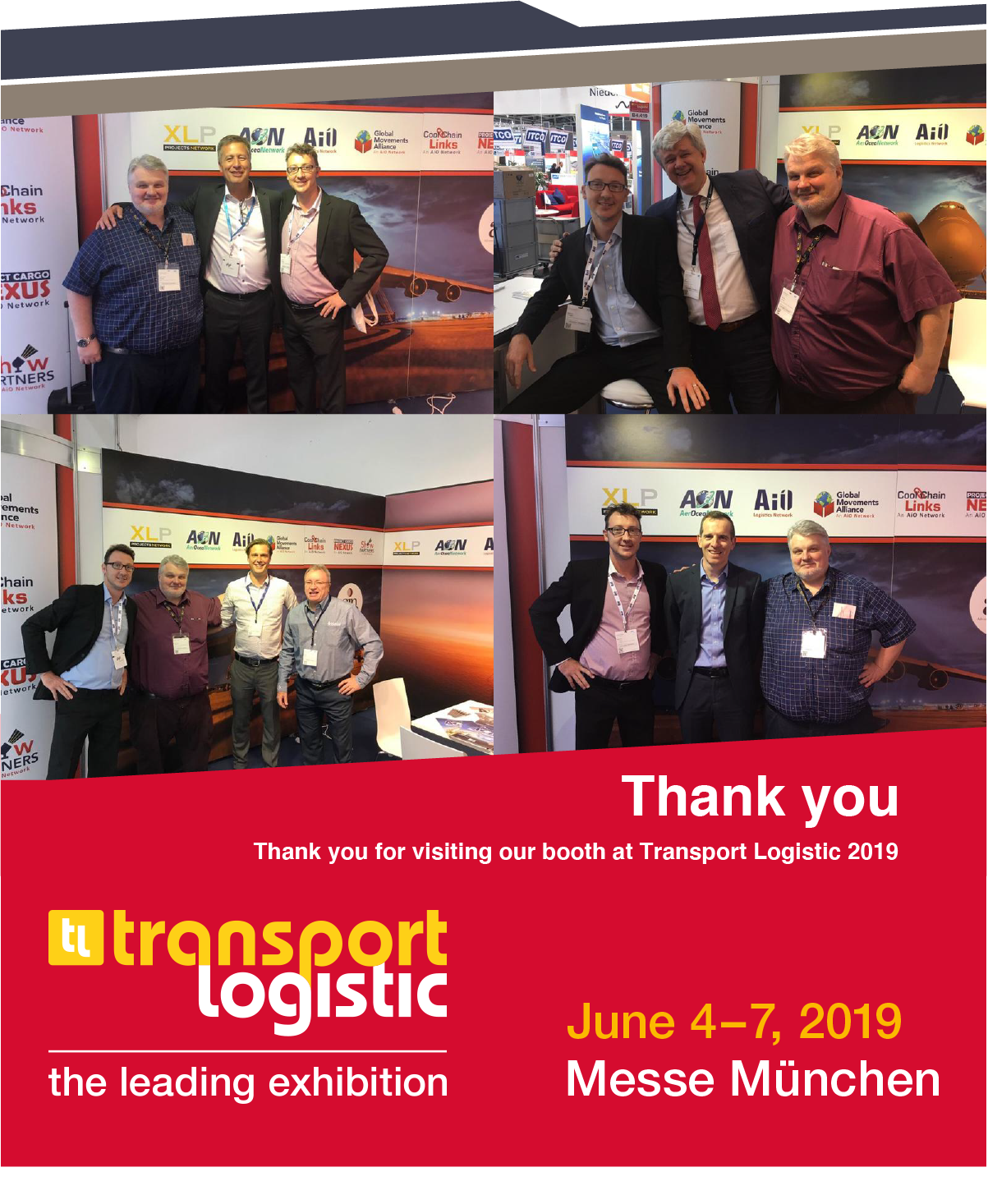 We held the following events!
Available sponsorship packages:

| | |
| --- | --- |
| AON AGM / DUBAI, UAE |   |
1st – 4th November 2020