ABS Logistics, based in New Delhi, is a highly acknowledged and reputed global freight forwarding and cargo service provider that has well carved its niche in the logistic industry. They recently added another feather in the cap as they won the recognition for "India's Most Admired Brand for 2018-19" after being nominated as India's Most Admired Logistics Brand to be unveiled at the Brand & Leadership Conclave at Trident, Mumbai, 21st December 2018.
India's Most Admired Brands & Leaders features 50 top-notch brands and 50 leaders who have the distinction of heading their respective brands through a remarkable and successful journey. Receiving Award is Abhishek Jain, Director ABS Logistics Pvt. Ltd.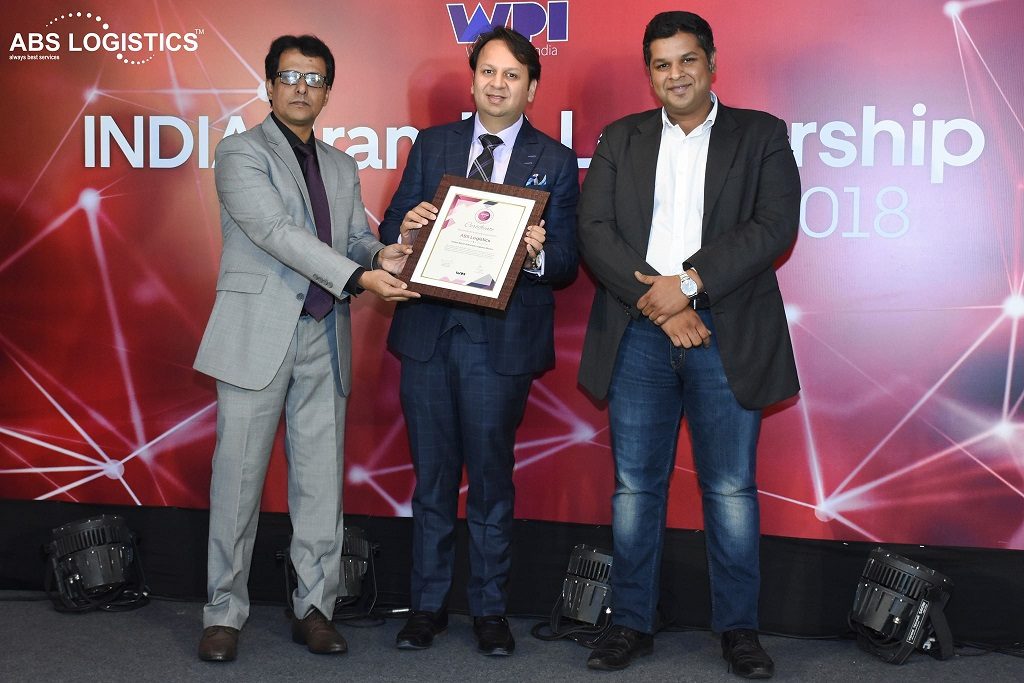 Would you like to see what our members are currently up to?
Follow us and engage with us on:
About AerOceaNetwork (AON):
Since 2002 we have been running AerOceaNetwork (AON). We are a non-exclusive group of like minded independent international freight forwarders who want to excel in their markets. At the same time we are building our good name around the globe. Our global forwarding members meet annually to develop their cargo business pipelines and establish personal ties, which quite often even develop into lifelong friendships – another intangible benefit of joining our group of forwarding professionals.
We target positive people who run progressive international logistics companies for our forwarding network membership. We aim to stick to that membership profile and build on it for the future. Everyone benefits from this.
Before becoming our forwarding network member, prospect applicants are required to provide references of other international freight forwarding agents who they've worked with over time. We check these shipping references for financial ability, operational capability, mutual sales development & follow up, and communication skills (both in ability as well as response time) as well as other pertinent information. Only companies who pass this process can be offered membership in our group.