Penta Freight celebrates 25 years of delivering Goodwill!
Founded in 1993, Penta Freight Pvt Ltd. has grown to be one of India's top freight forwarders, ranking in the preferred business partners amongst carriers and shippers.
They are proud to have celebrated 25 years in the dynamic industry of logistics. The road was full of obstacles and various challenges, however, due to their transparency, work ethos, high quality services and competitive pricing structures, they have gained the trust and goodwill of their clients and carrier partners.
Penta Freight's Infrastructure
Penta Freight's Head Office is located in Mumbai, the financial capital of India; followed by their network of offices that span across the country. They have offices located in Ahmedabad, Bangalore, Chennai, Delhi, Hyderabad, Indore & Kolkata.
CROSS-DOCKING FACILITY & FLEET:
Cross-docking facility:
In order to meet with the requirements of their clients' products, Penta Freight have developed a state of the art multi-utility logistics facility with a designated temperature-controlled zone capable of maintaining temperatures between the range of 15°C – 25°C and 2°C – 8°C dedicated for Pharma storage and handling. They have also created a hazardous cargo zone in order to prevent any contamination that can affect the quality of the payload and prevent any contingencies considering the nature of the cargo.
Their facilities are conveniently located near the International Air Cargo Complex and Ocean Ports. Their cross-docking facility can provide transit storage for all types of cargo.
Penta Freight's cross-docking facility offers the following:
Passive temperature-controlled packaging solutions
Temperature Controlled Pharma Zones
General Cargo Zone
Dangerous Goods Zone
Specialised Packaging, Palletising & Shrink-wrapping capabilities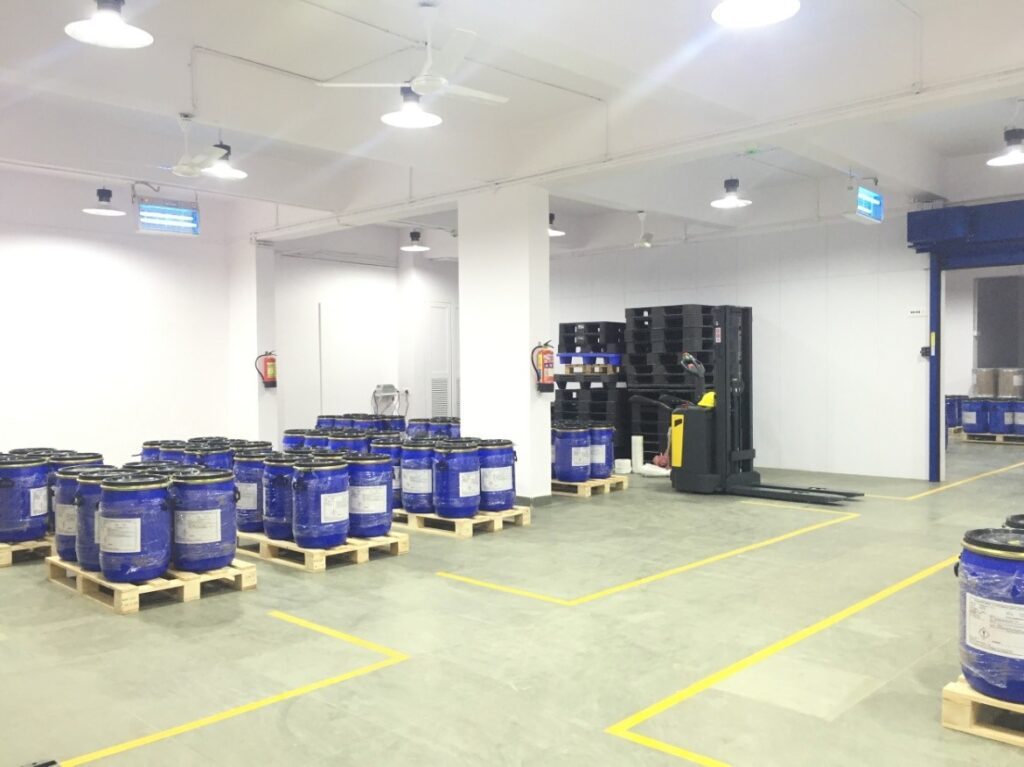 Fleet:
Penta Freight owns a range of refrigerated trucks and general trucks that provide convenient transportation across the country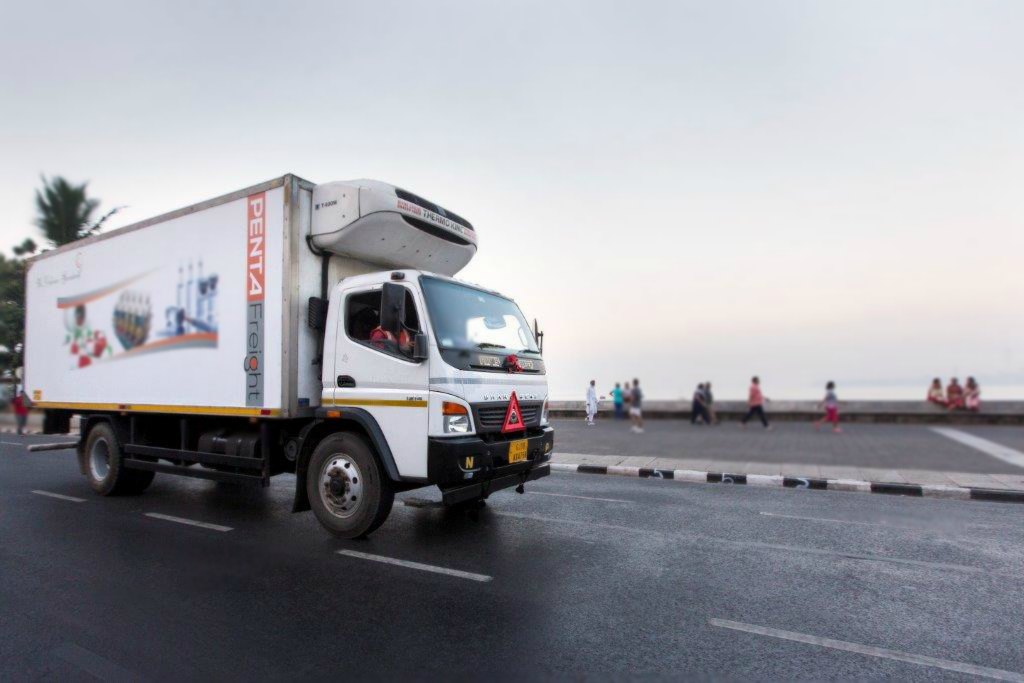 Penta Freight's Team
Penta Freight's committed team of highly experienced and skilled professionals, offer a personalized service to their customers. They have the ingenuity to manage the most intricate of jobs in all areas of freight forwarding including personnel who are certified to handle dangerous/hazardous goods.
Over the past 25 years, Penta Freight have observed a plethora of opportunities that can aid their clients experience a one window service. This gave rise to their brand-new division, PentaXpress. Their domestic door to door service that caters to all inter-city and intra-city logistics requirements.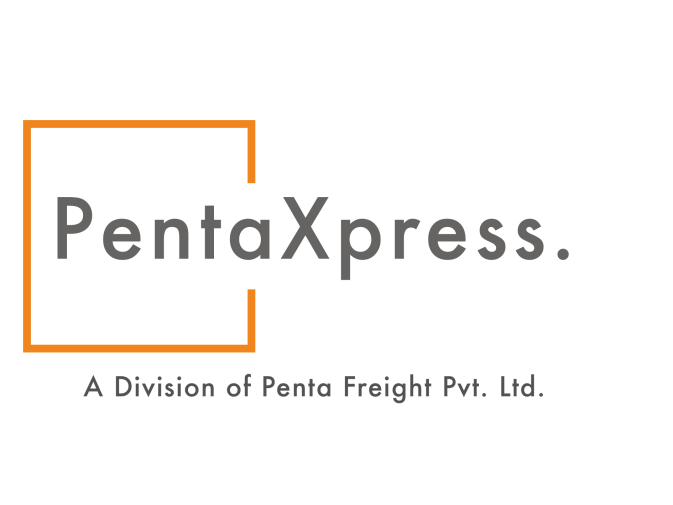 PentaXpress. offers a wide range of services:
| | |
| --- | --- |
| • Multimode services – By Air and Road (combination of services) | •Door to Door Express cargo services by Road (surface transport) |
| •Air Cargo Services: Airport to Airport. | •Reverse Logistics |
| •Pharma Logistics | •Fairs & Exhibition Logistics |
| •Events Logistics | •Aviation Logistics |
| •Automobile Logistics | |

With Penta Freight's expertise and goodwill, they offer not just quality, but also assurance to all their clients under one roof.