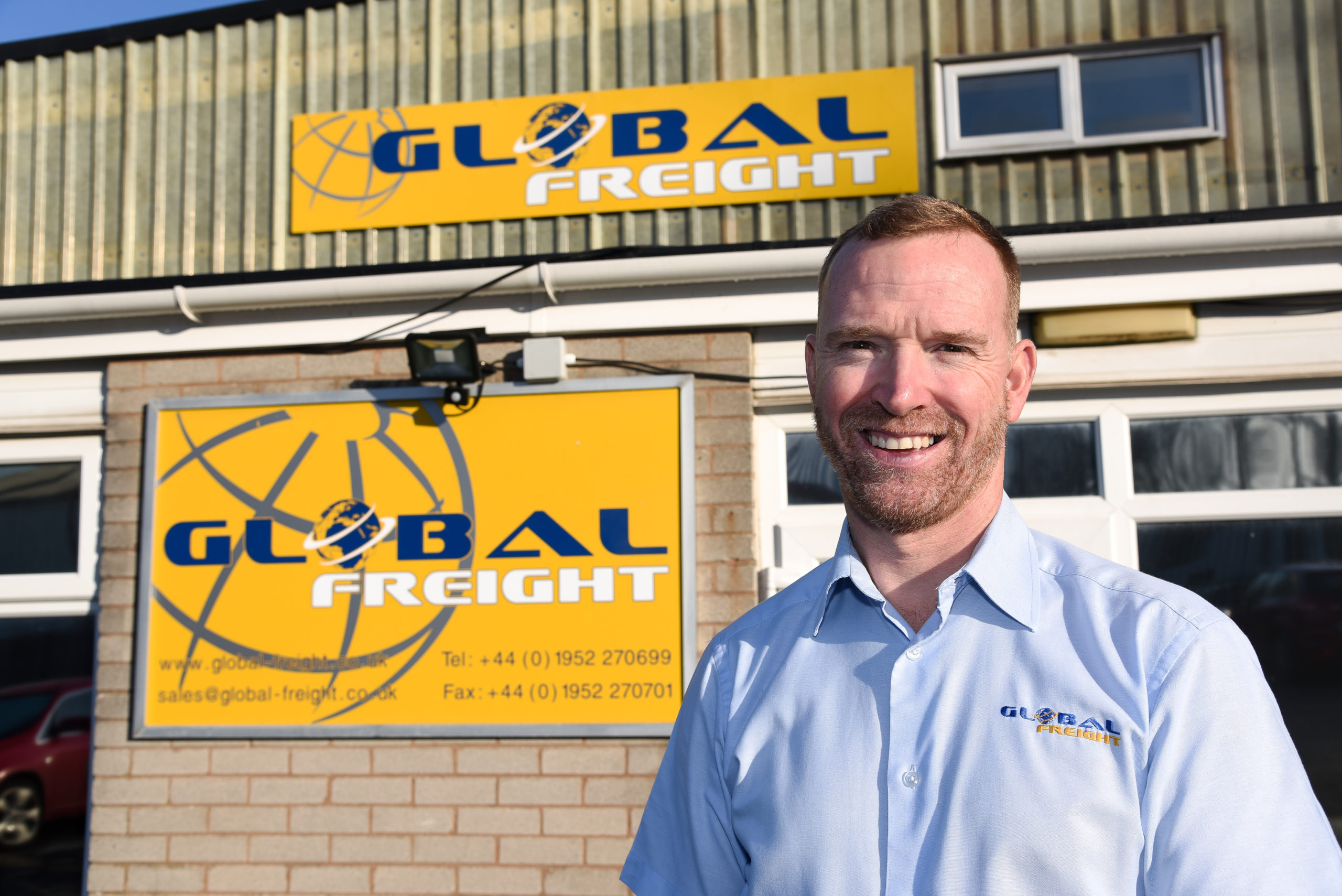 Posted on : 18 May 2020
Businesses turning to importing as a way of diversifying income streams during the coronavirus pandemic must not turn a blind eye to product certification, a Shropshire company has warned. Global Freight Services, member of AerOceaNetwork...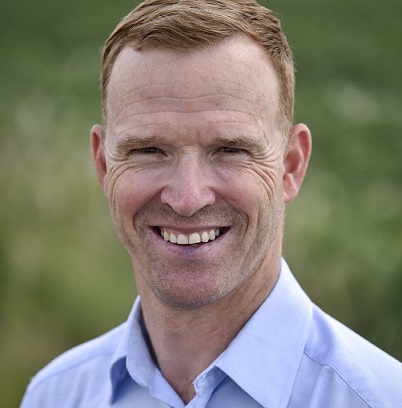 Posted on : 18 September 2019
AON Member Anton Gunter Issues Warning Over Shipping Scam Targeting Artists A Midlands businessman is warning artists and small companies across the region to be vigilant after reporting an increase in shipping scams. Anton Gunter,...