AerOceaNetwork (AON) has concluded the AGM 2018 in Warsaw, Poland. Attended by over 140 members from across the globe, the 3-day event was a great success. Our members did not go home empty-handed. We handed out awards to members who received the most votes by their fellow network partner as follows:
-Most efficient payment partner award: Cesped Spa – Italy
-Best customer service award: JL Logistic GmbH – Germany
-Most proactive in sales award: Globalcare Logistics – USA
-Most active member award: Aries Global Logistics Inc – USA
-Most network engaged member award (based on new stories submitted): Element Int'l Forwarding & Logistics Ltd
See you next year for the AON AGM 2019!
Welcome Cocktail Reception: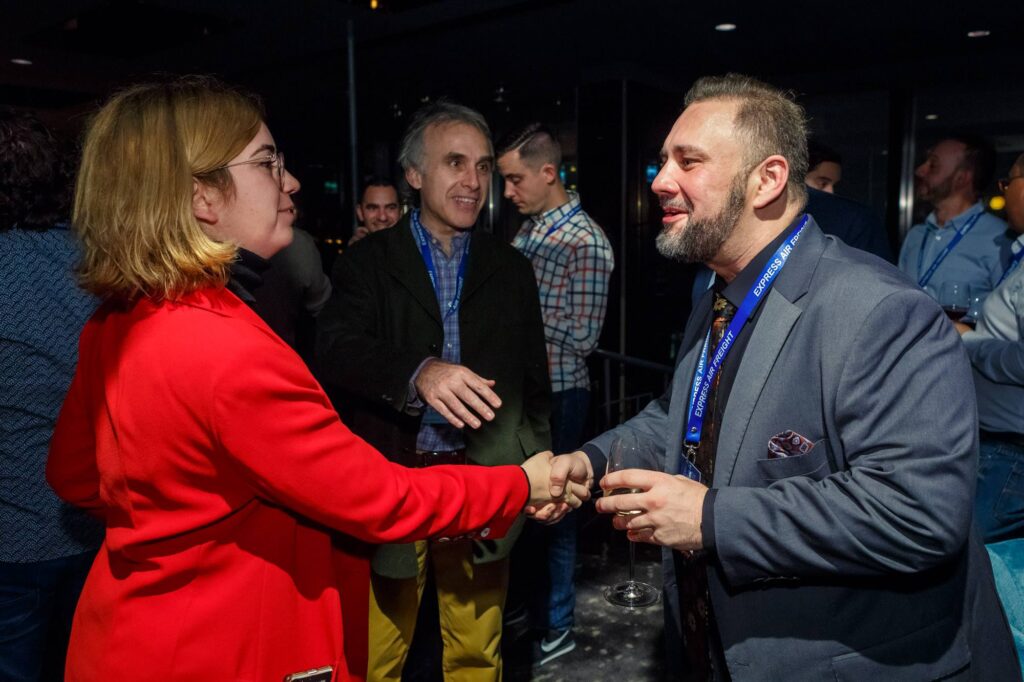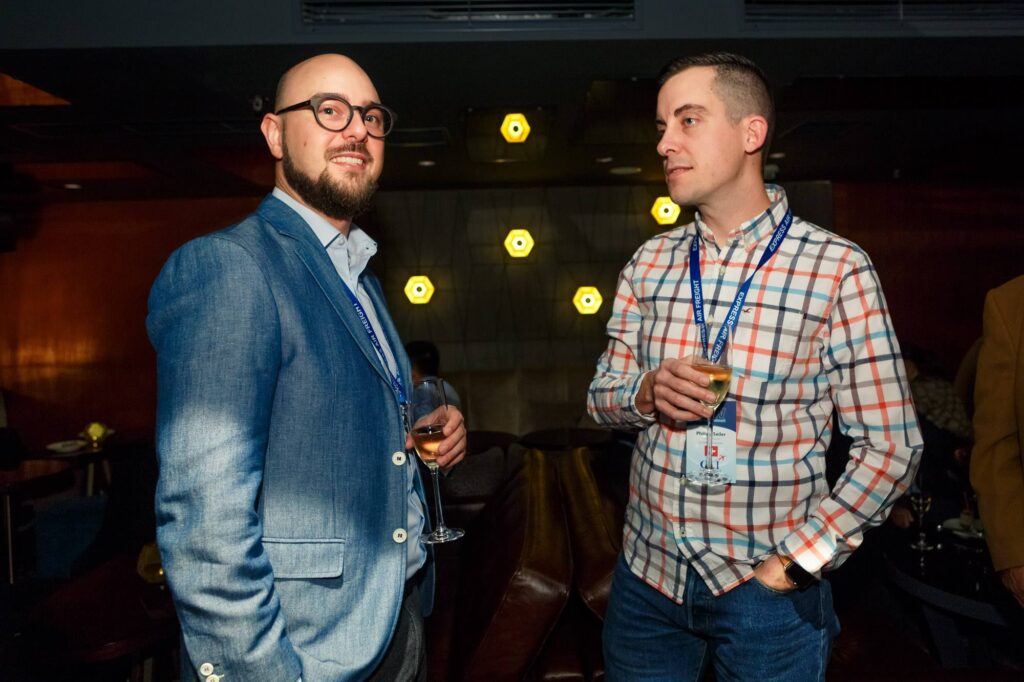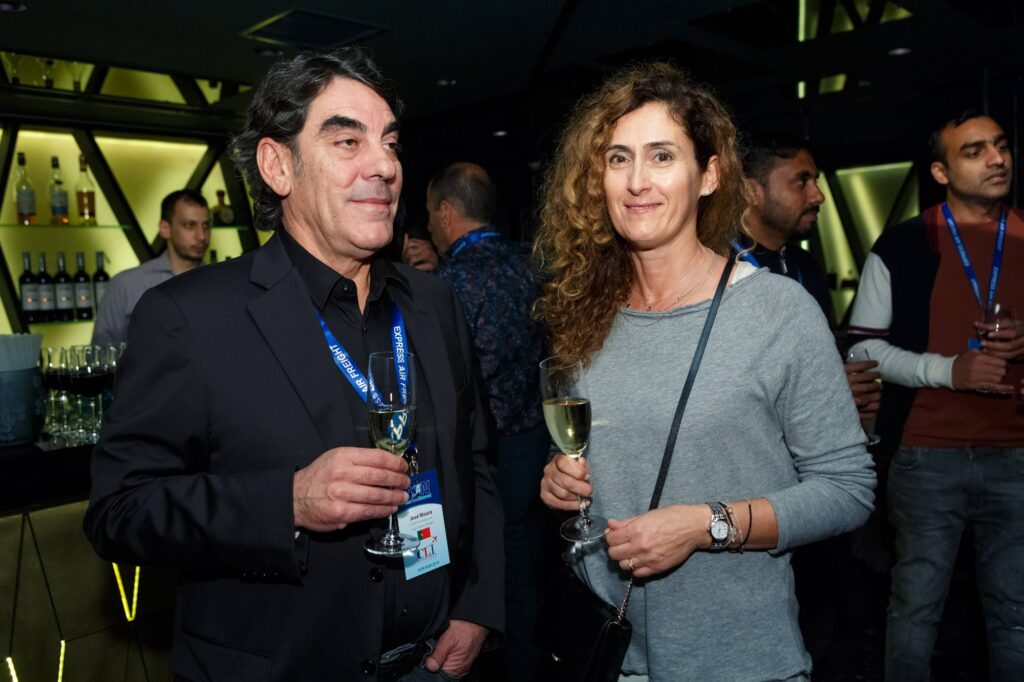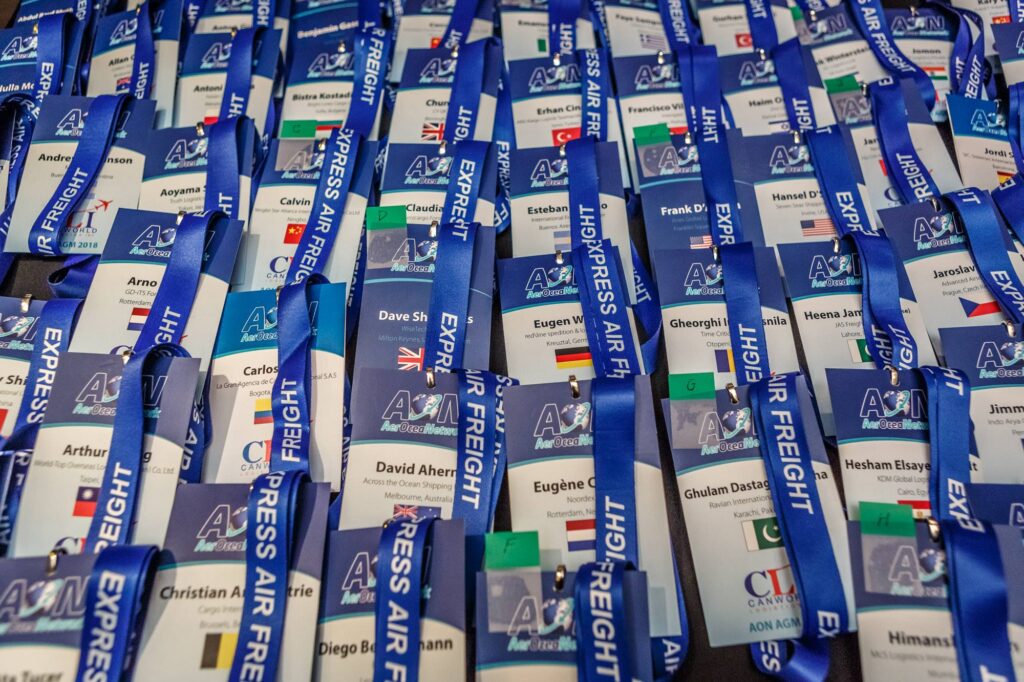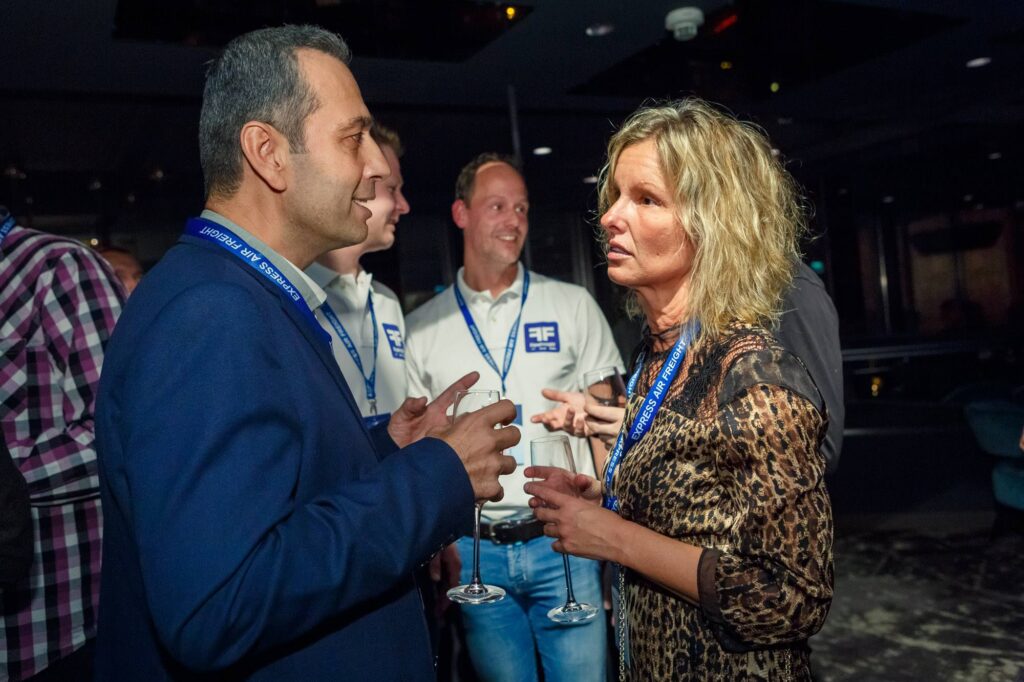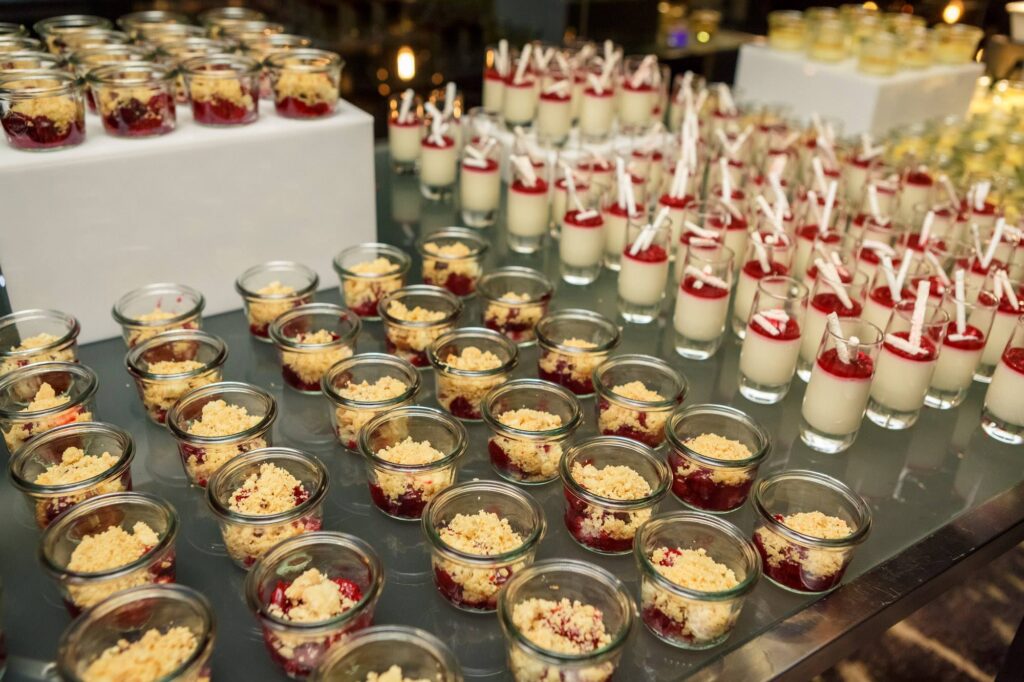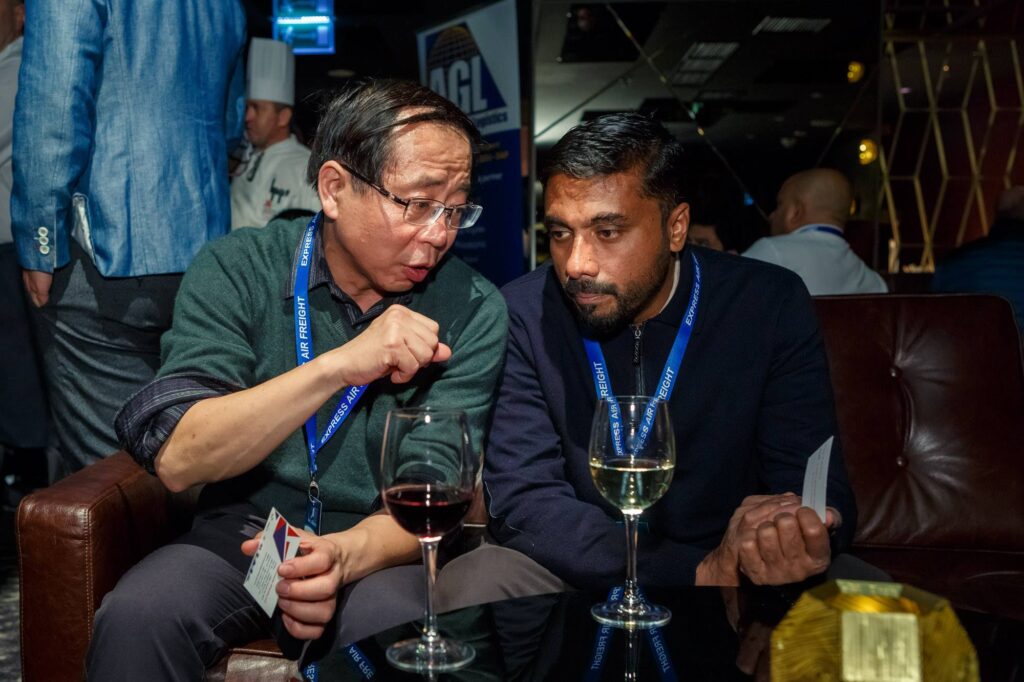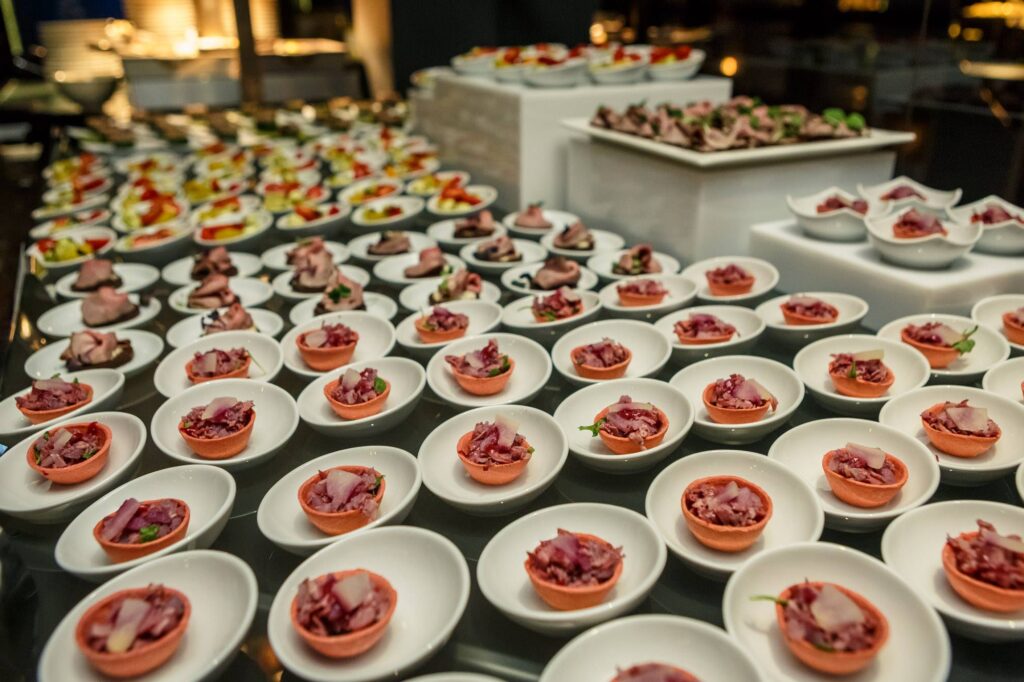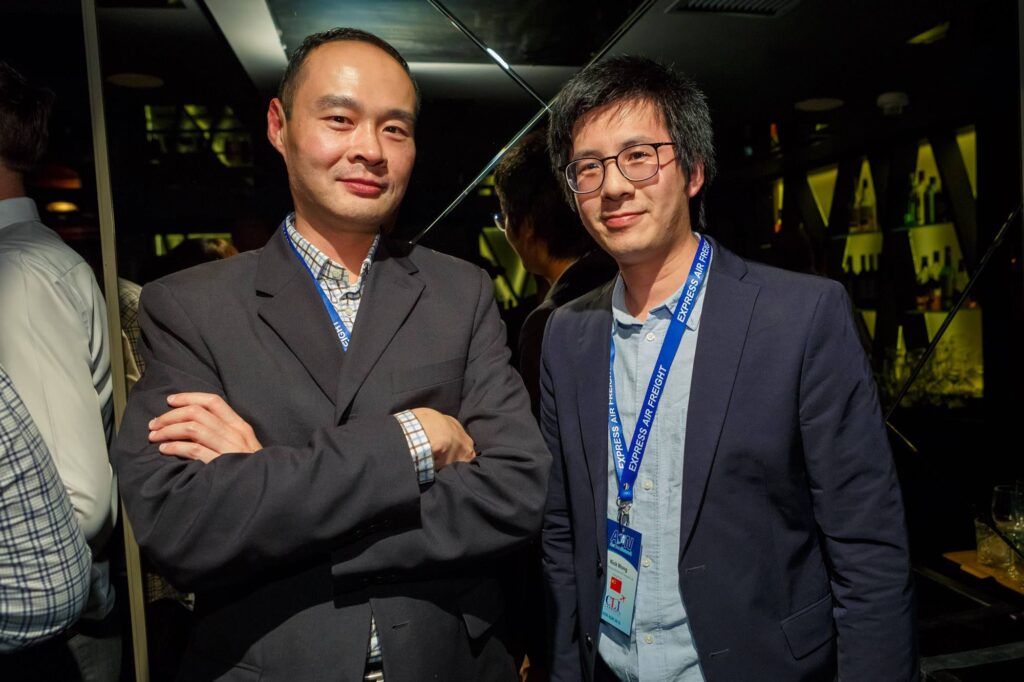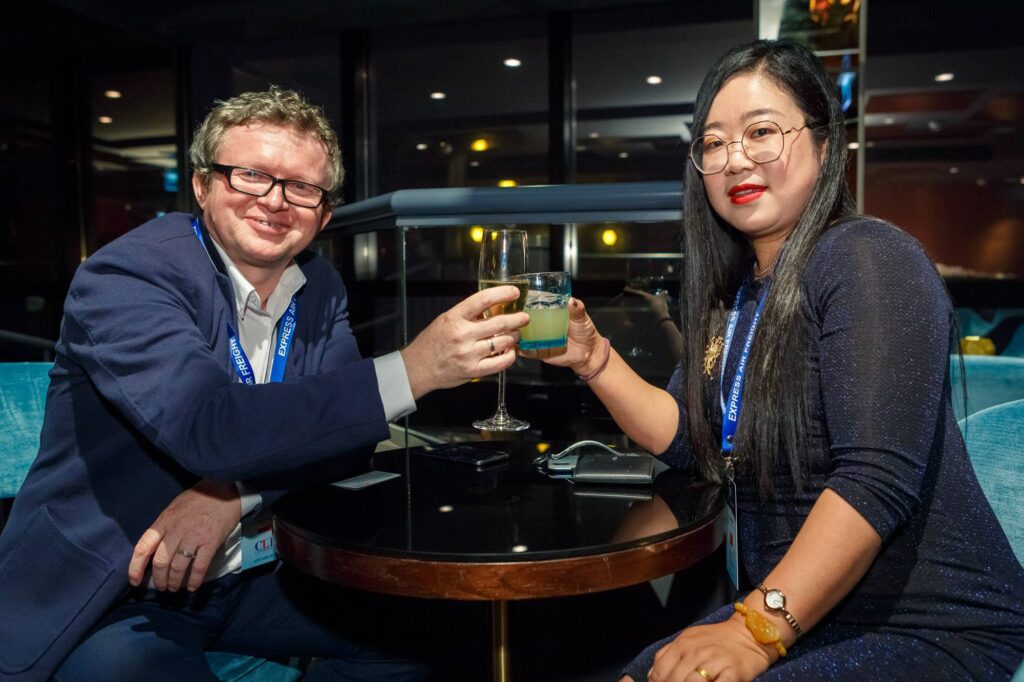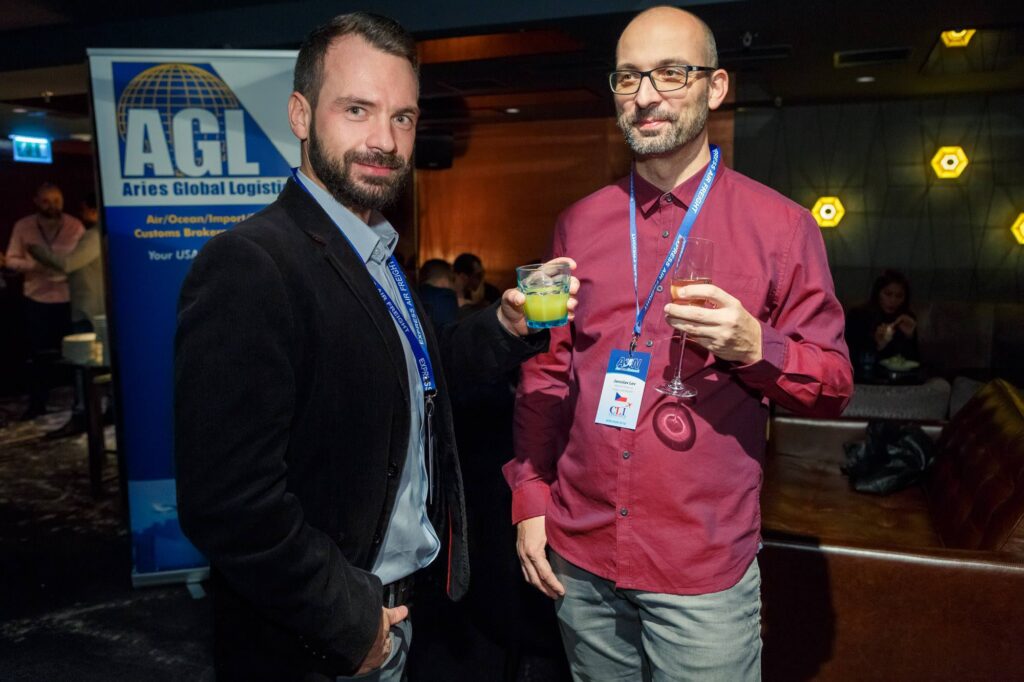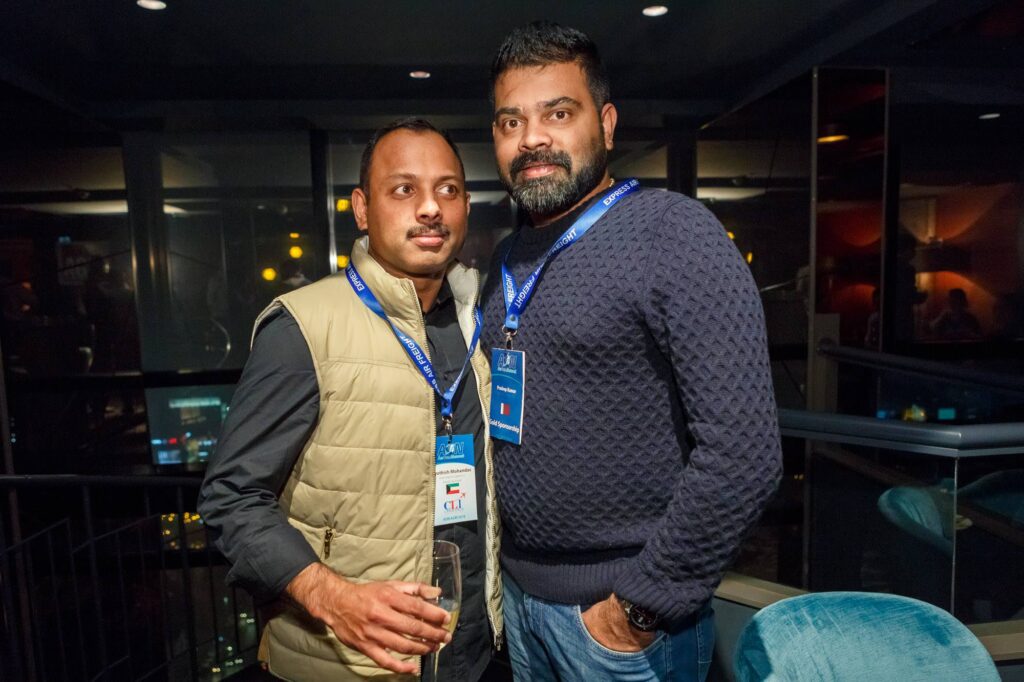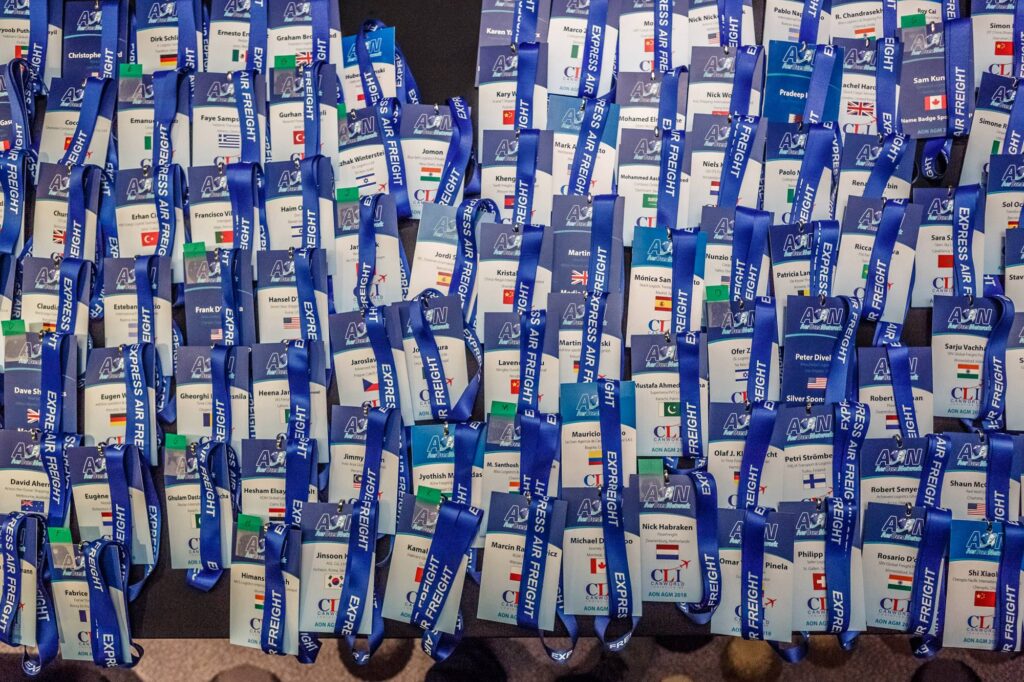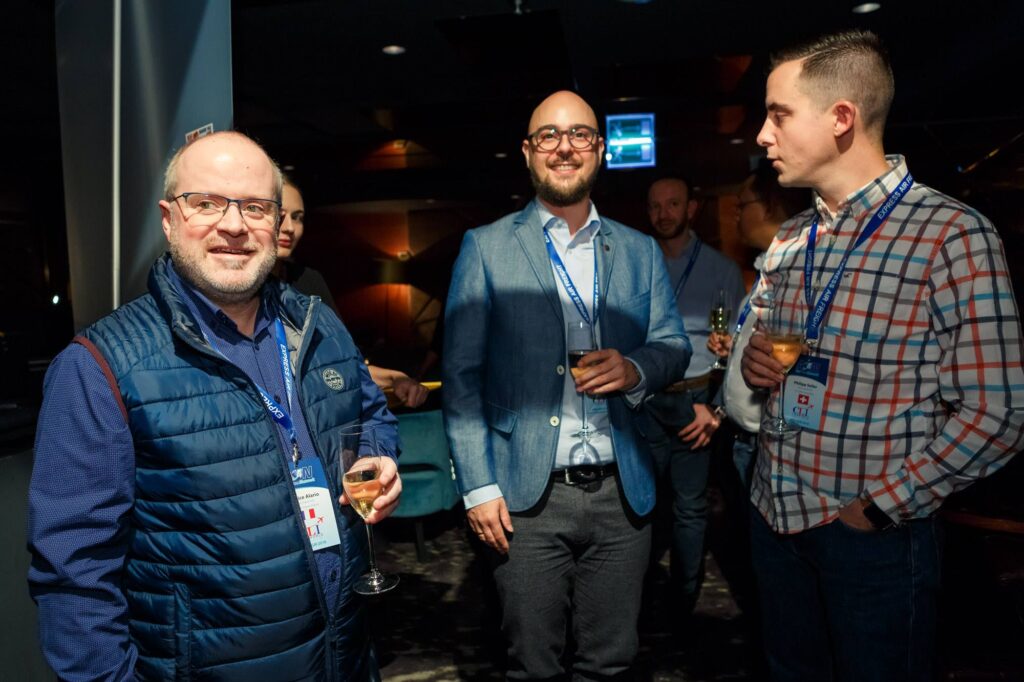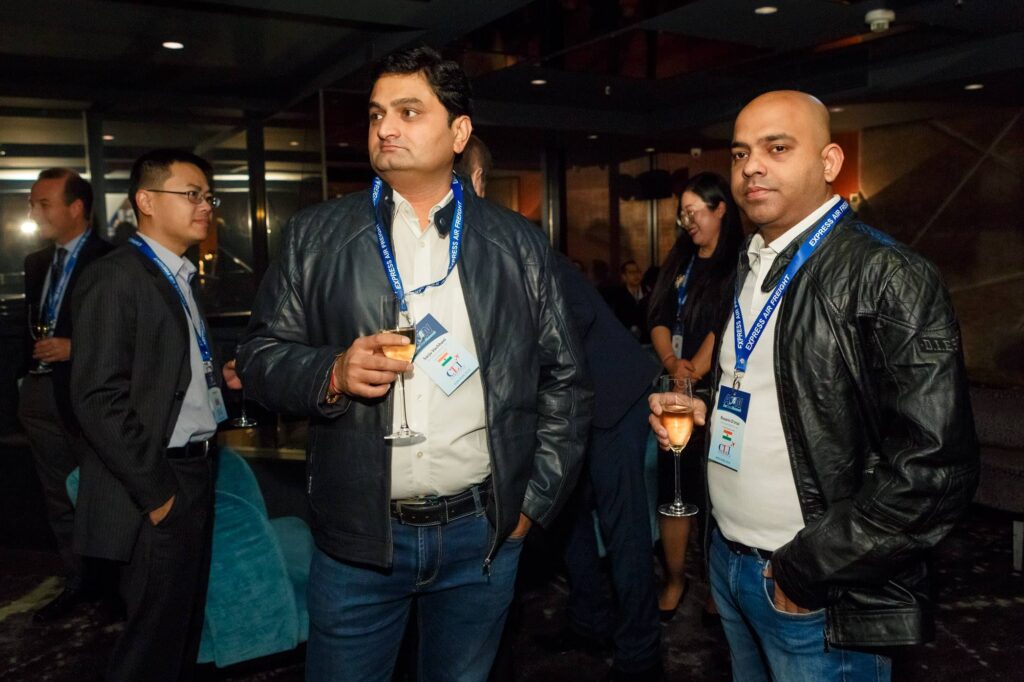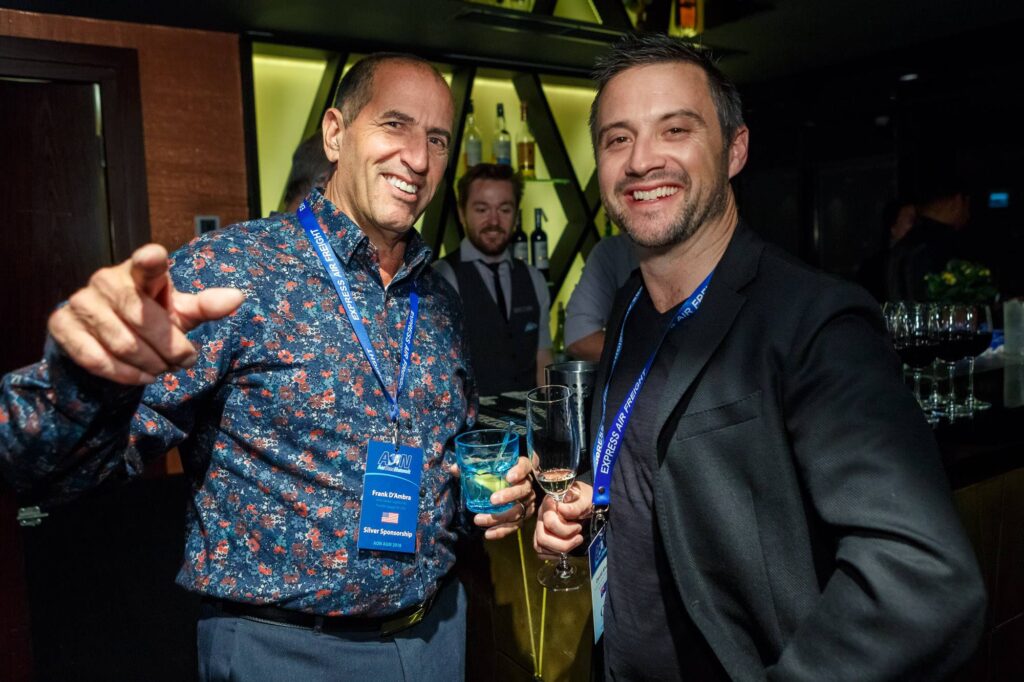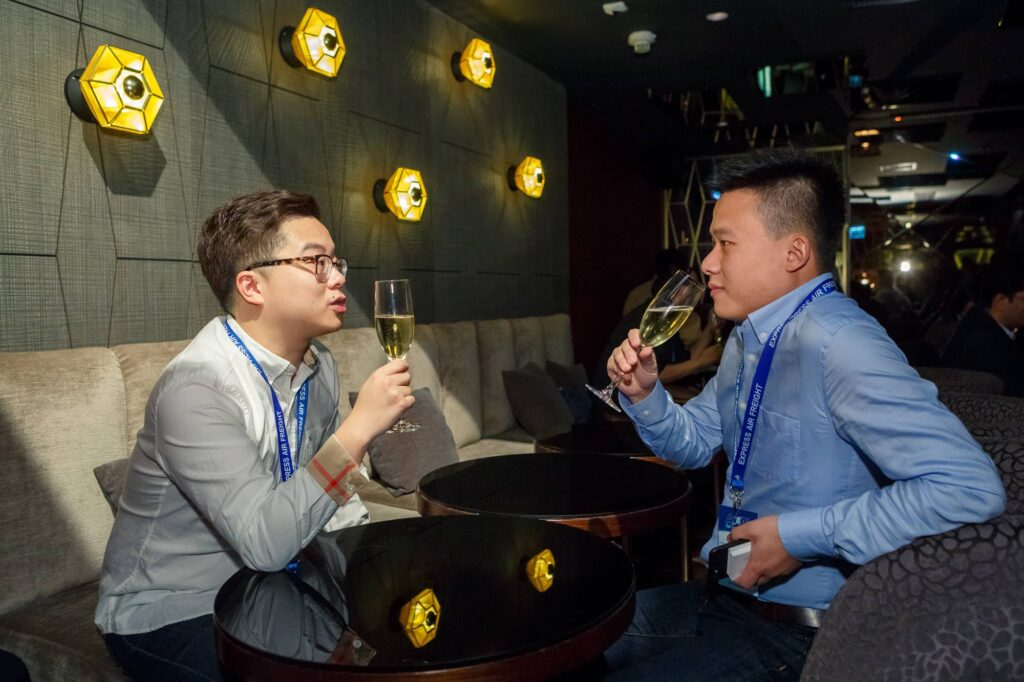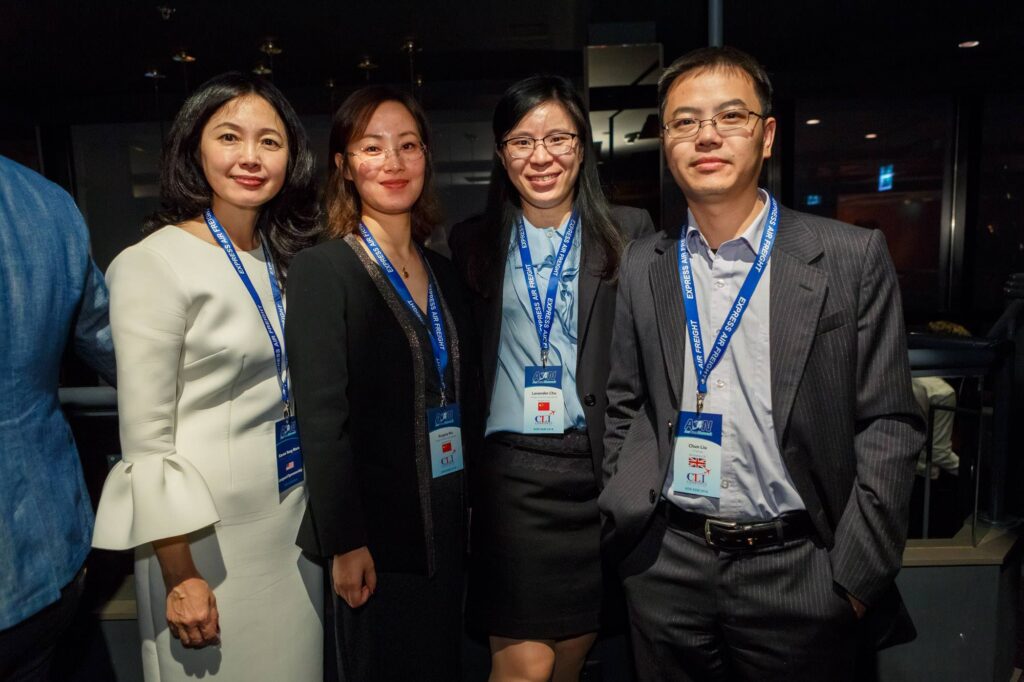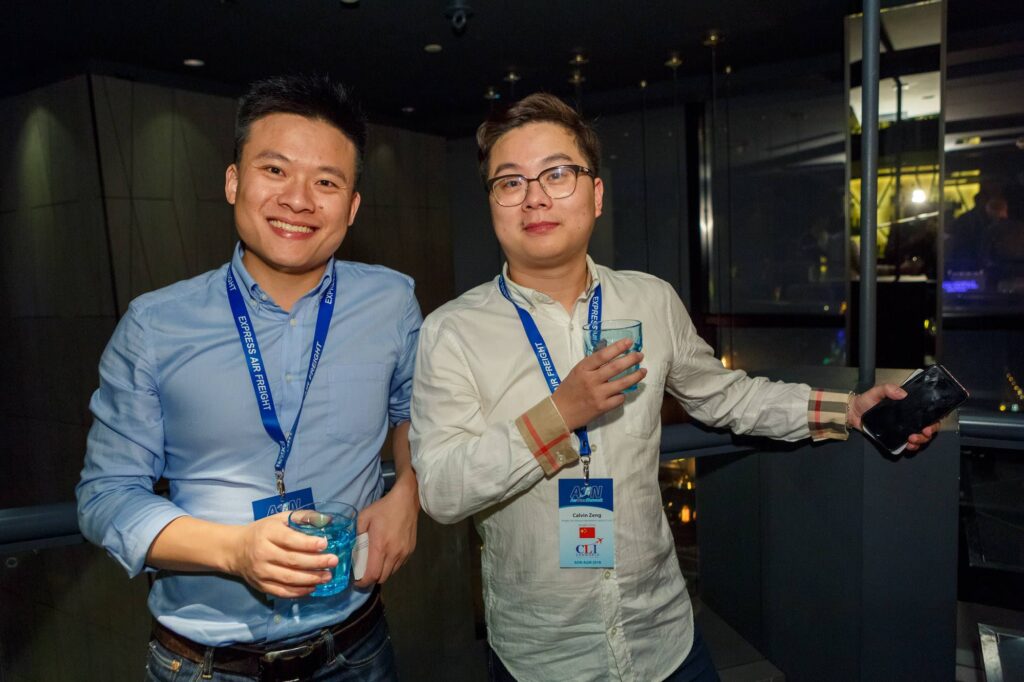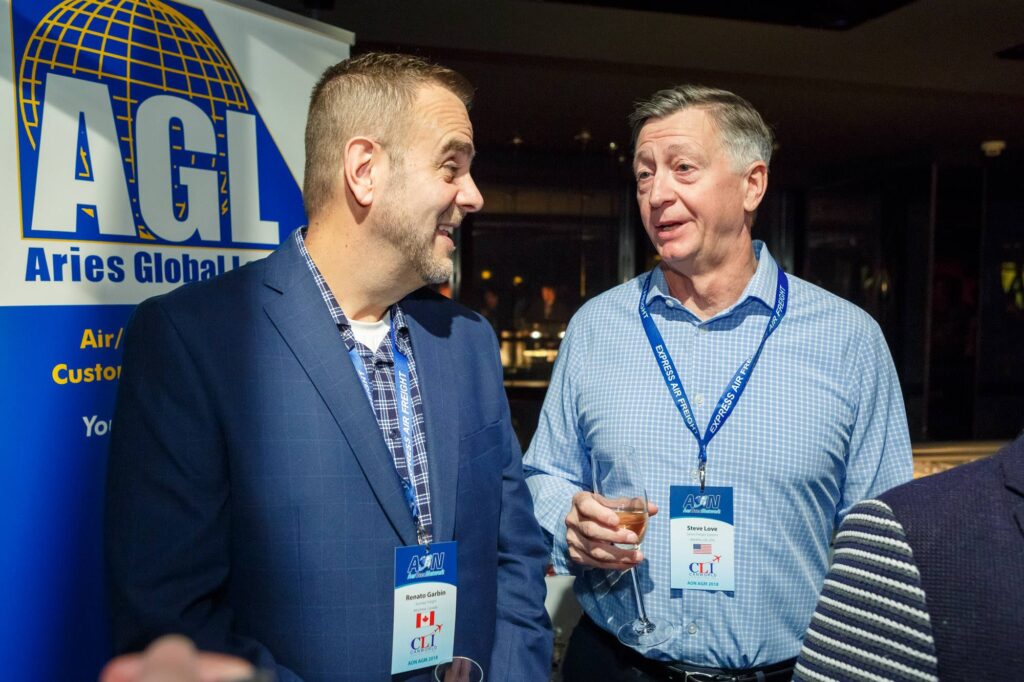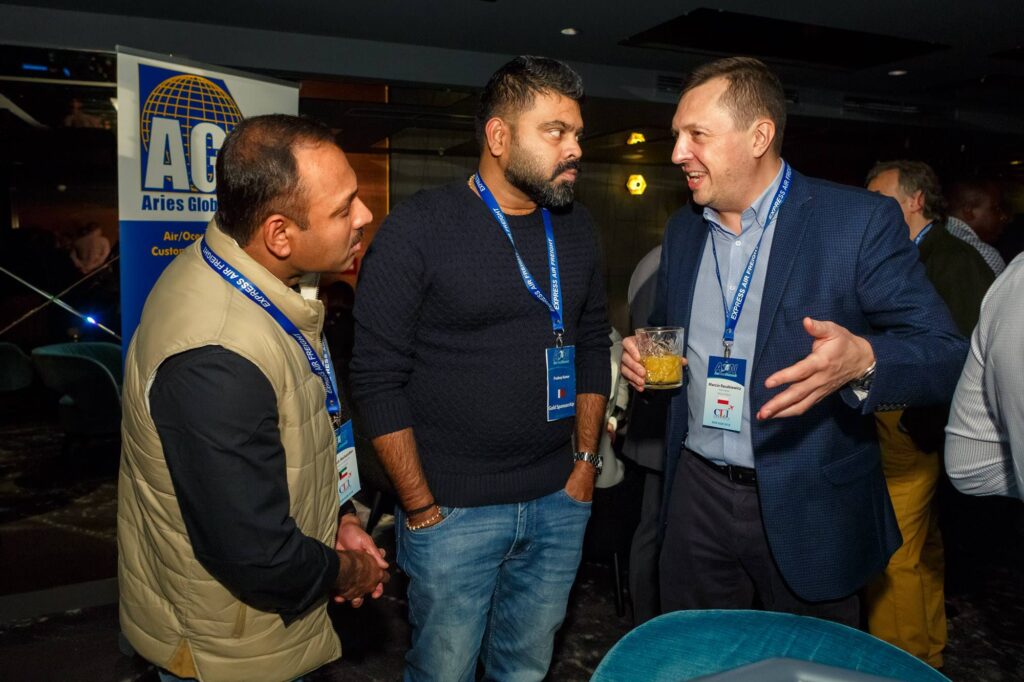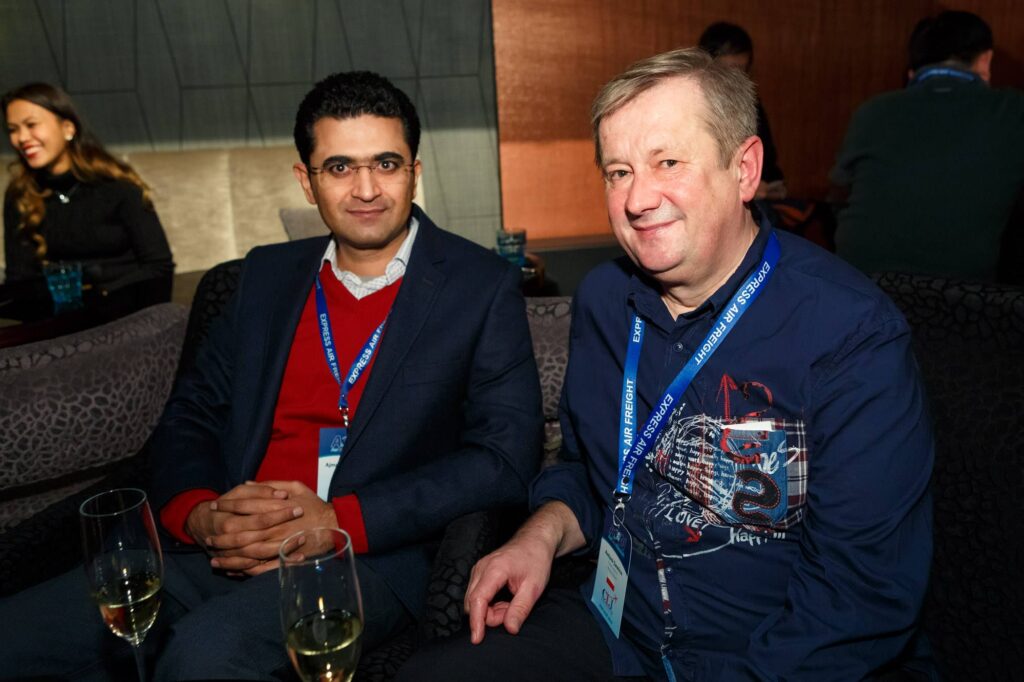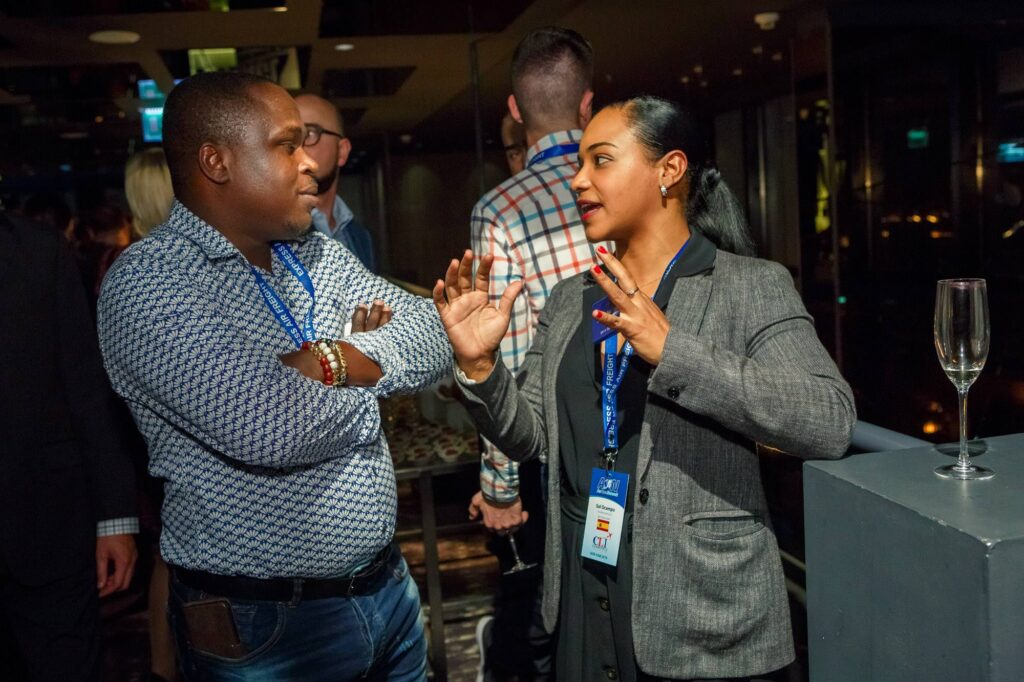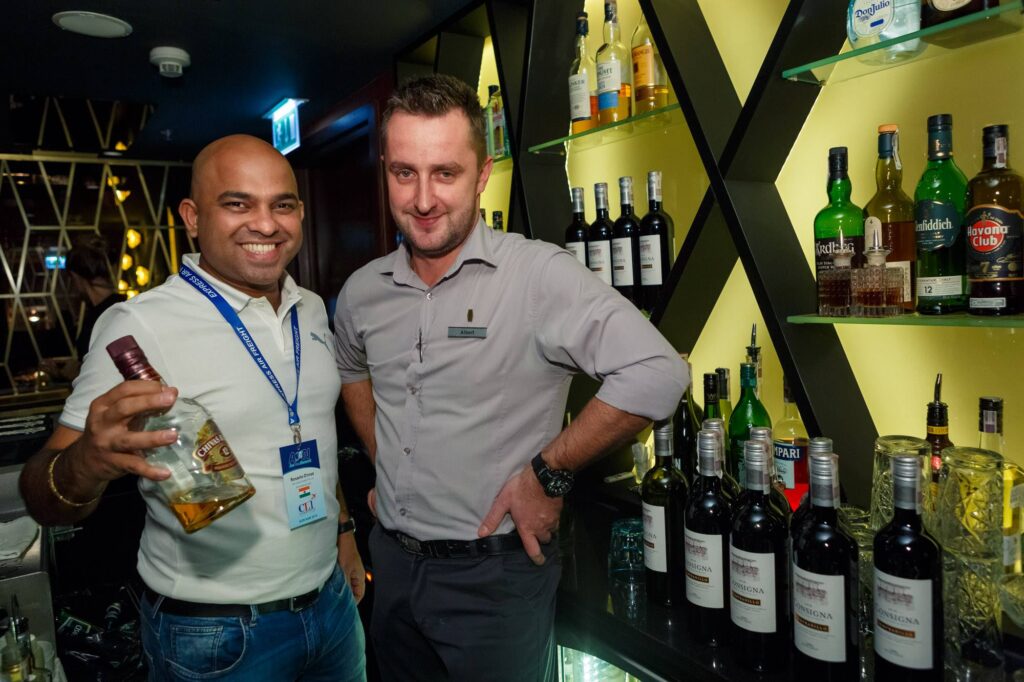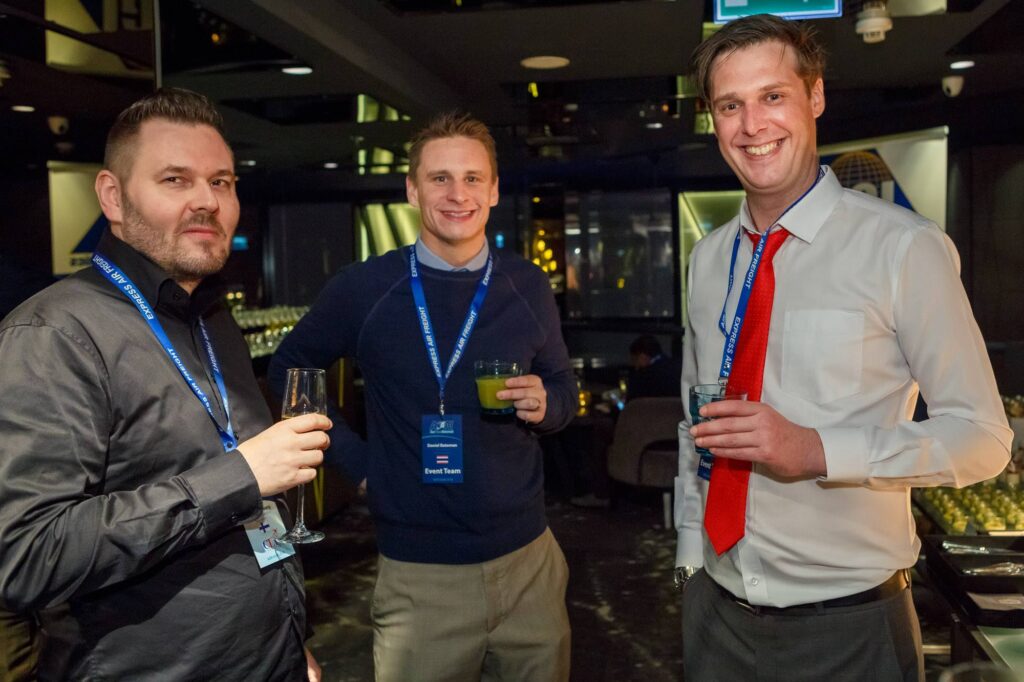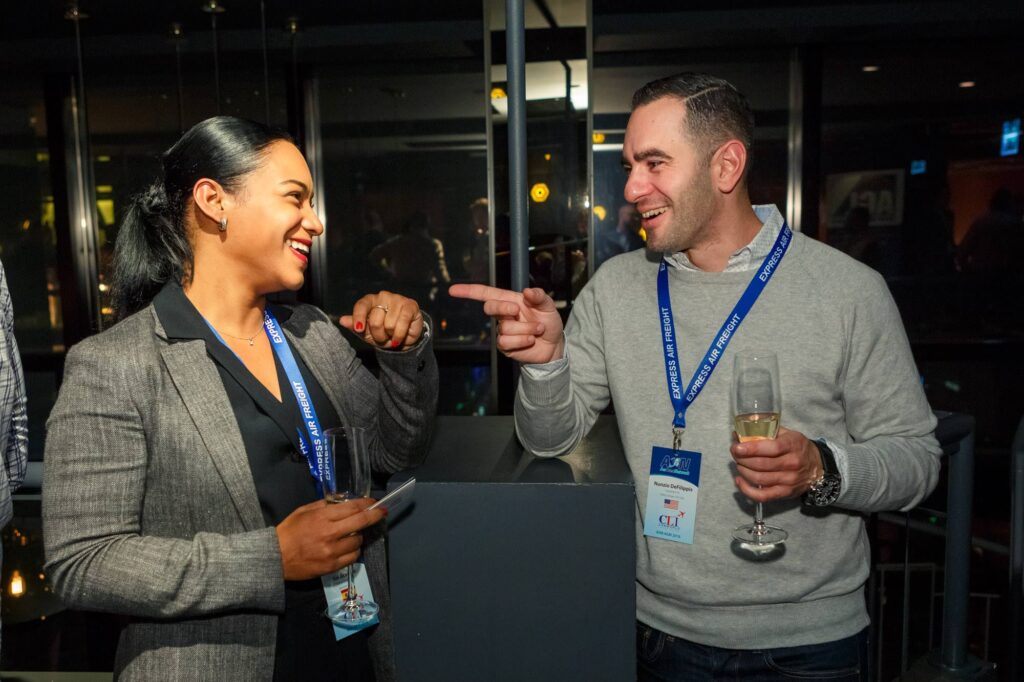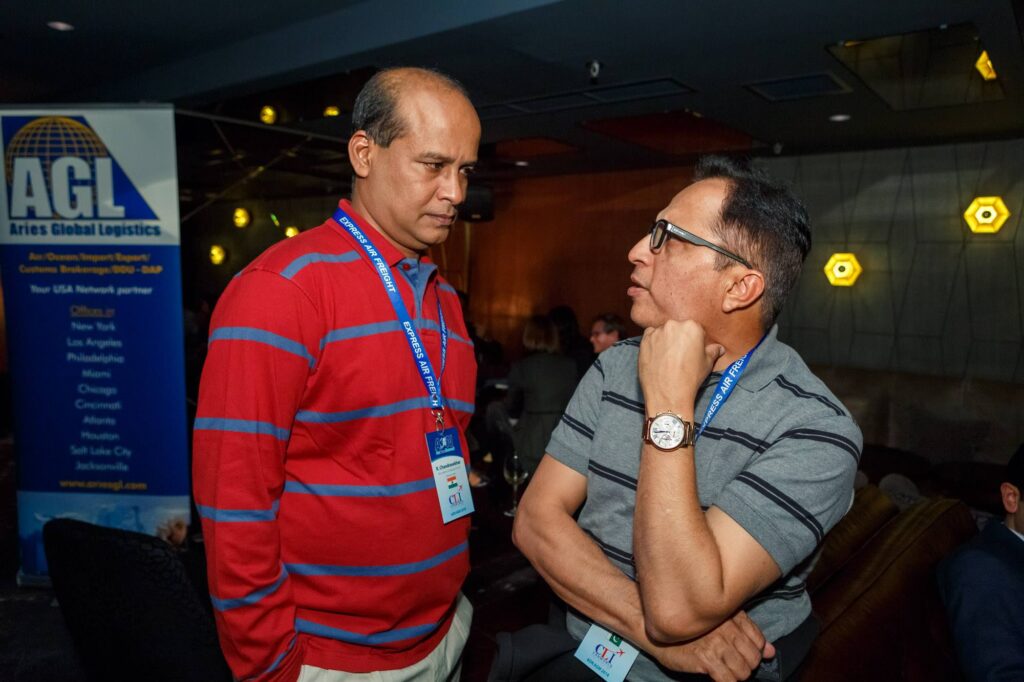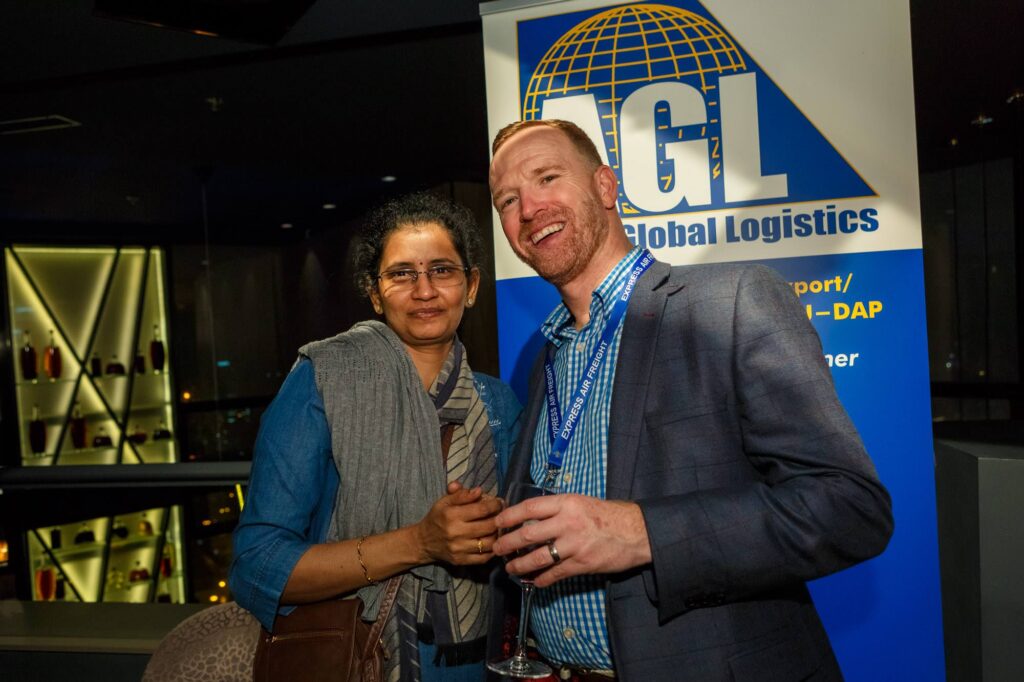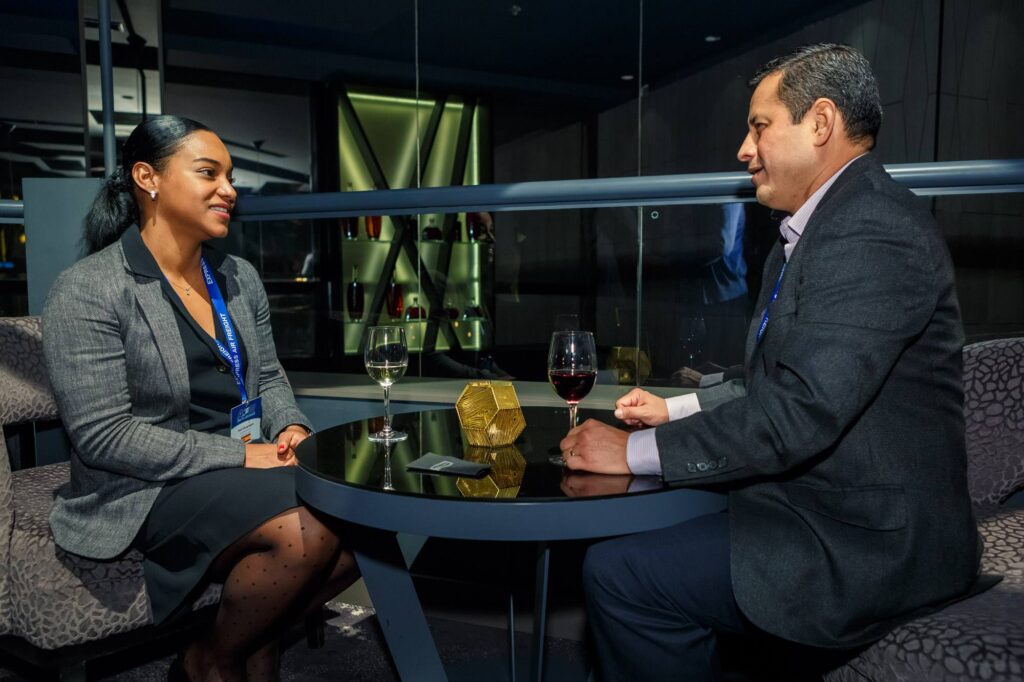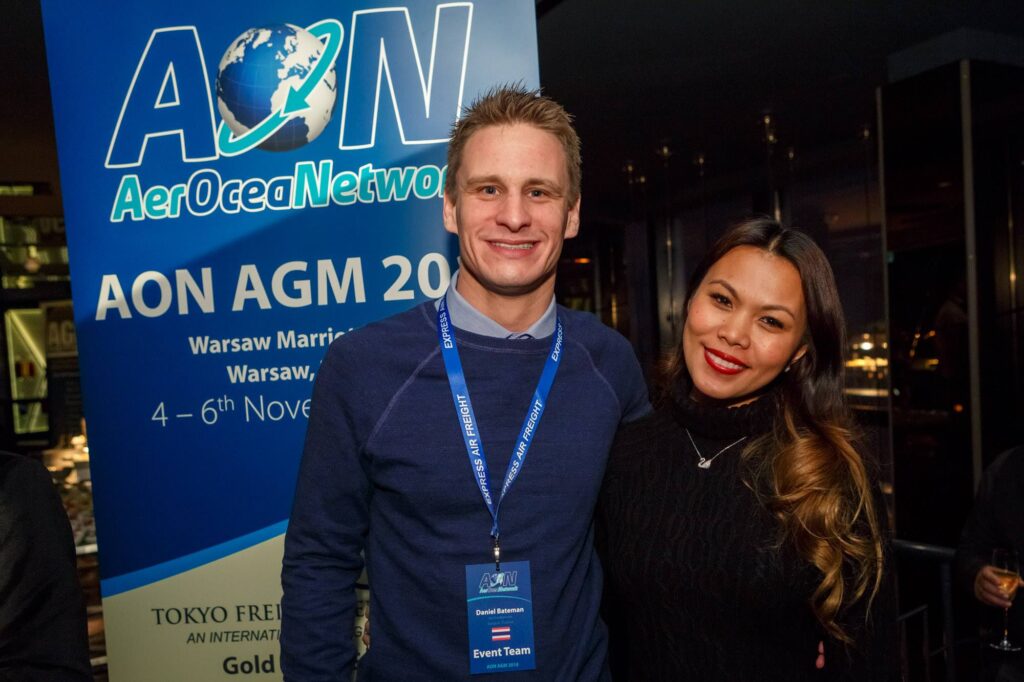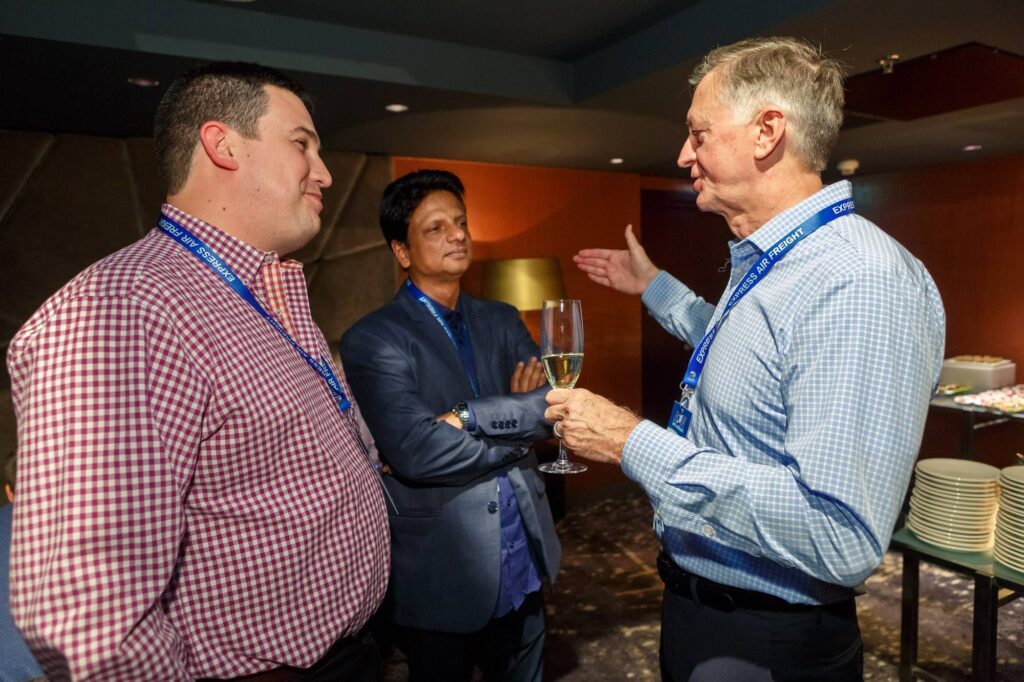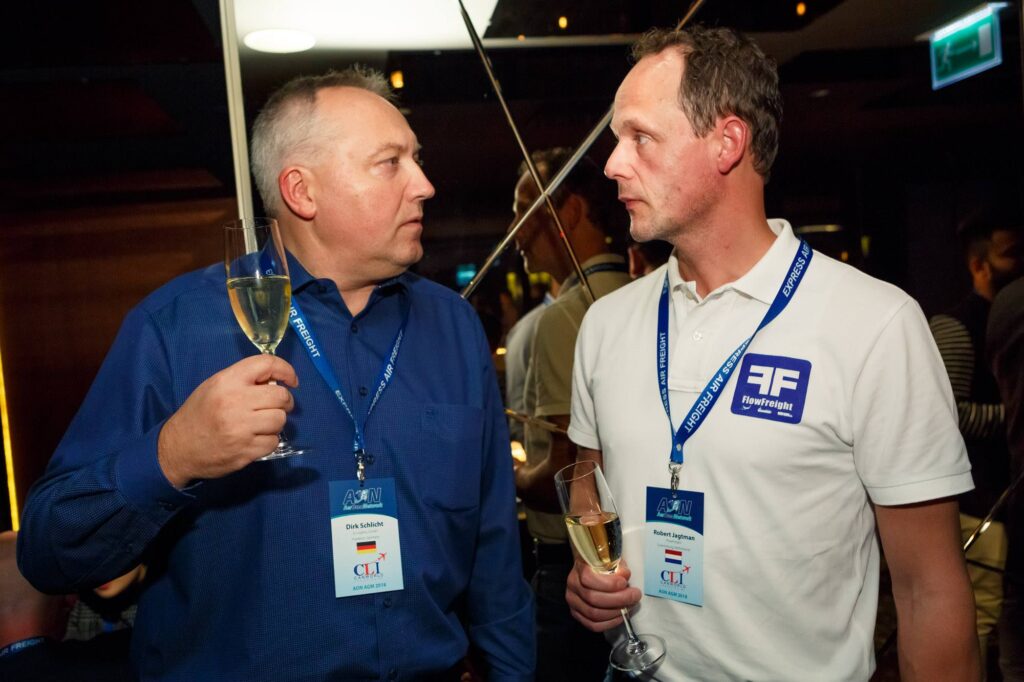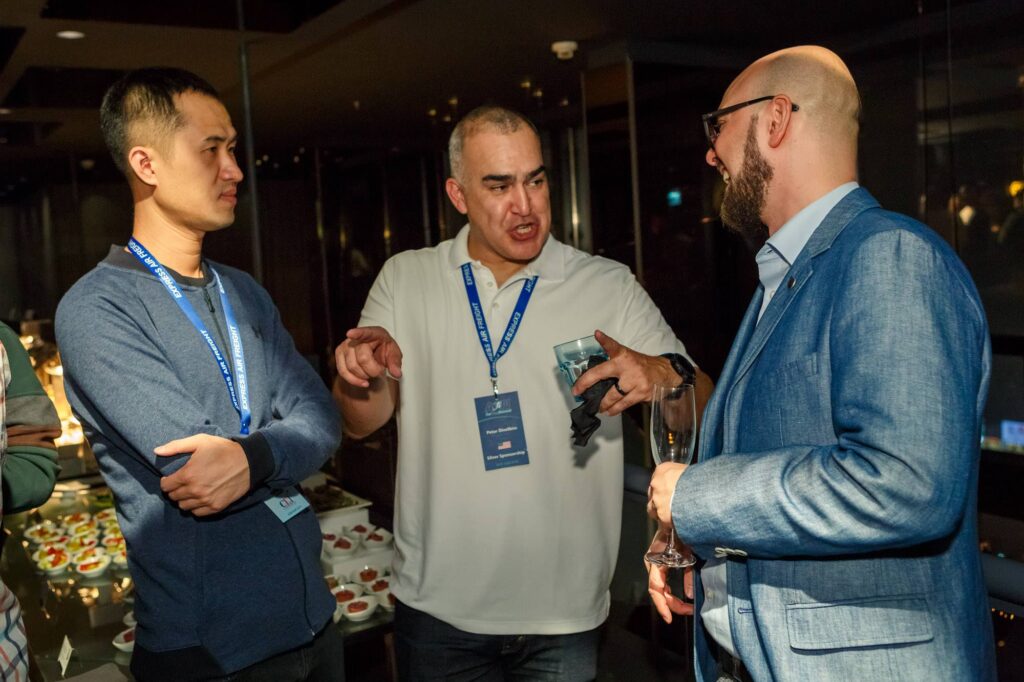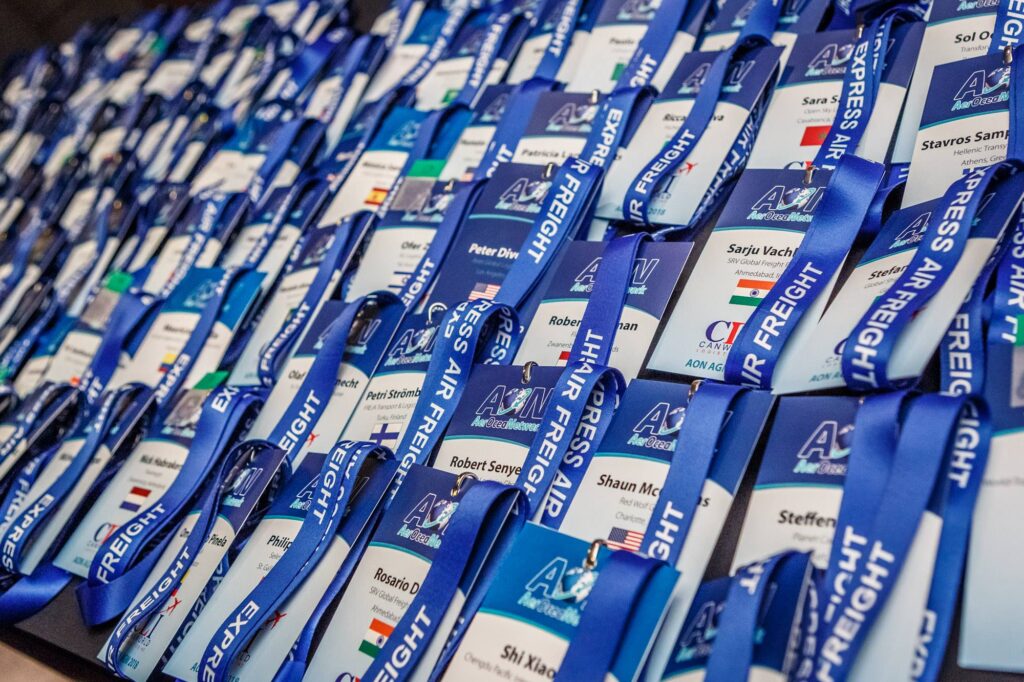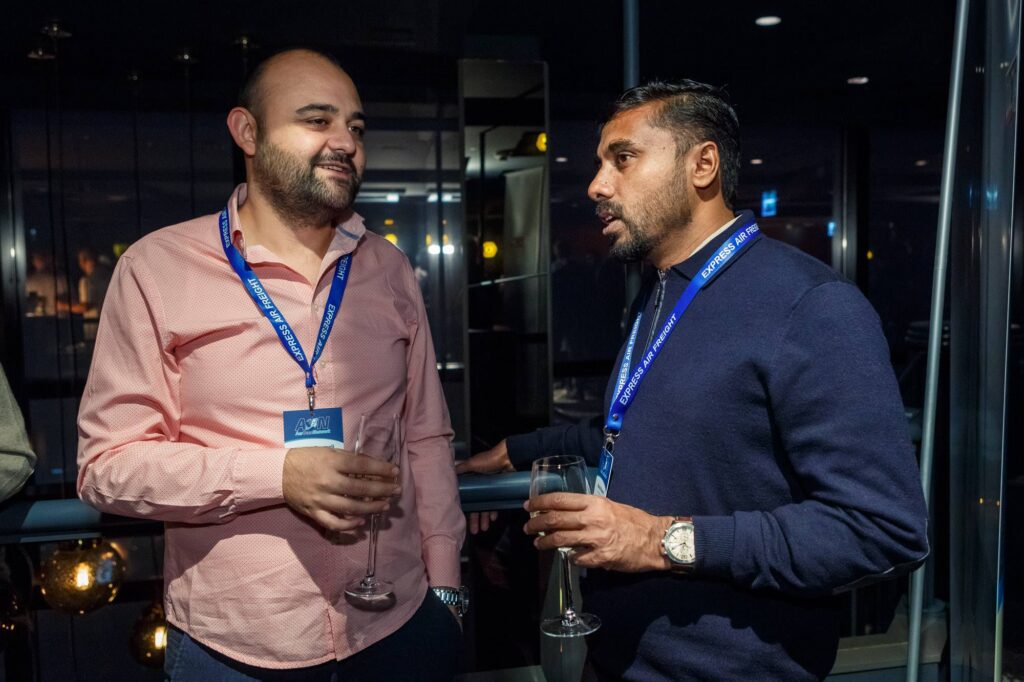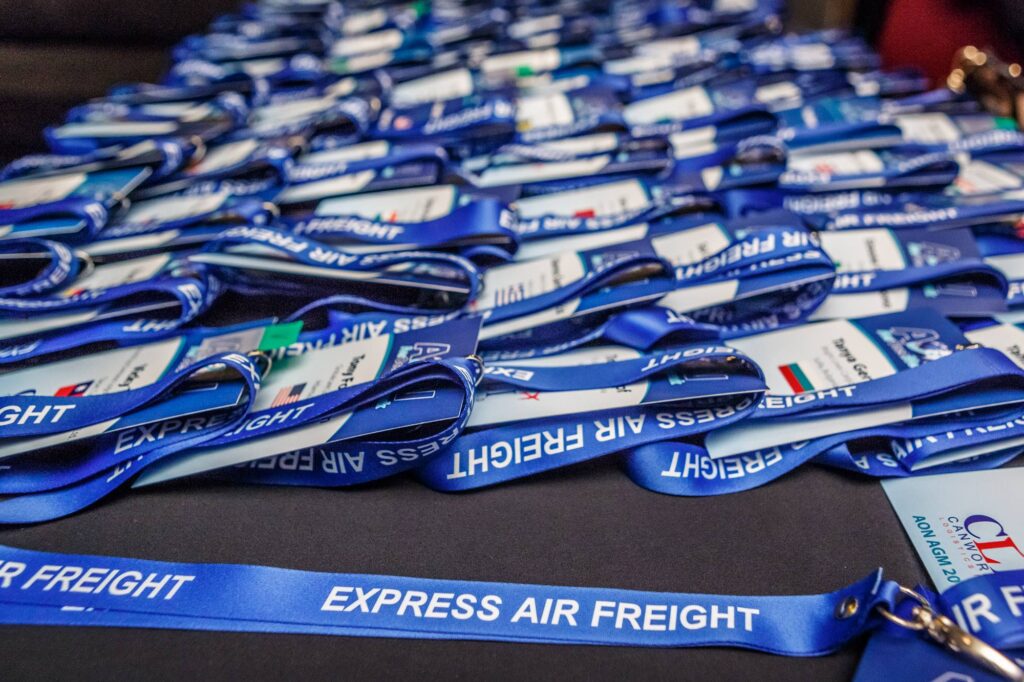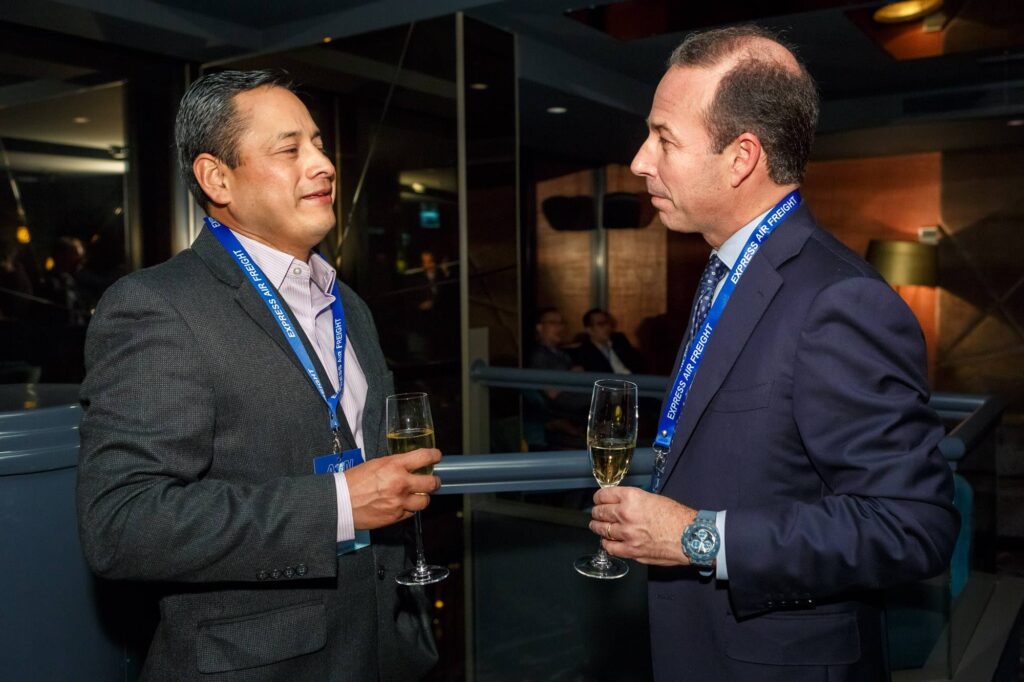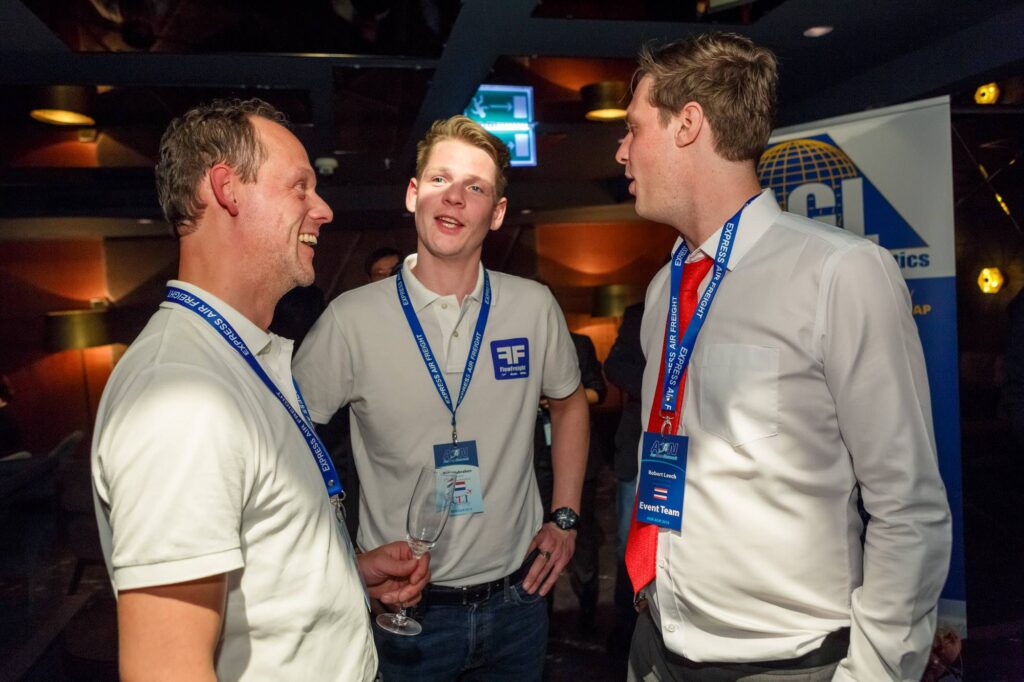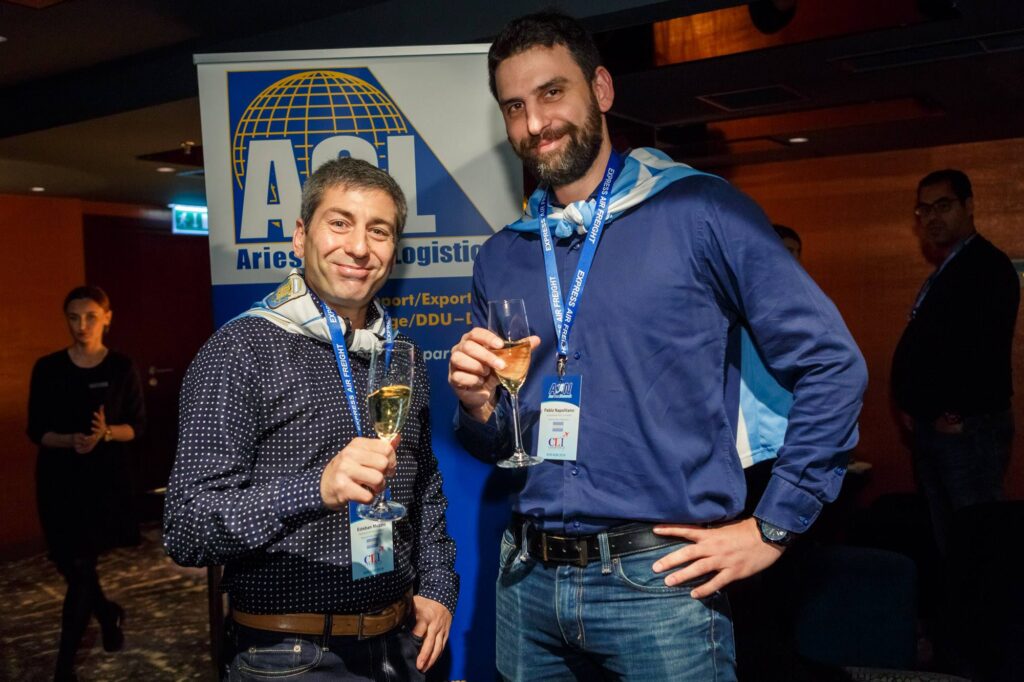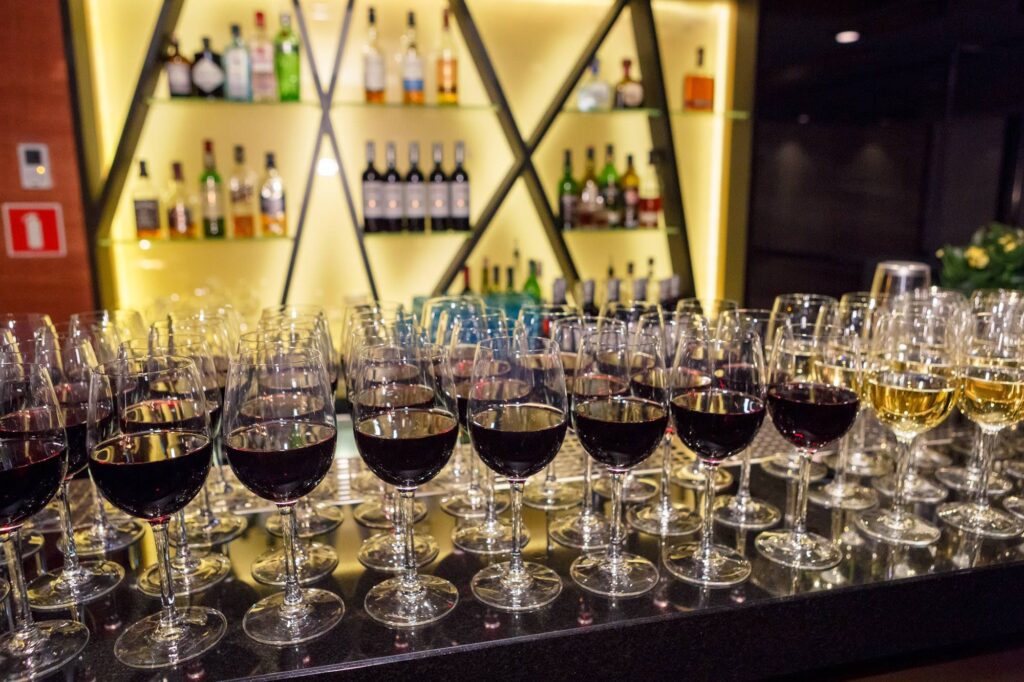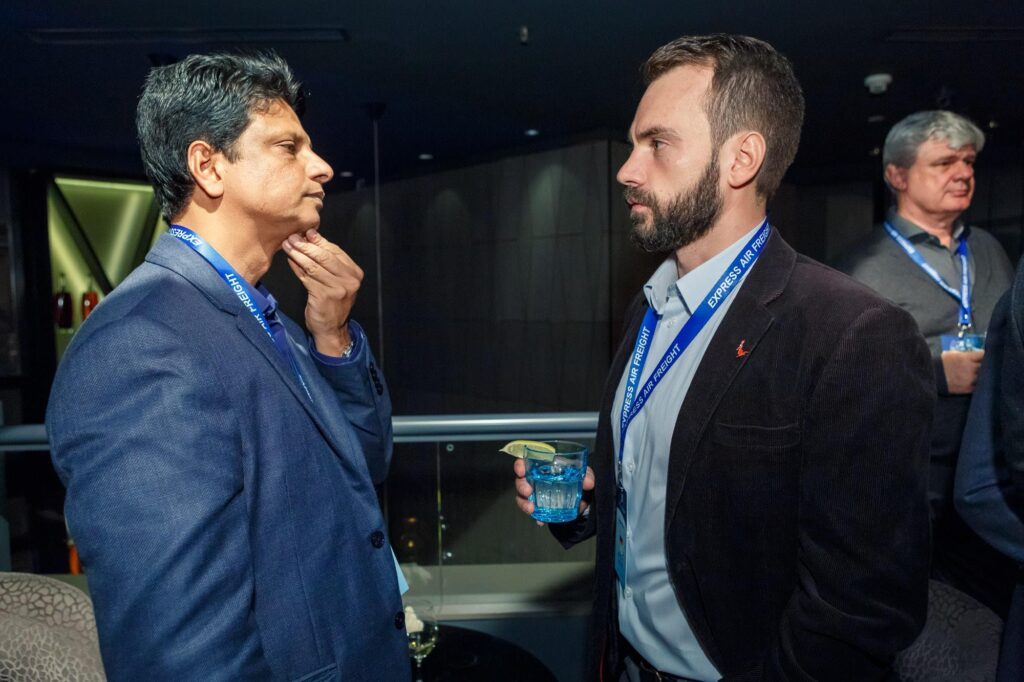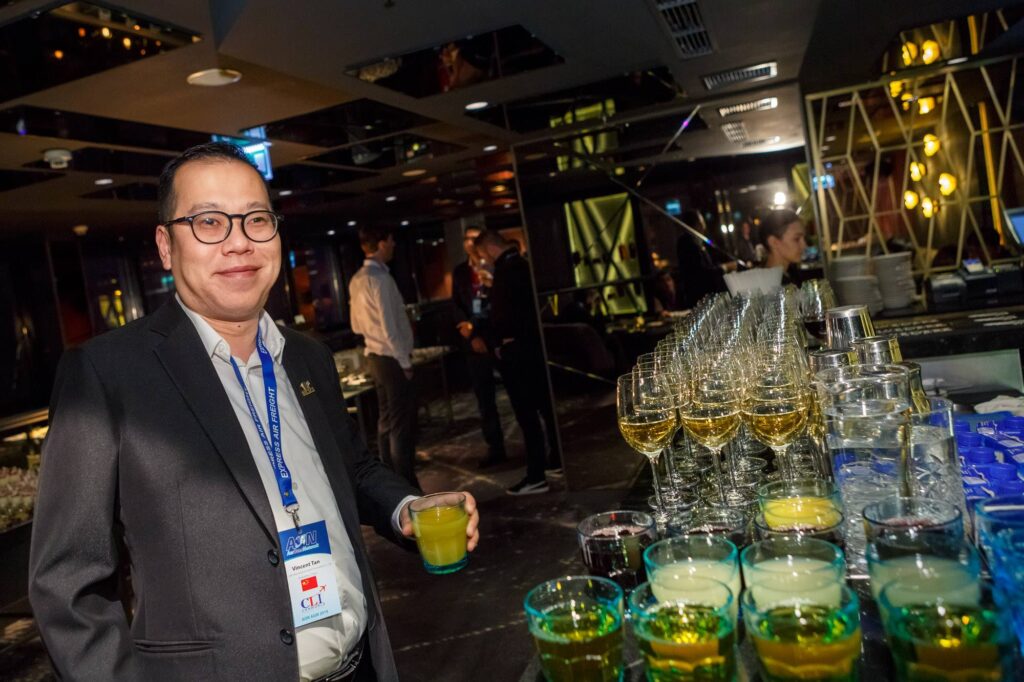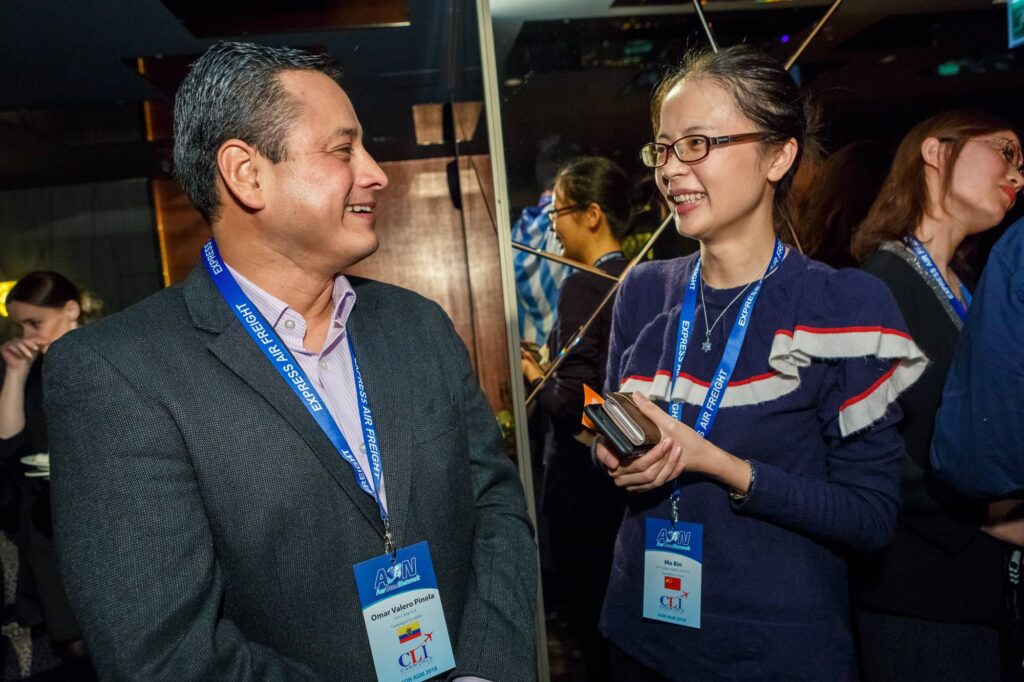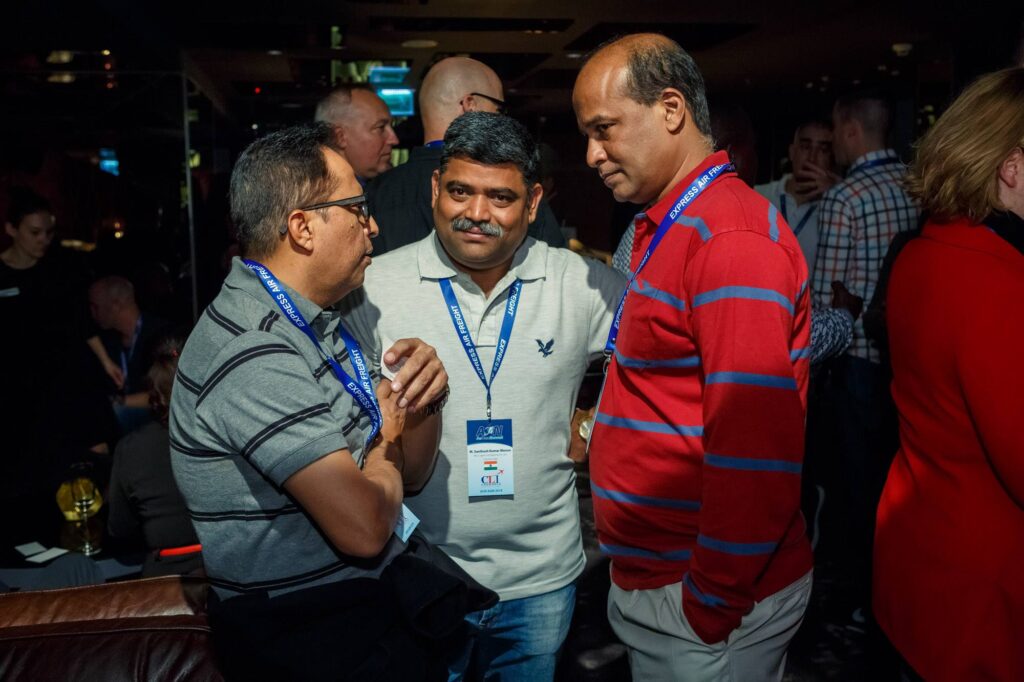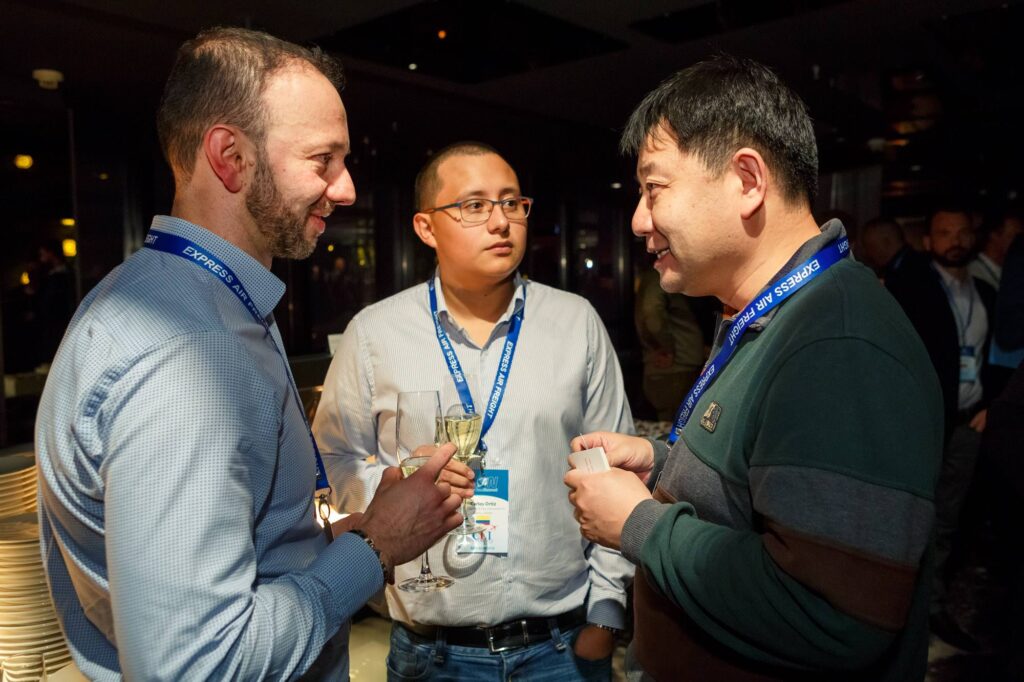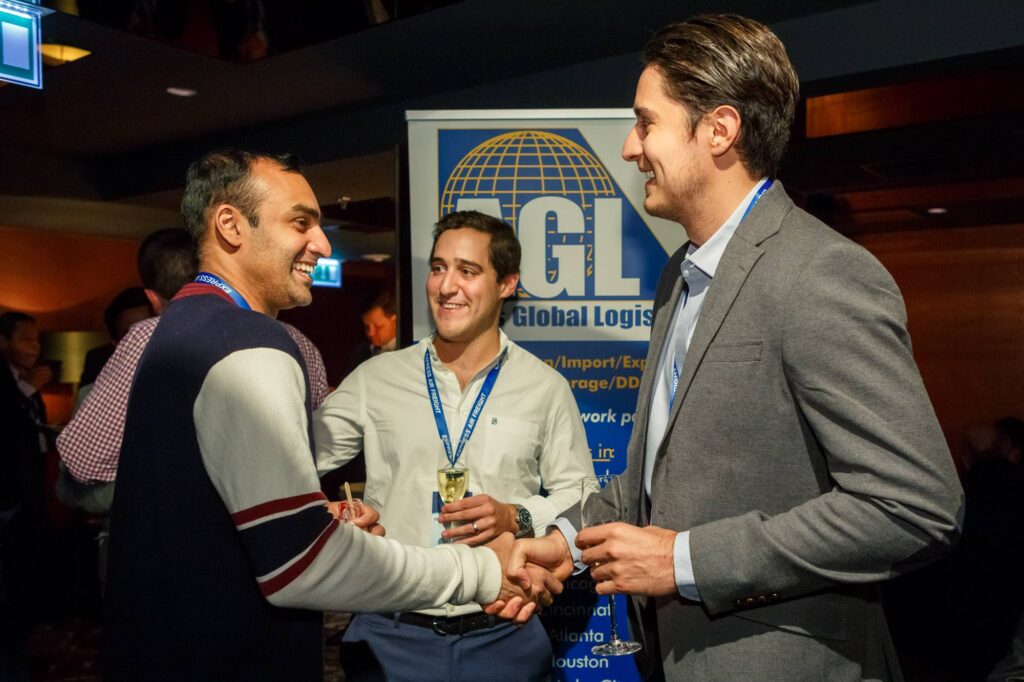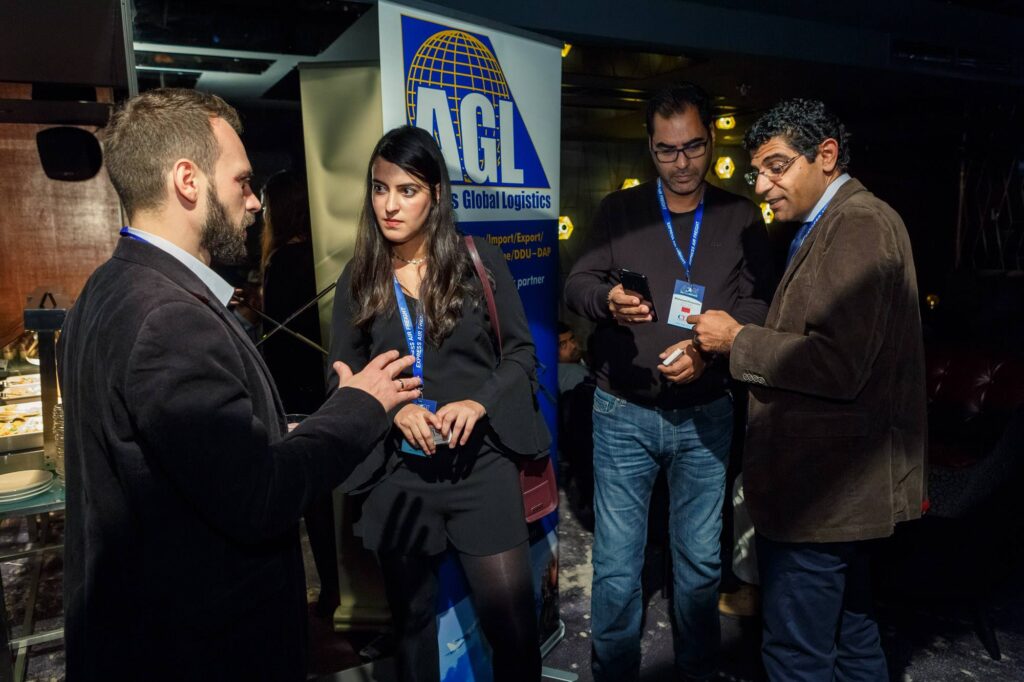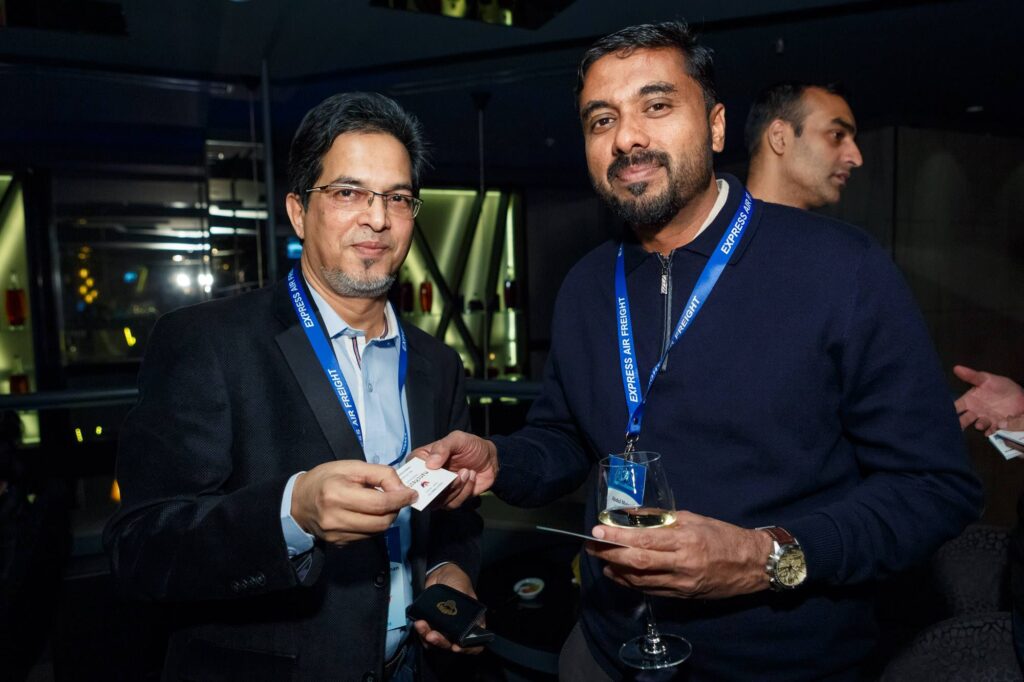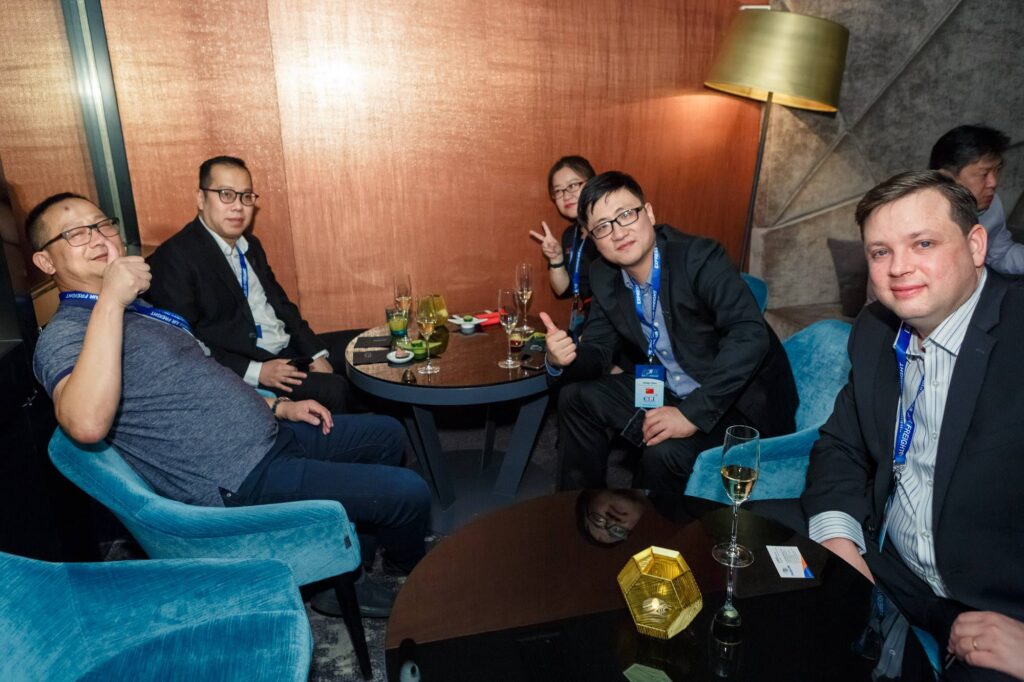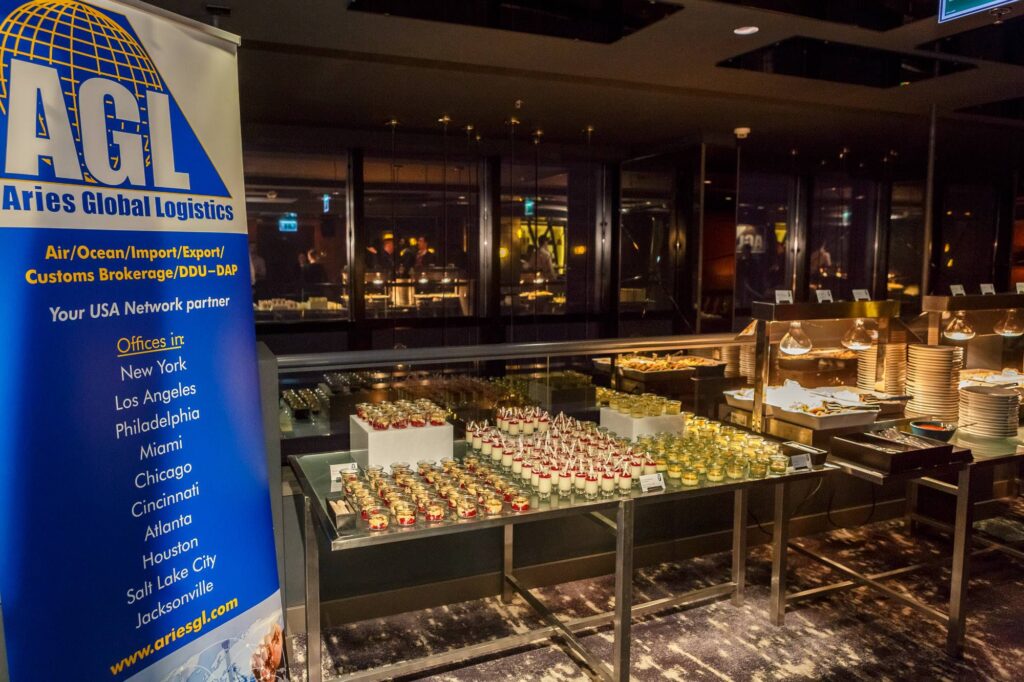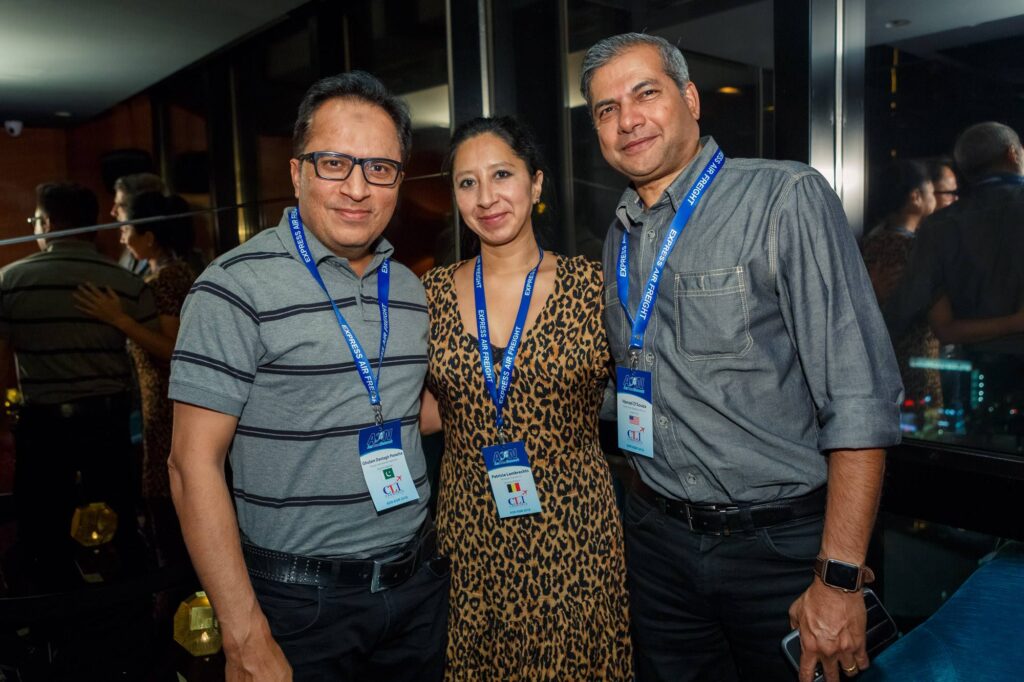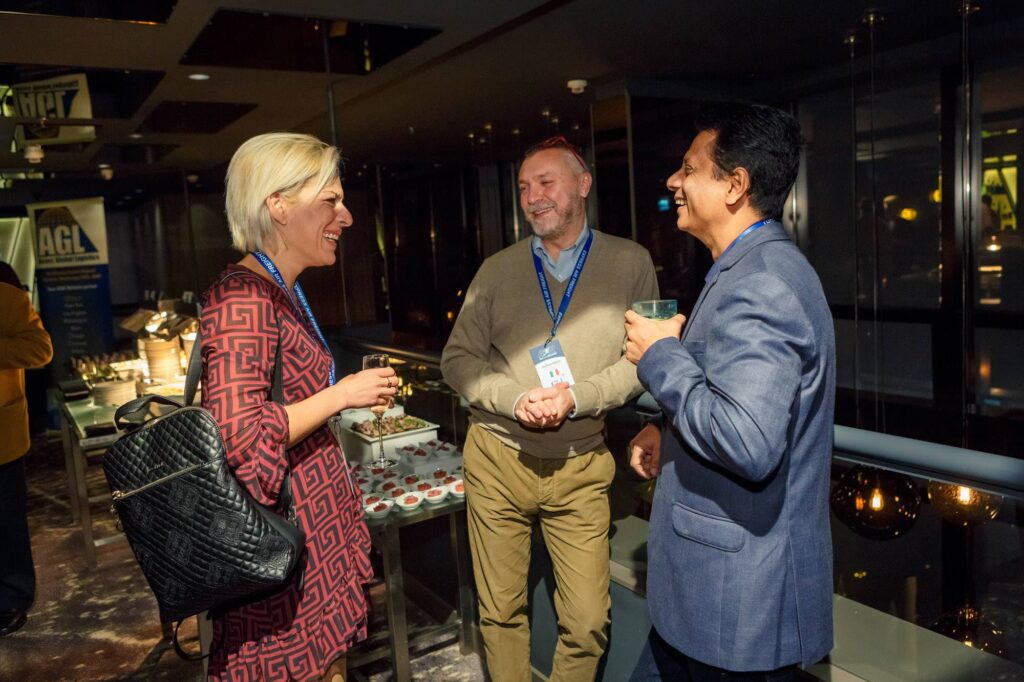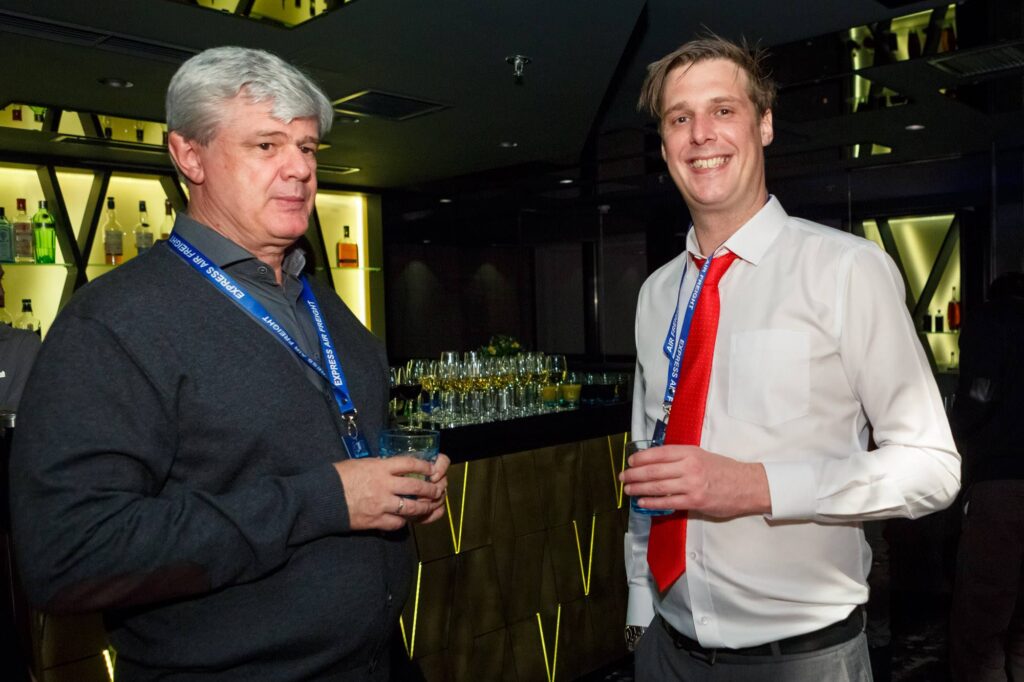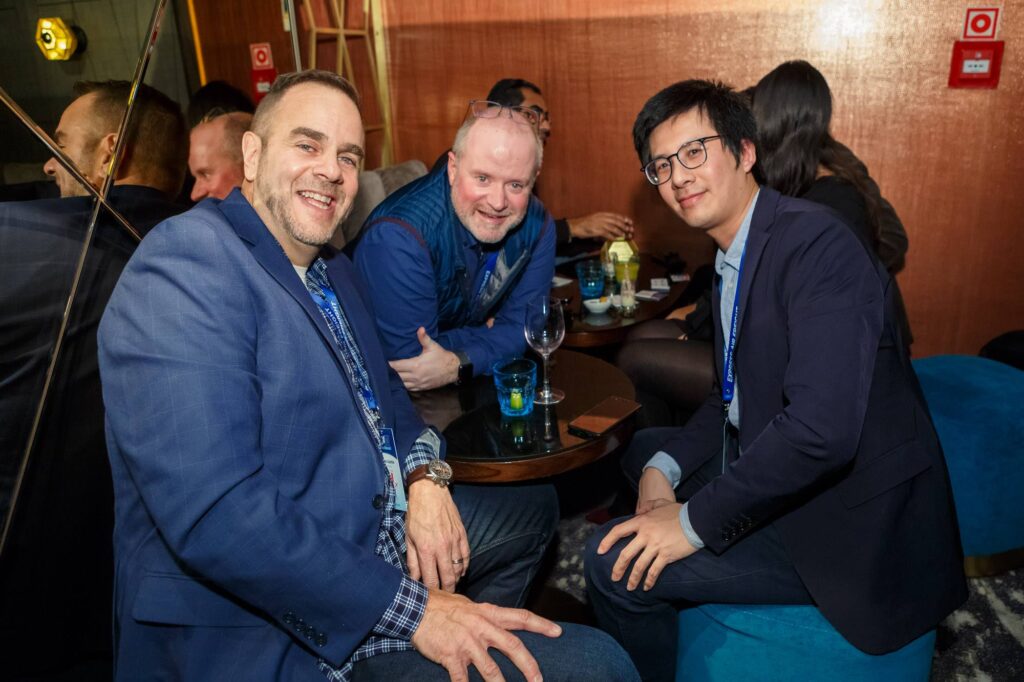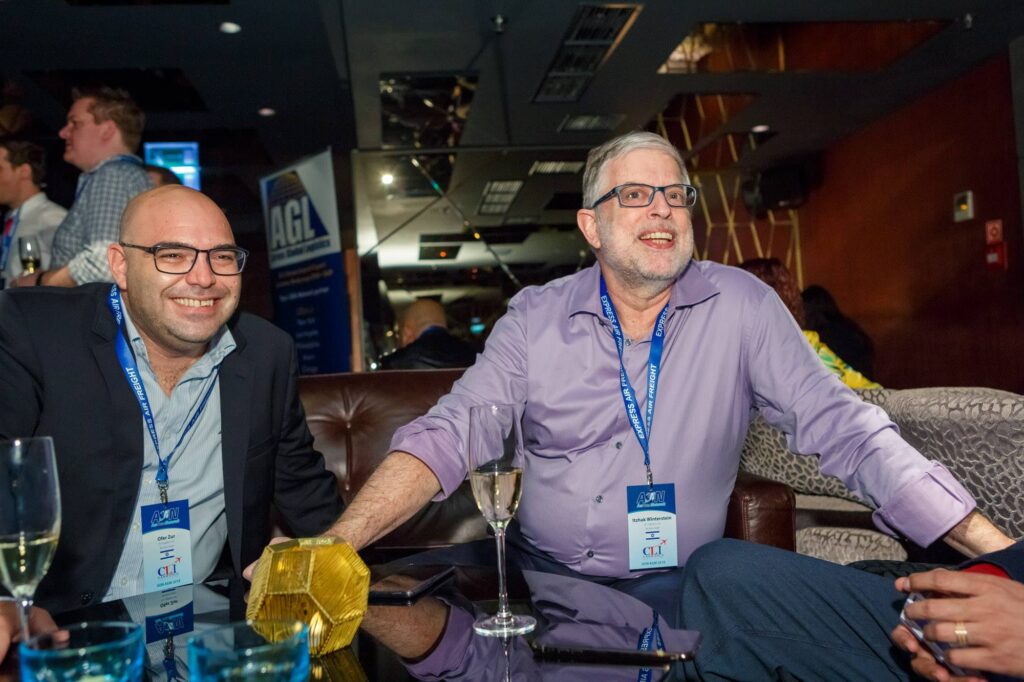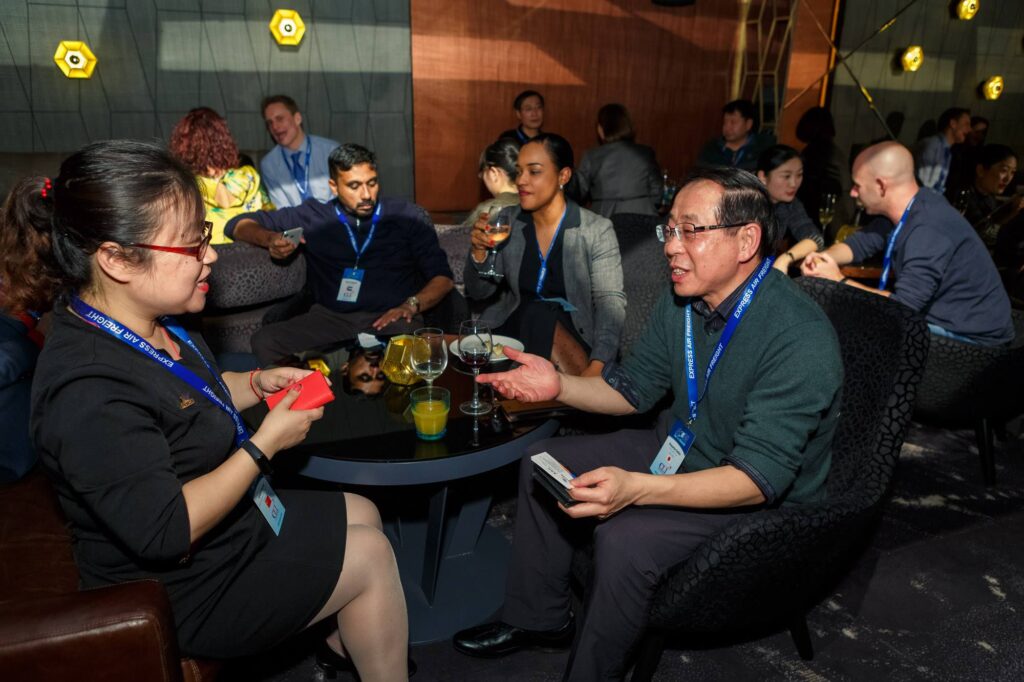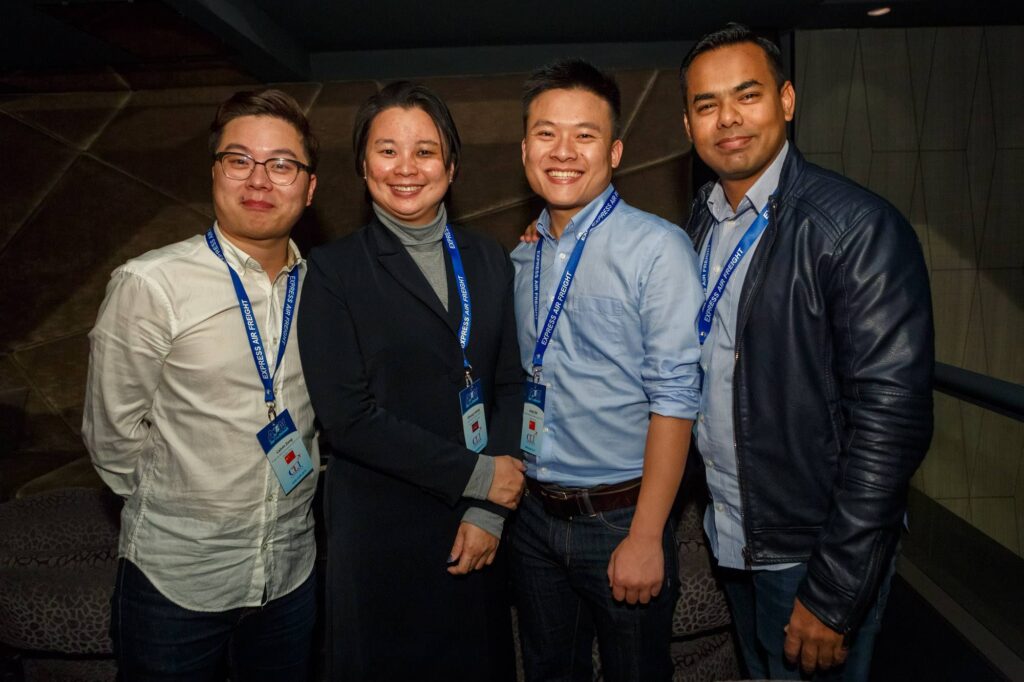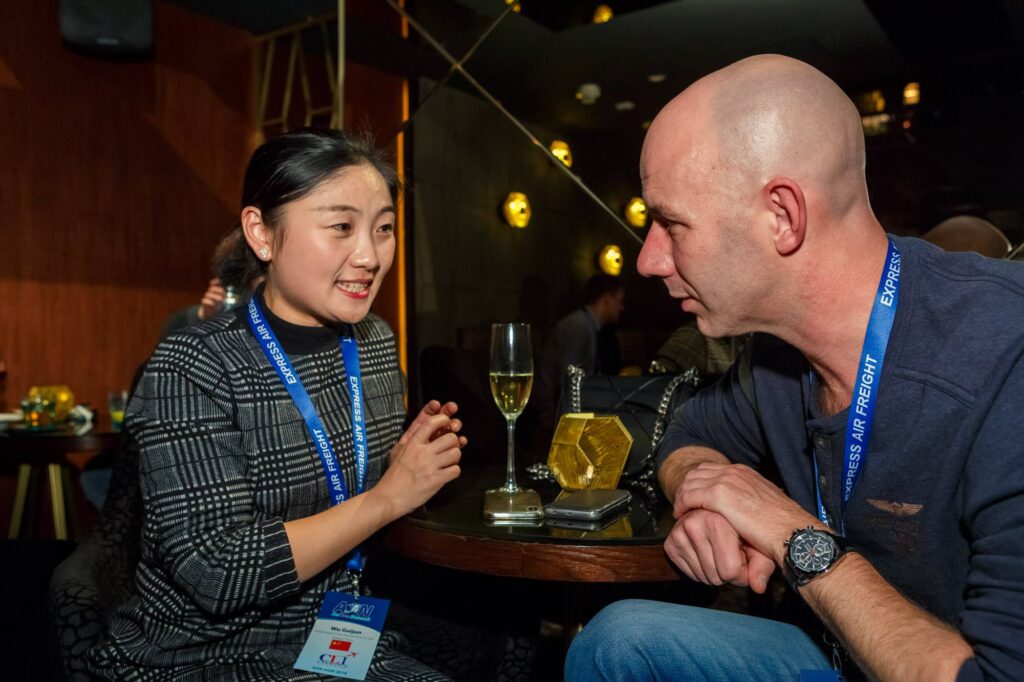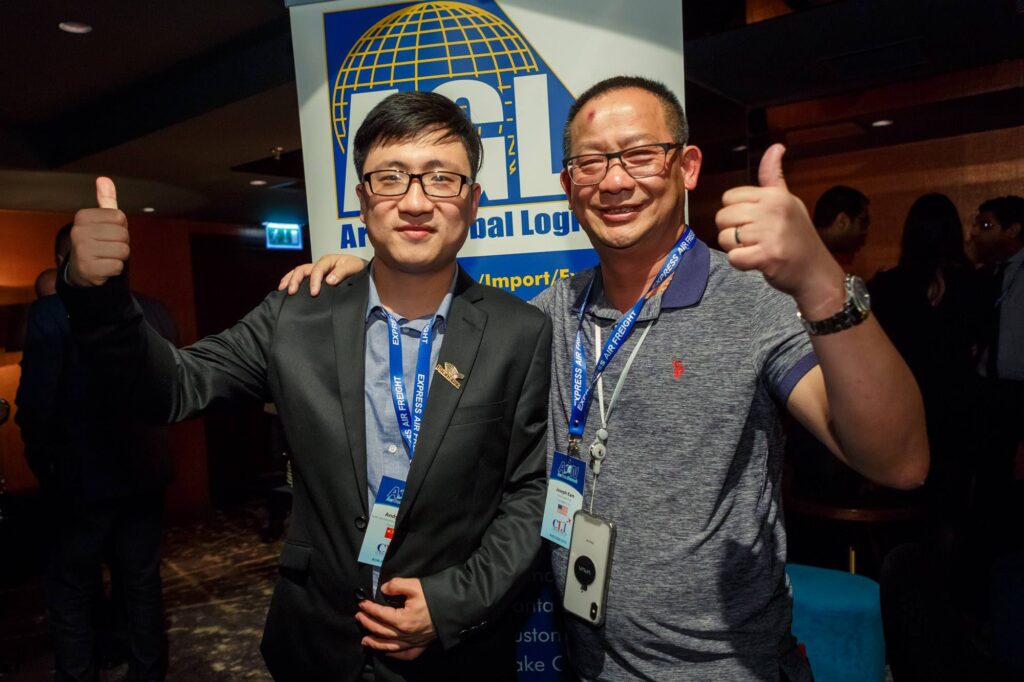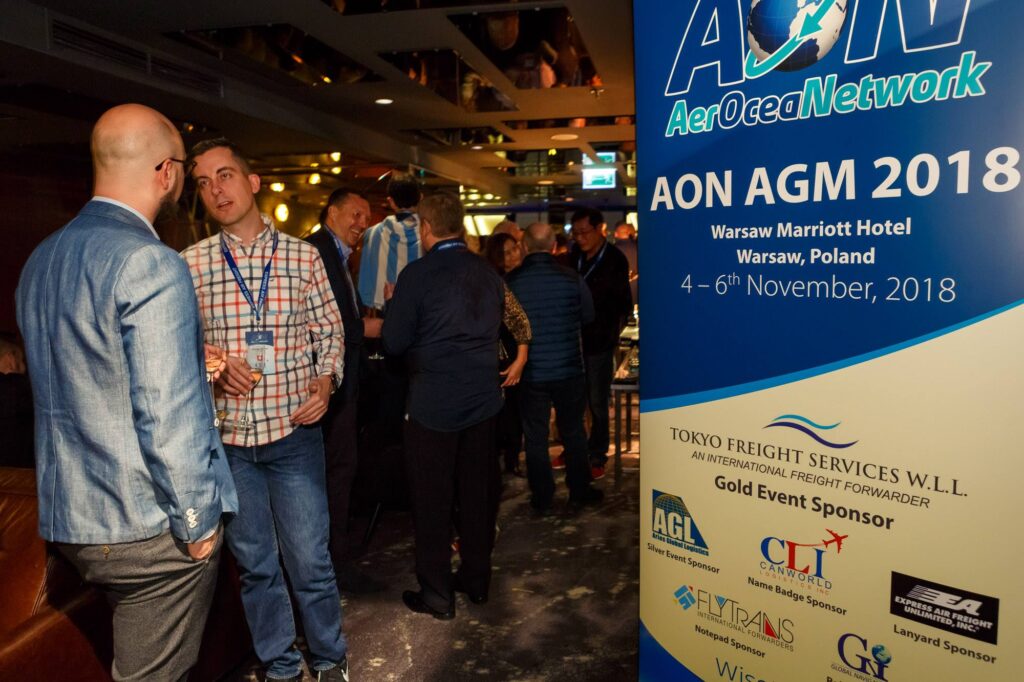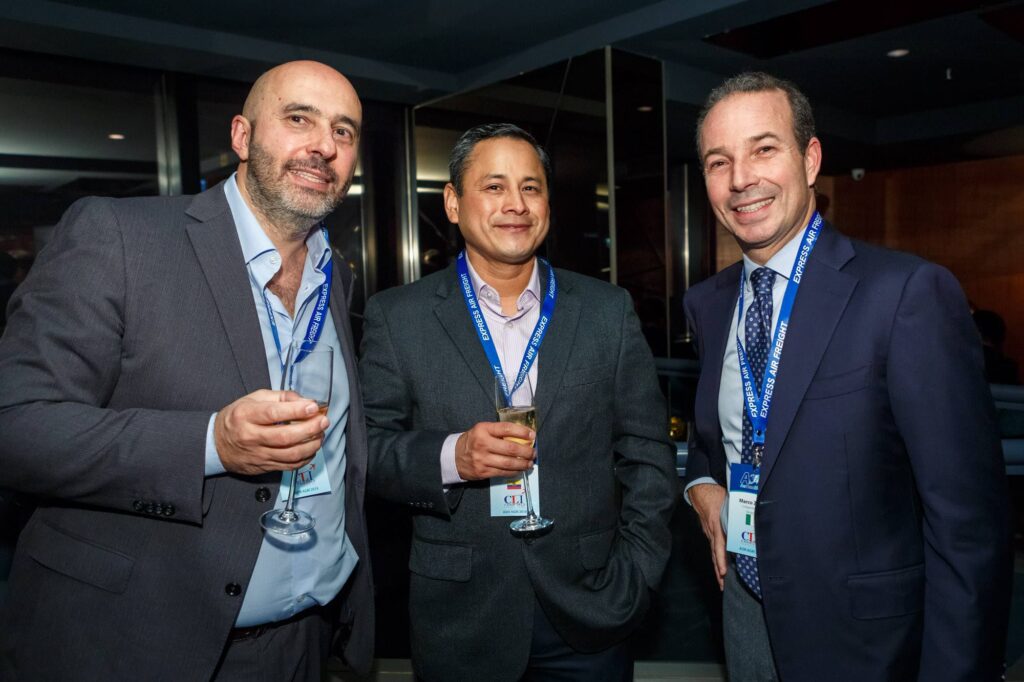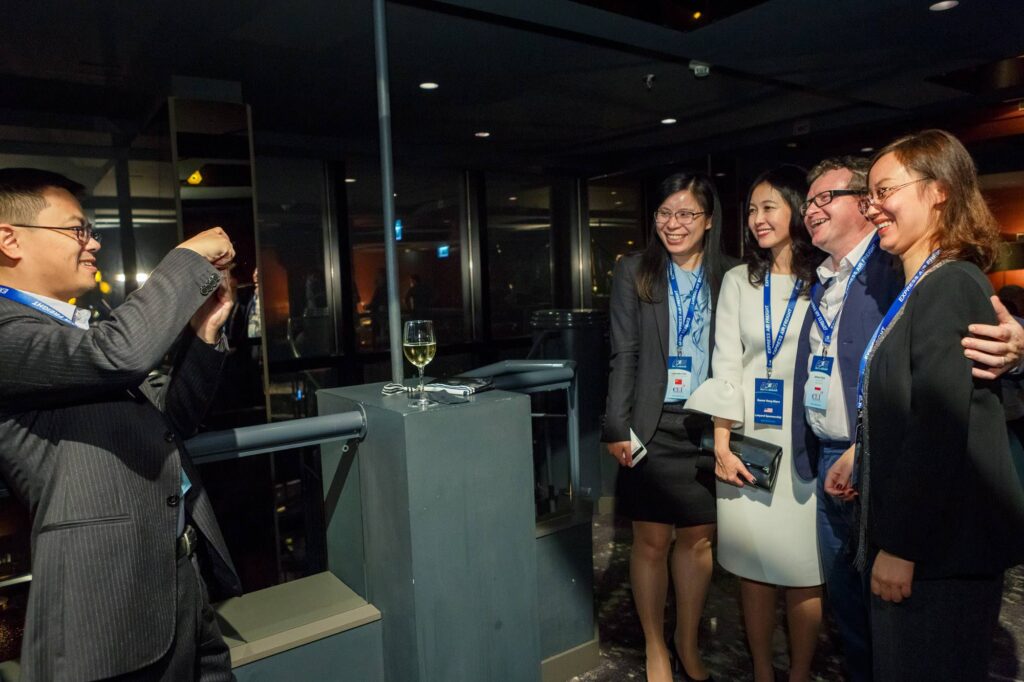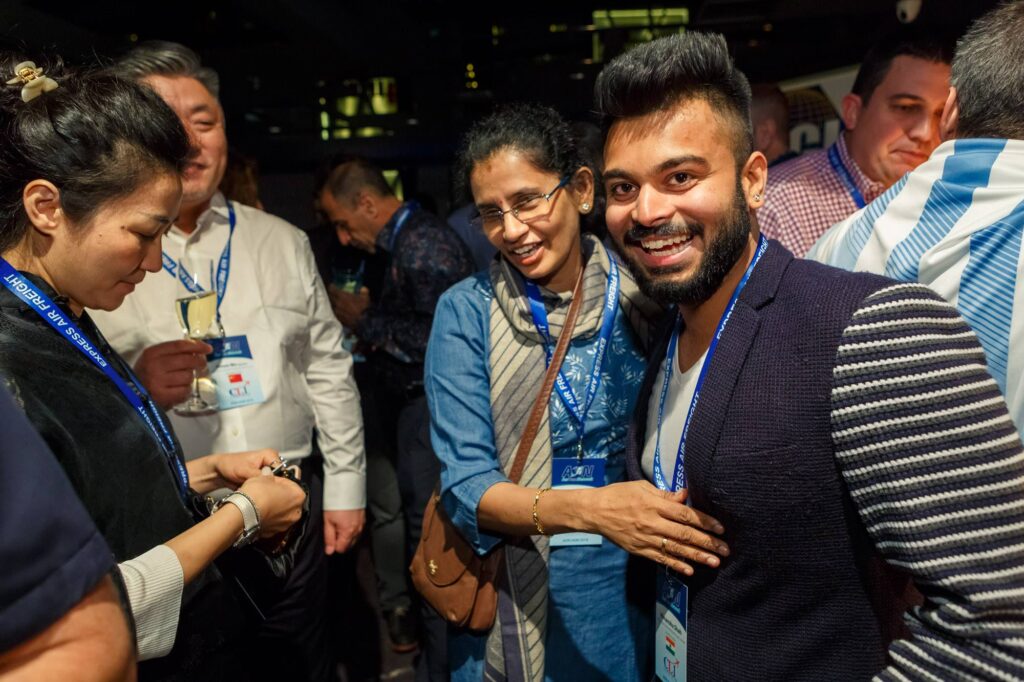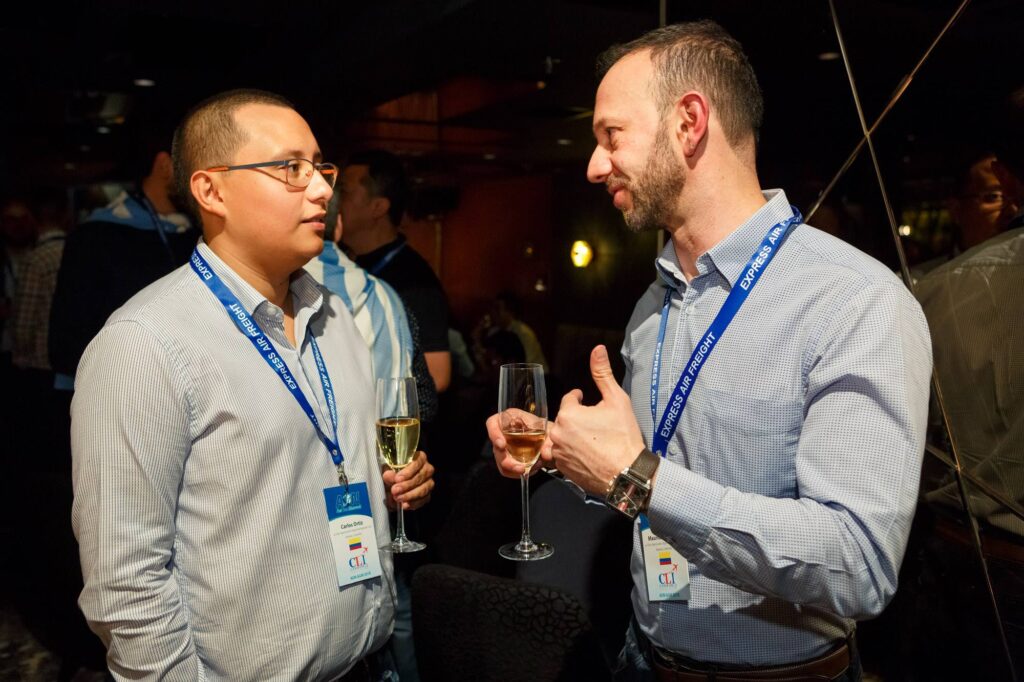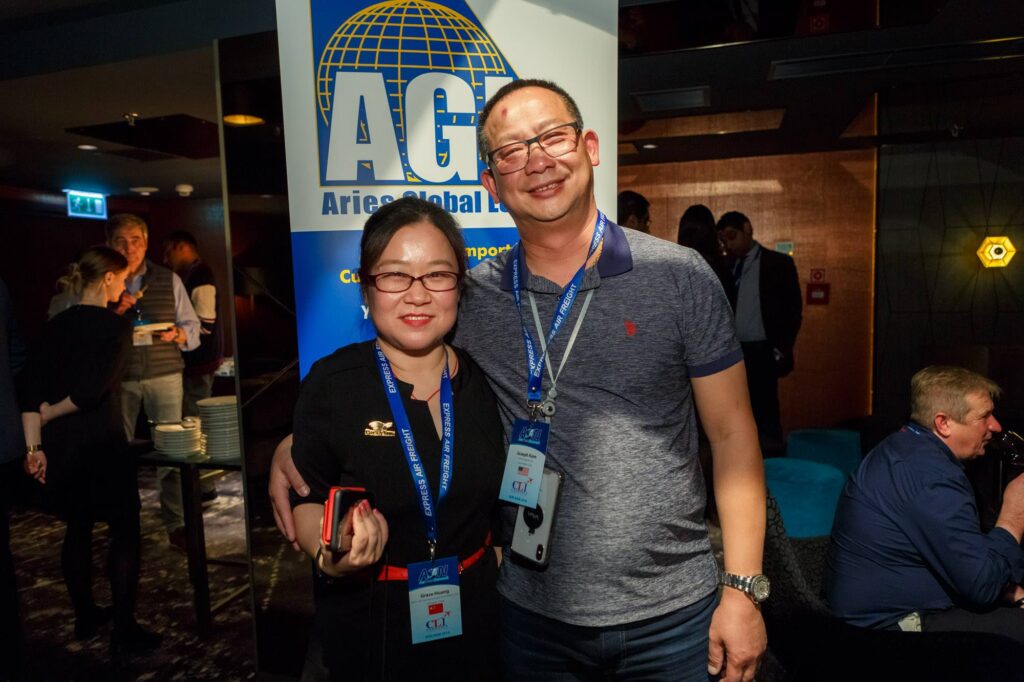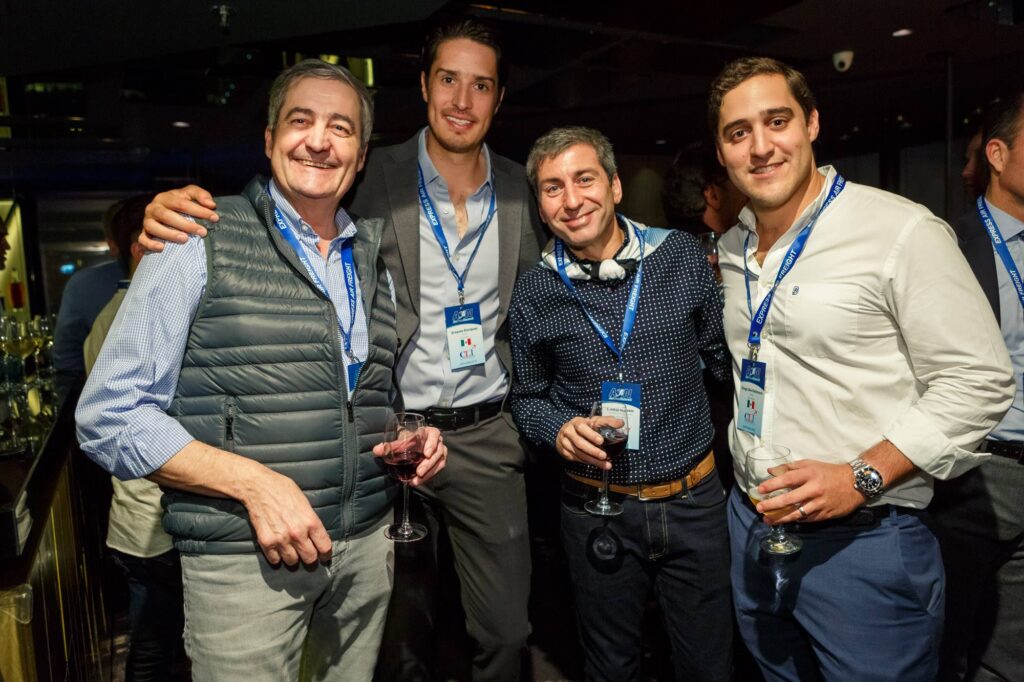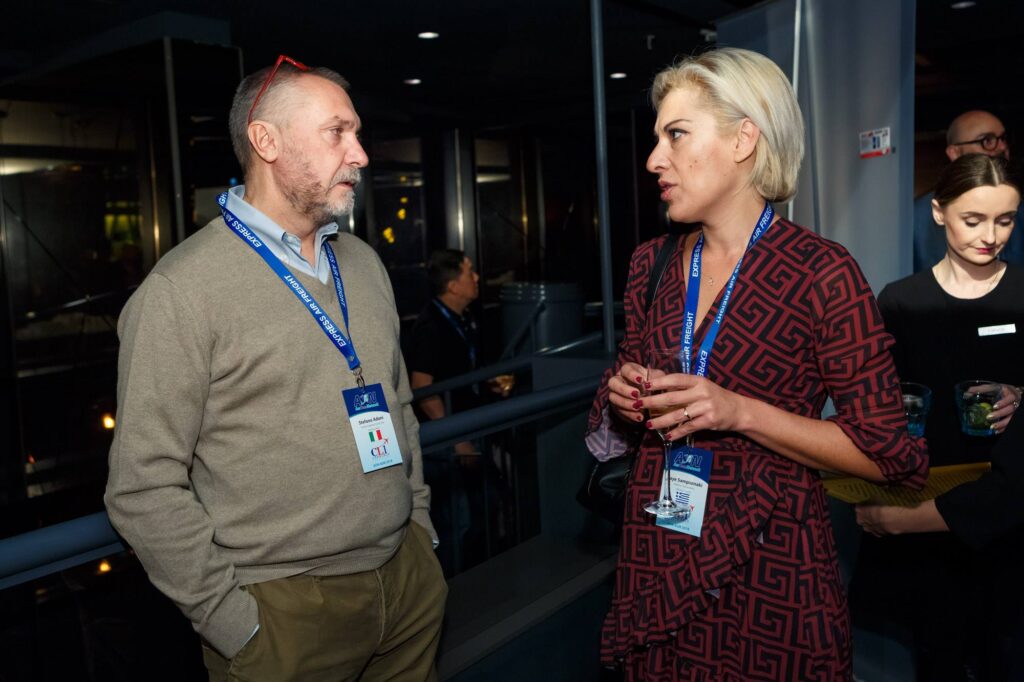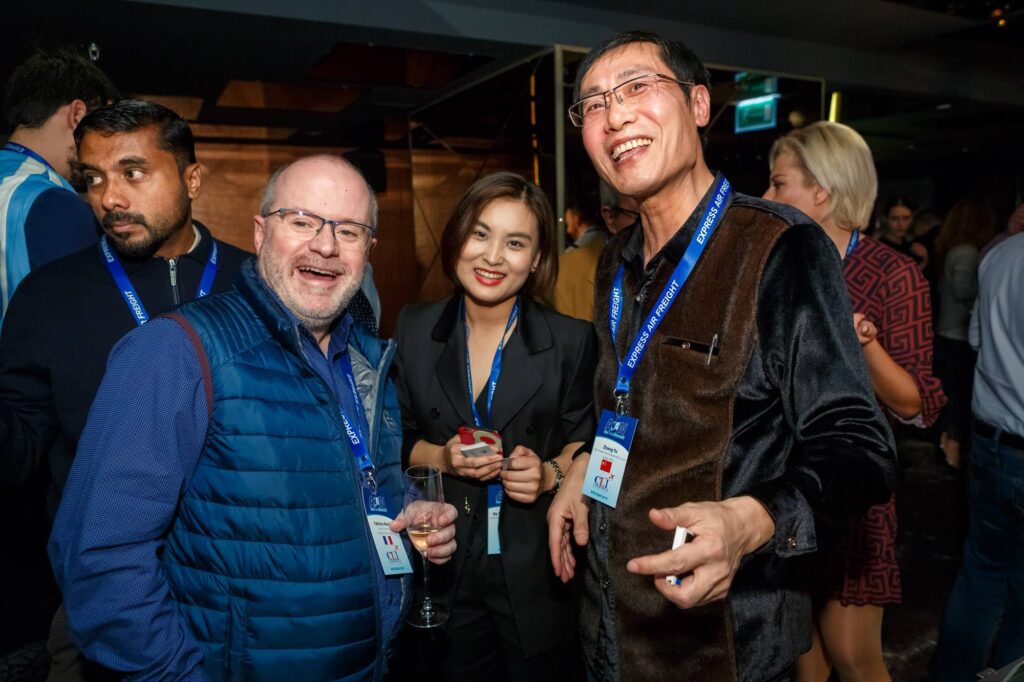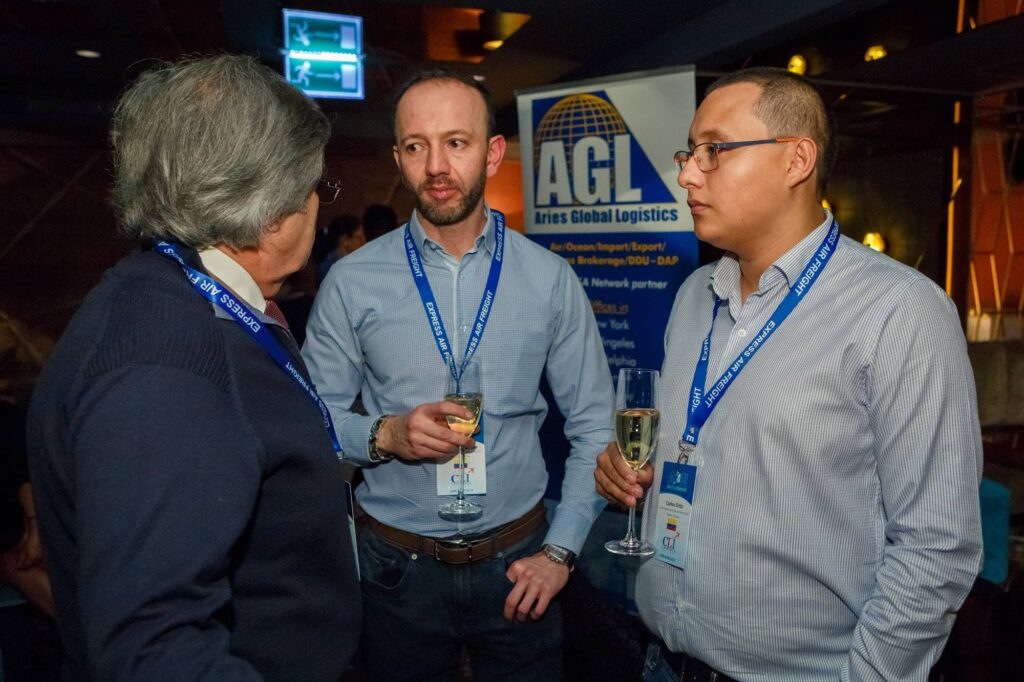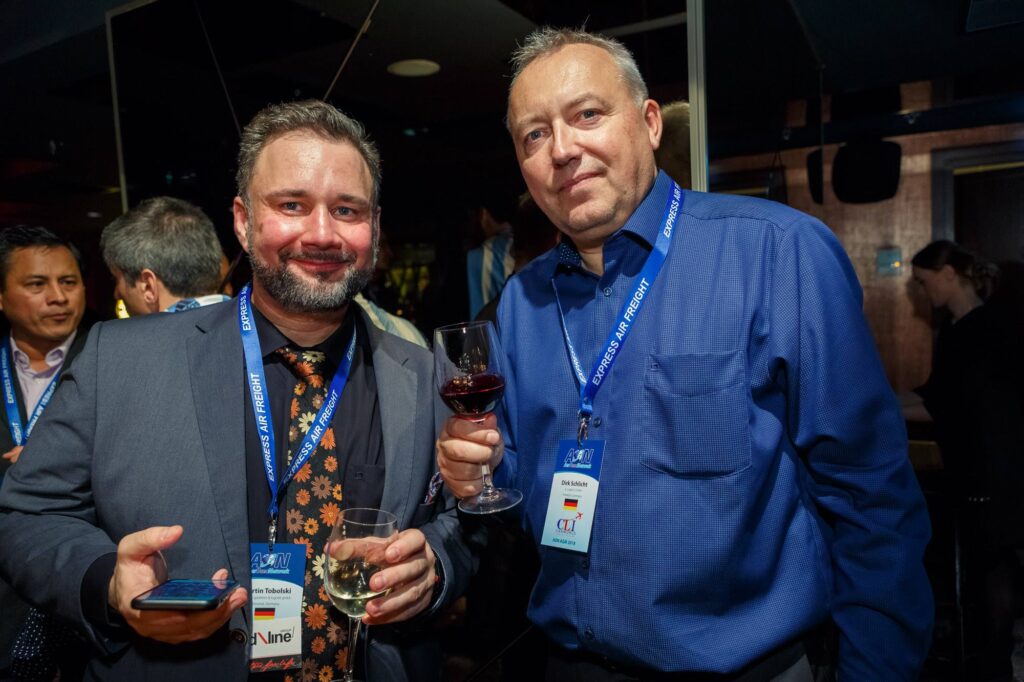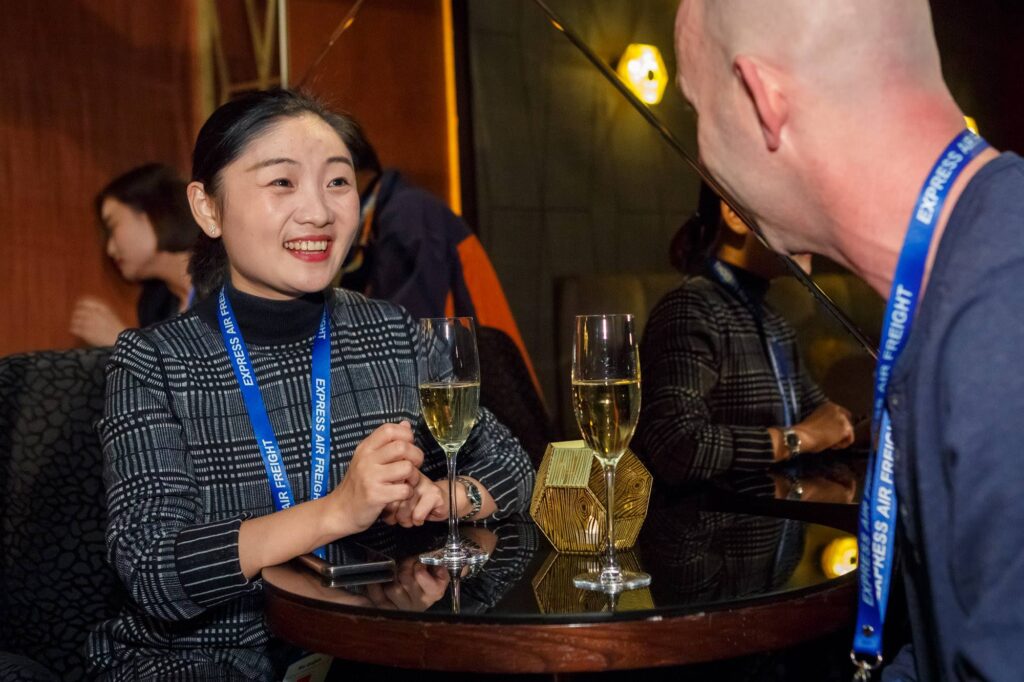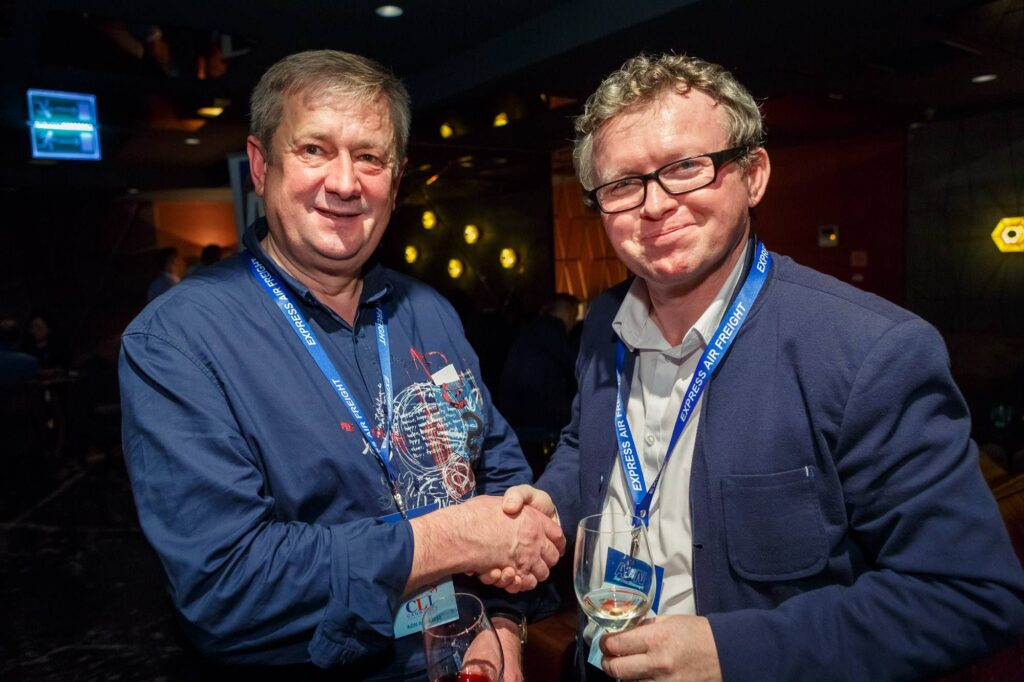 Presentations and Group Photos: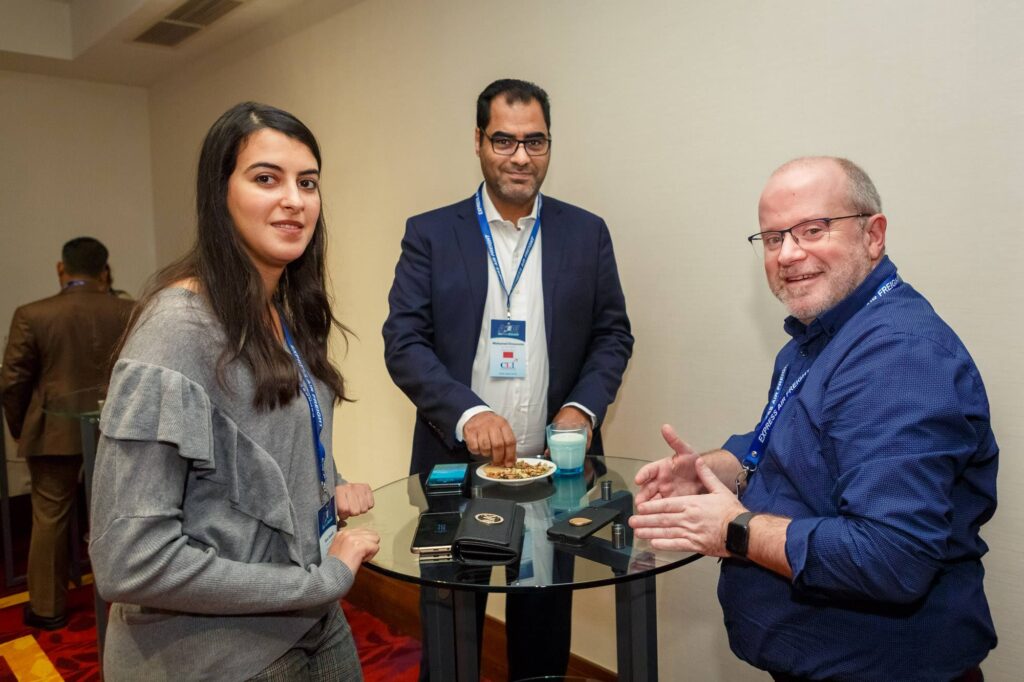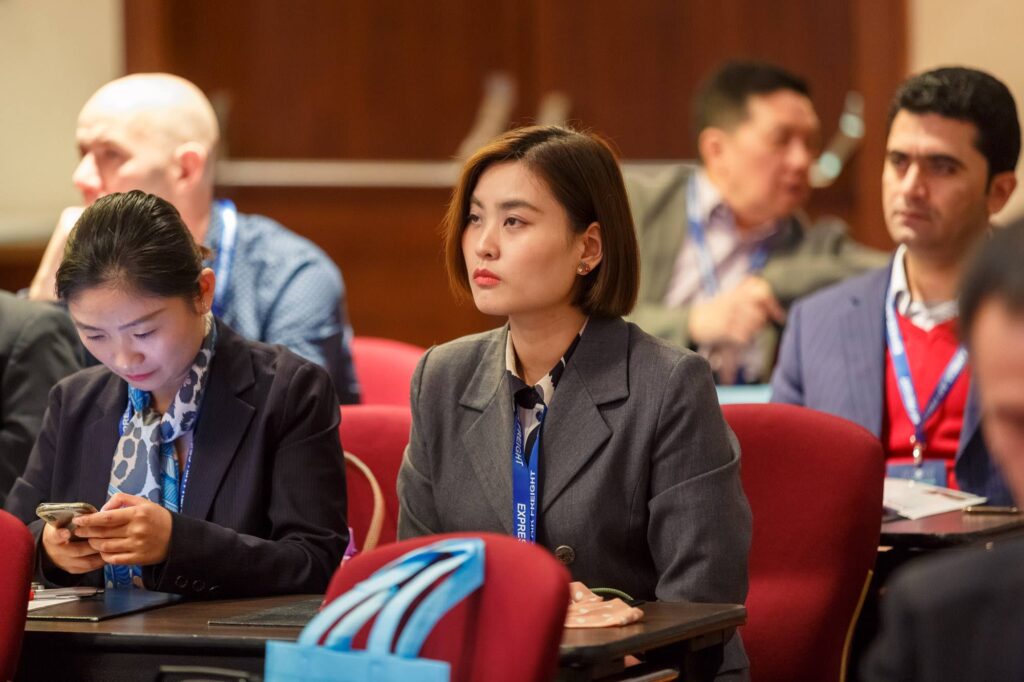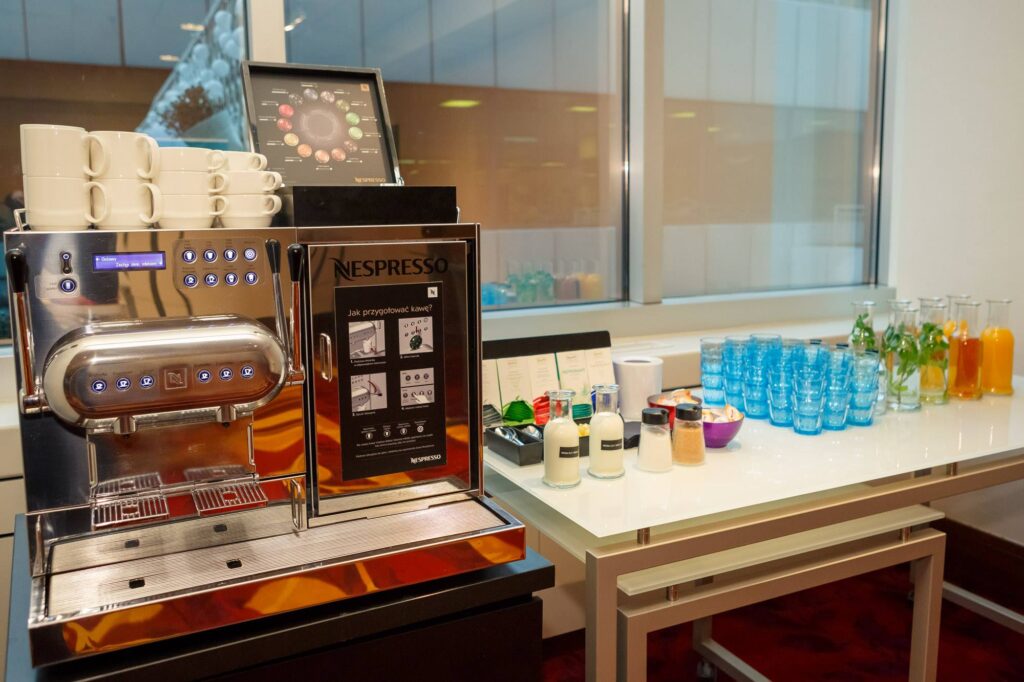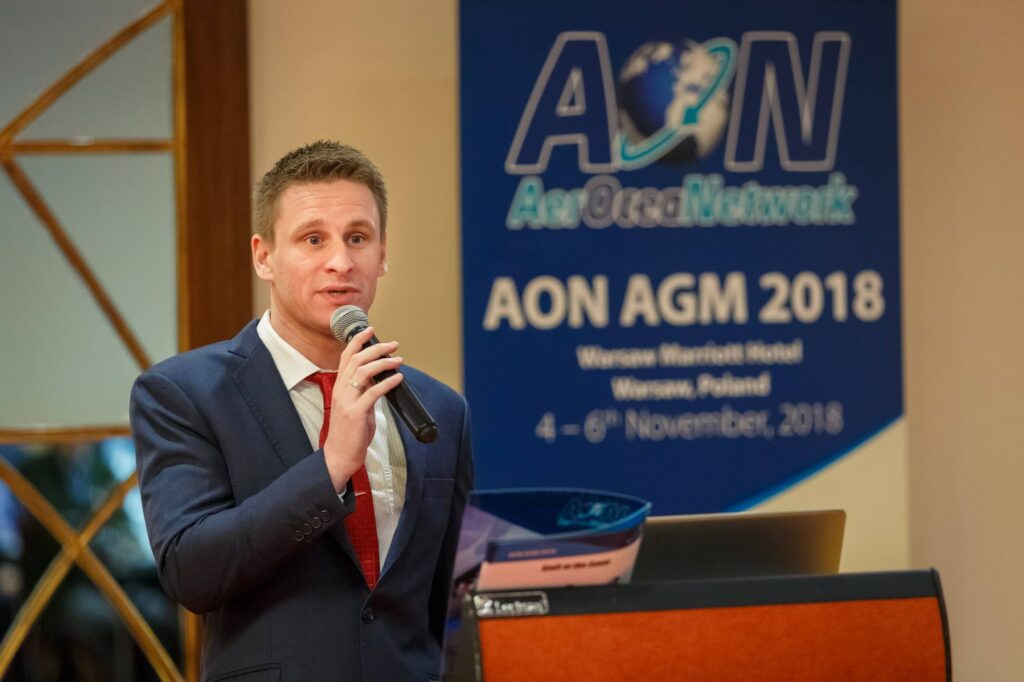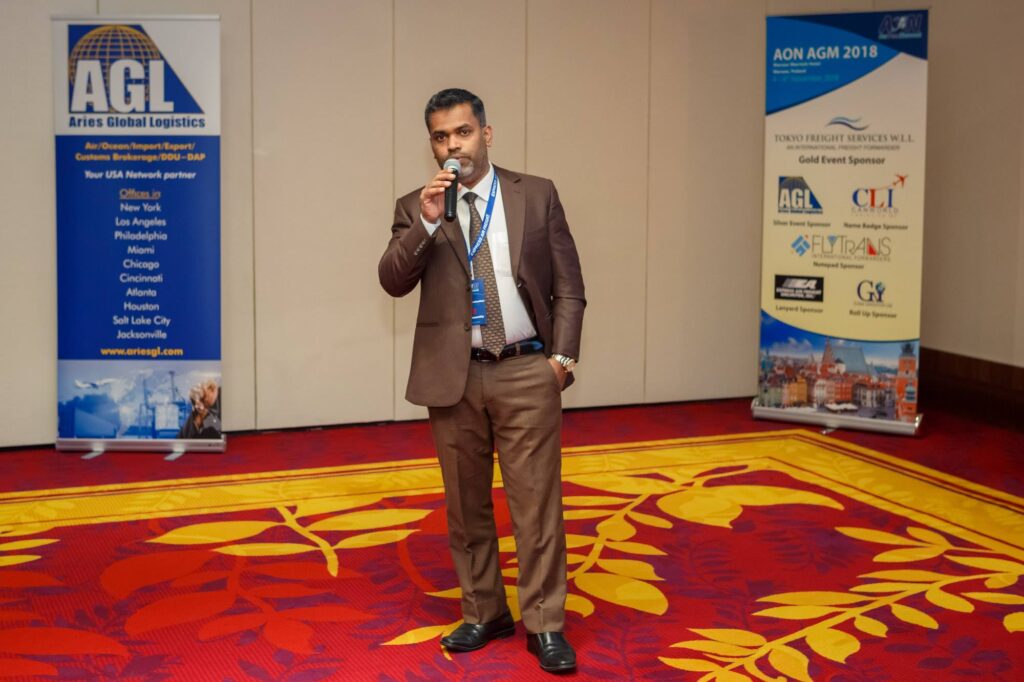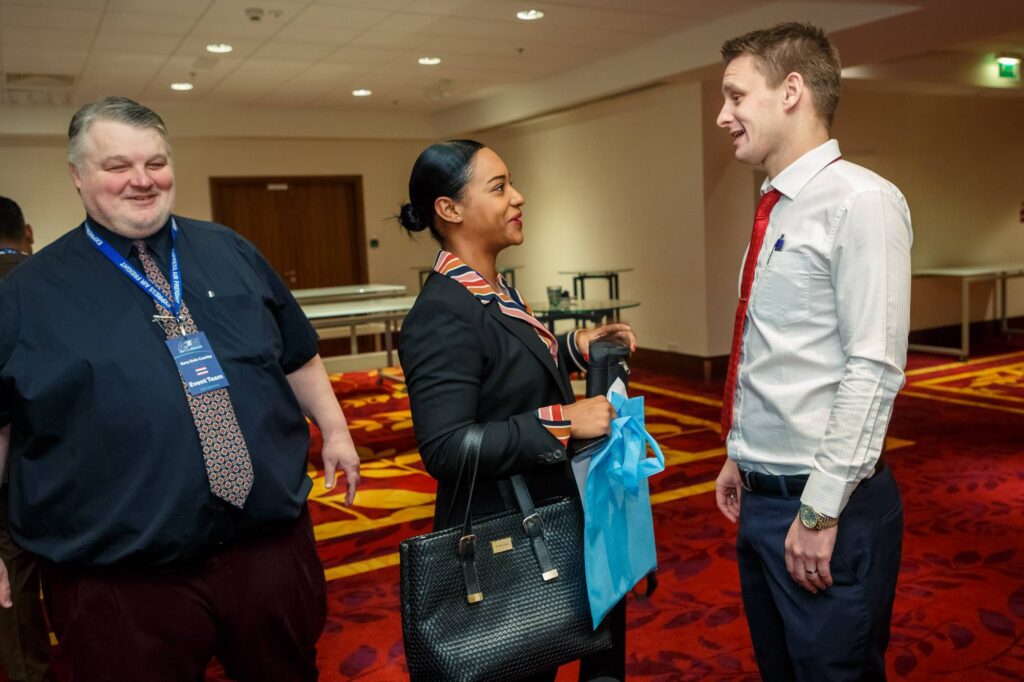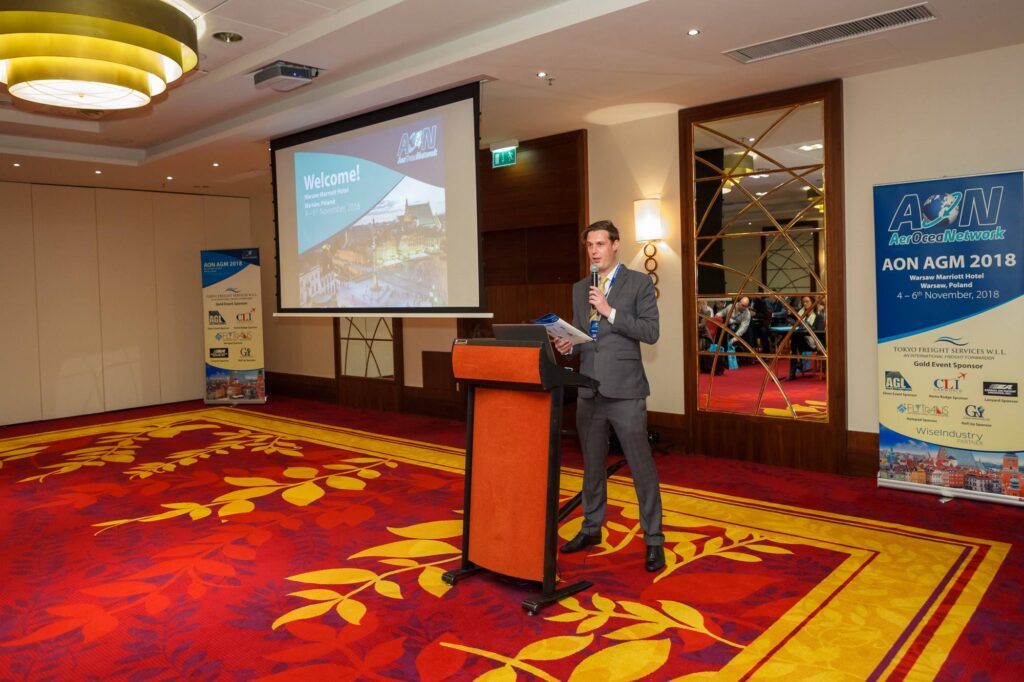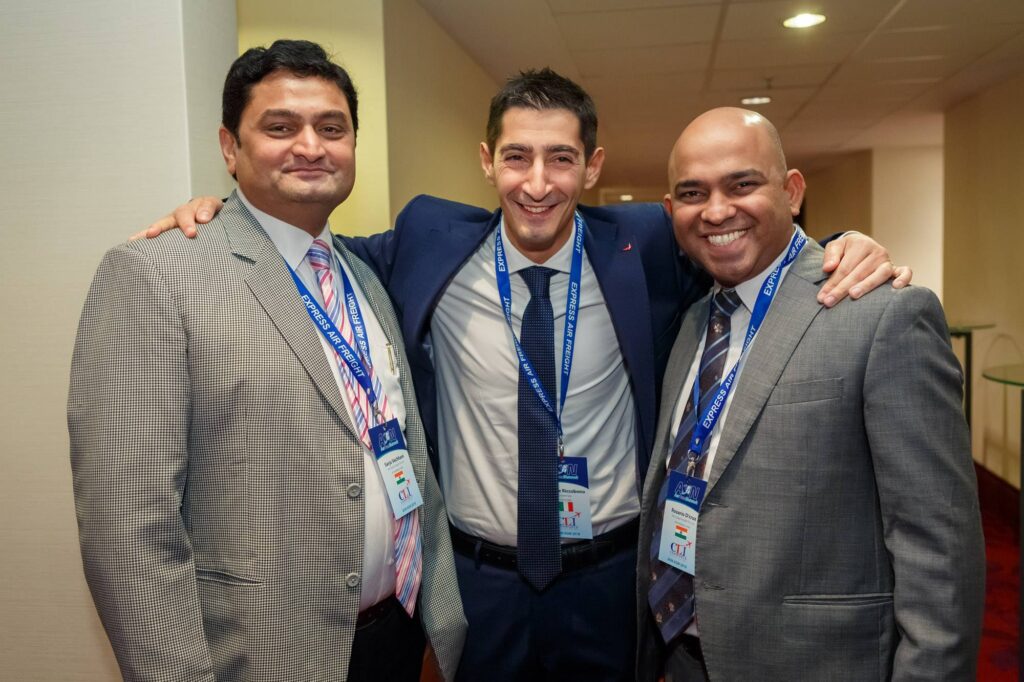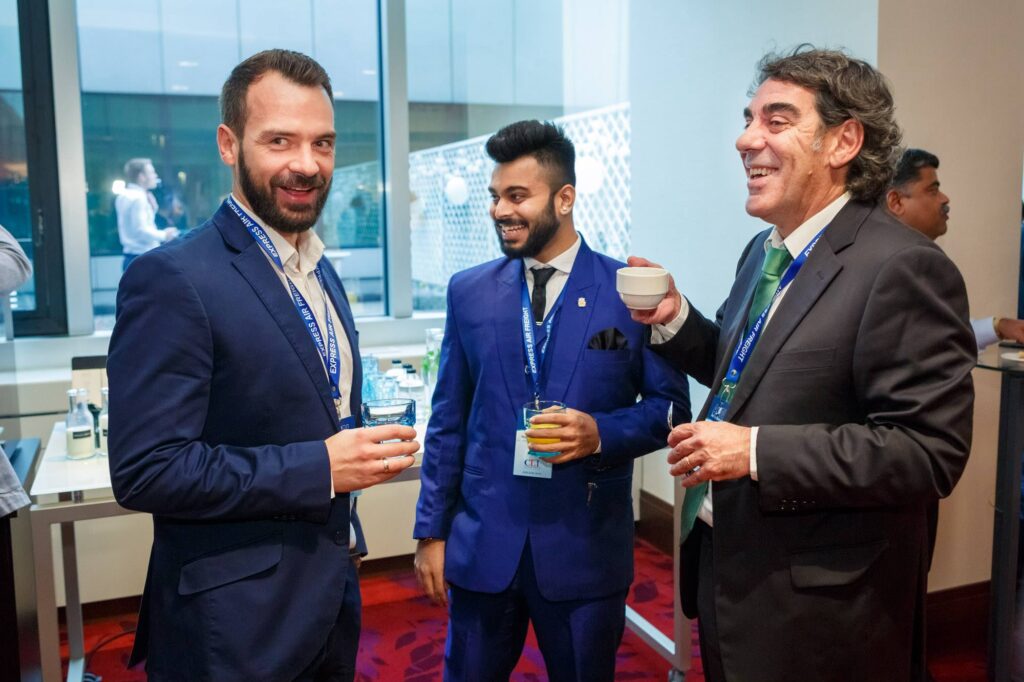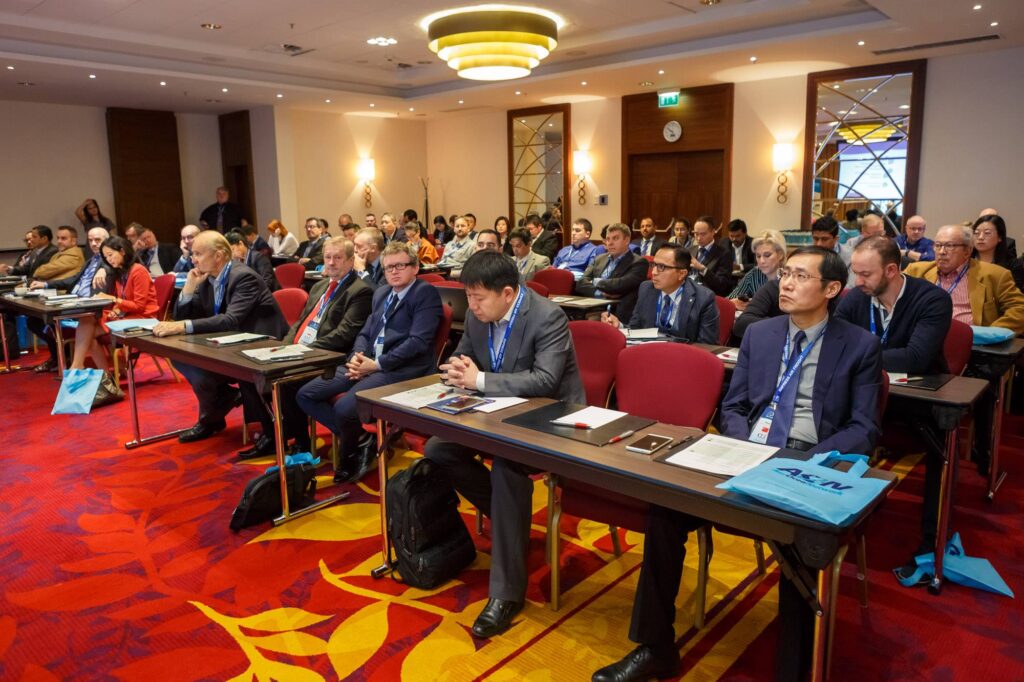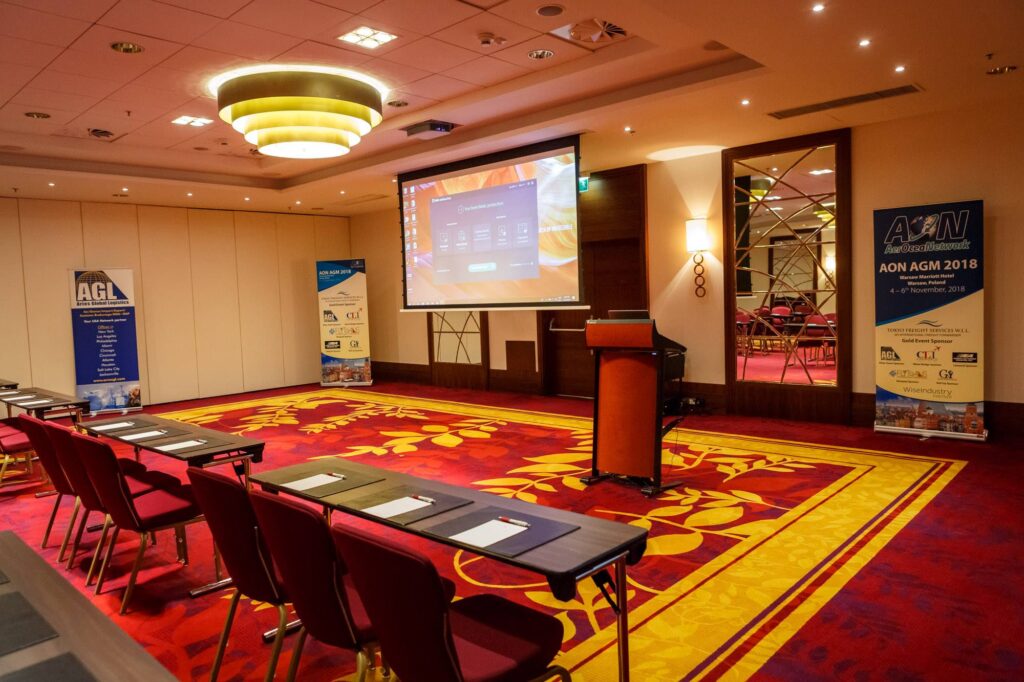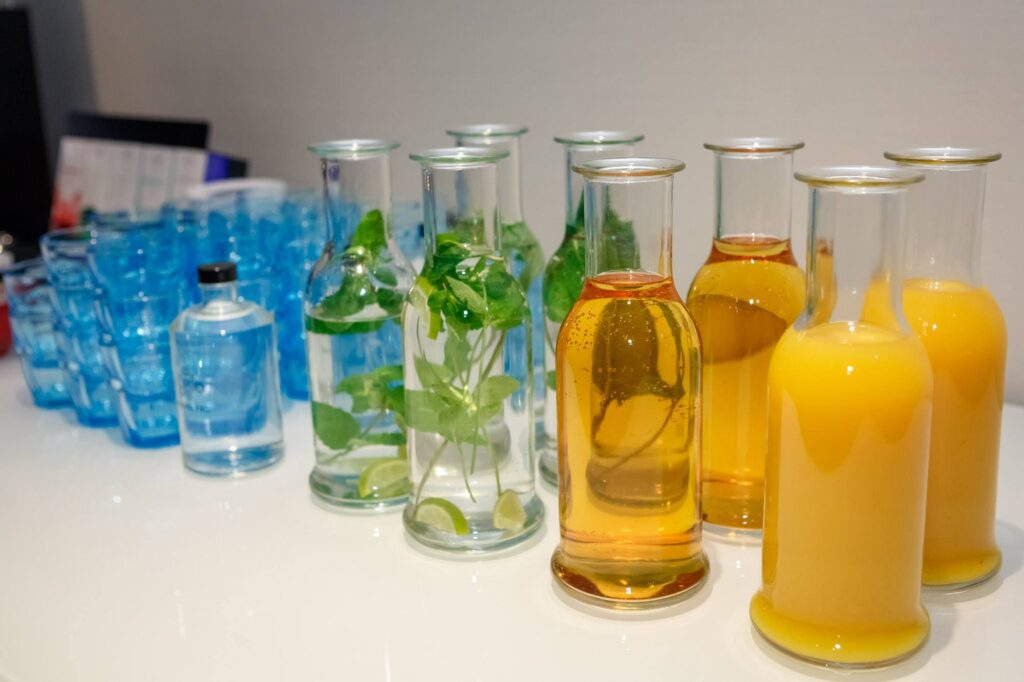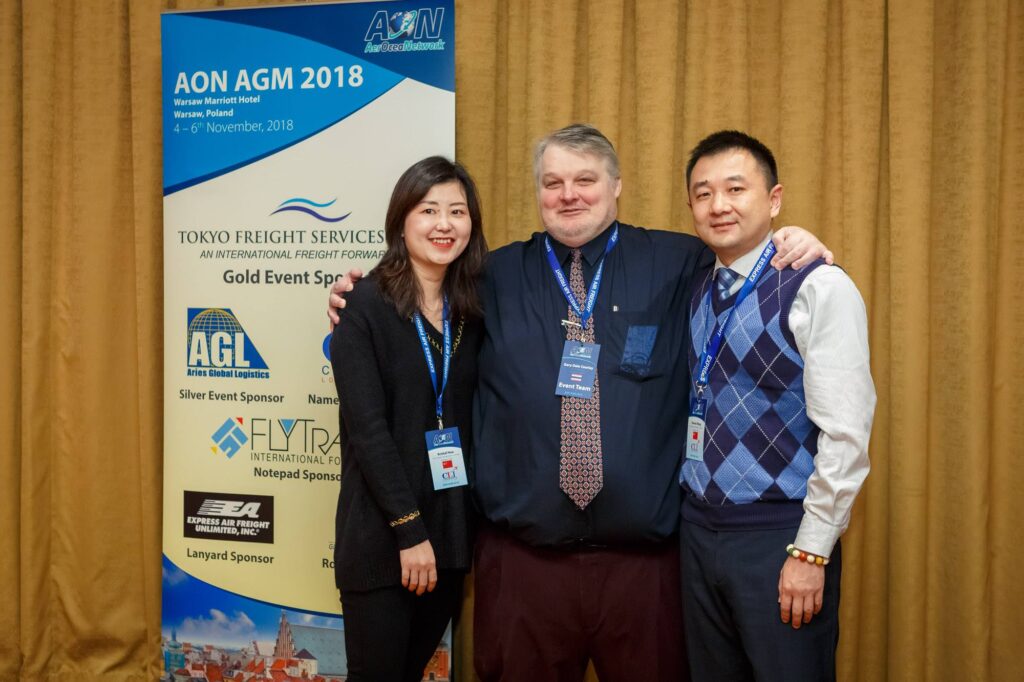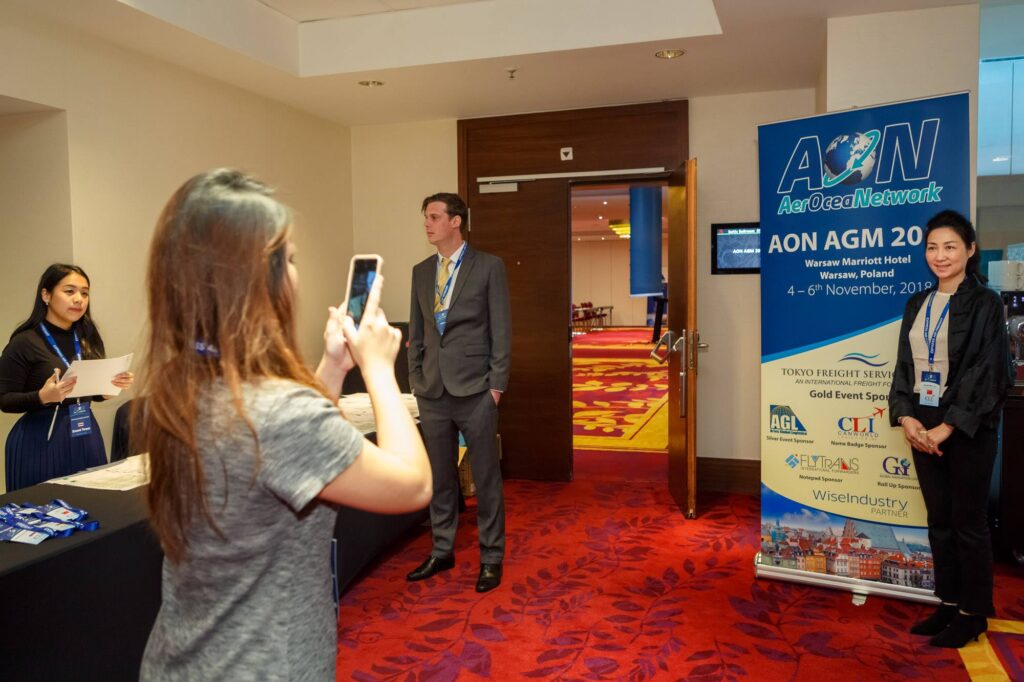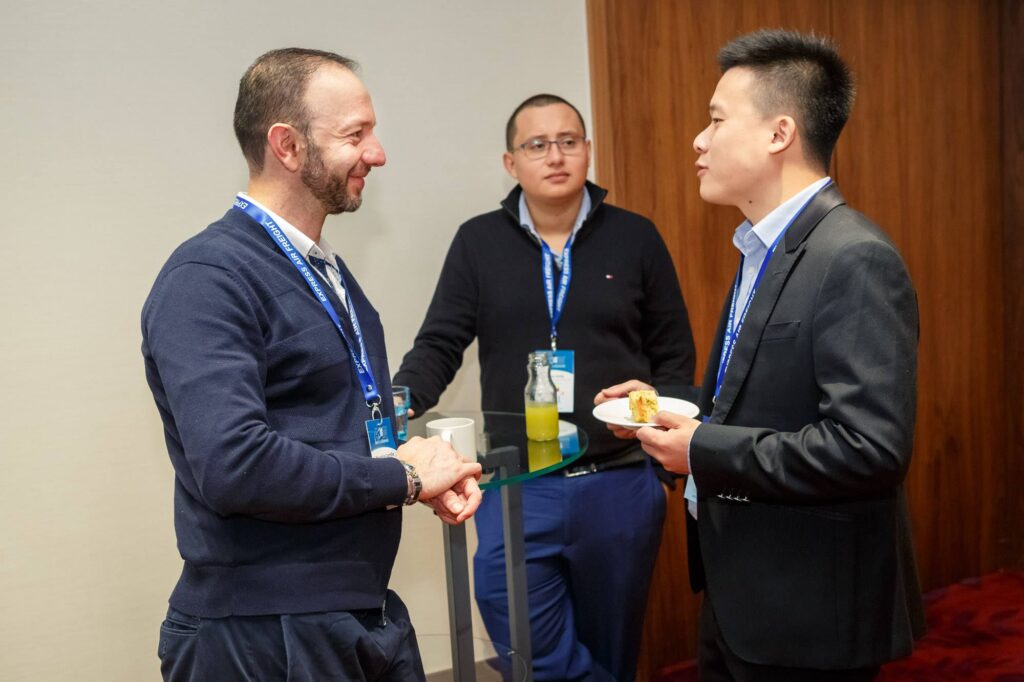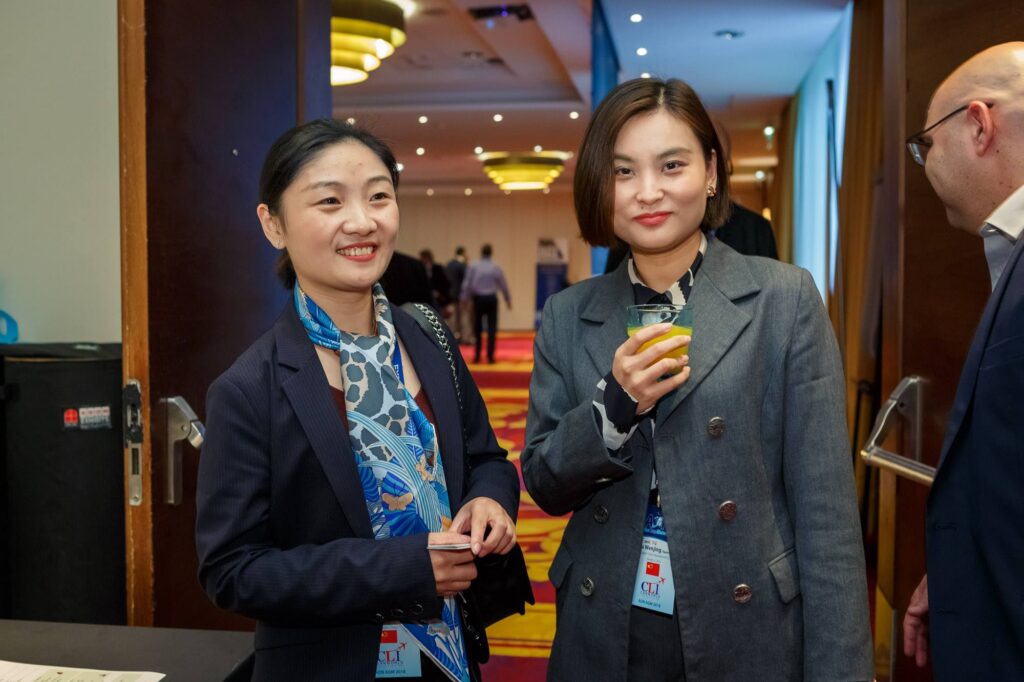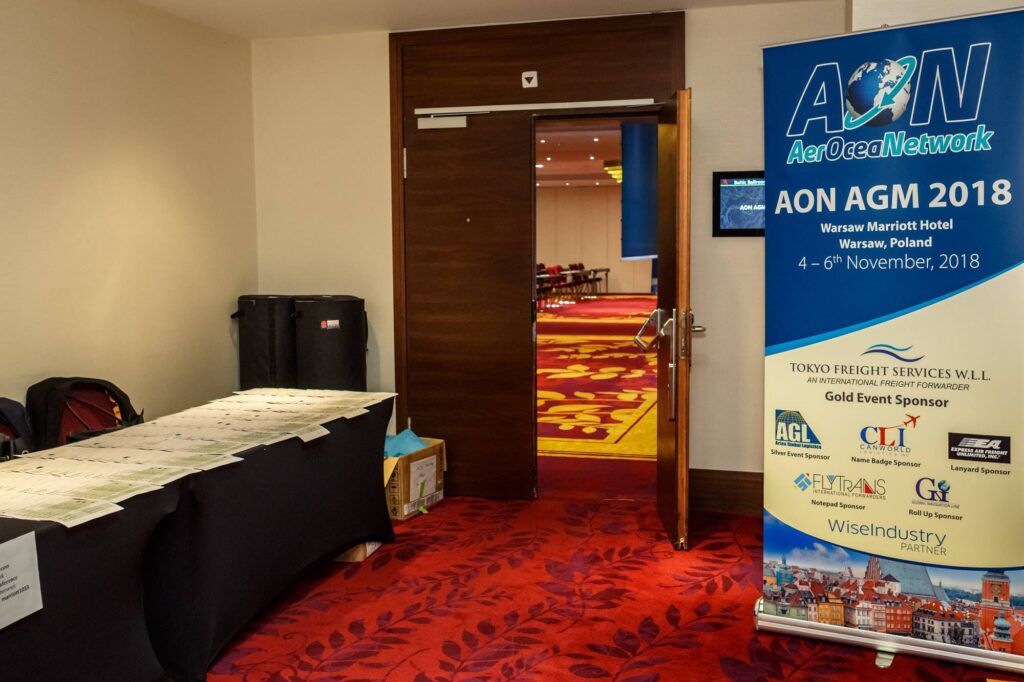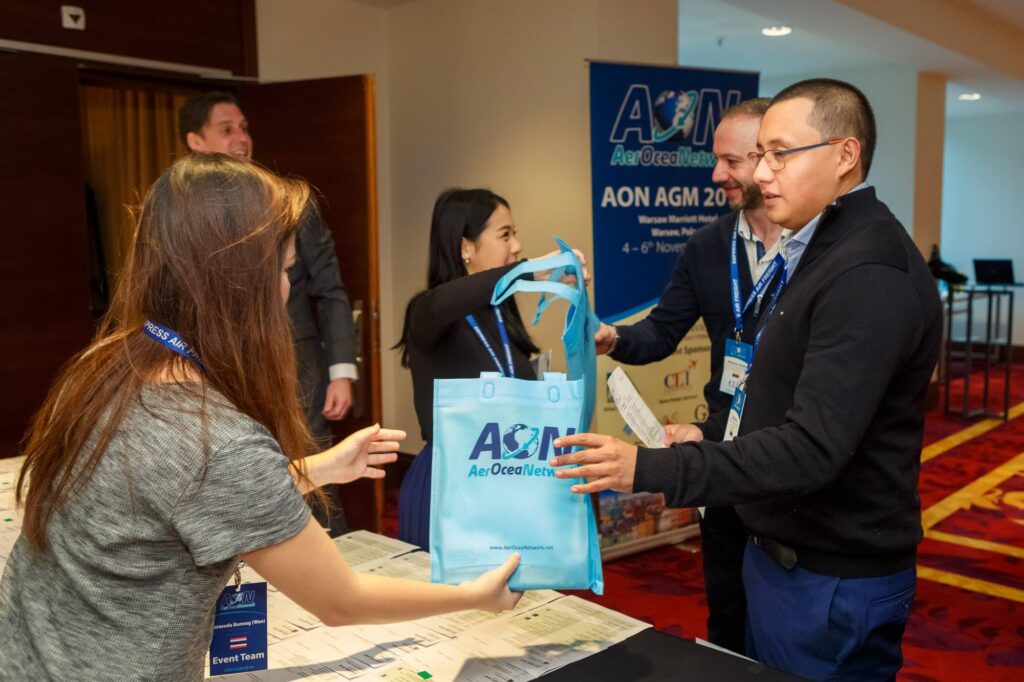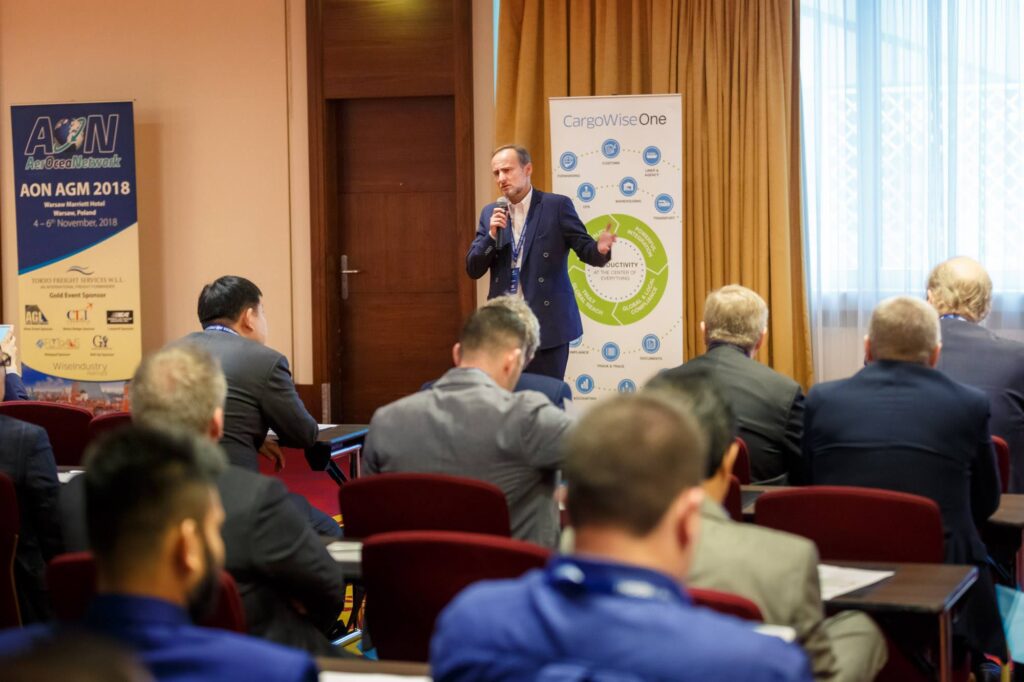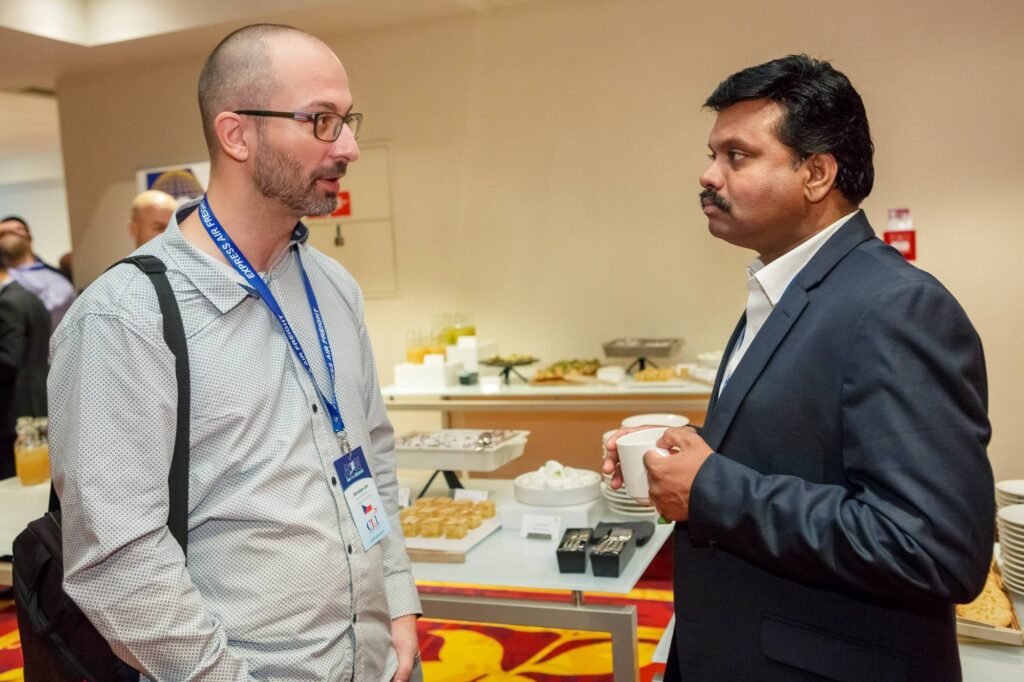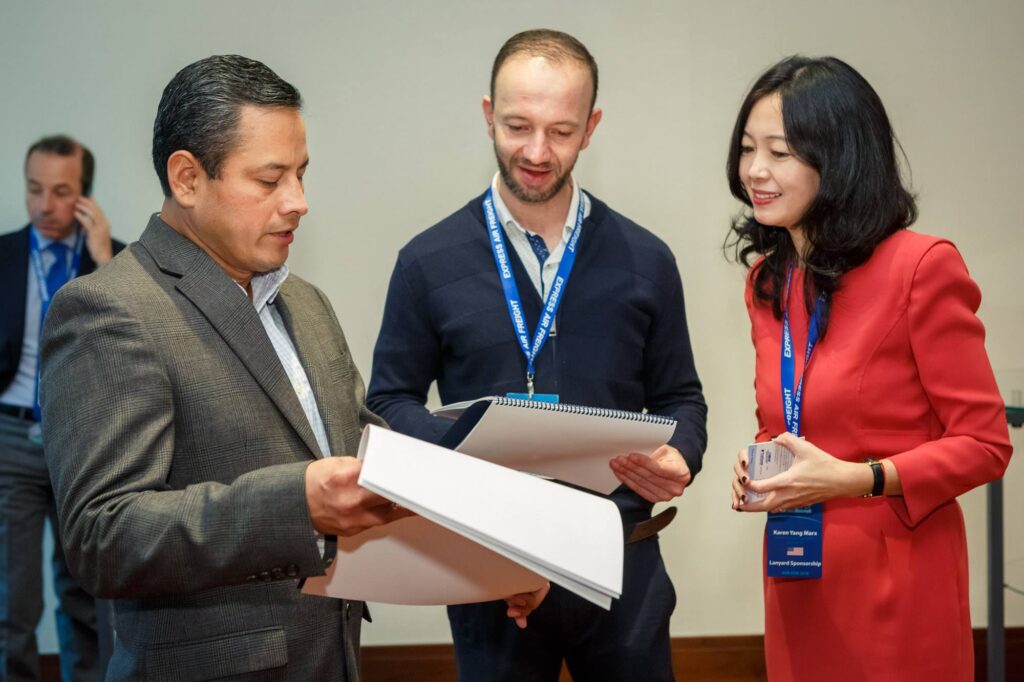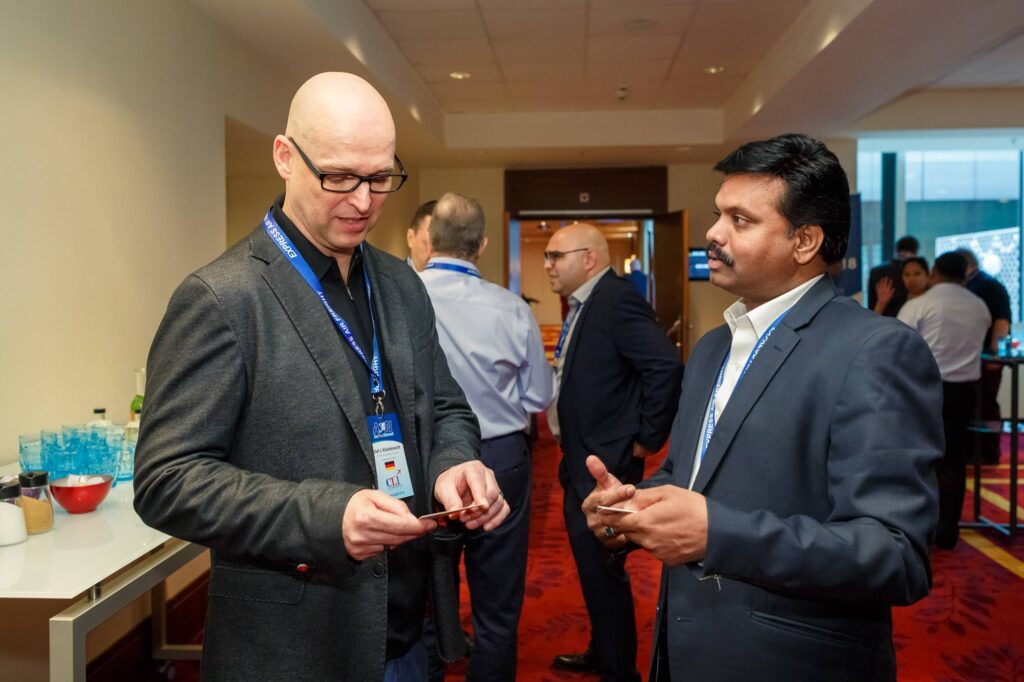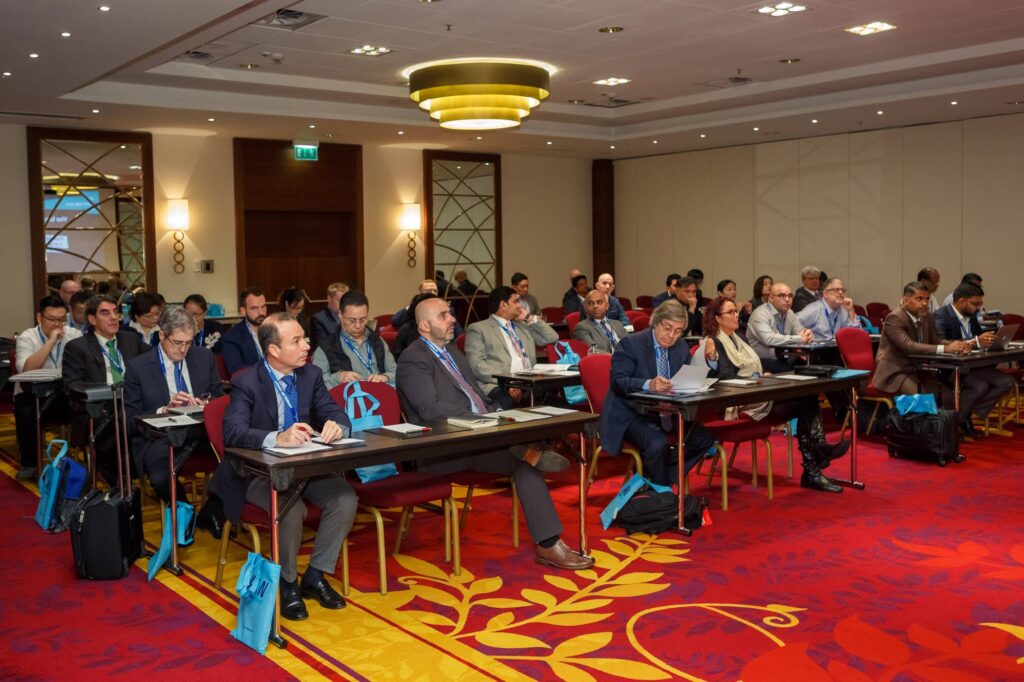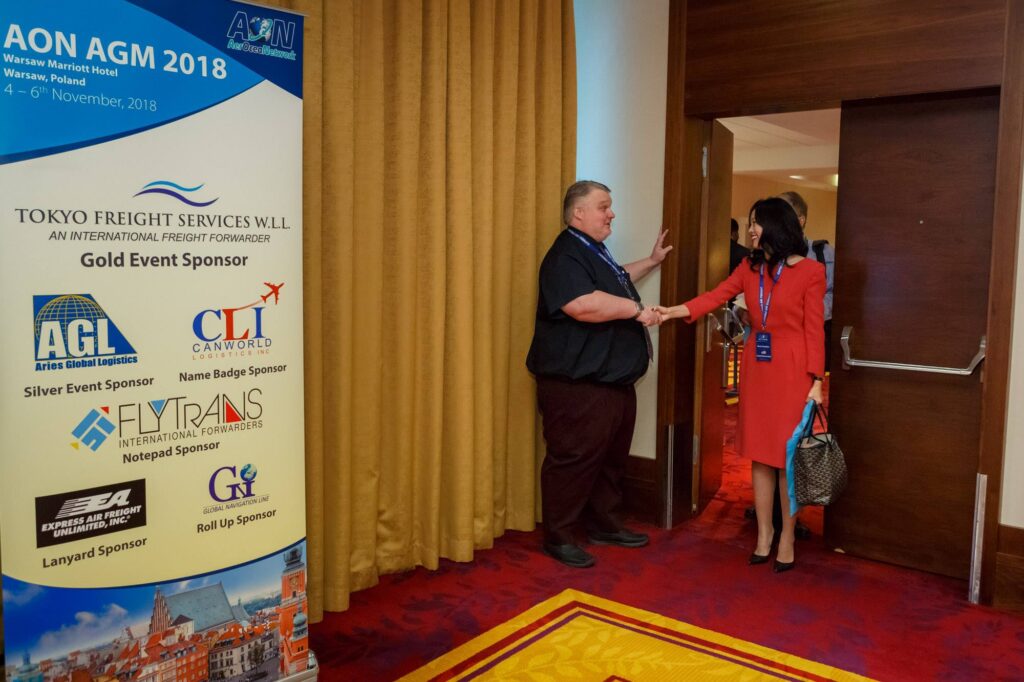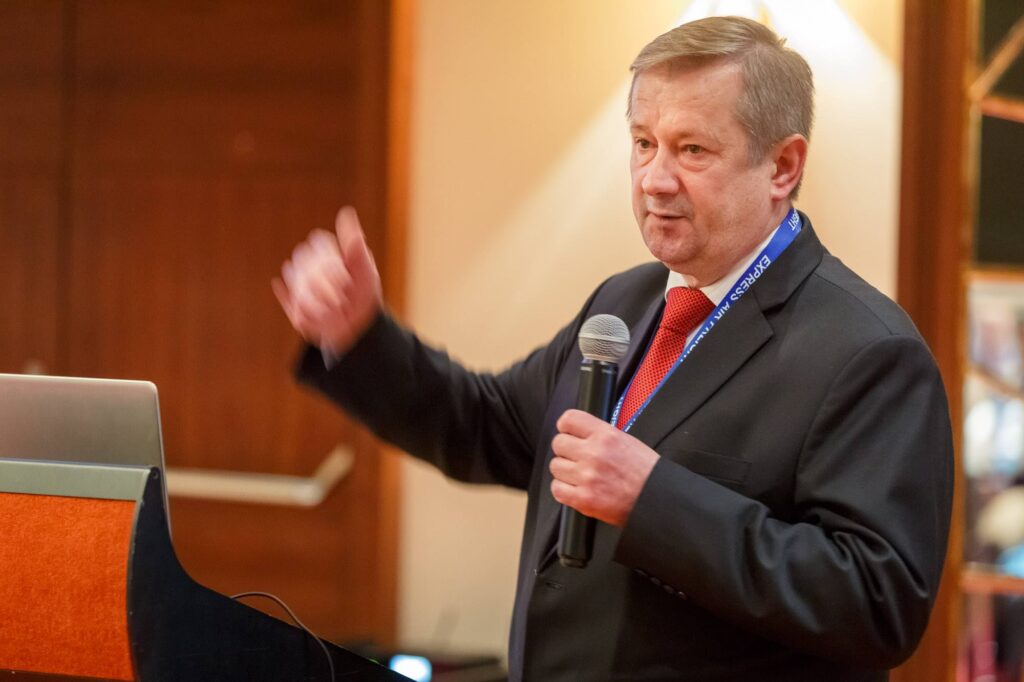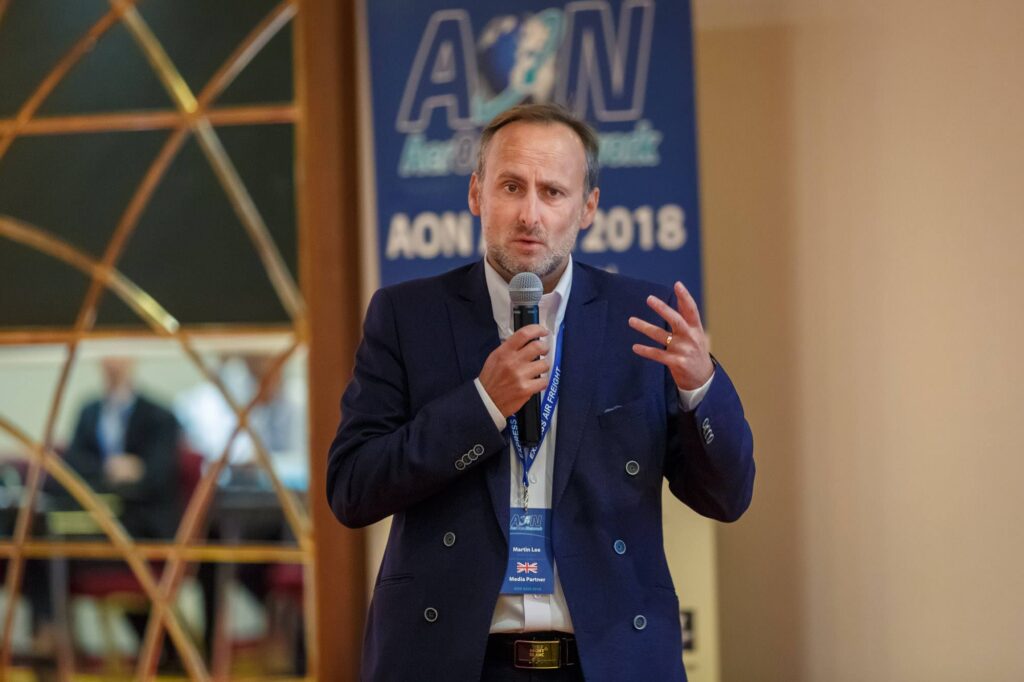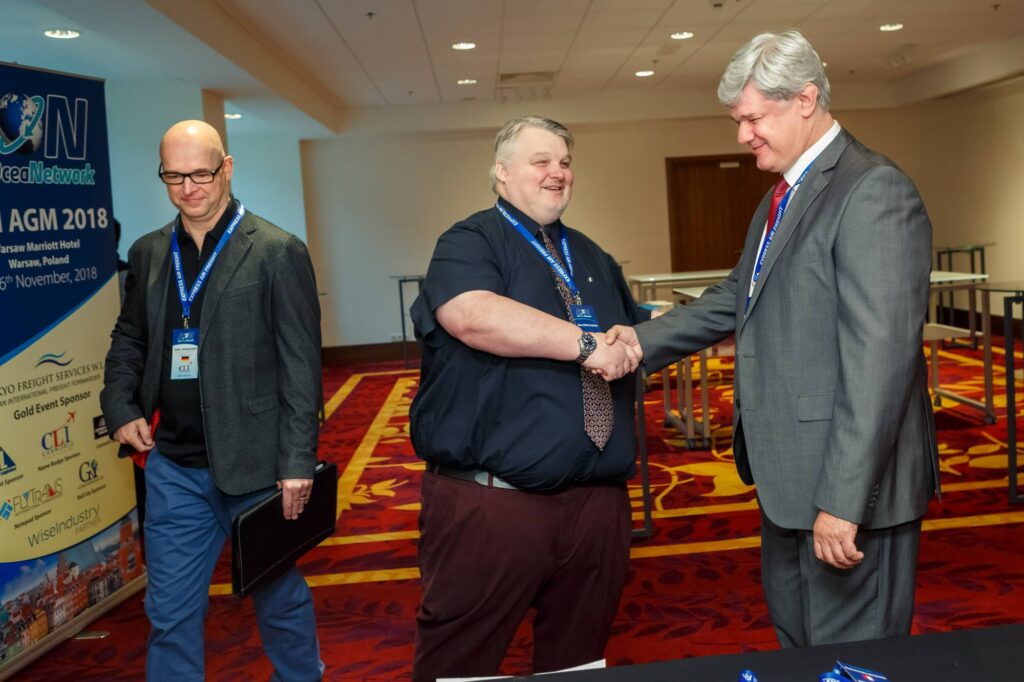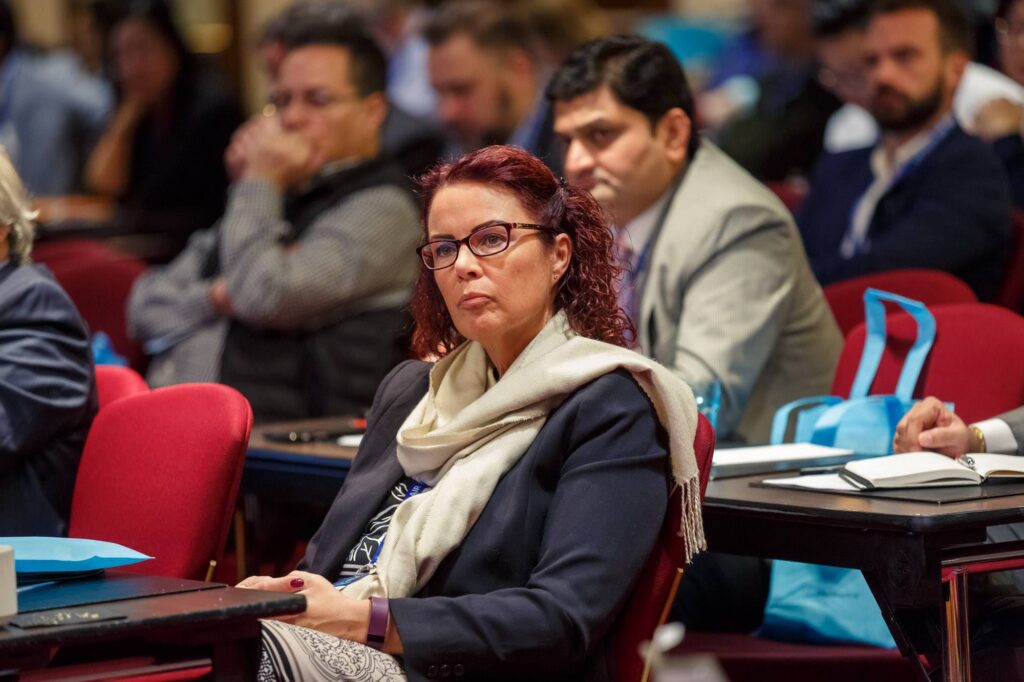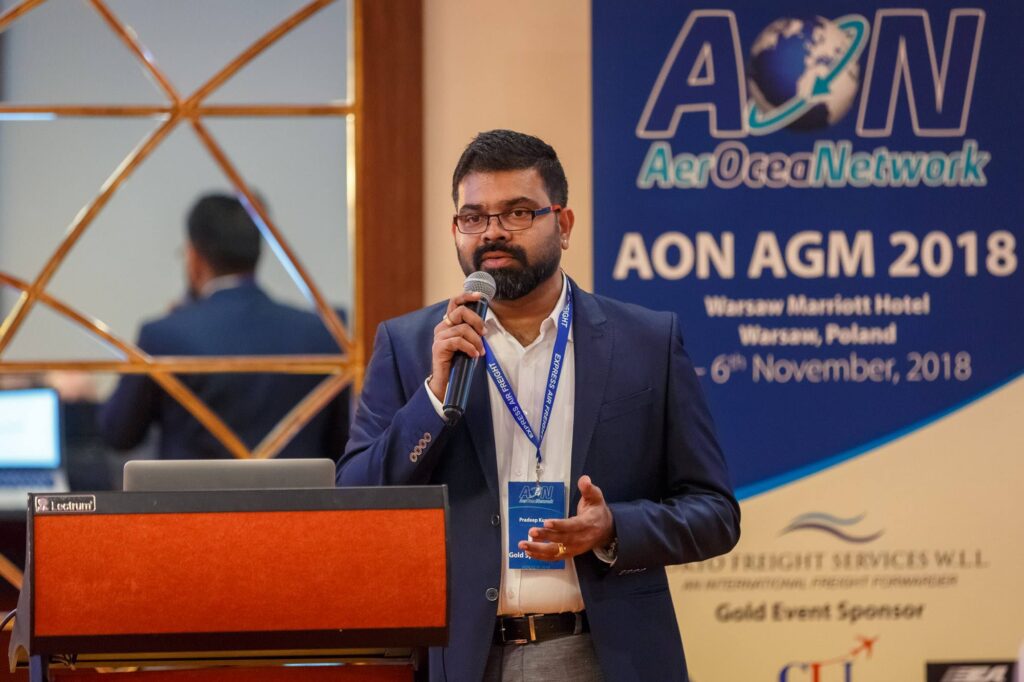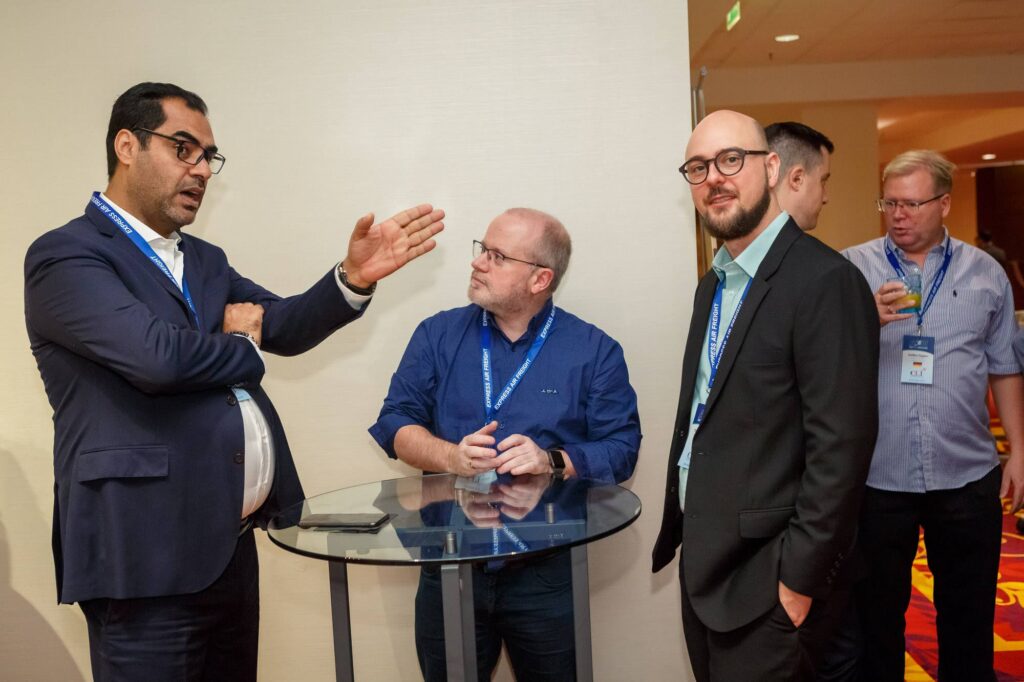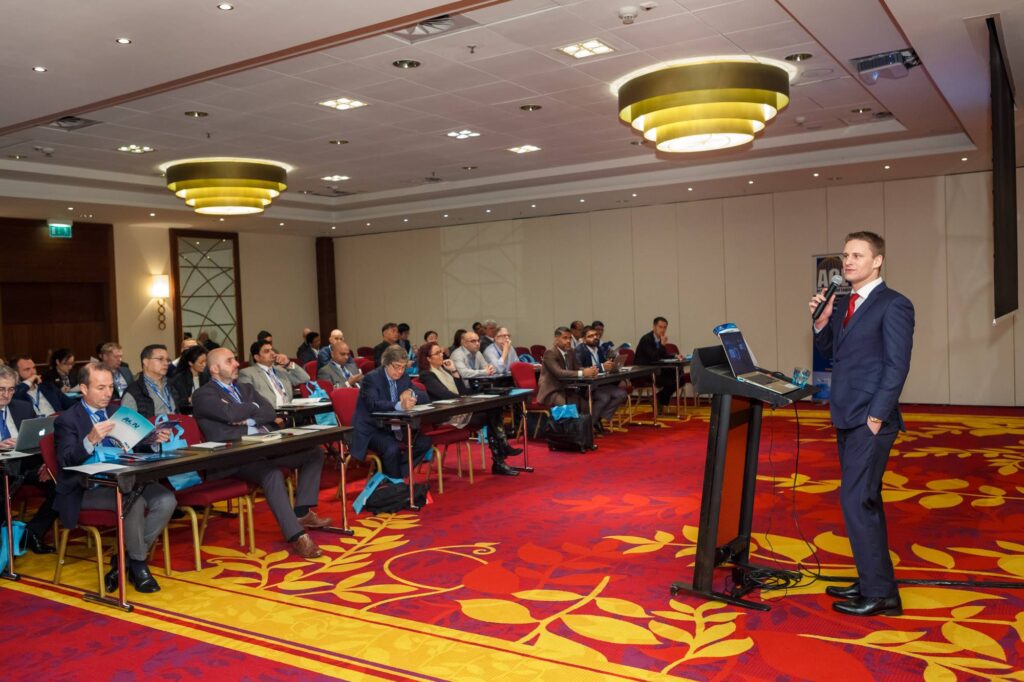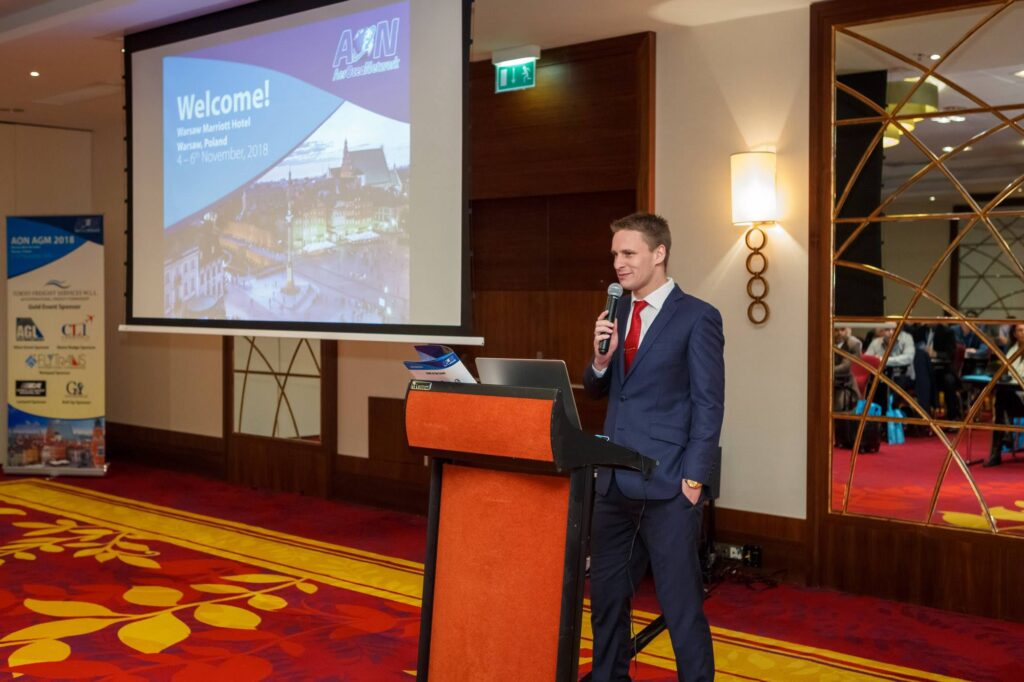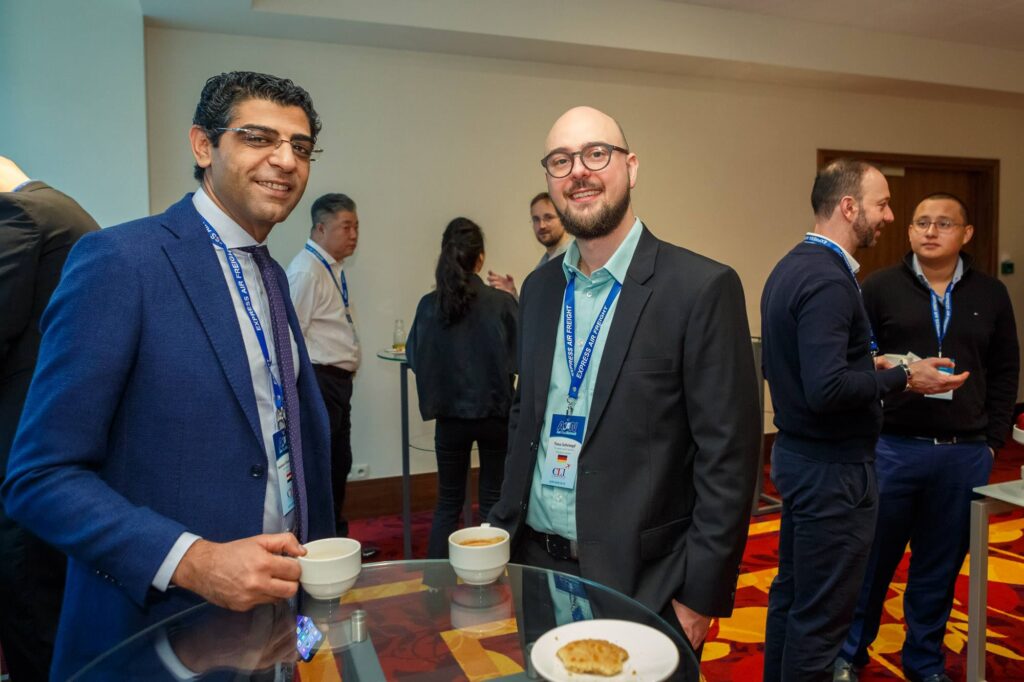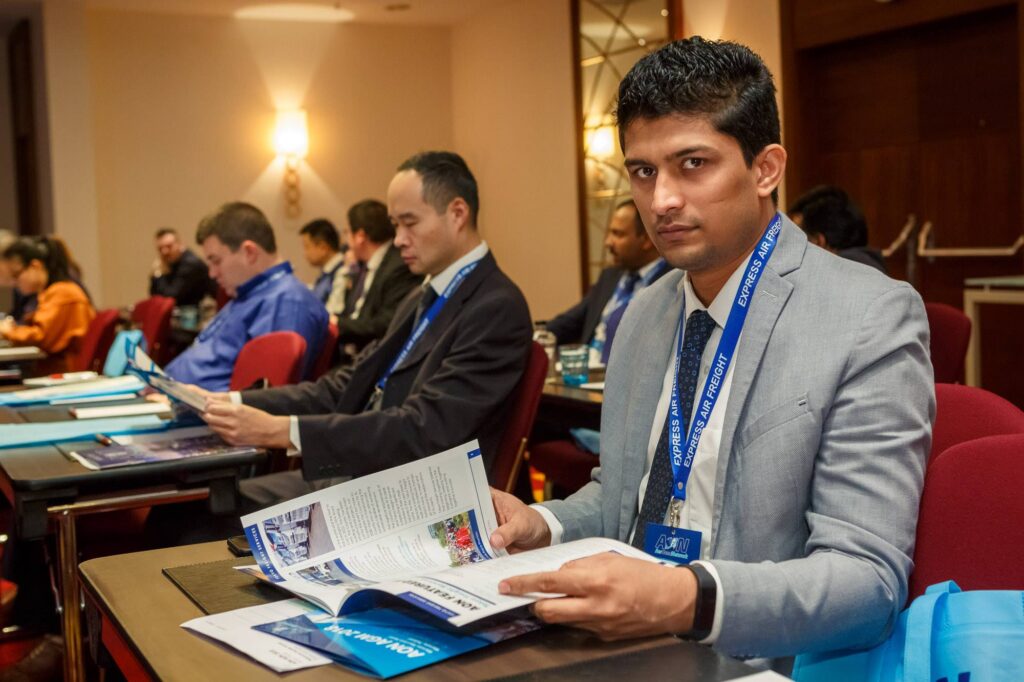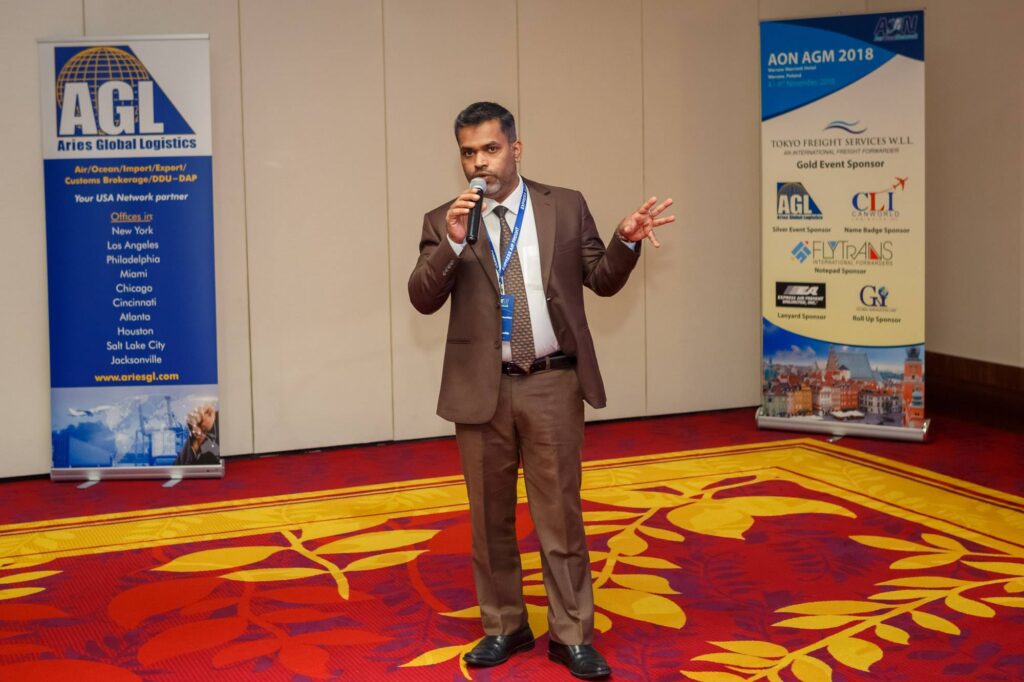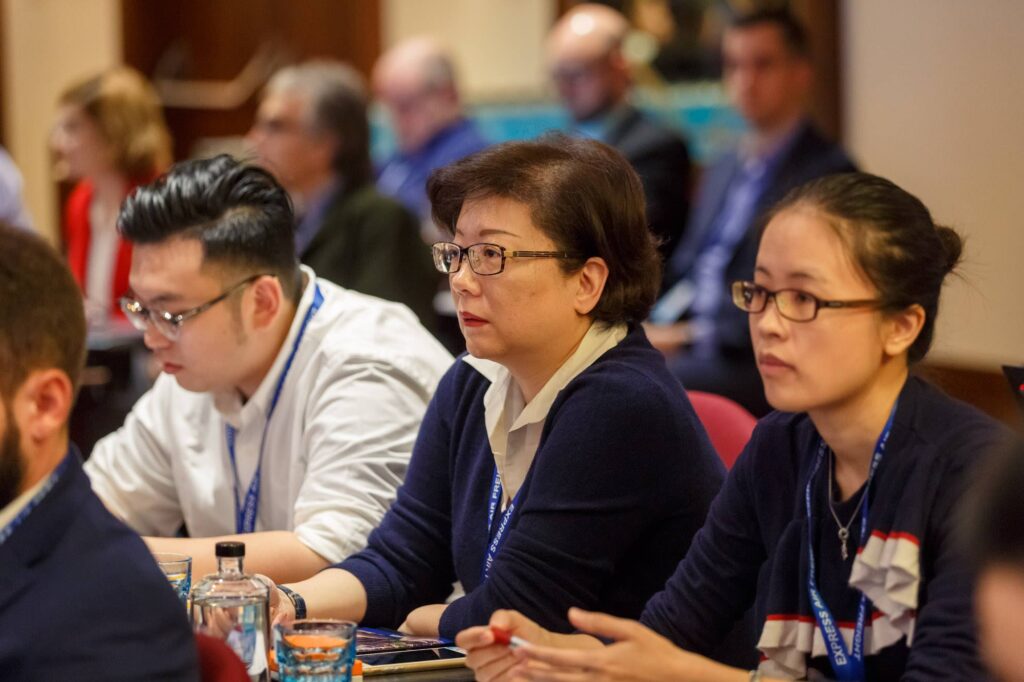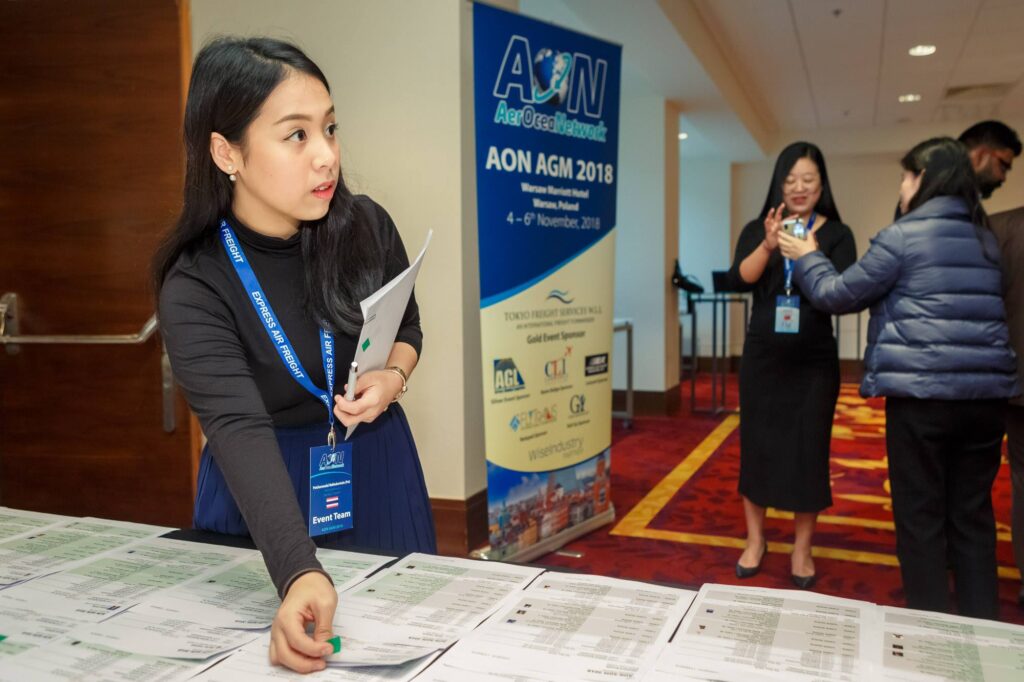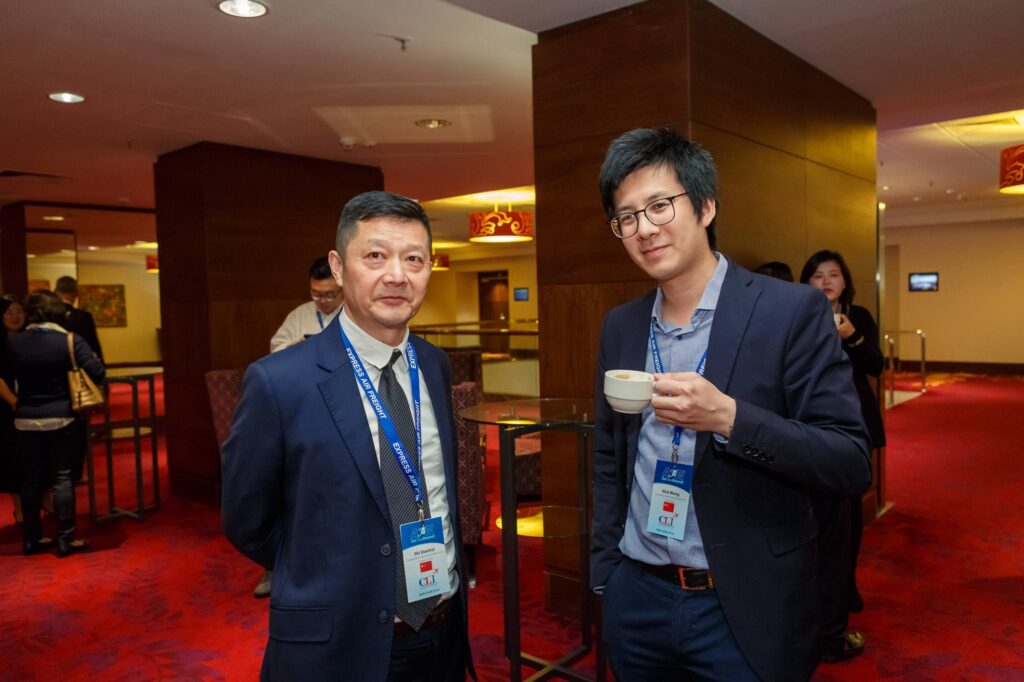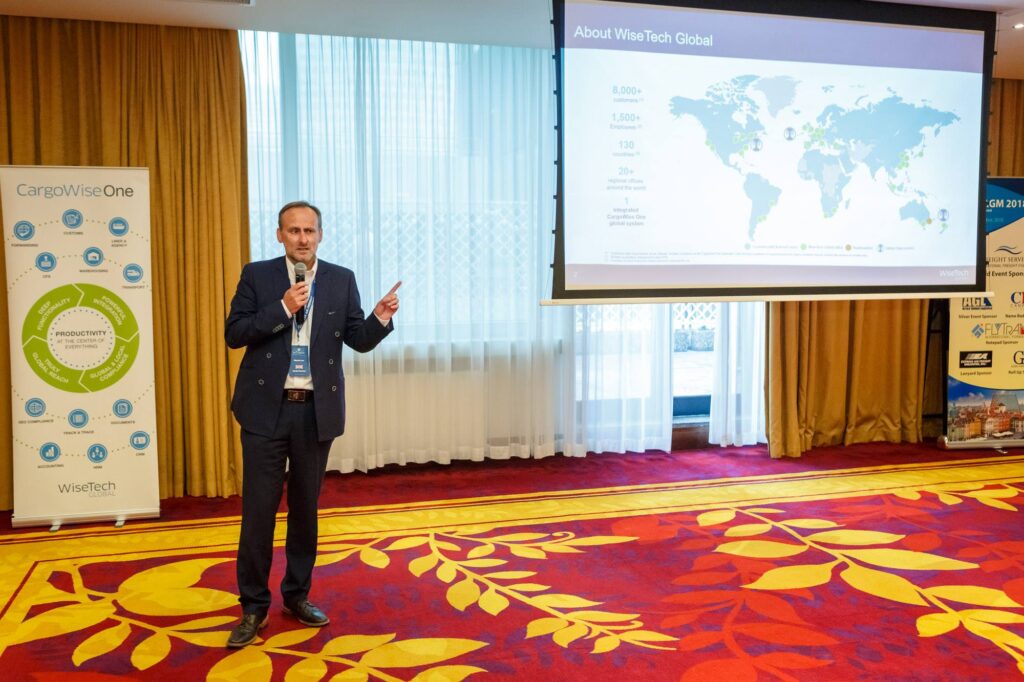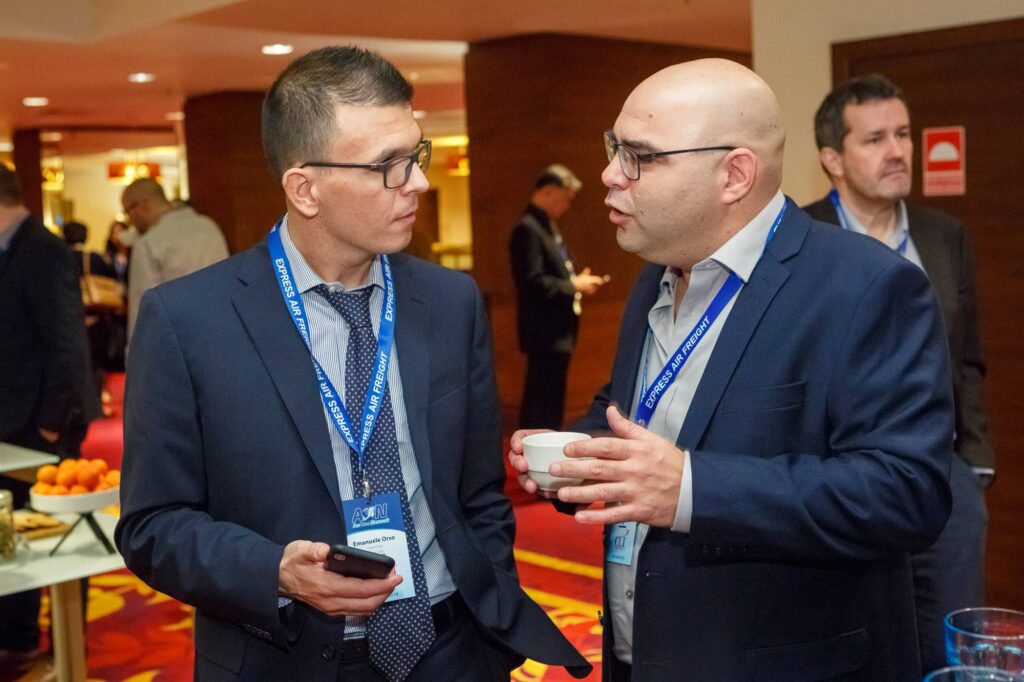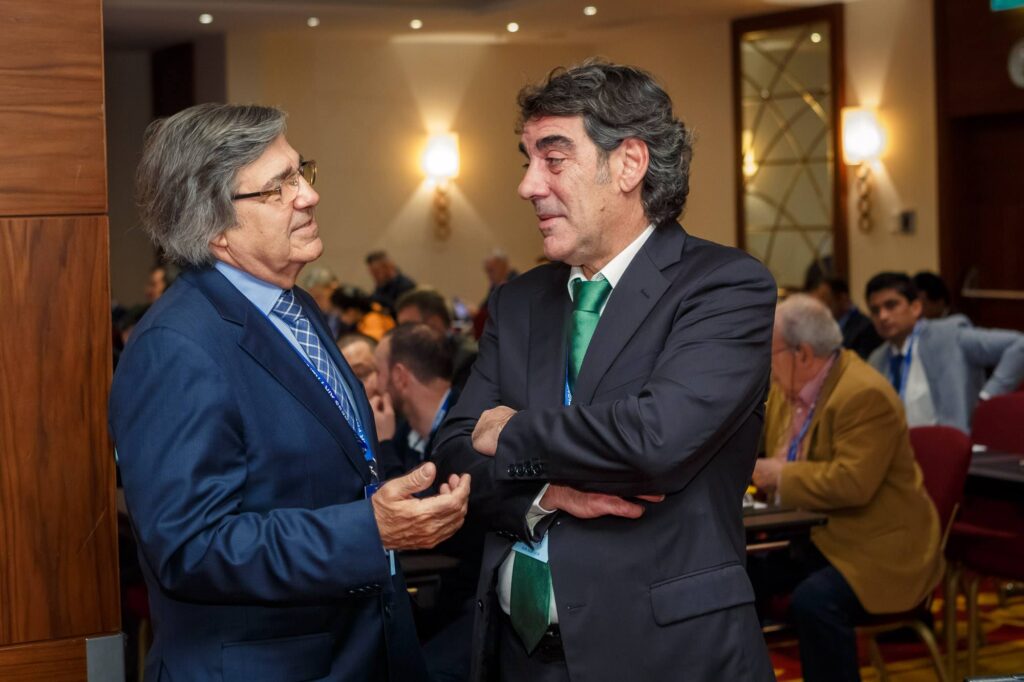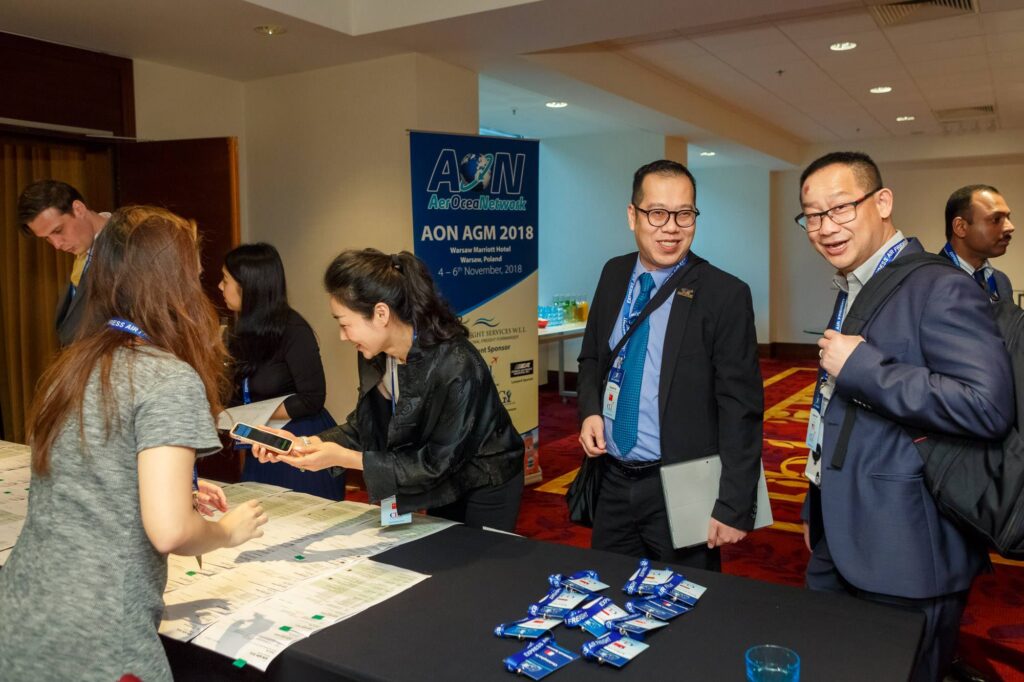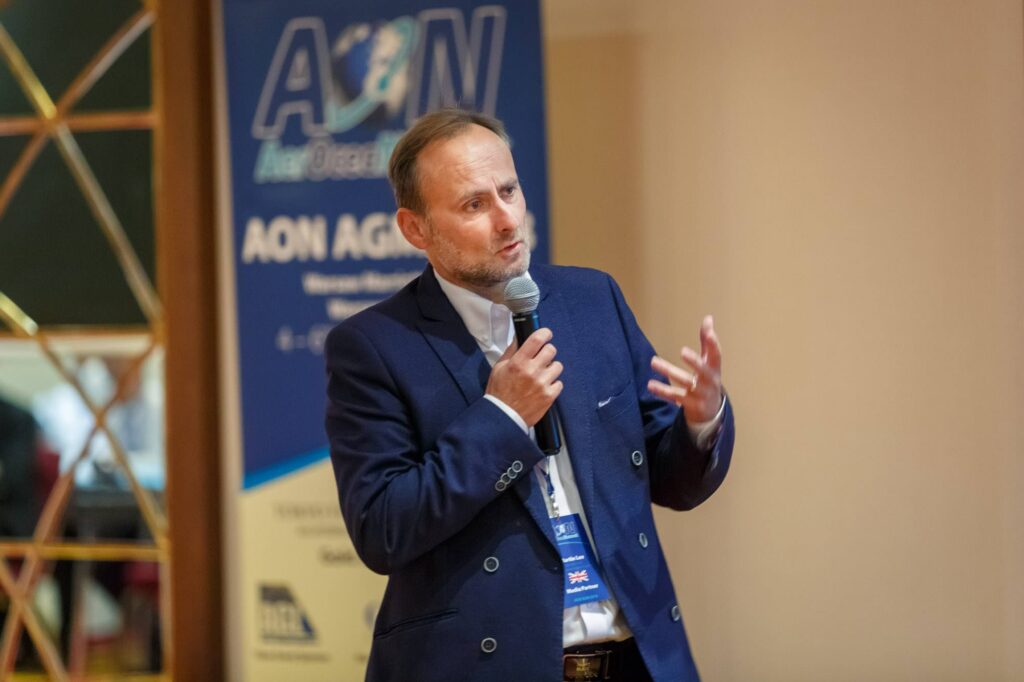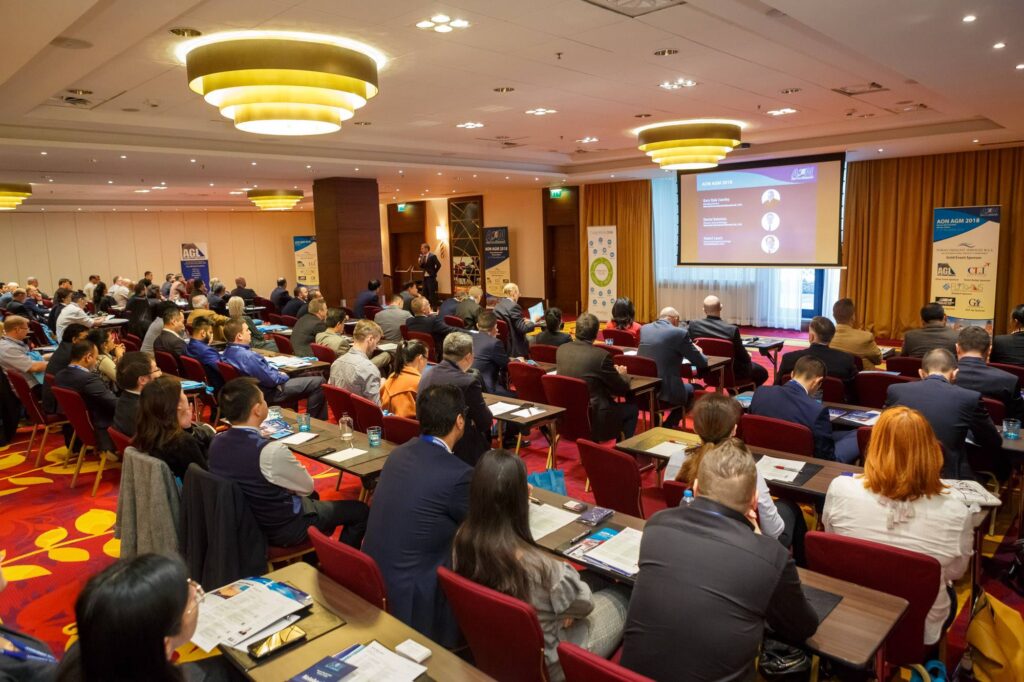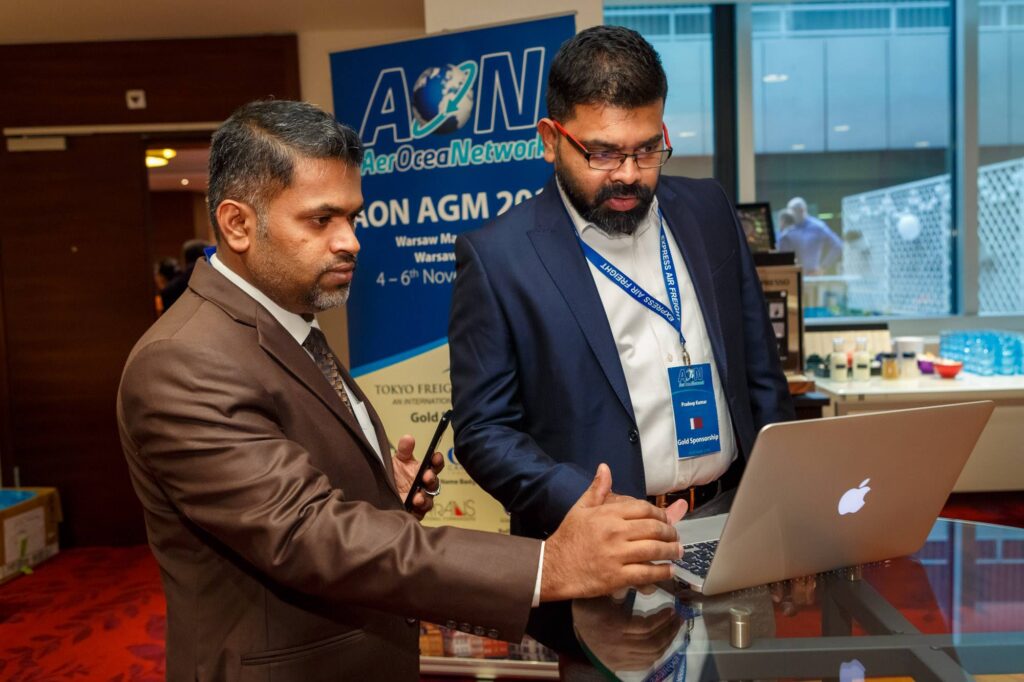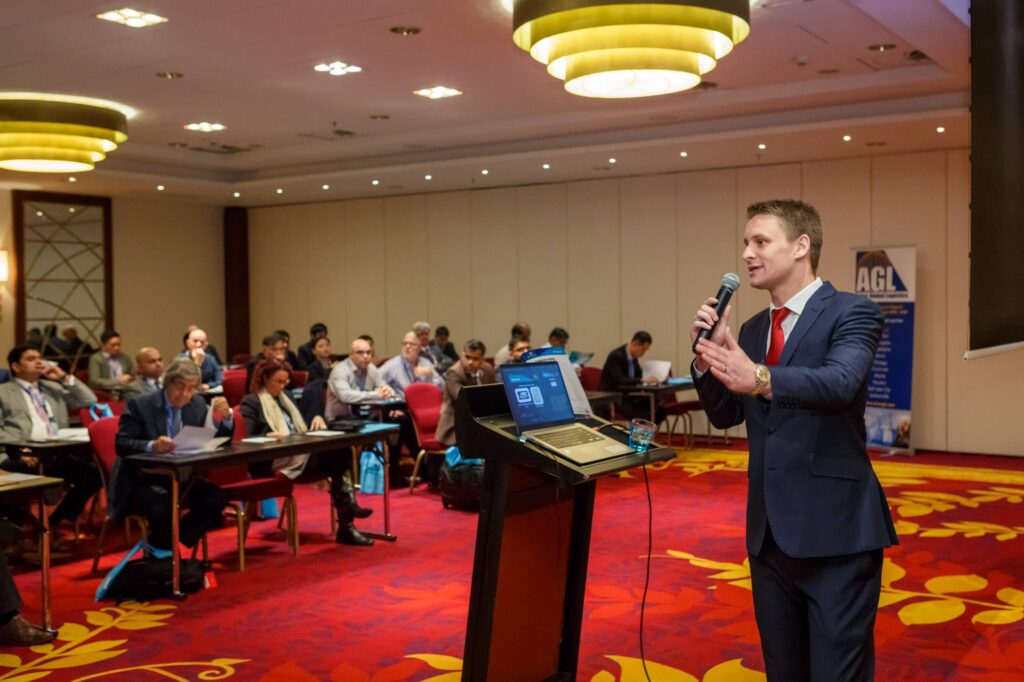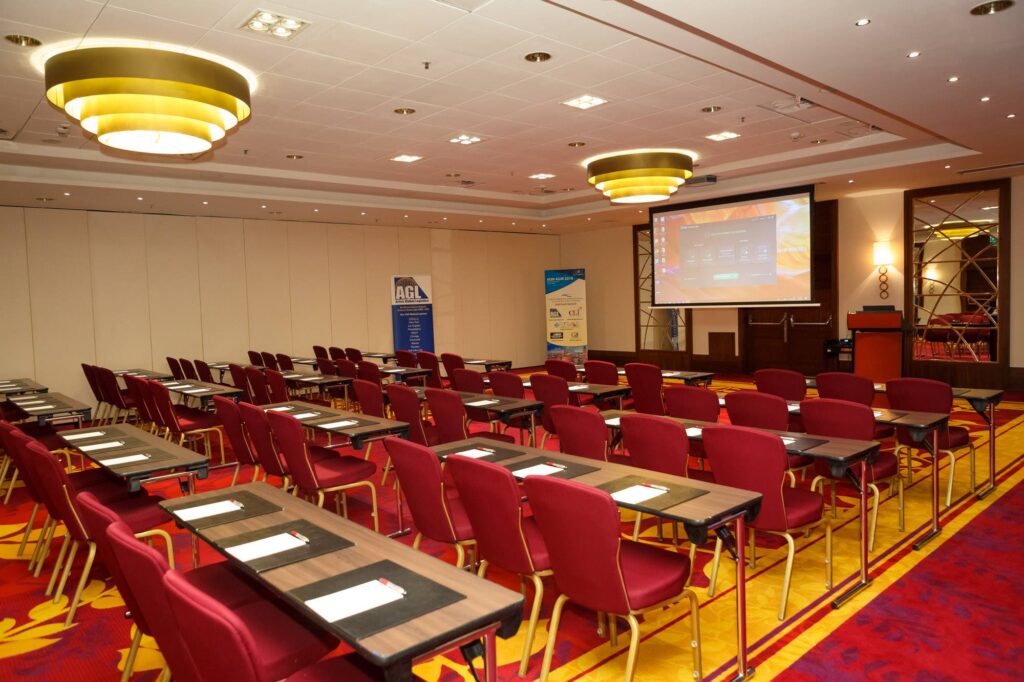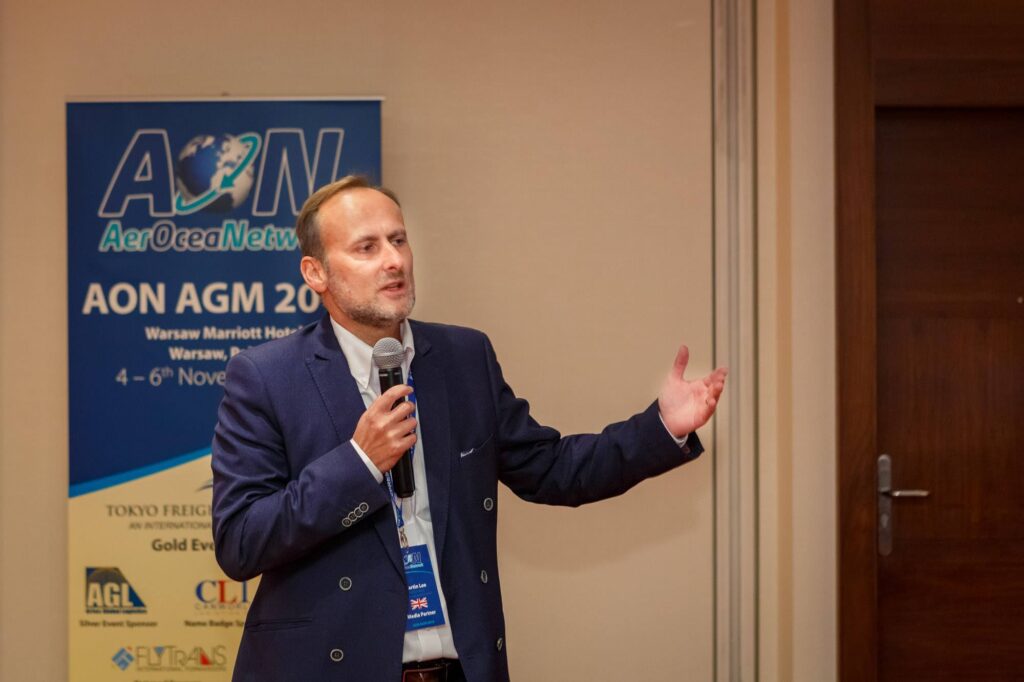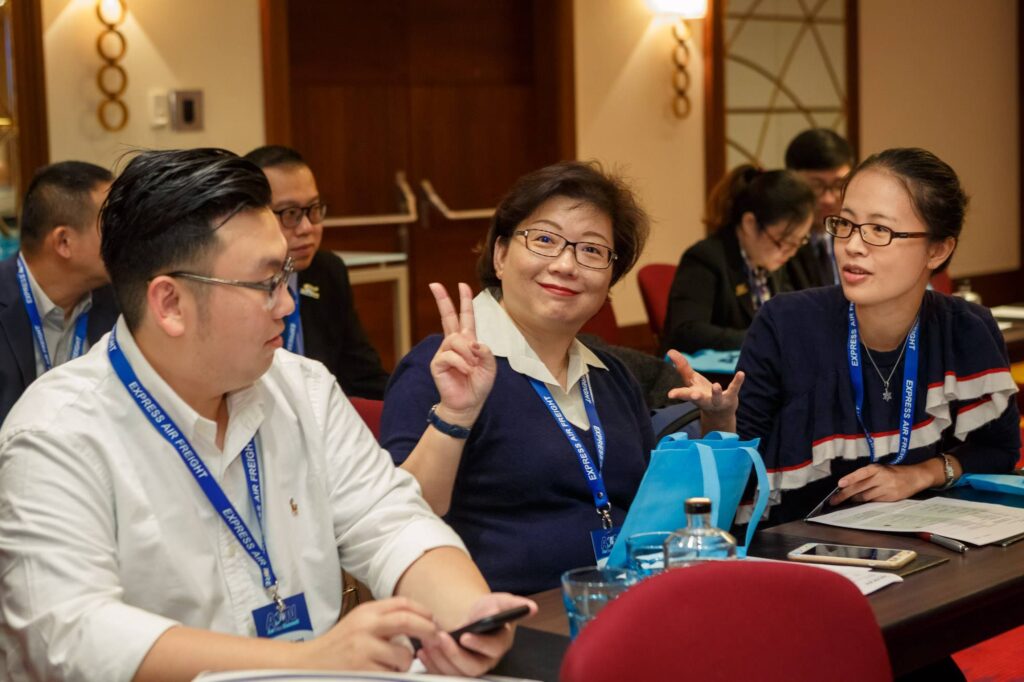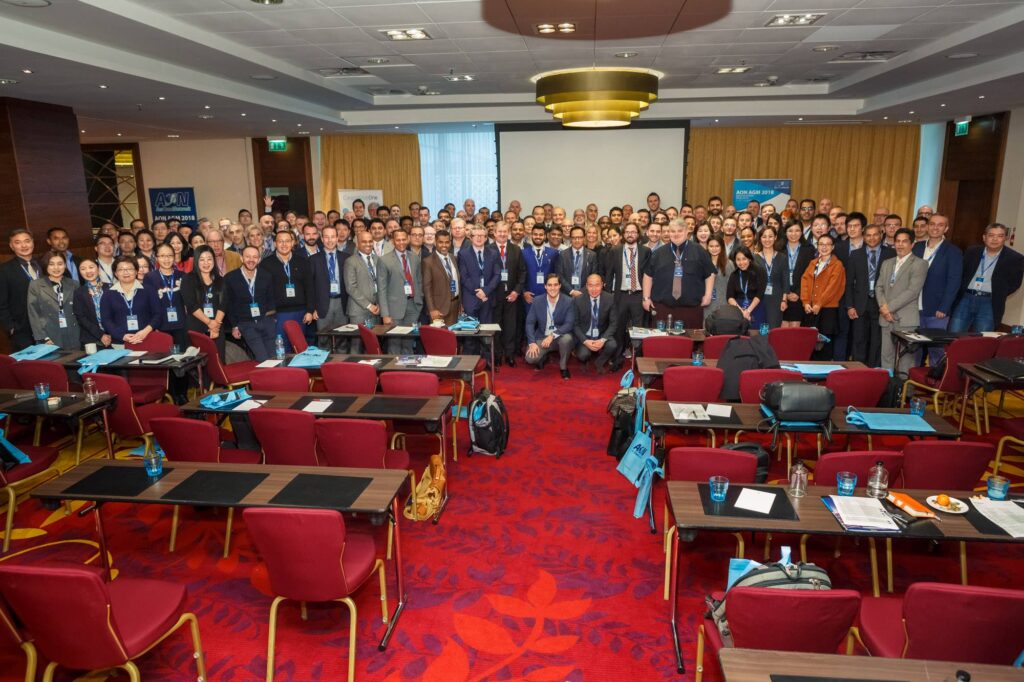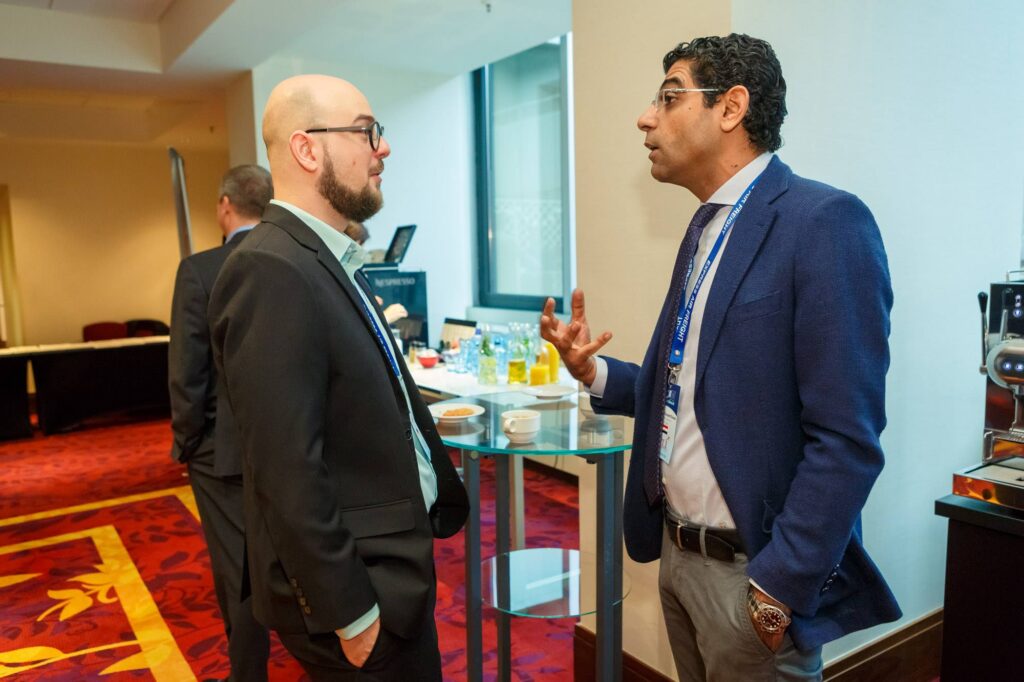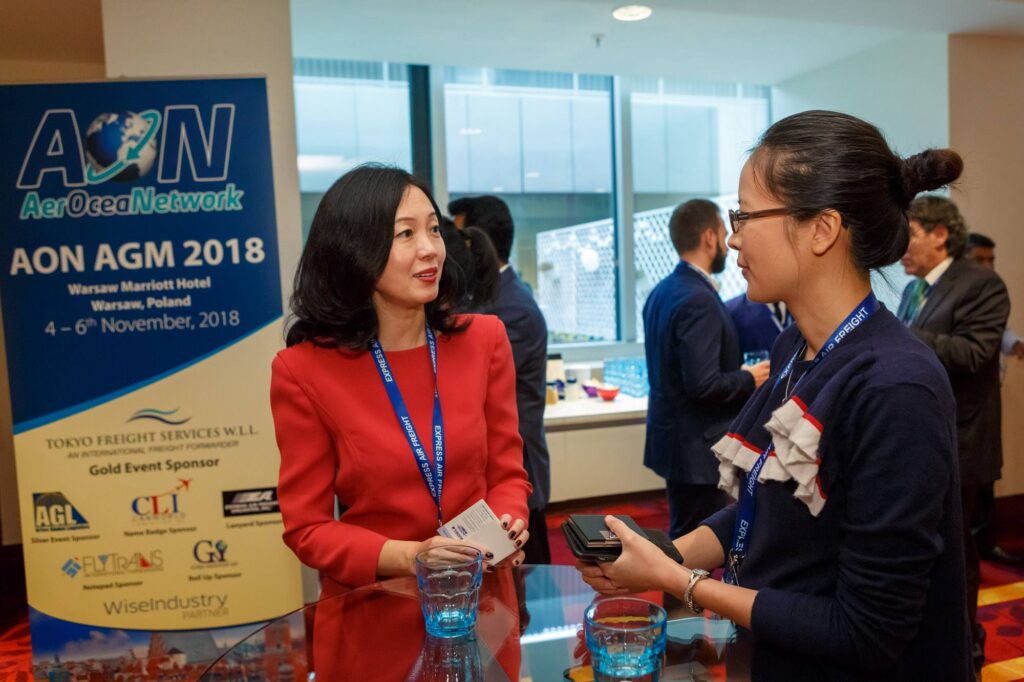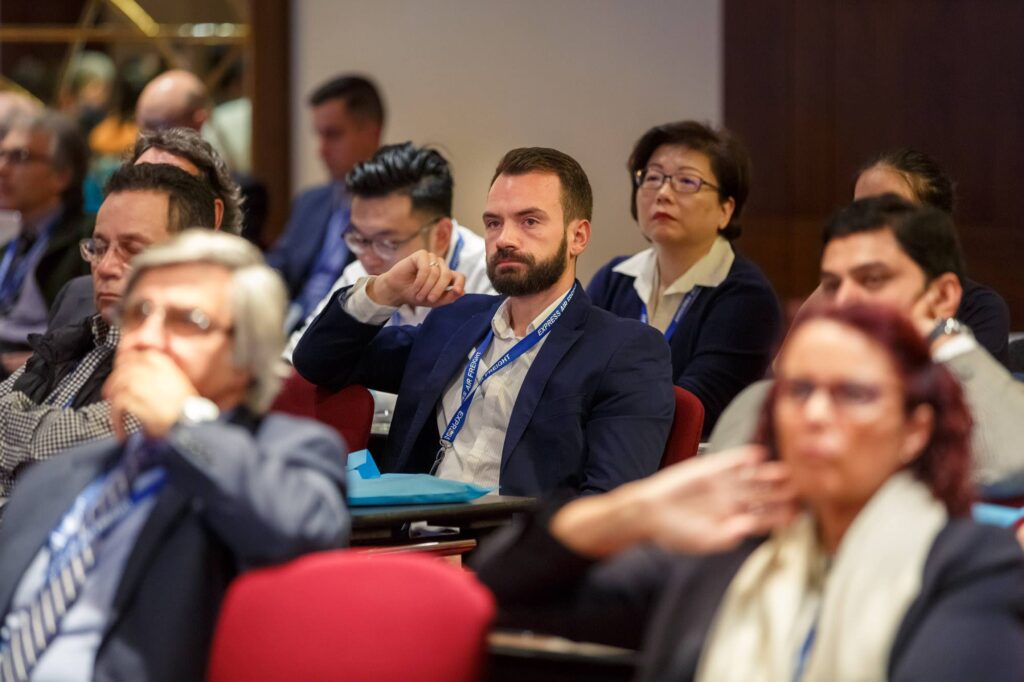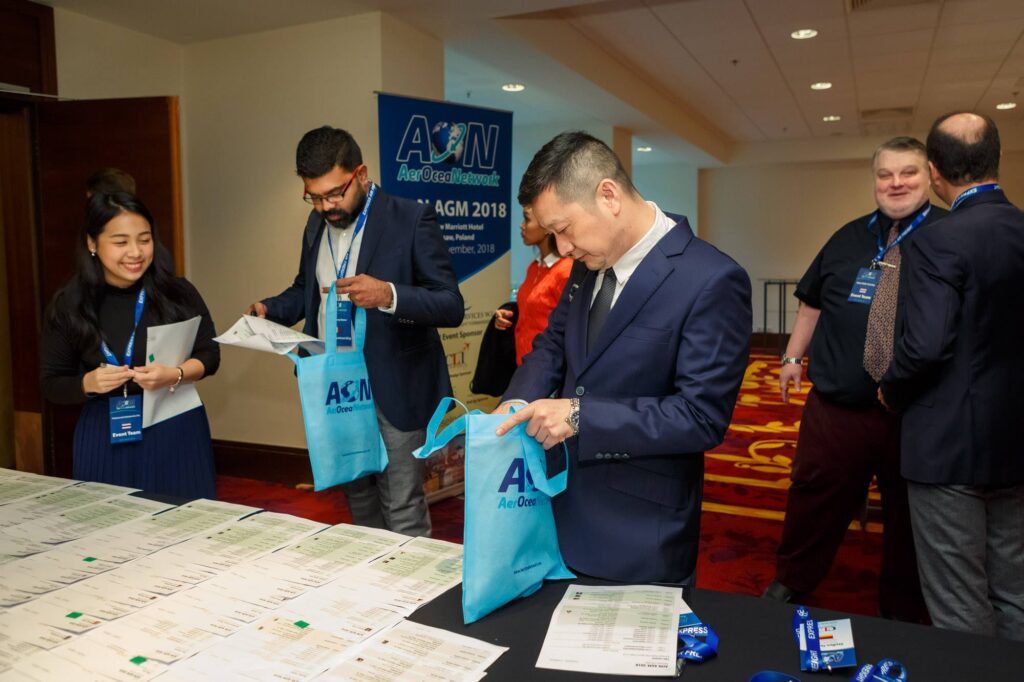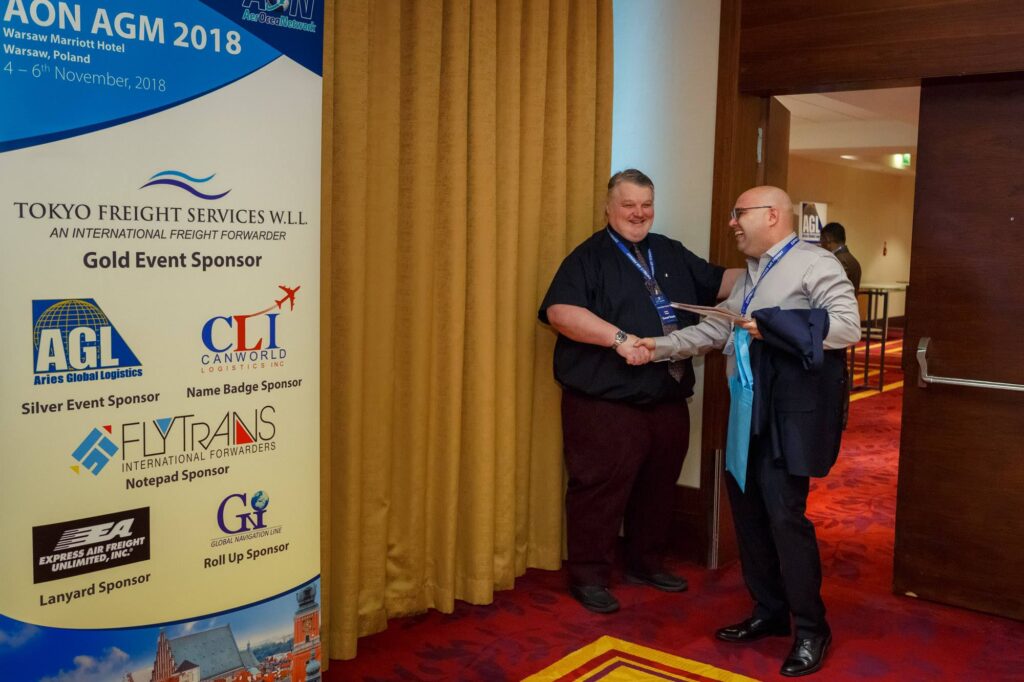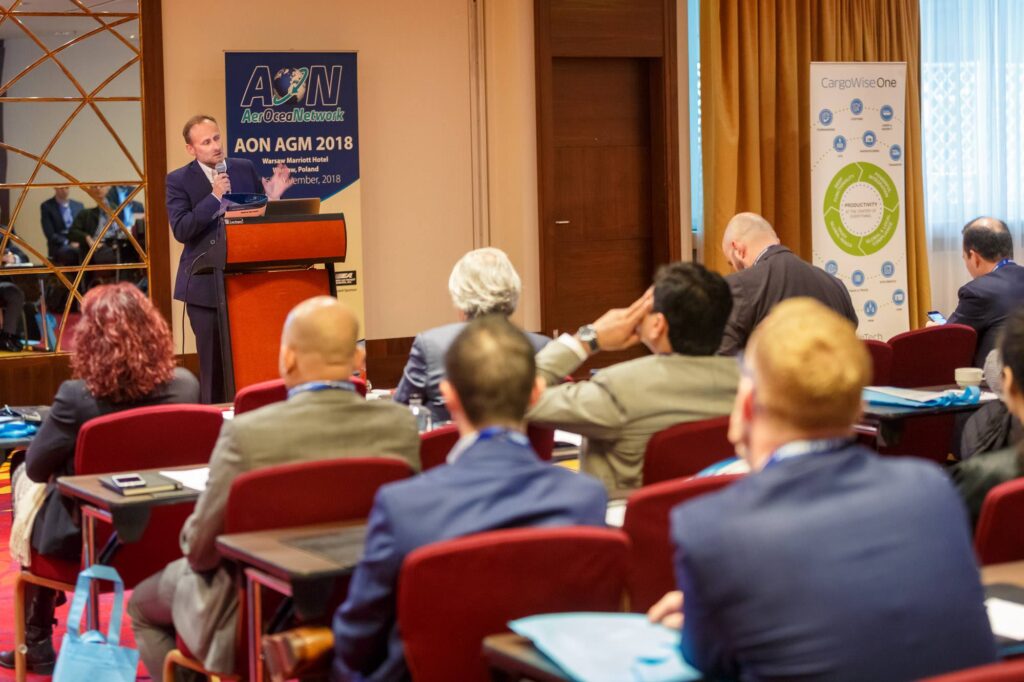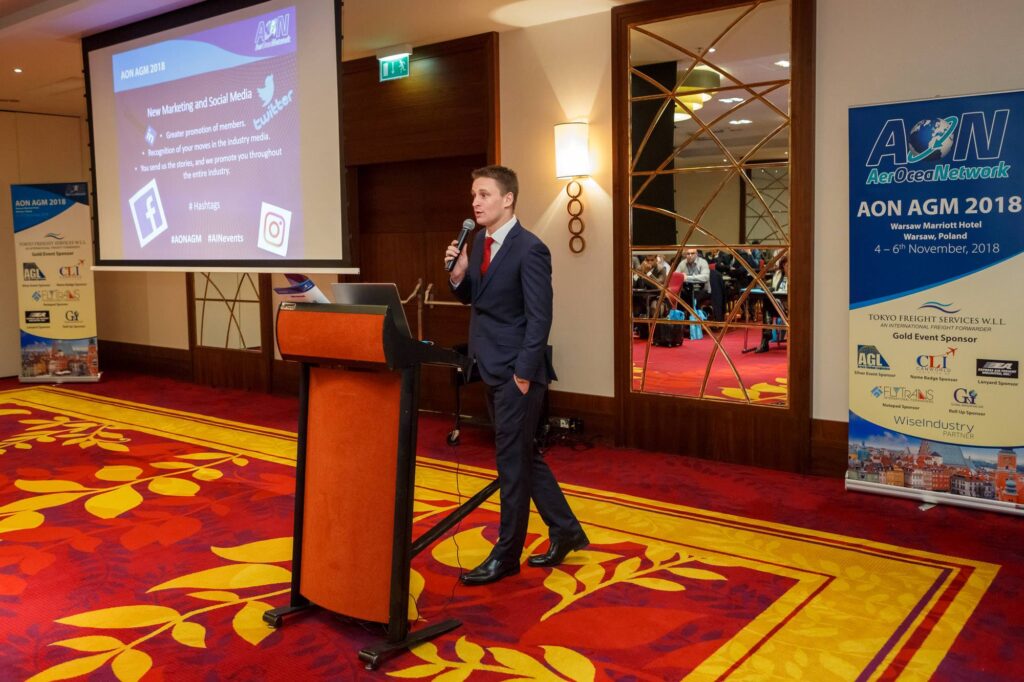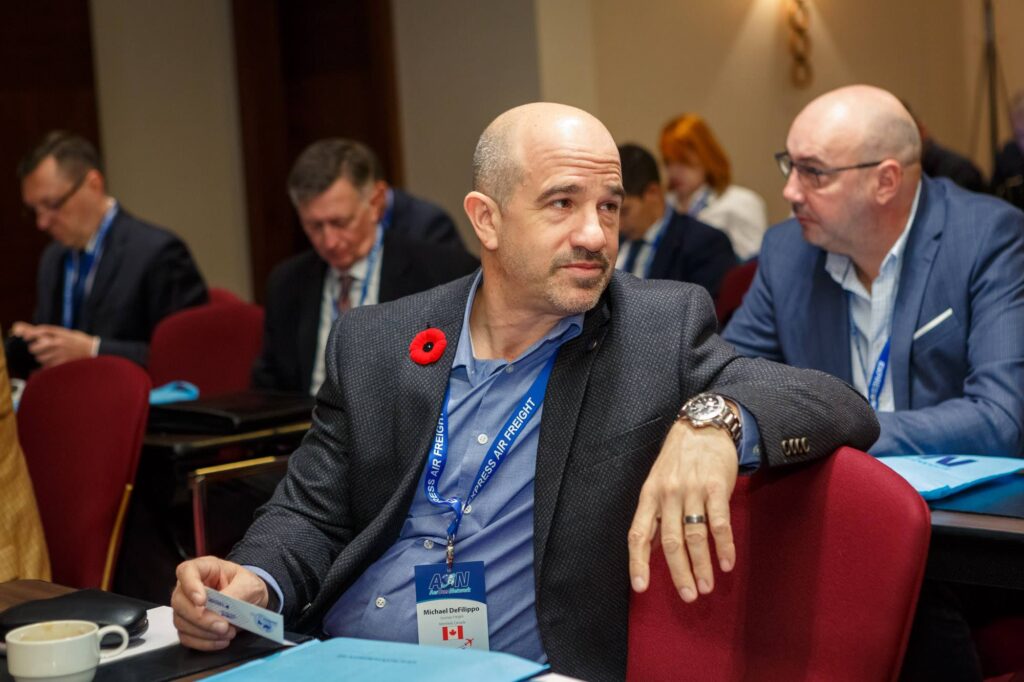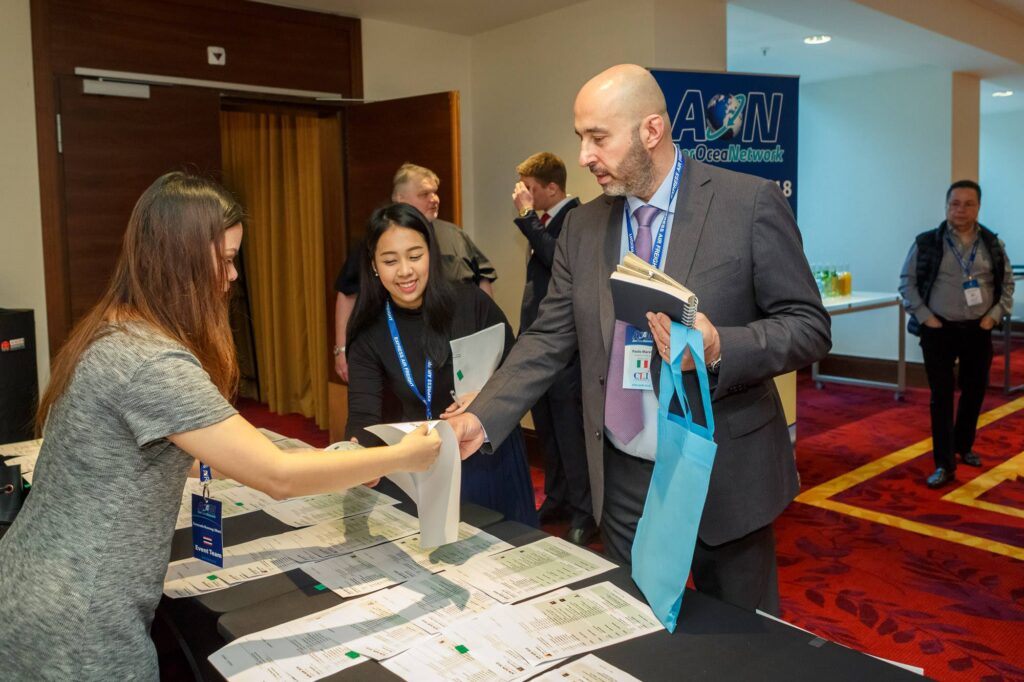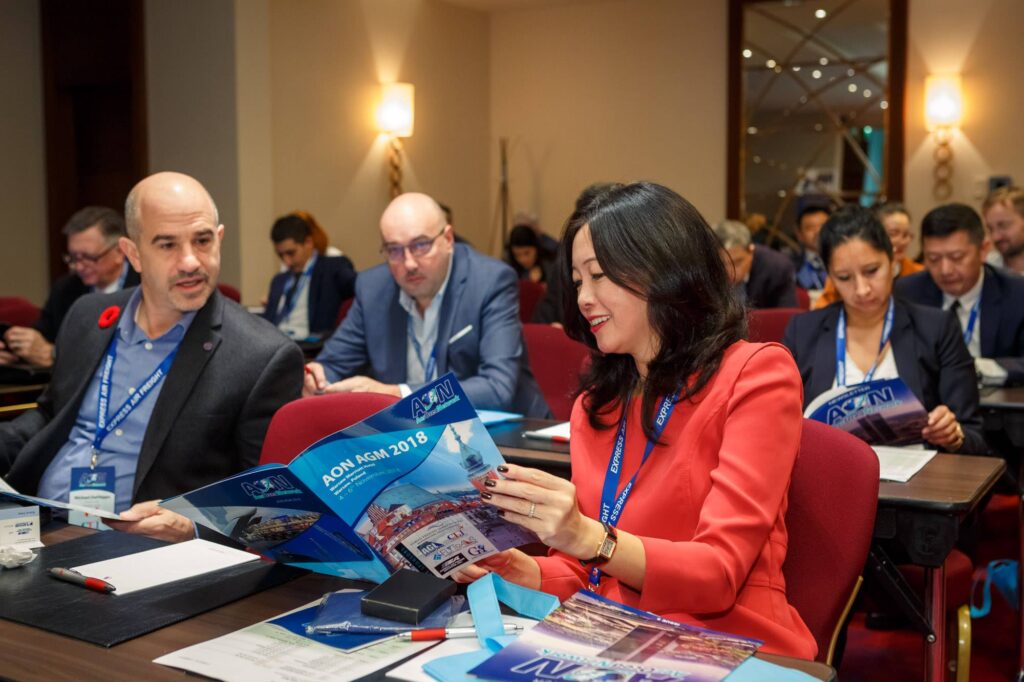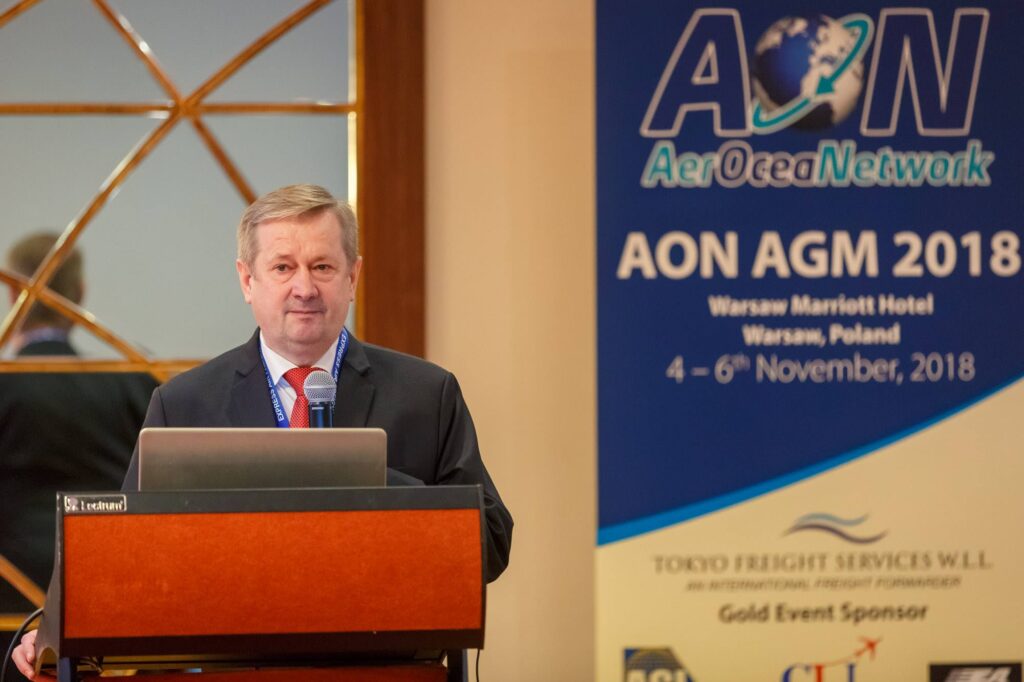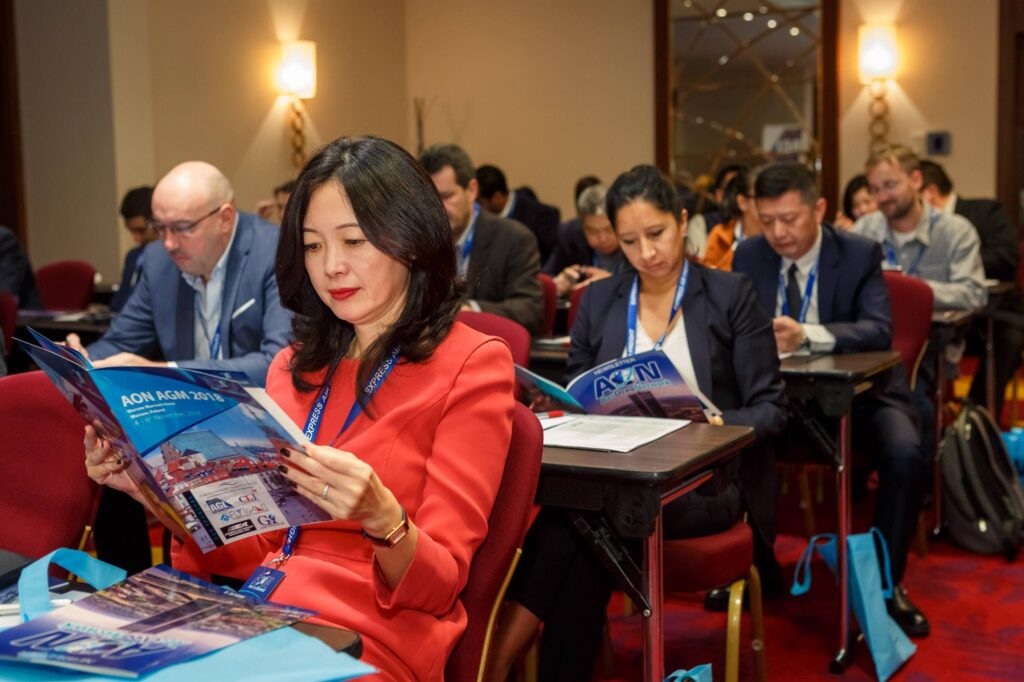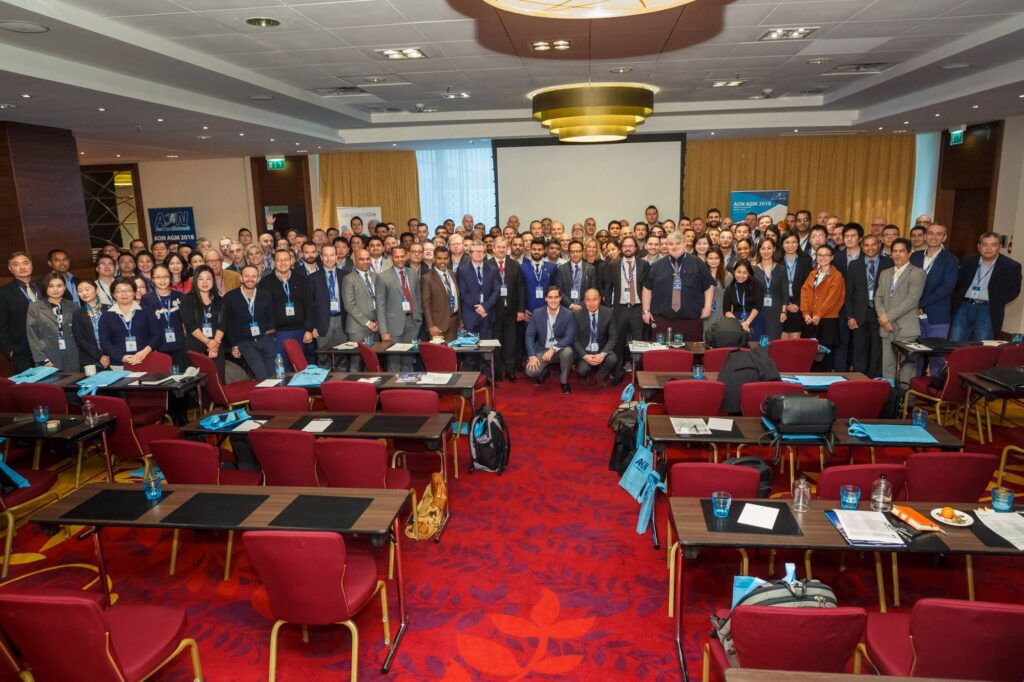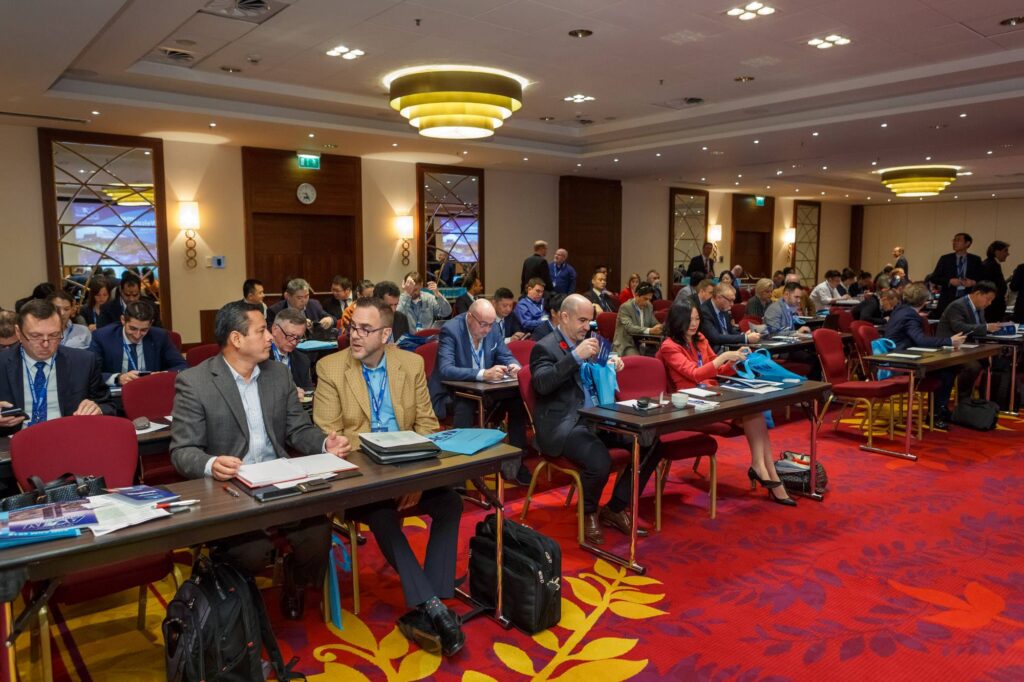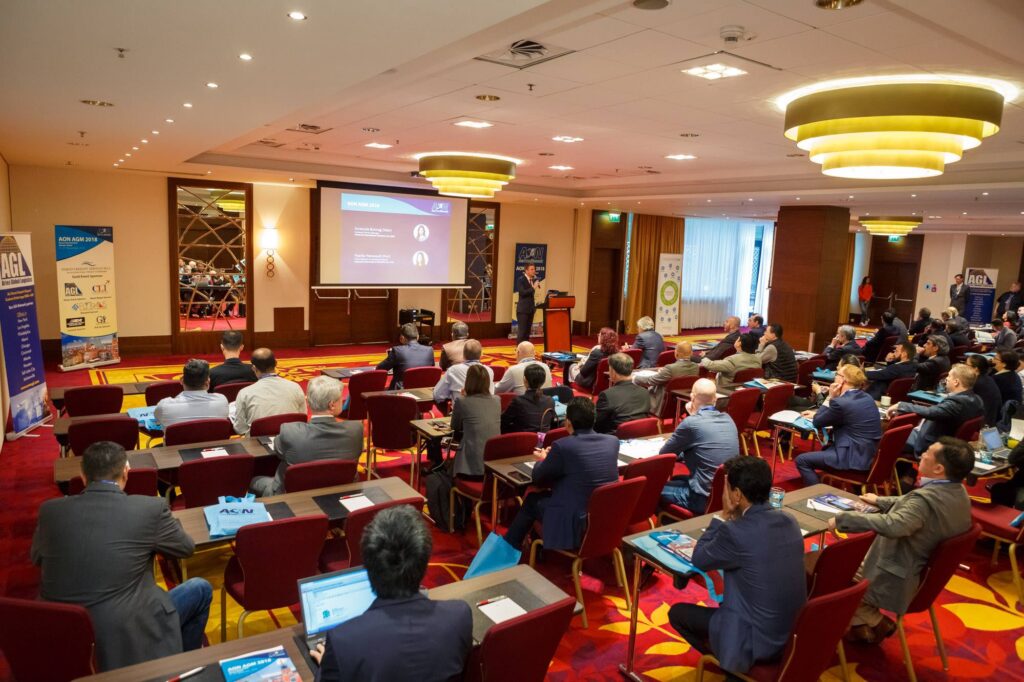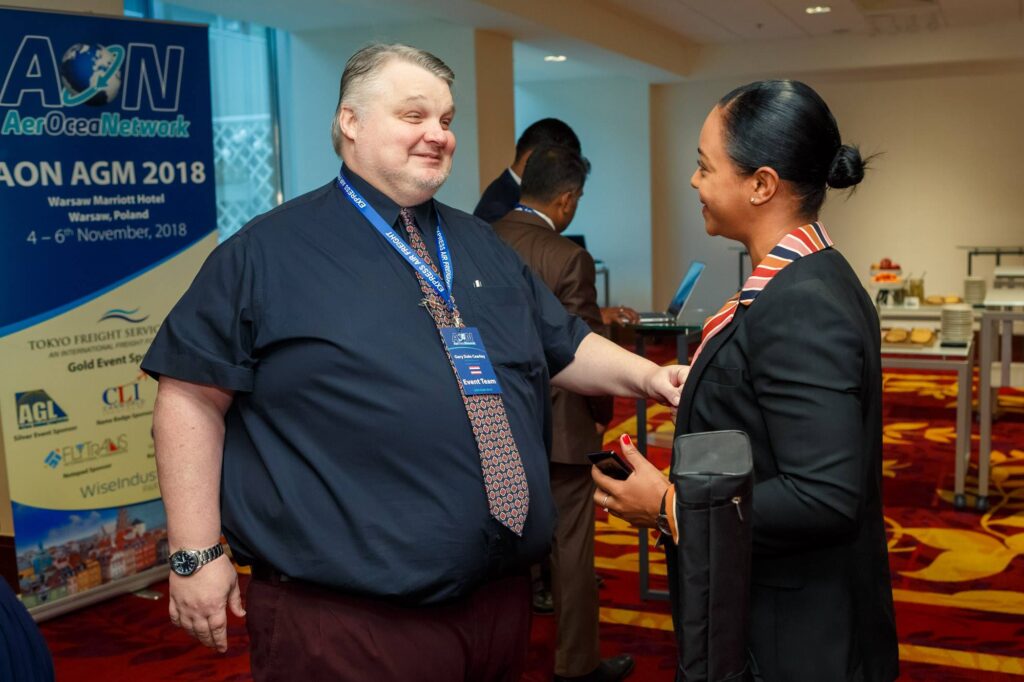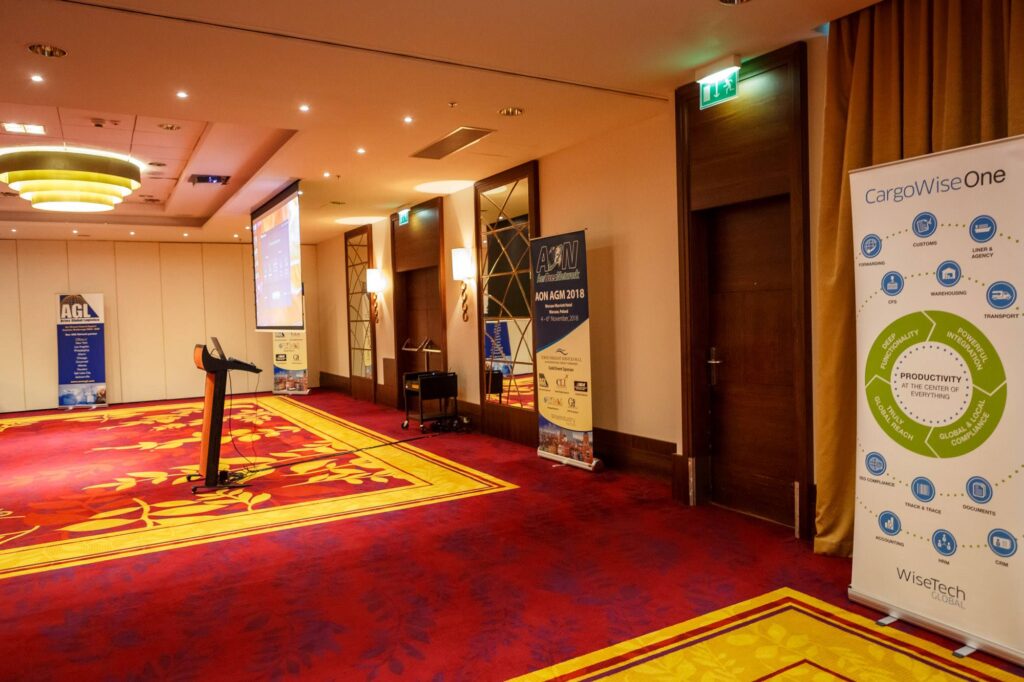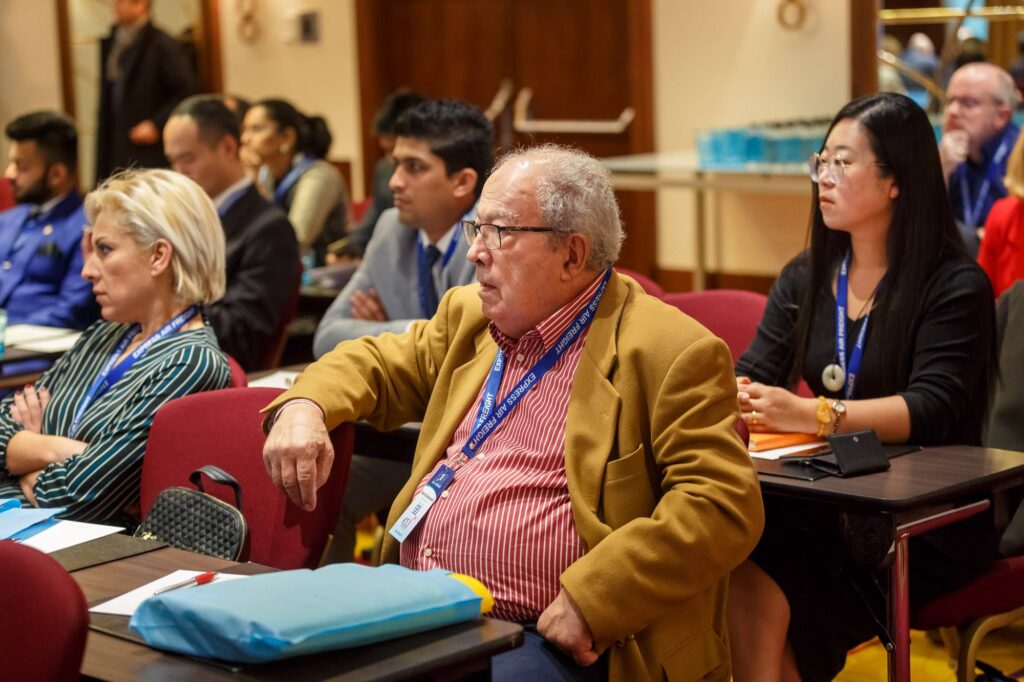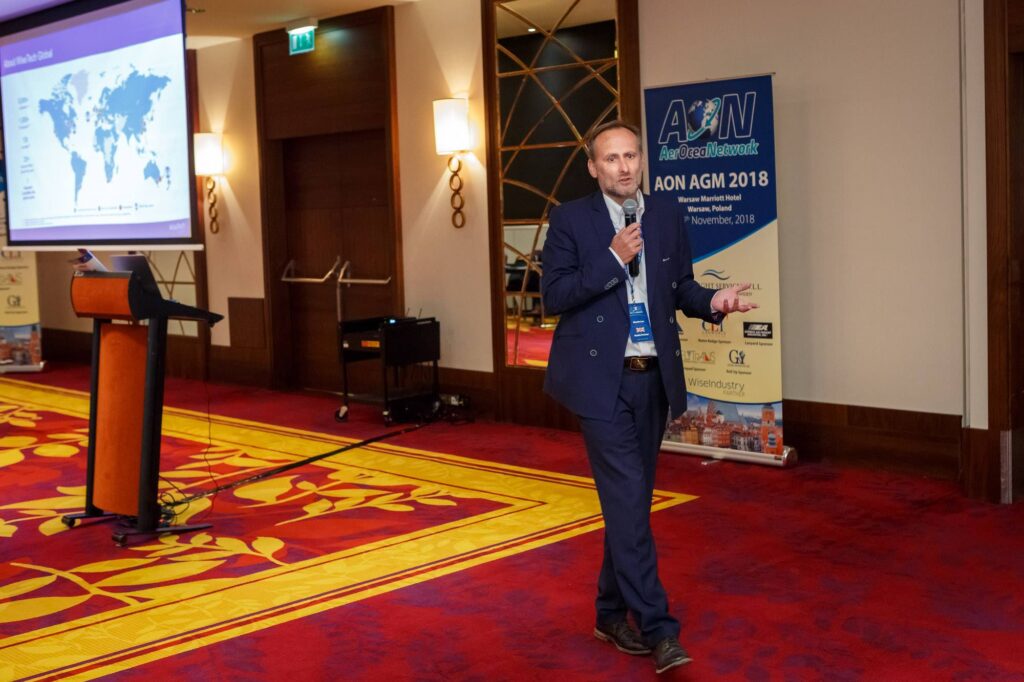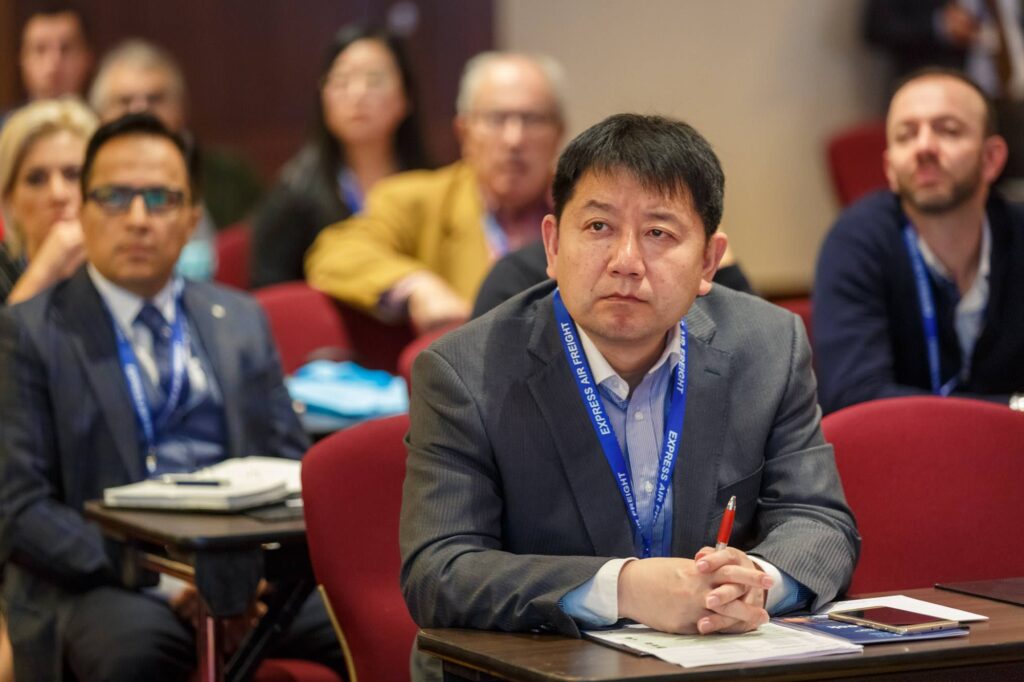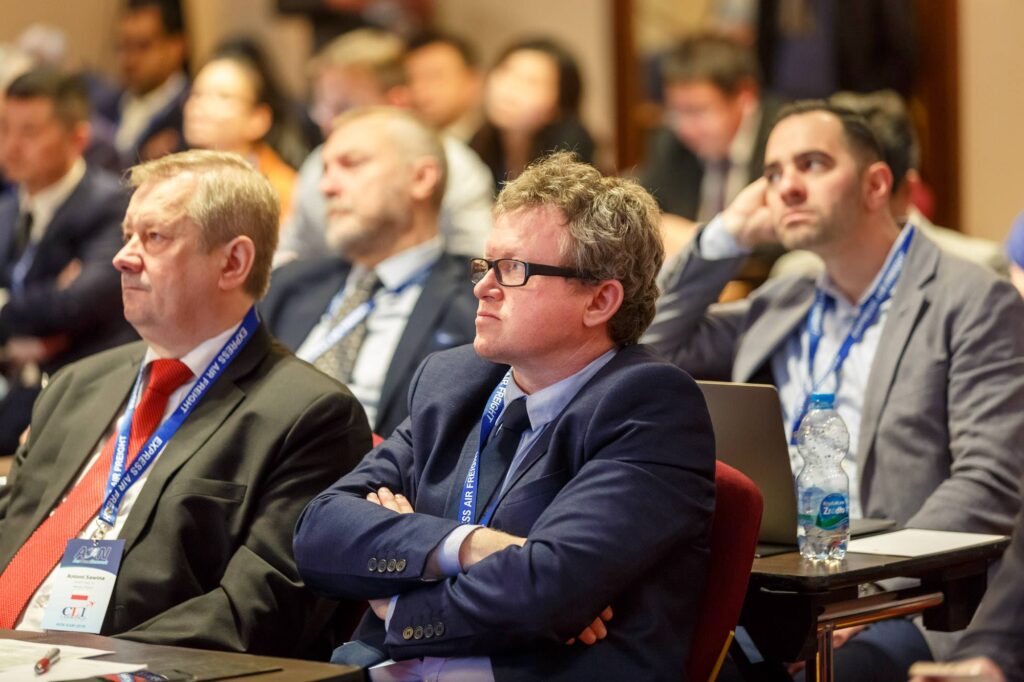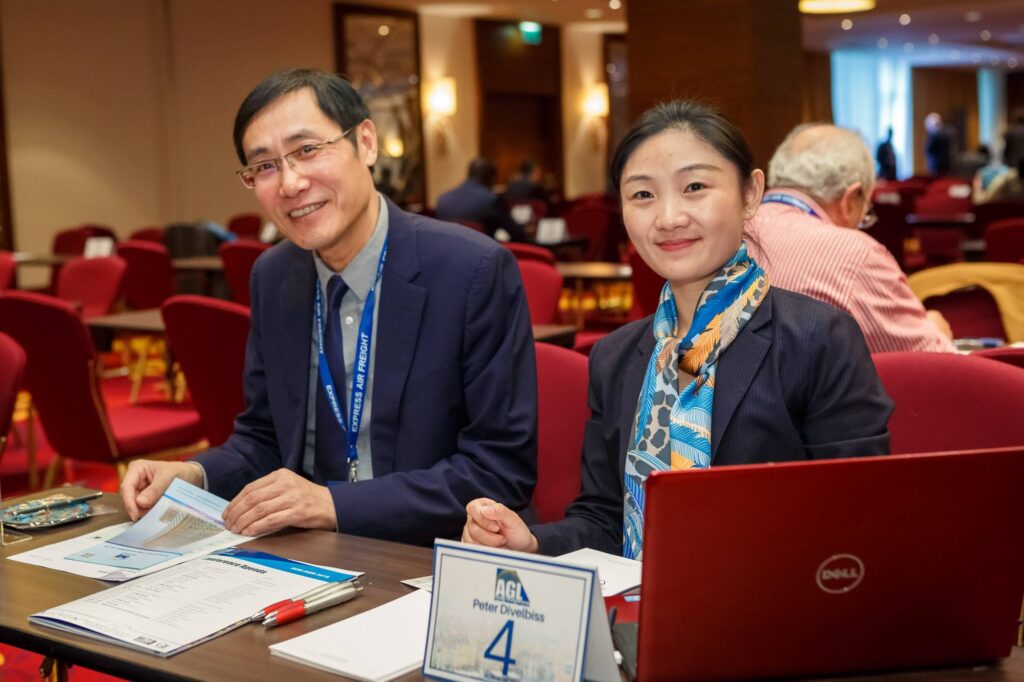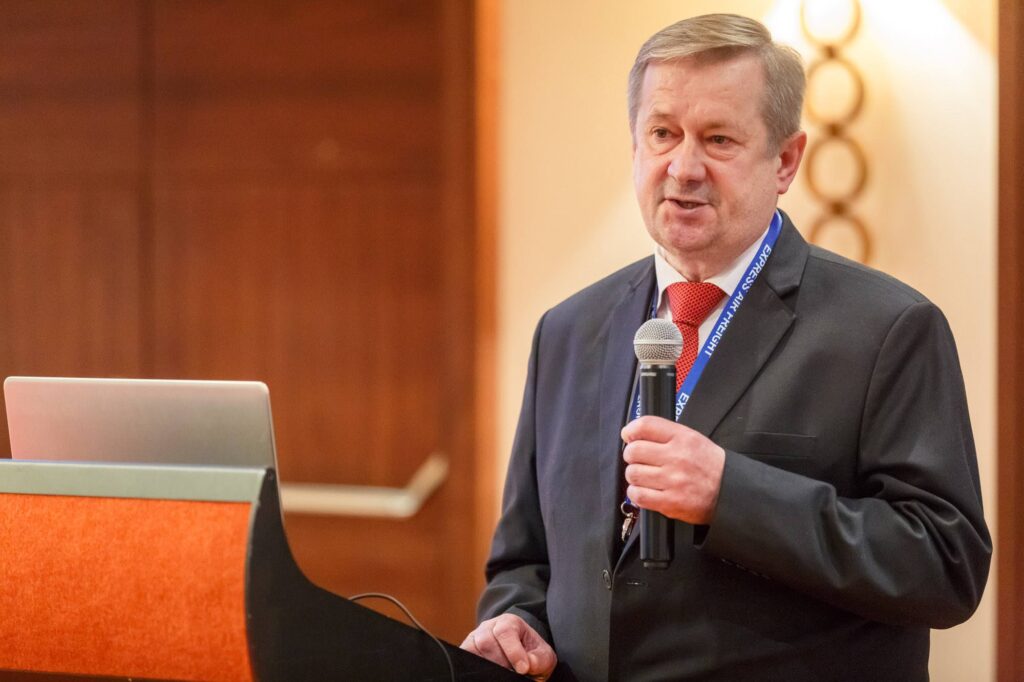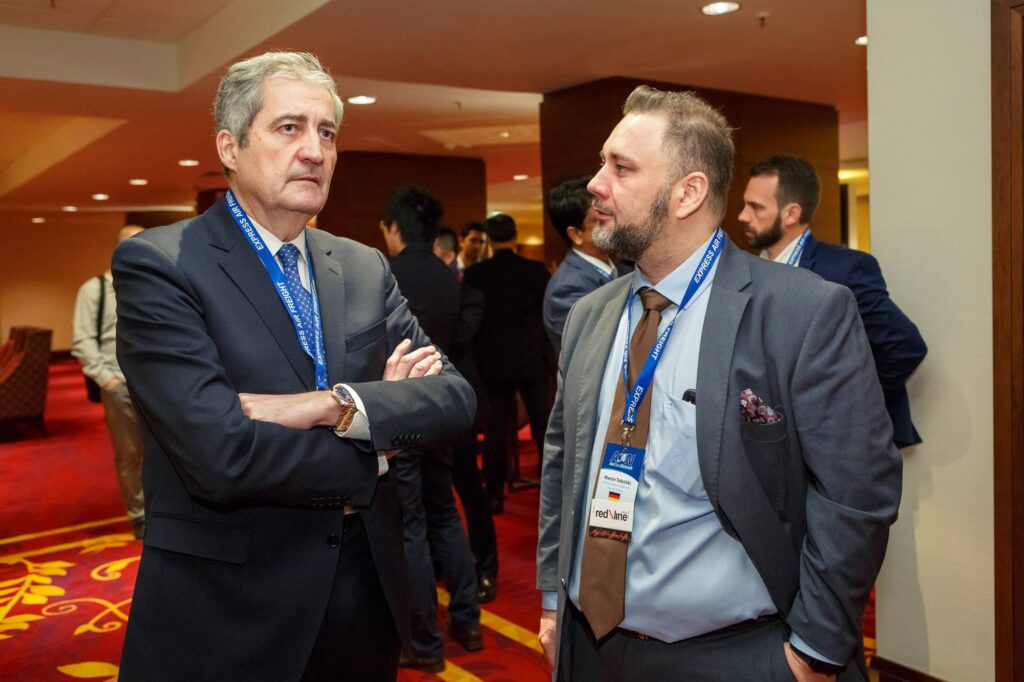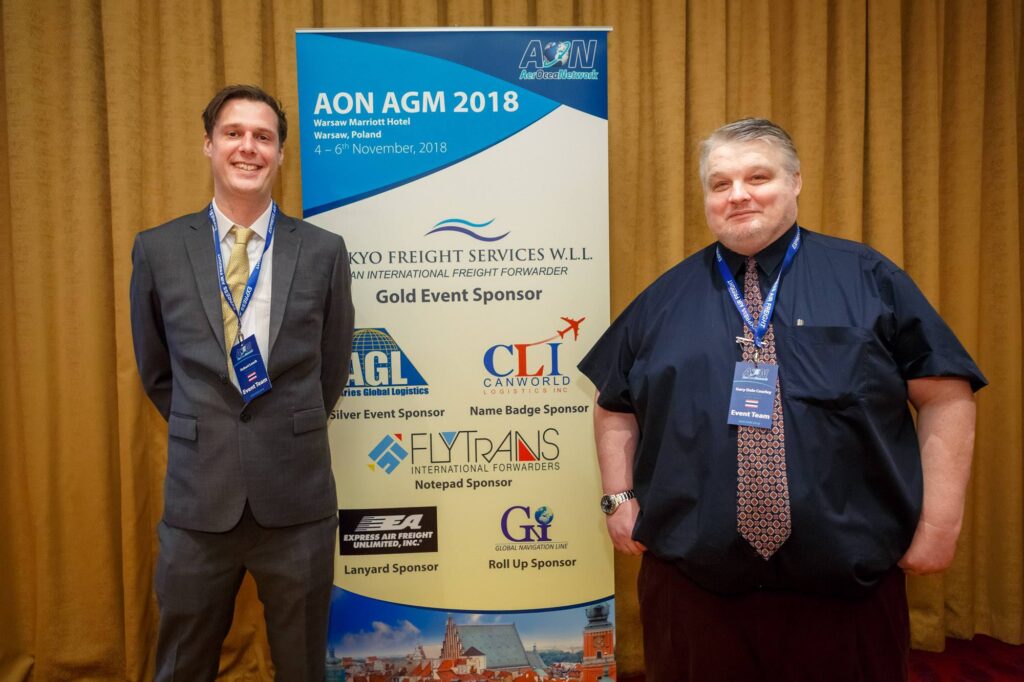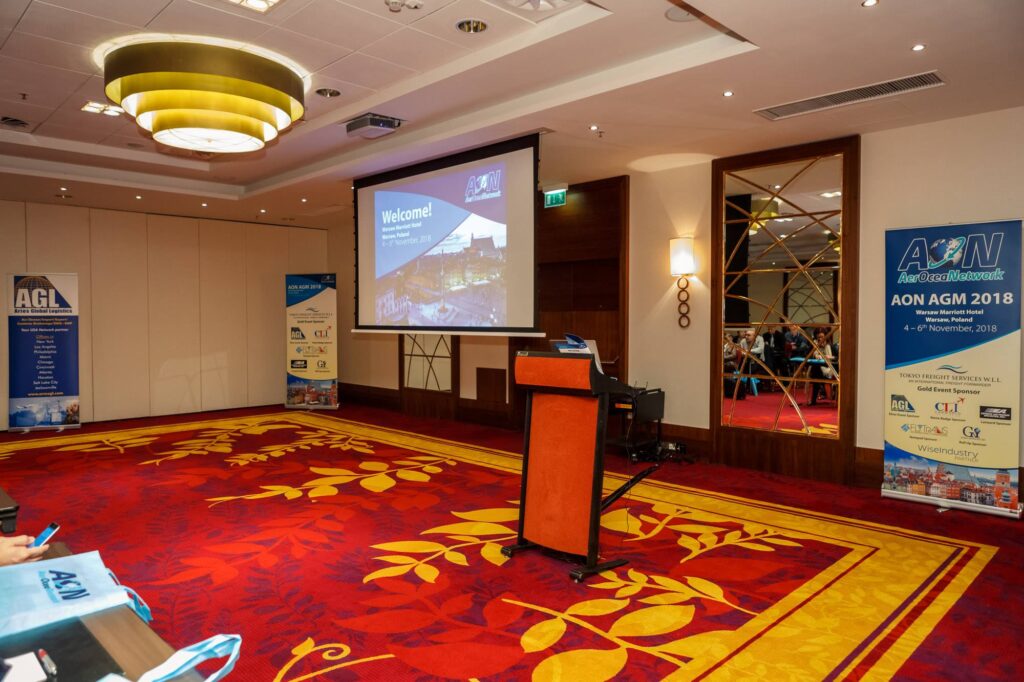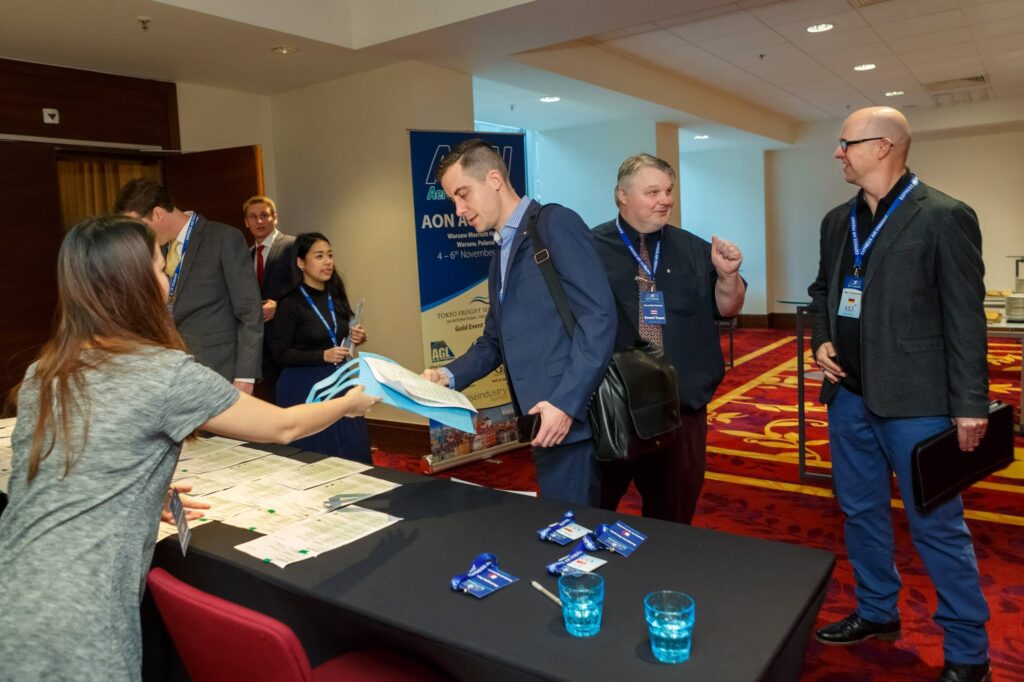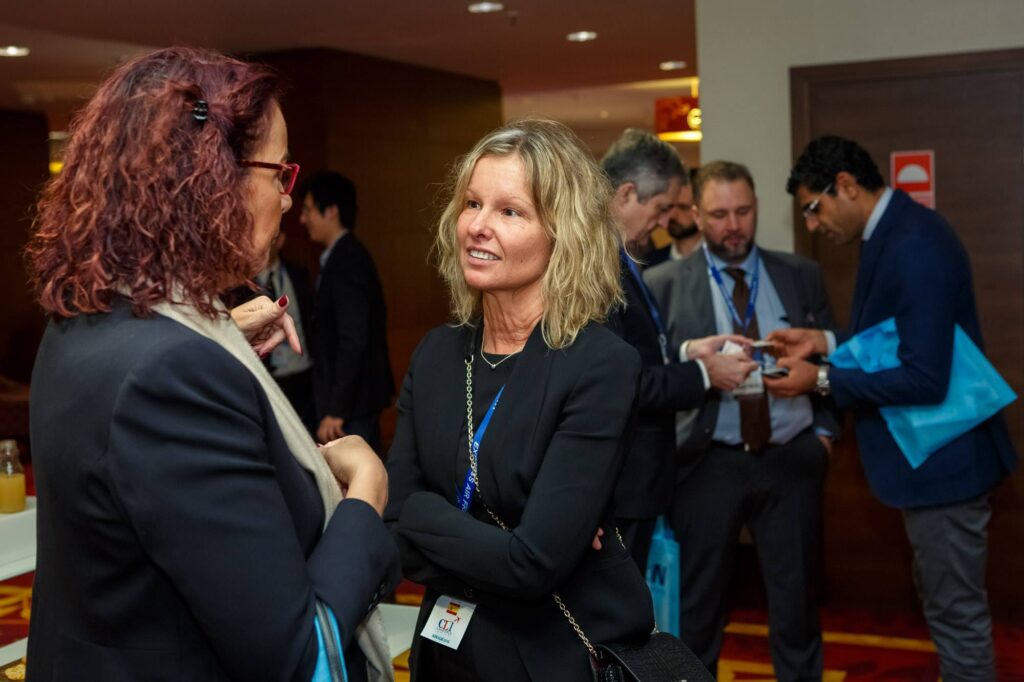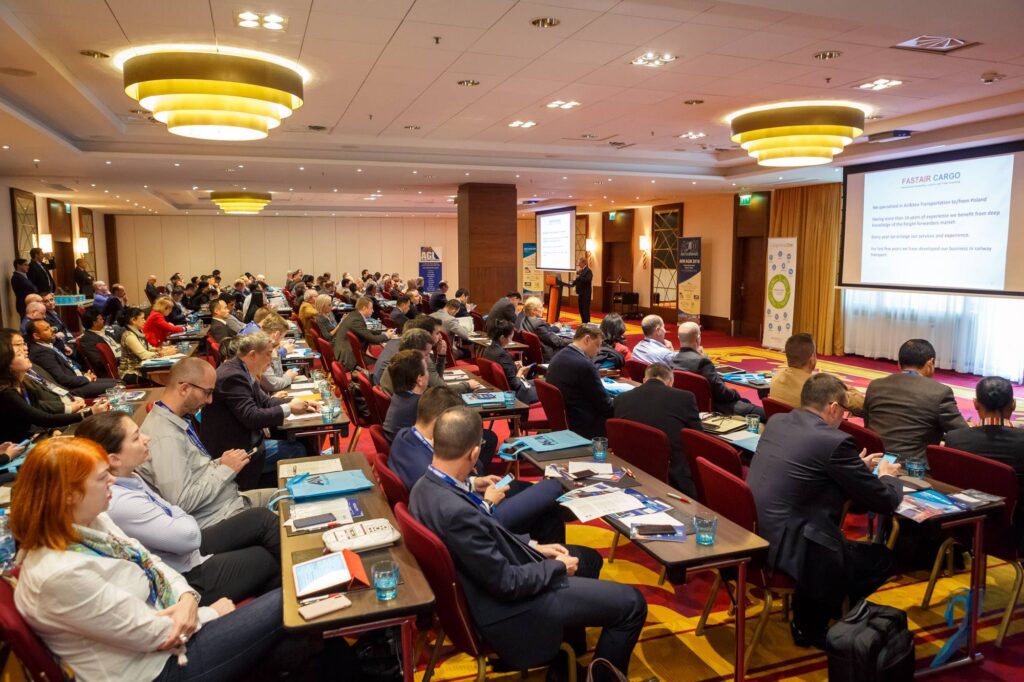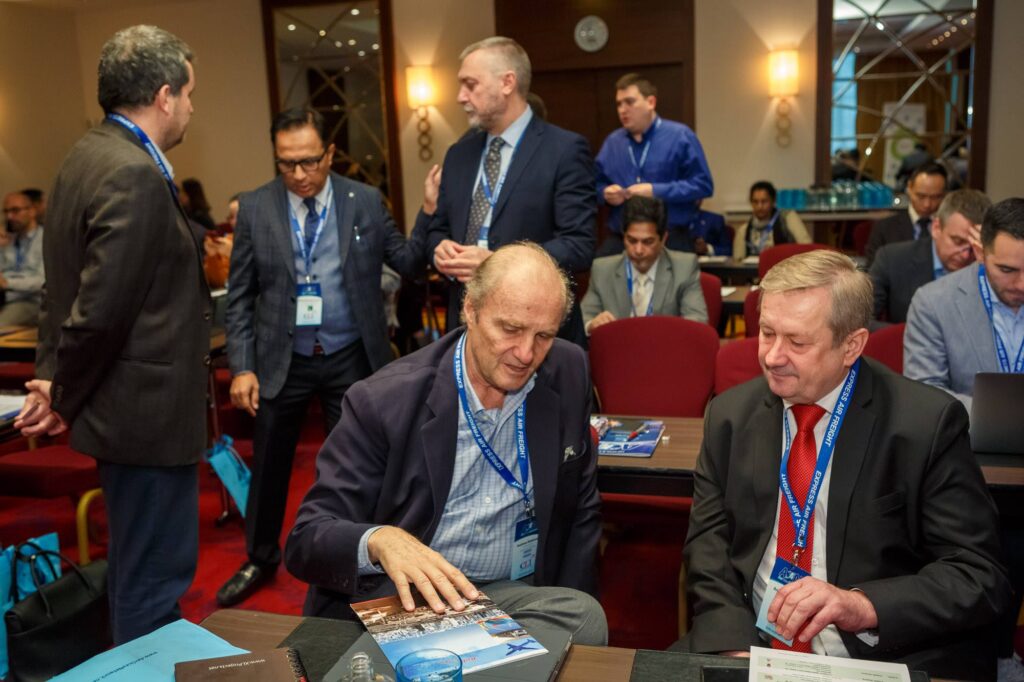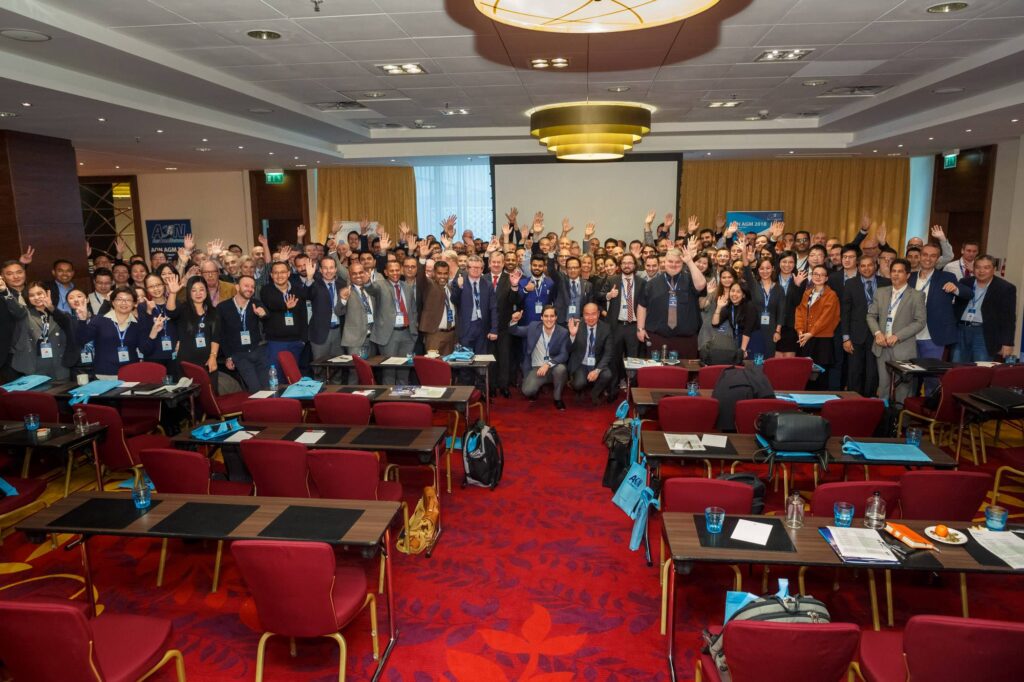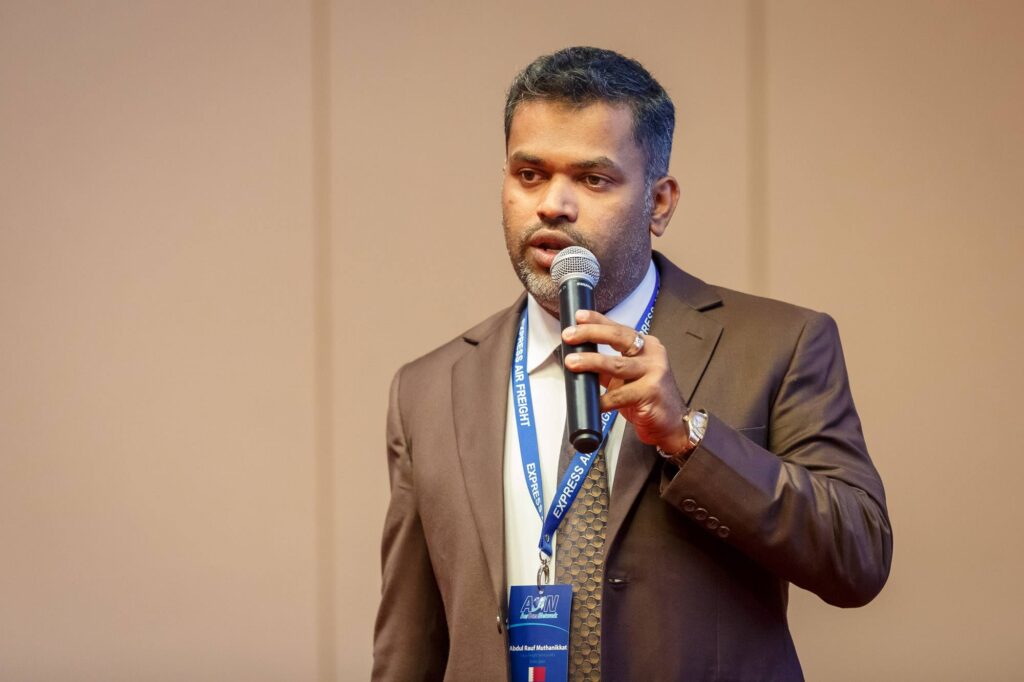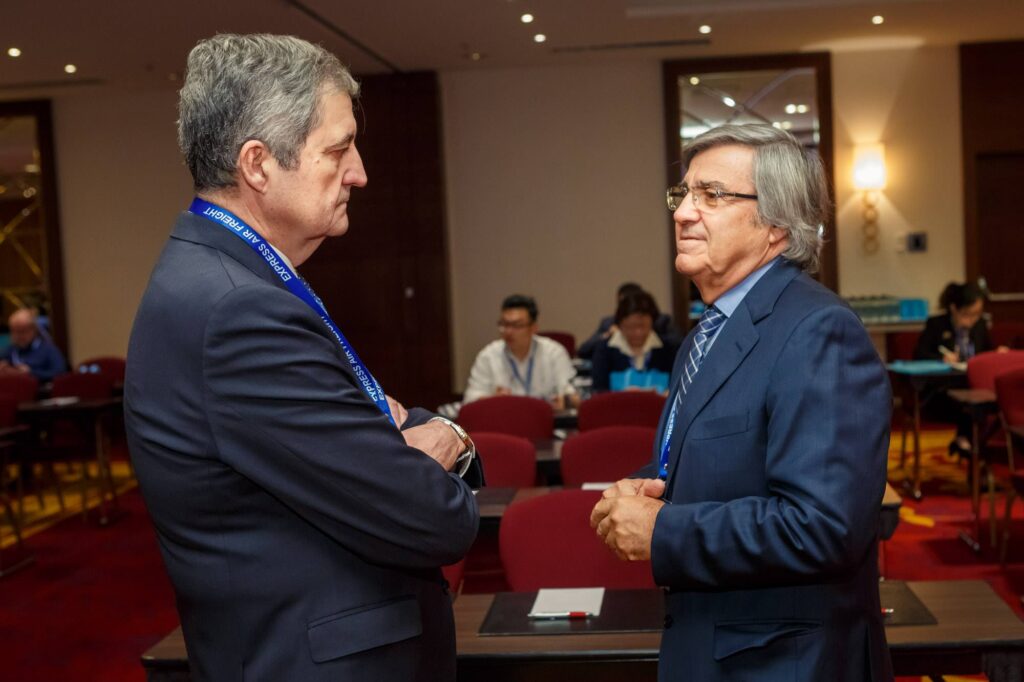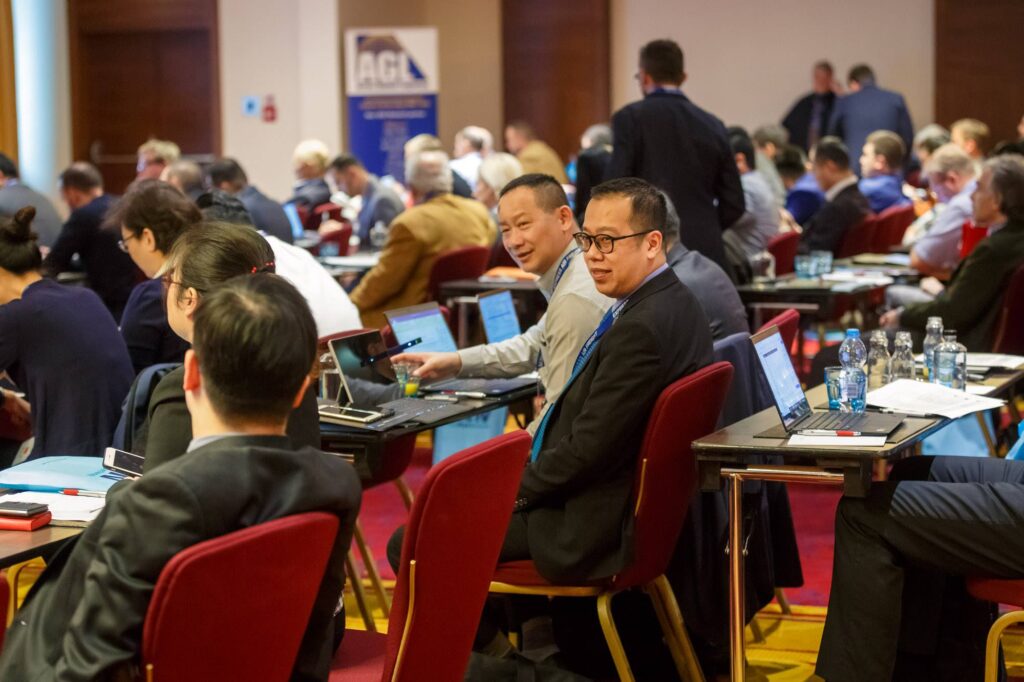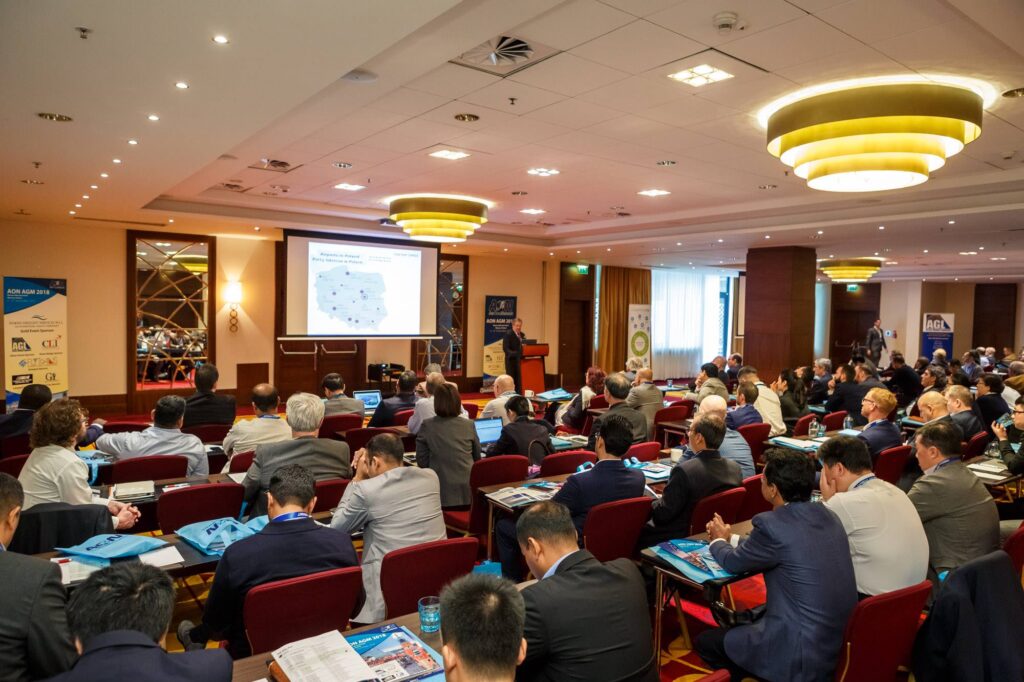 One to One Meetings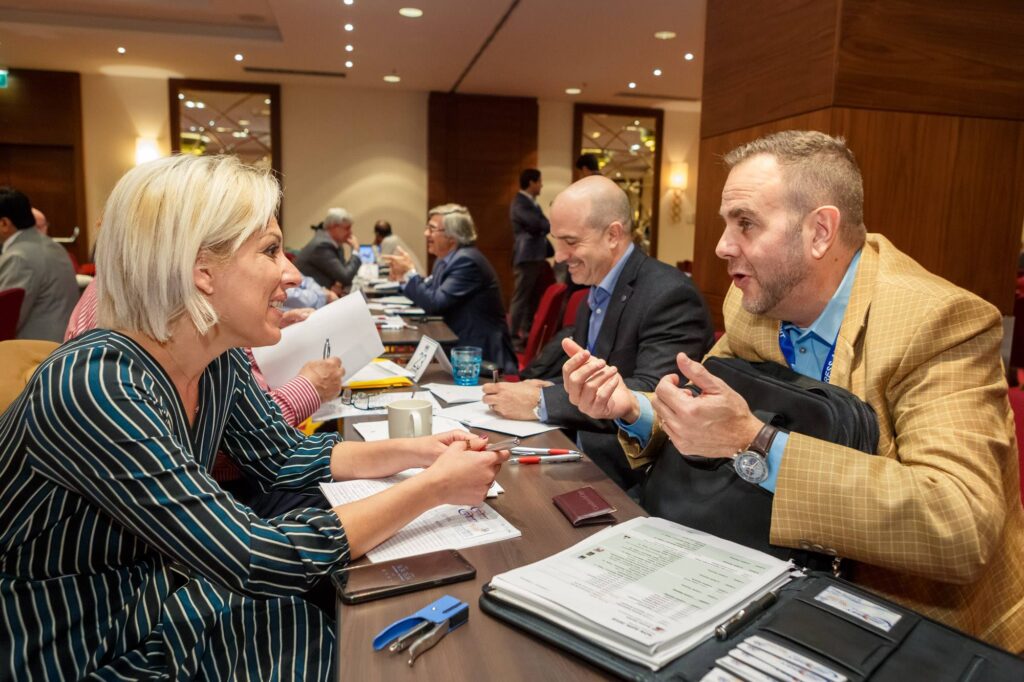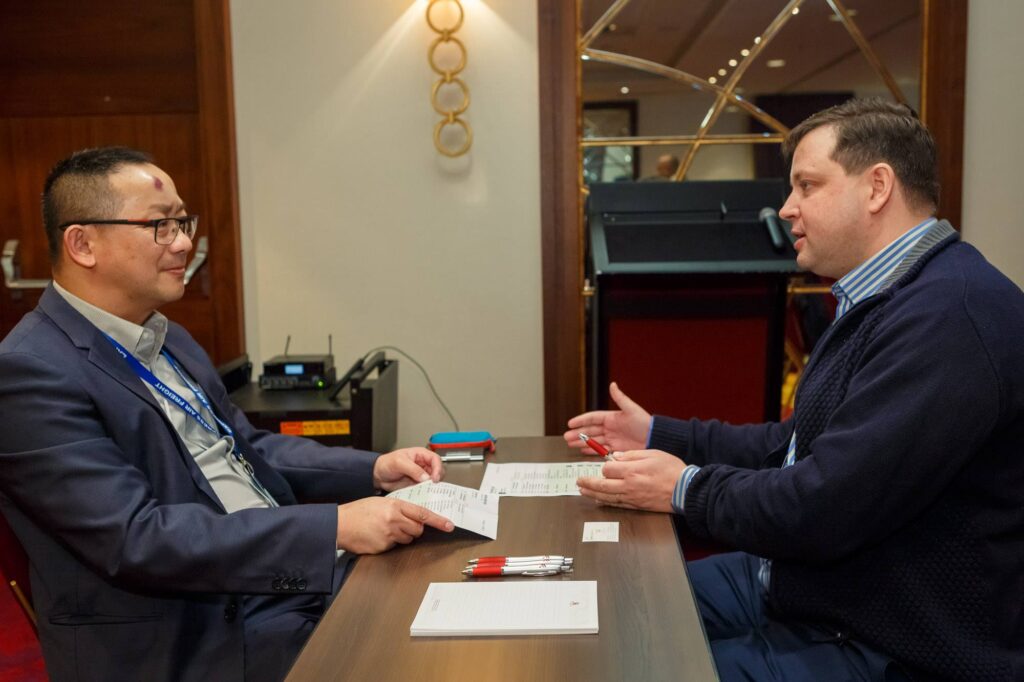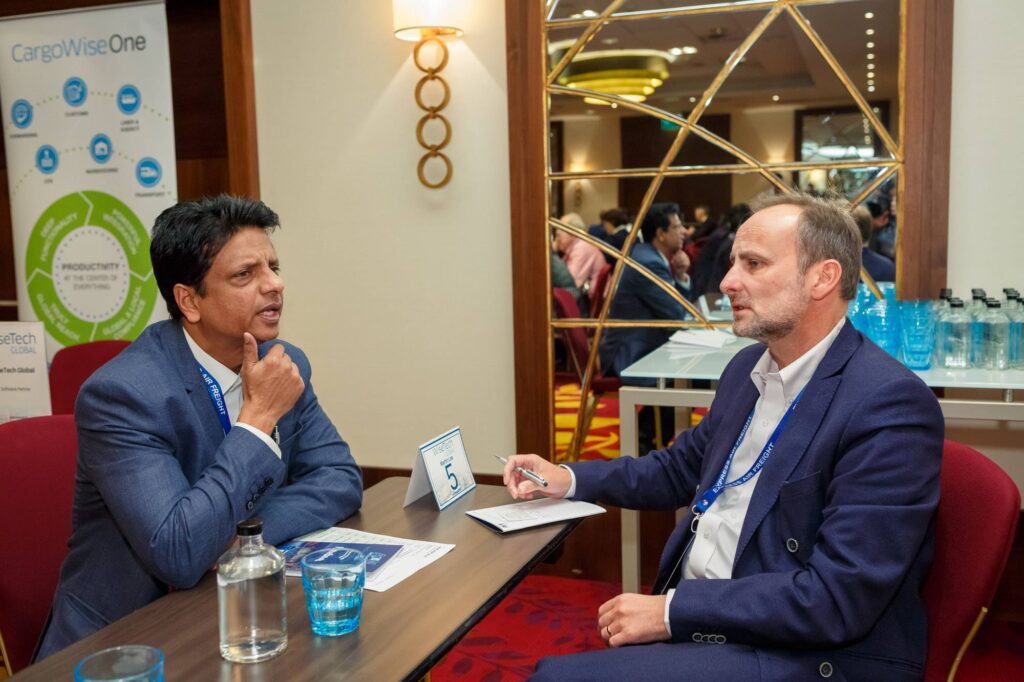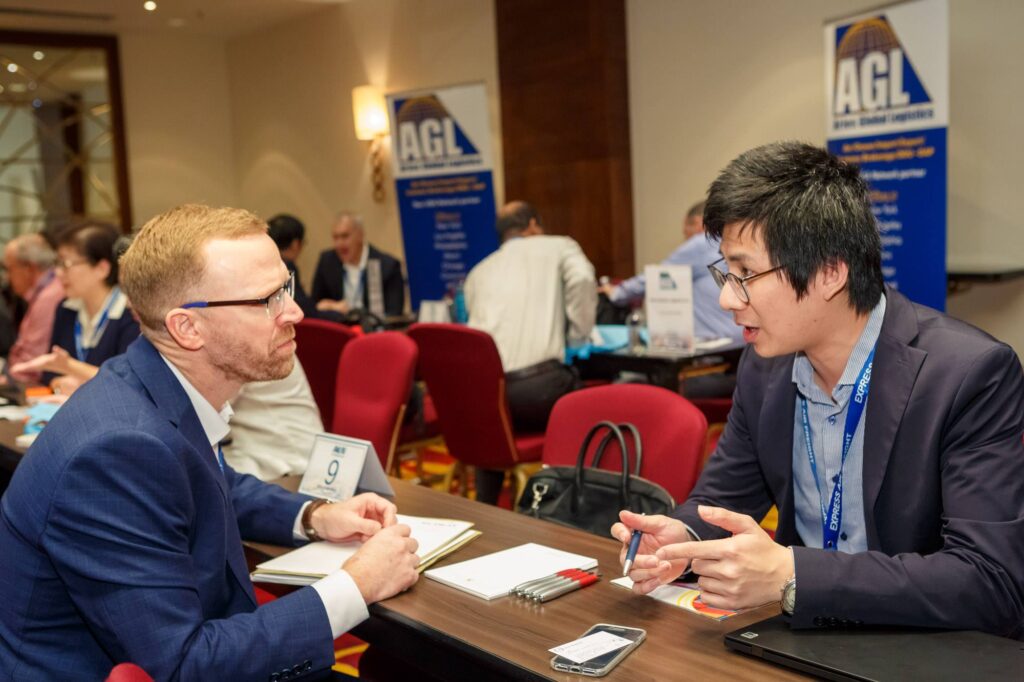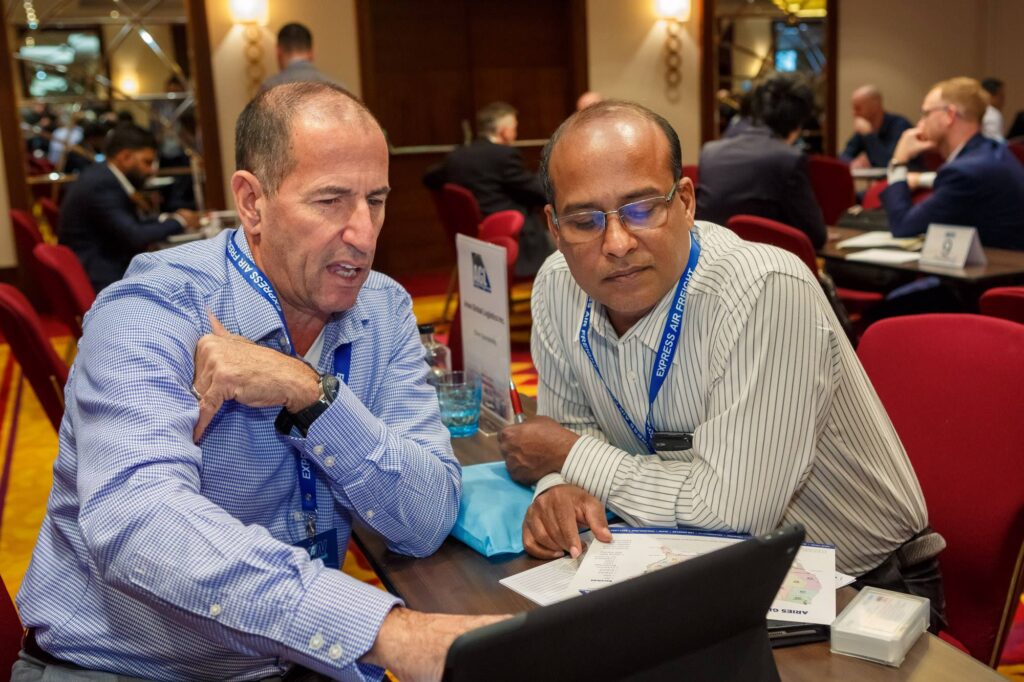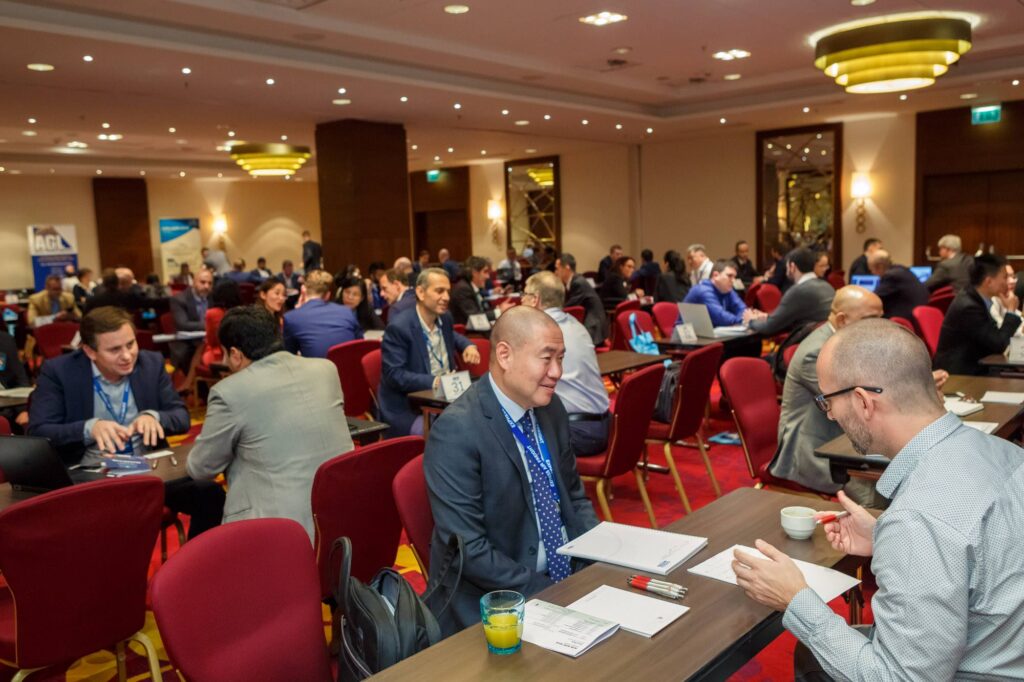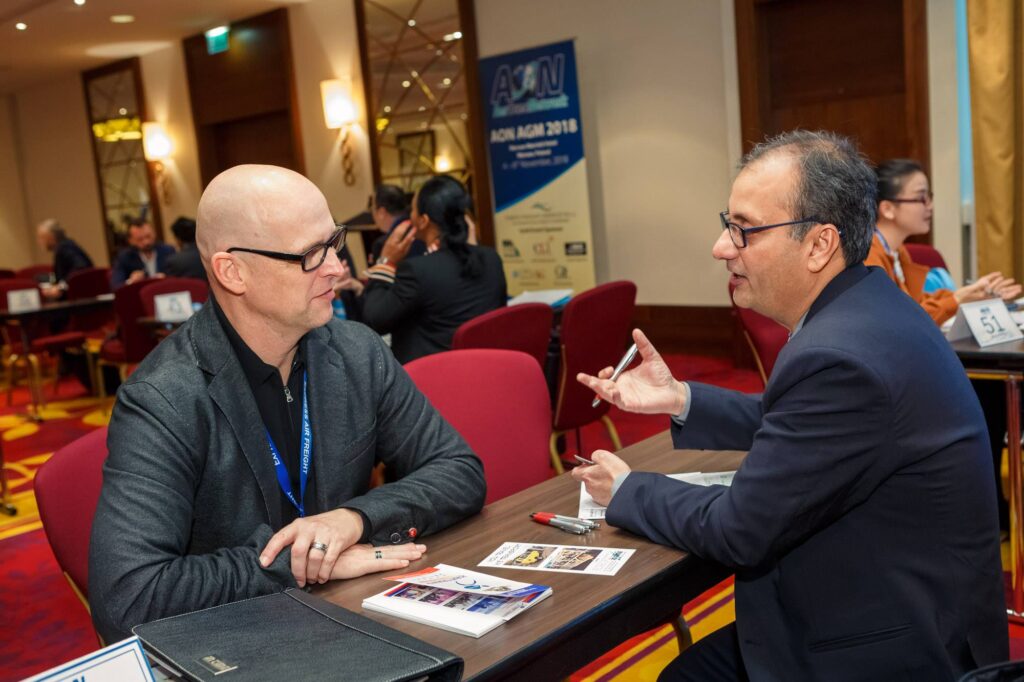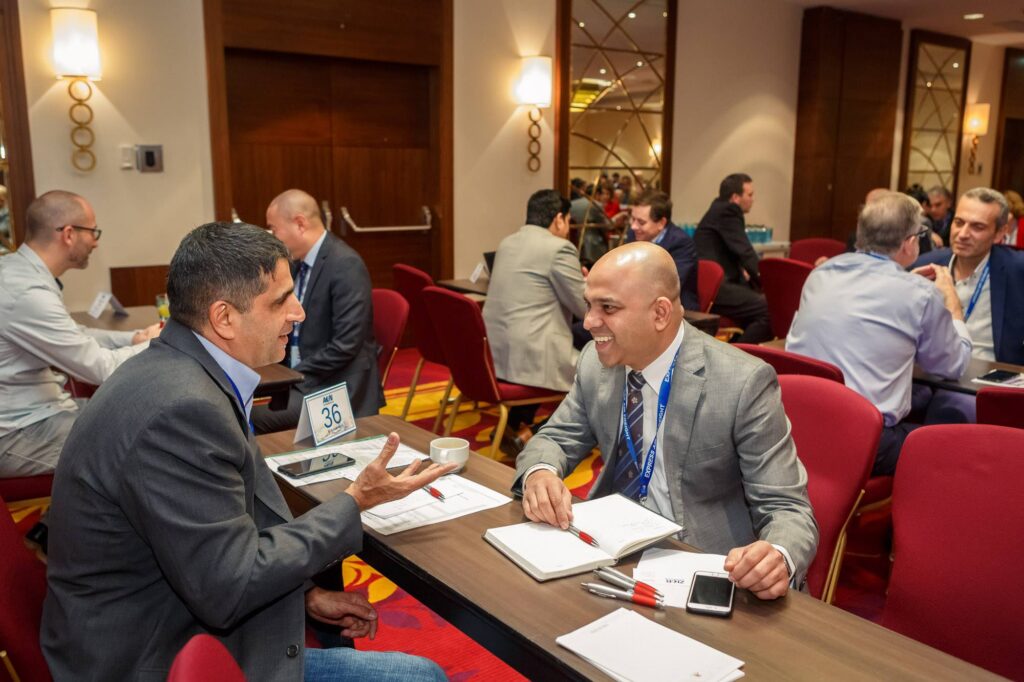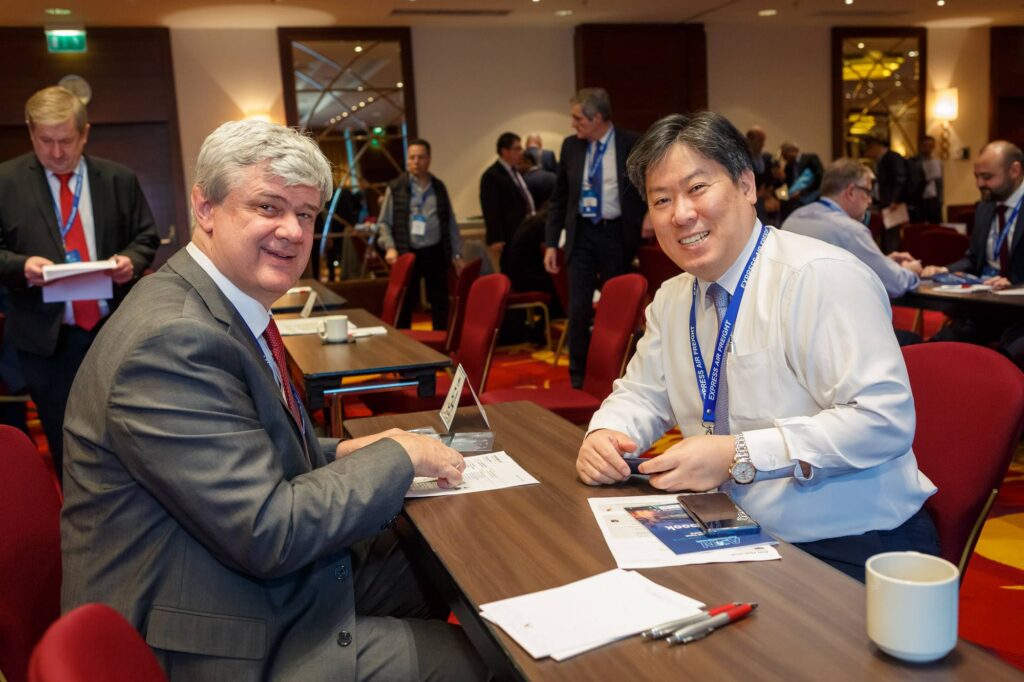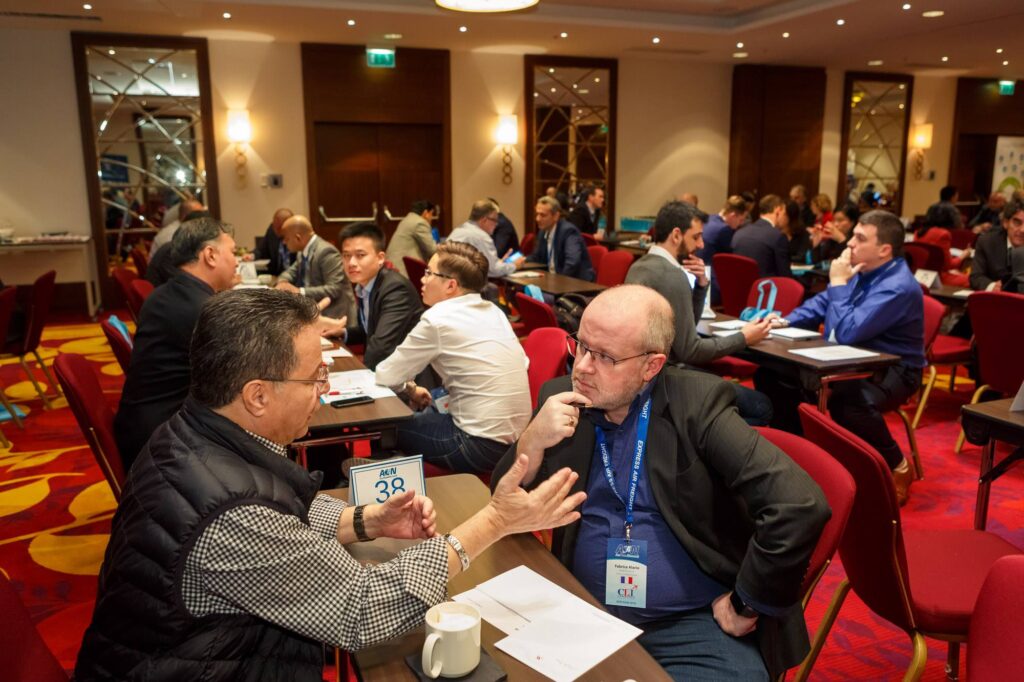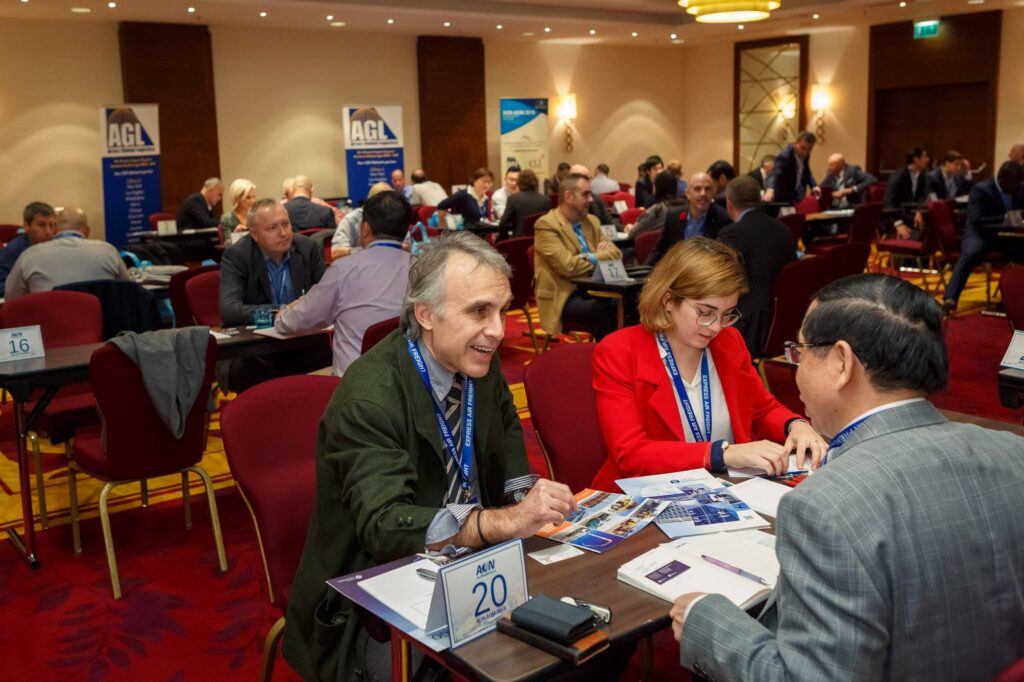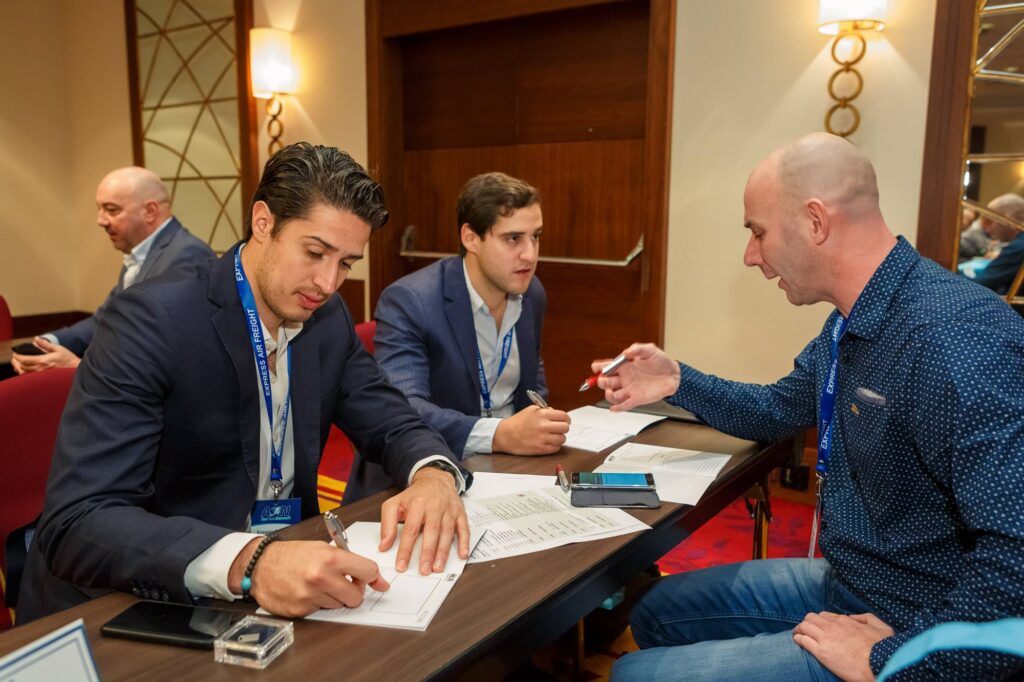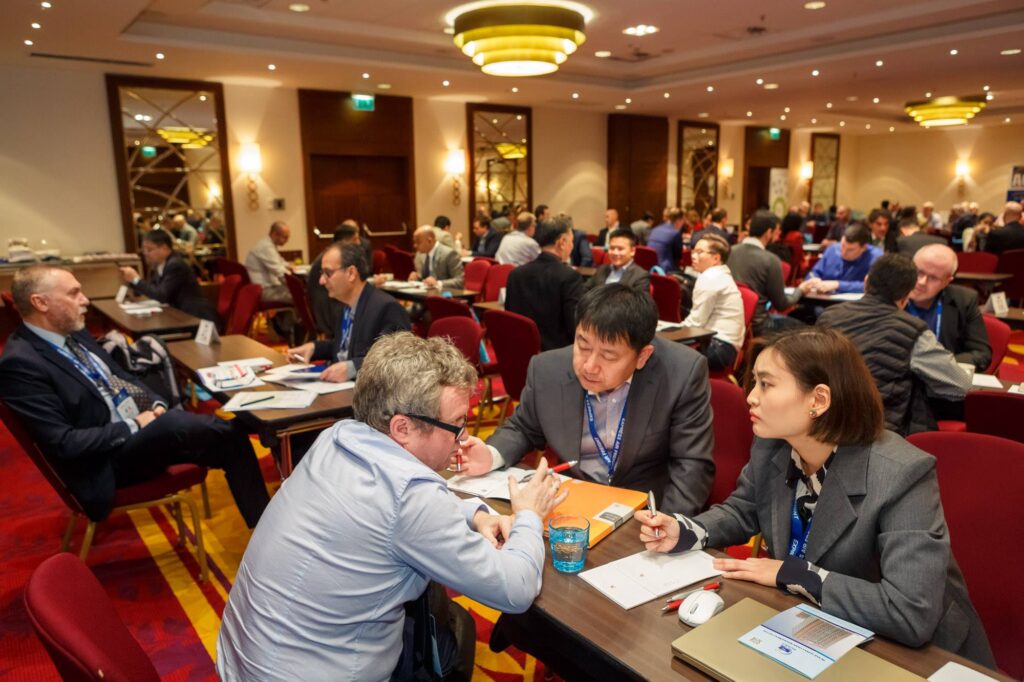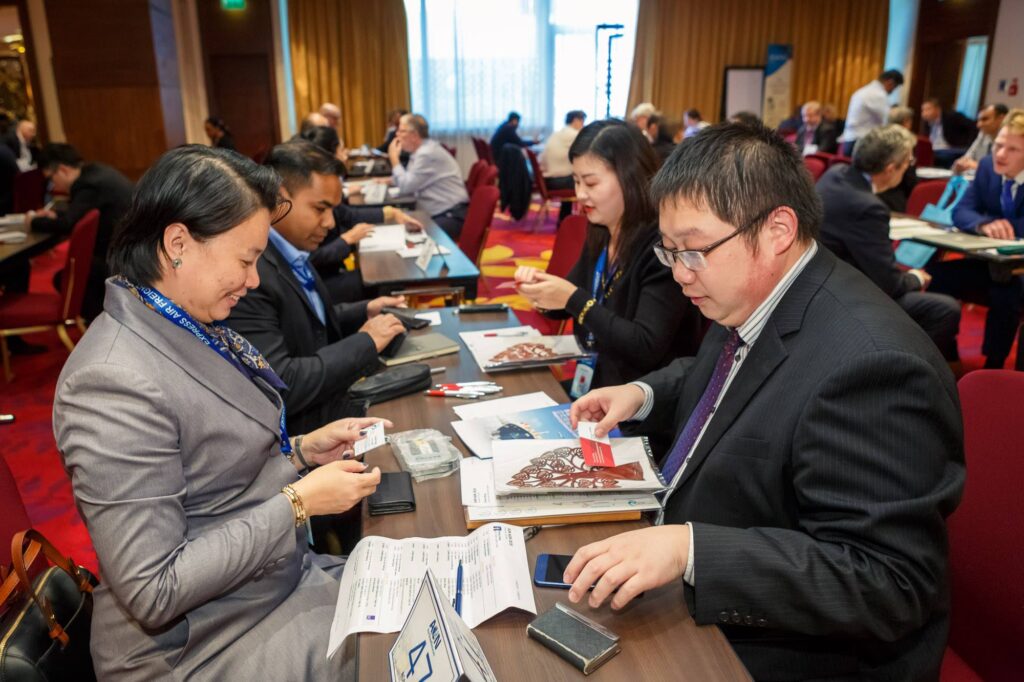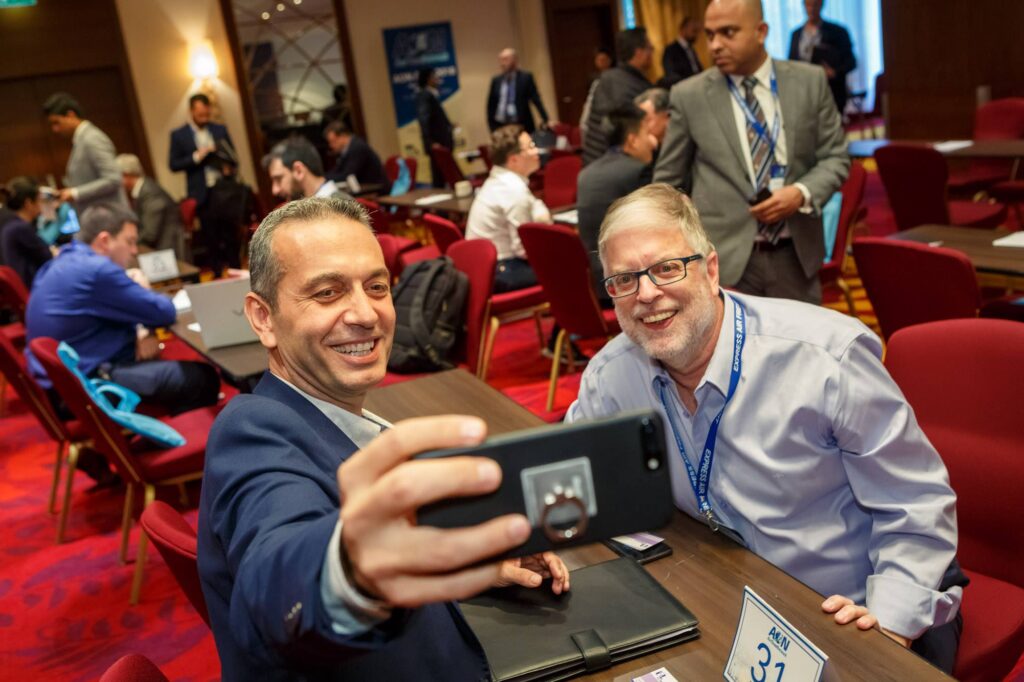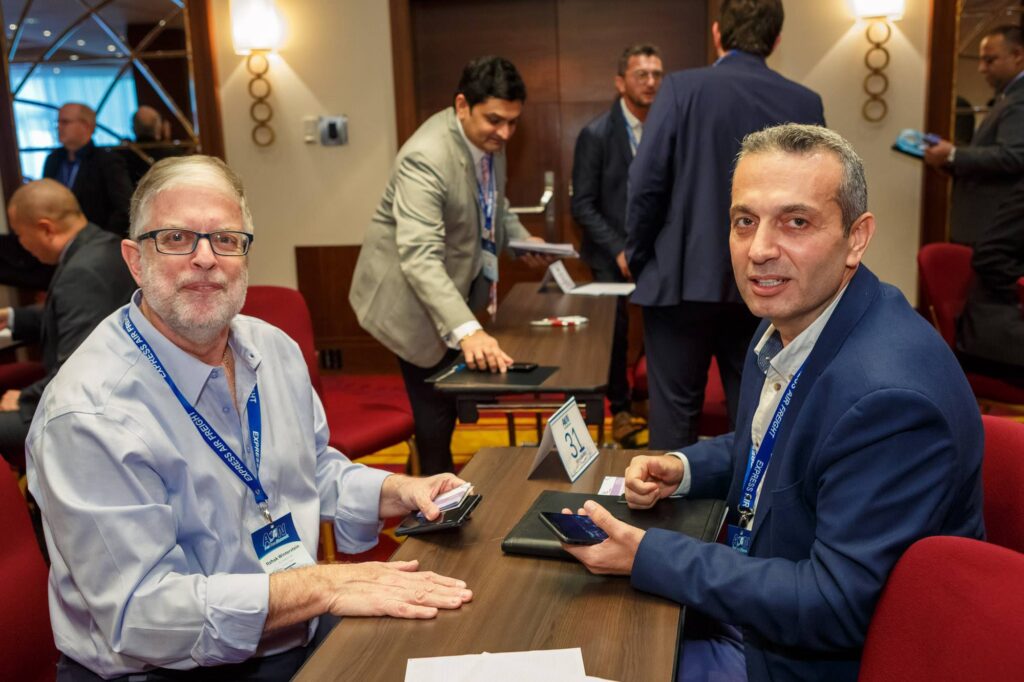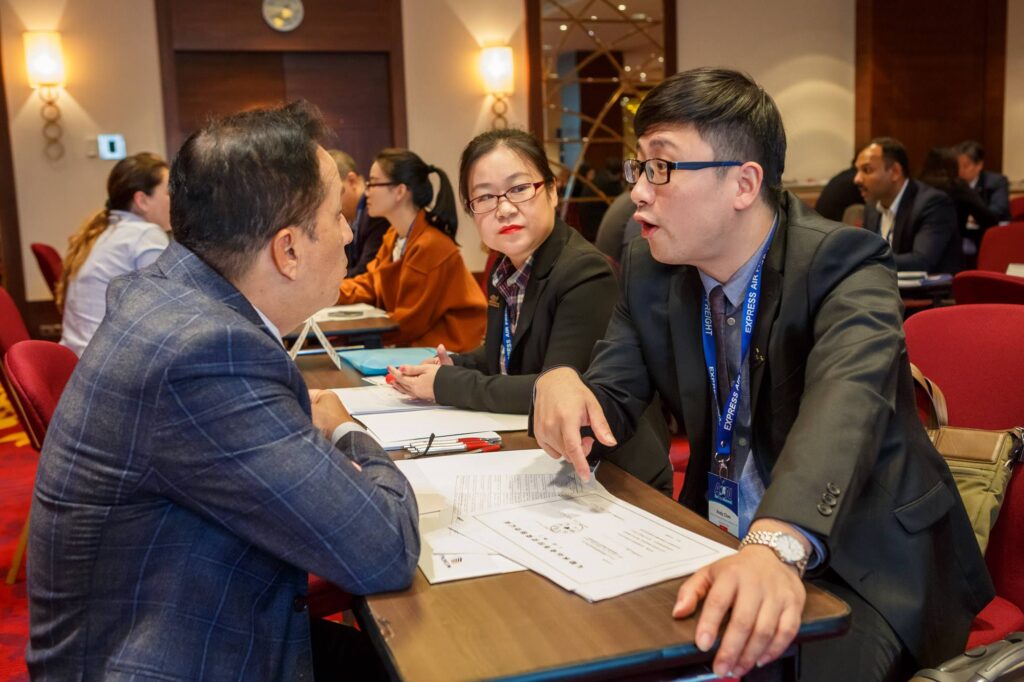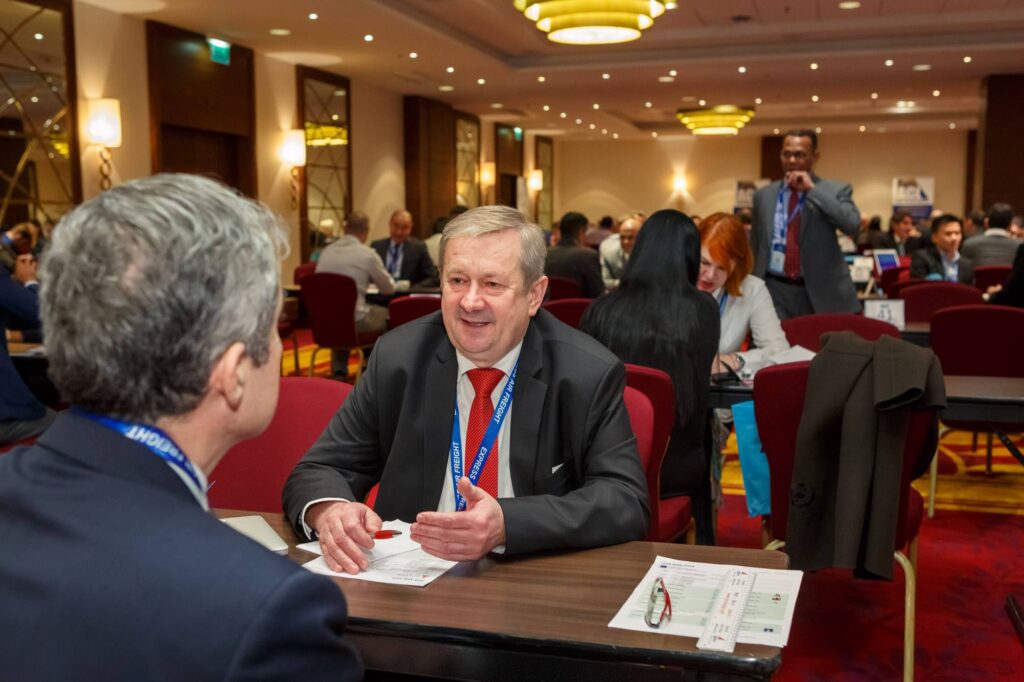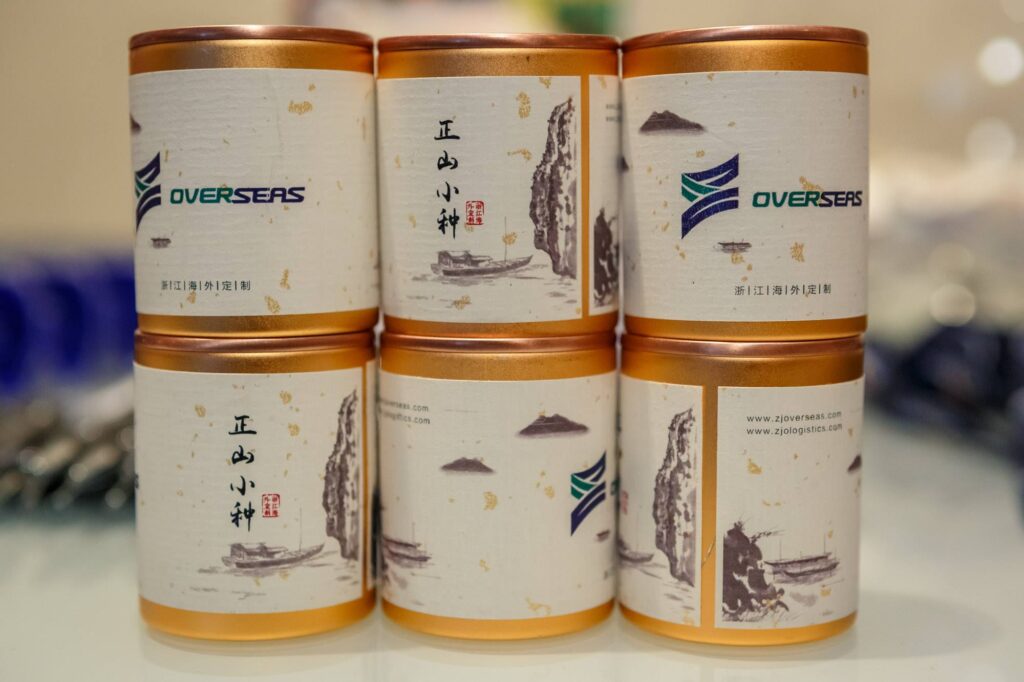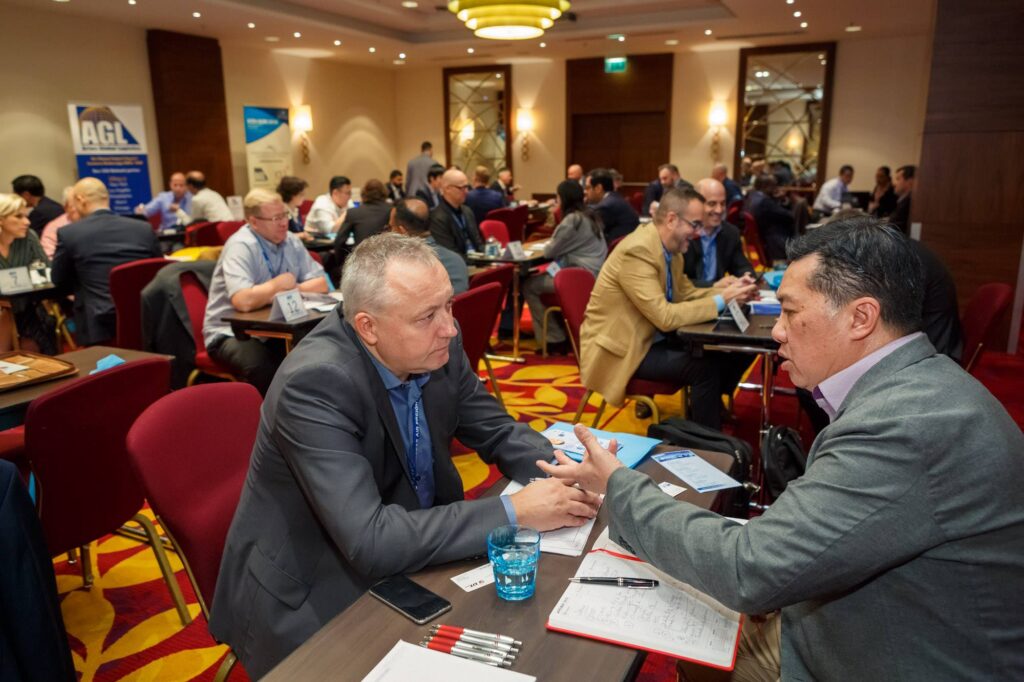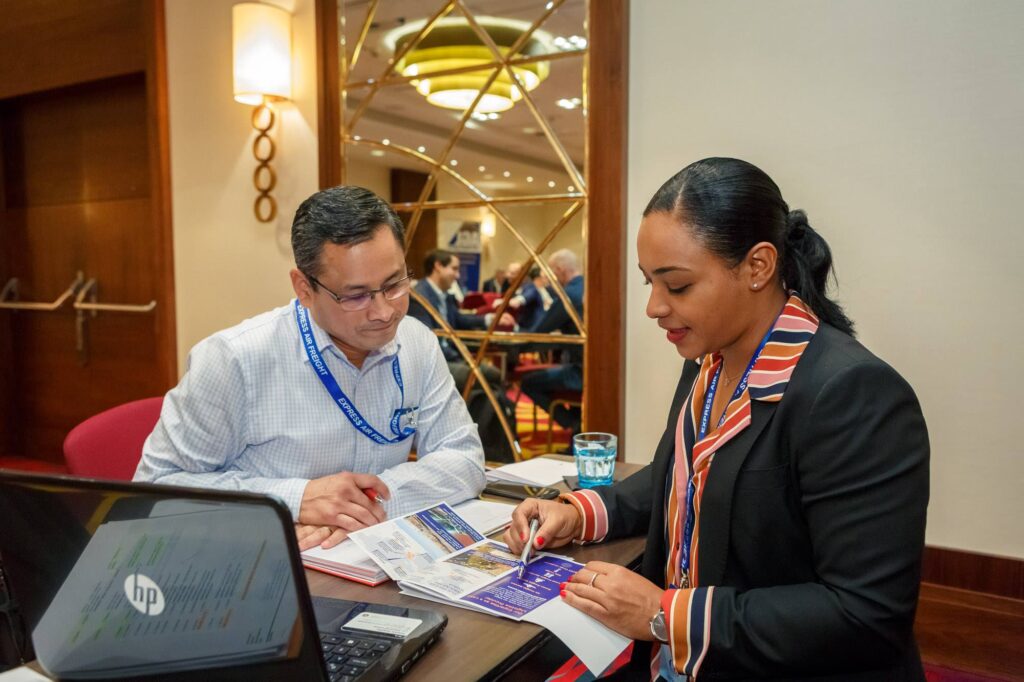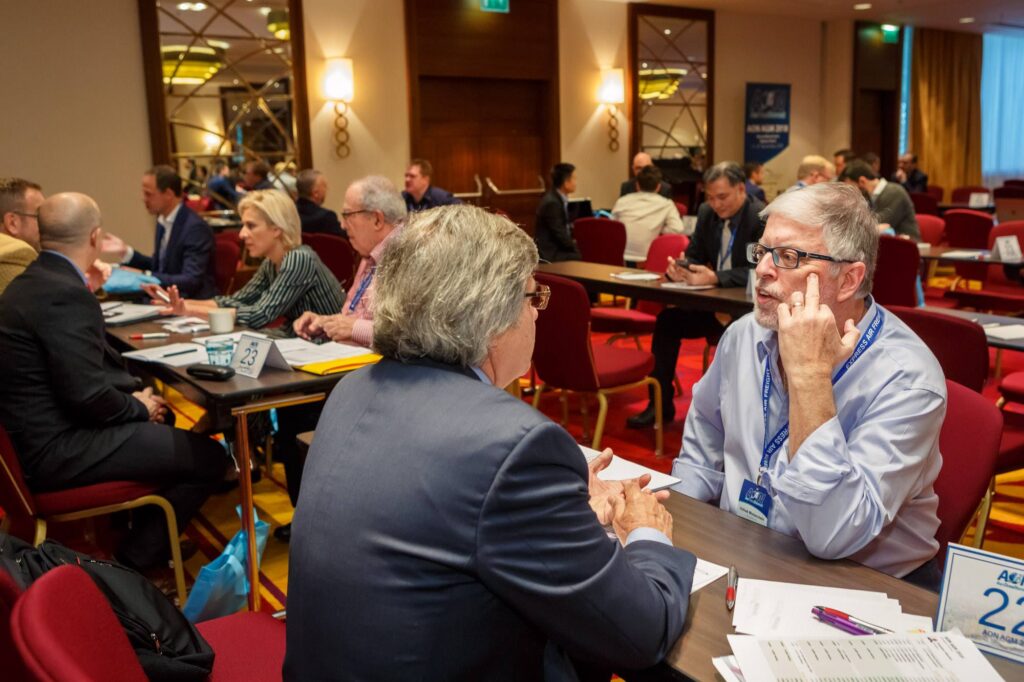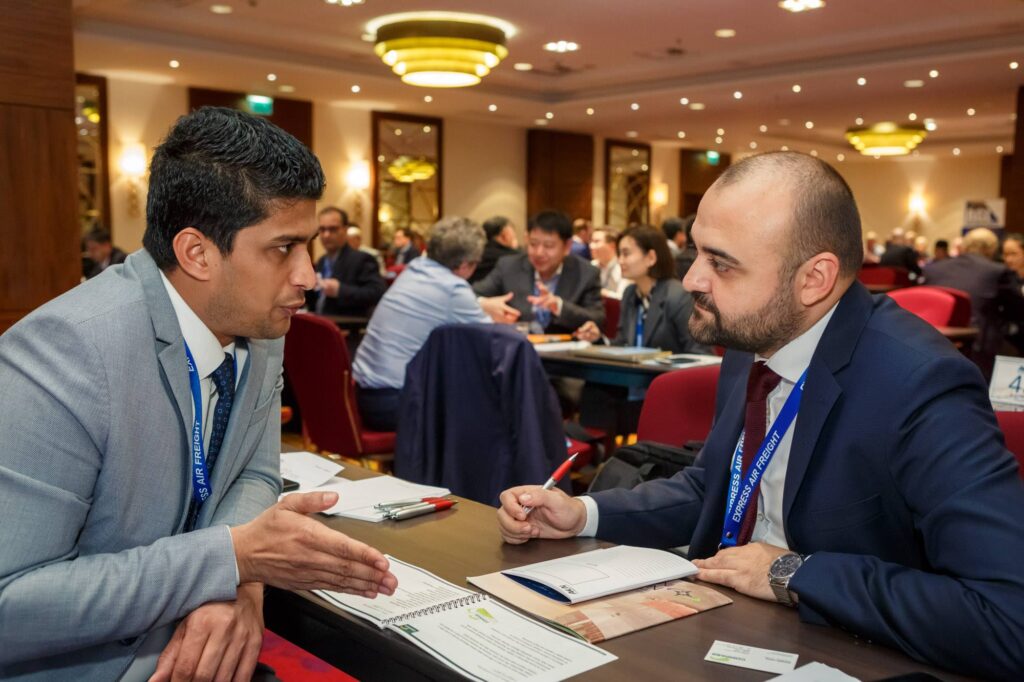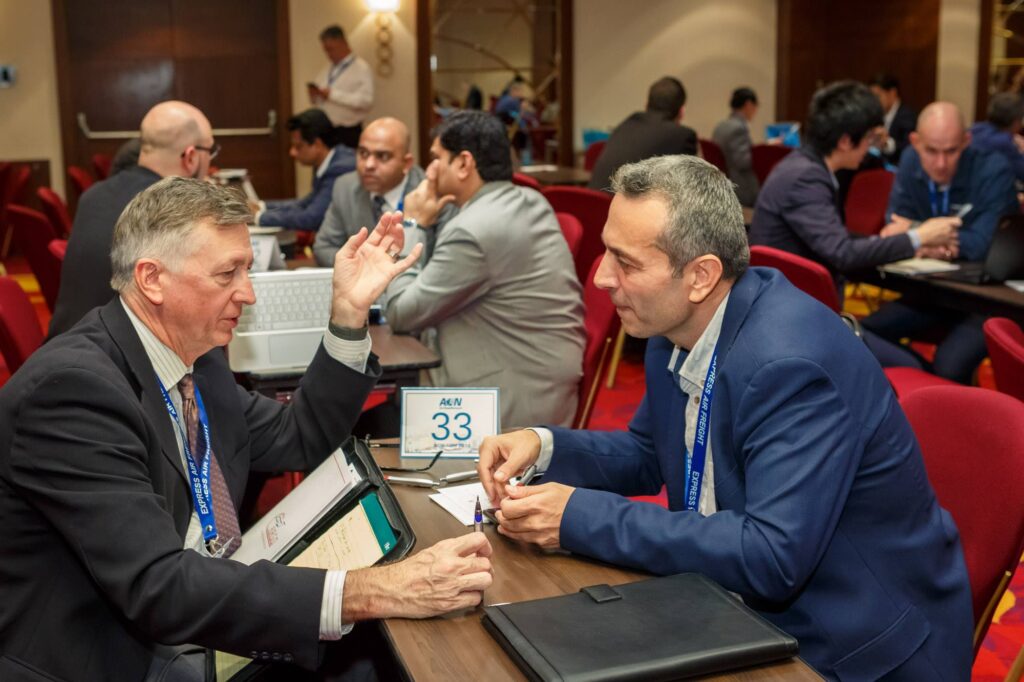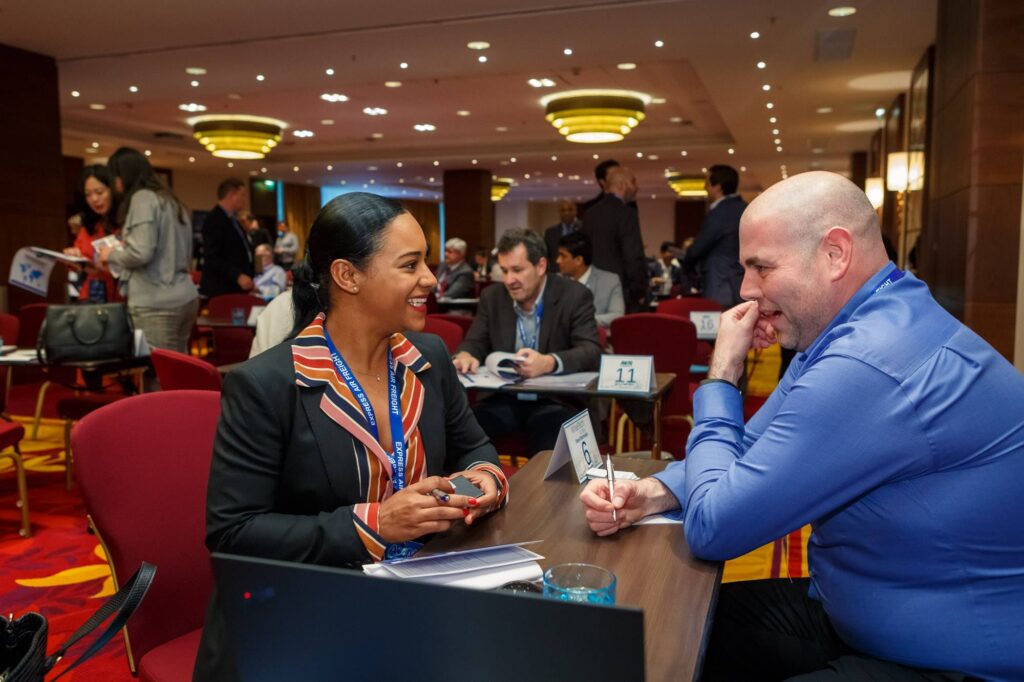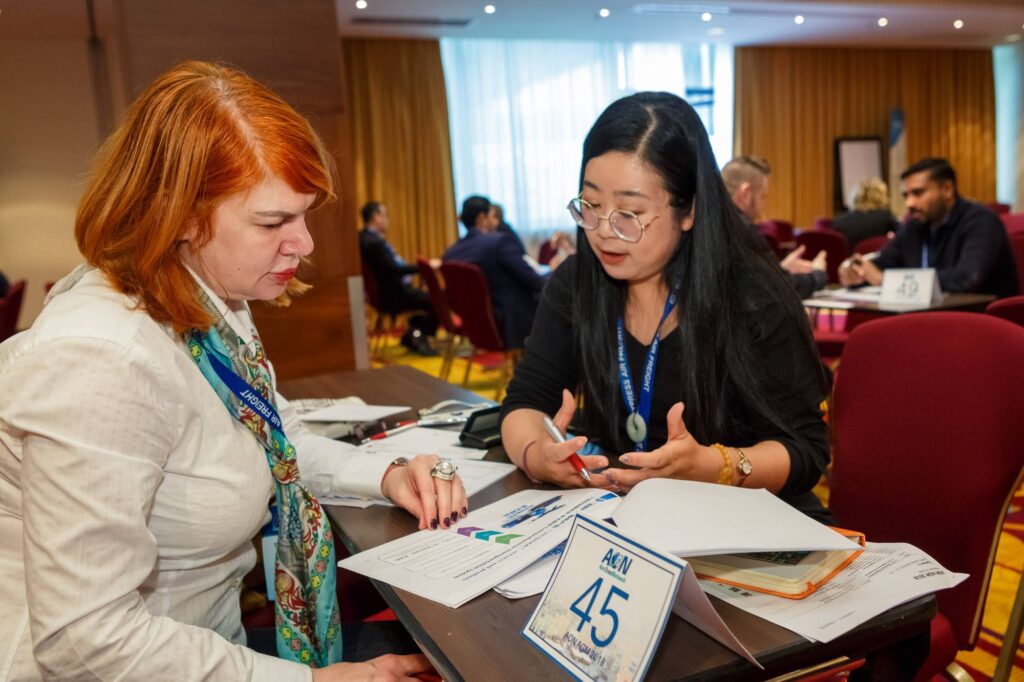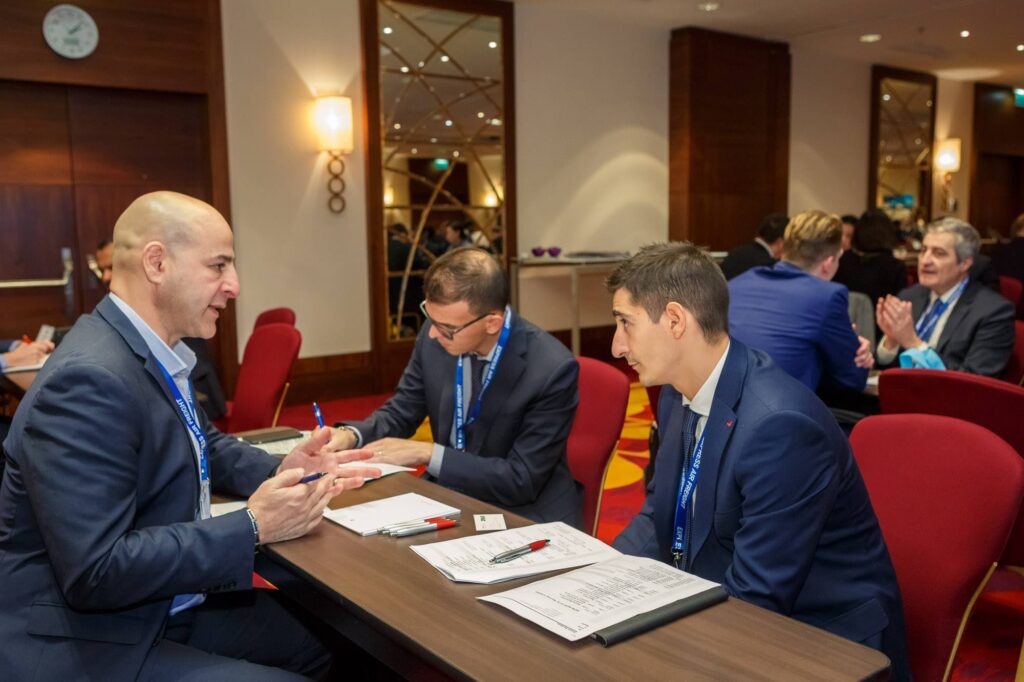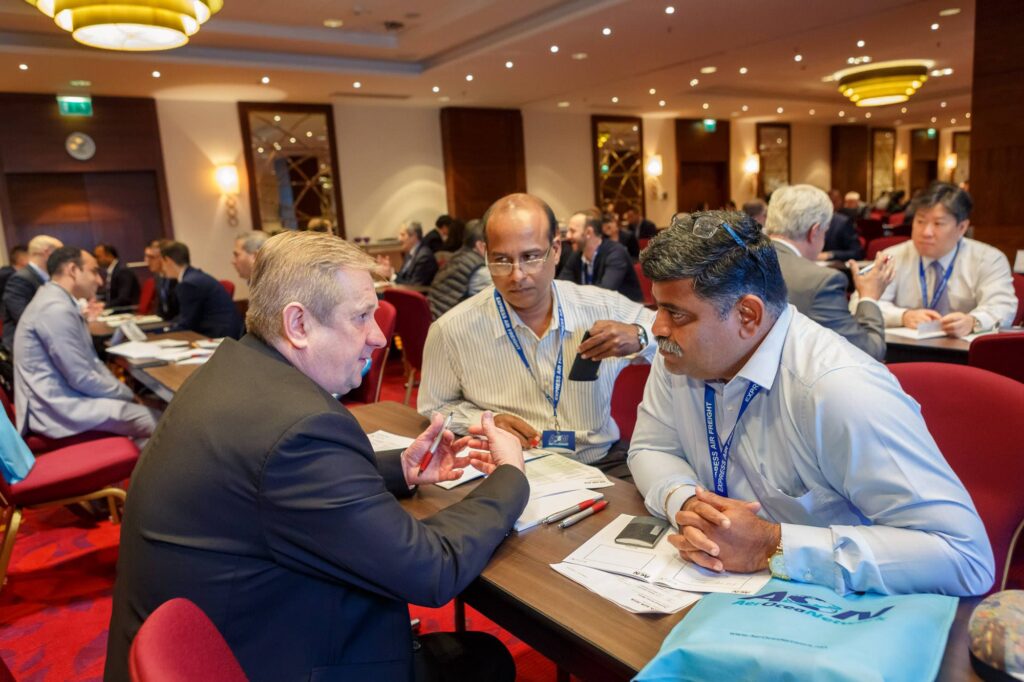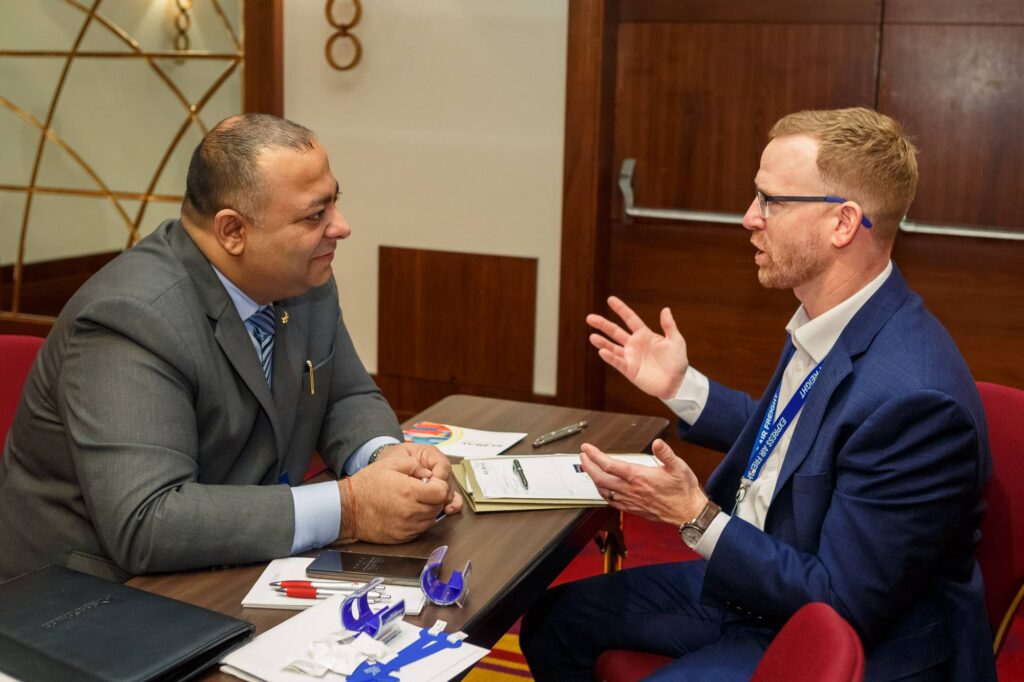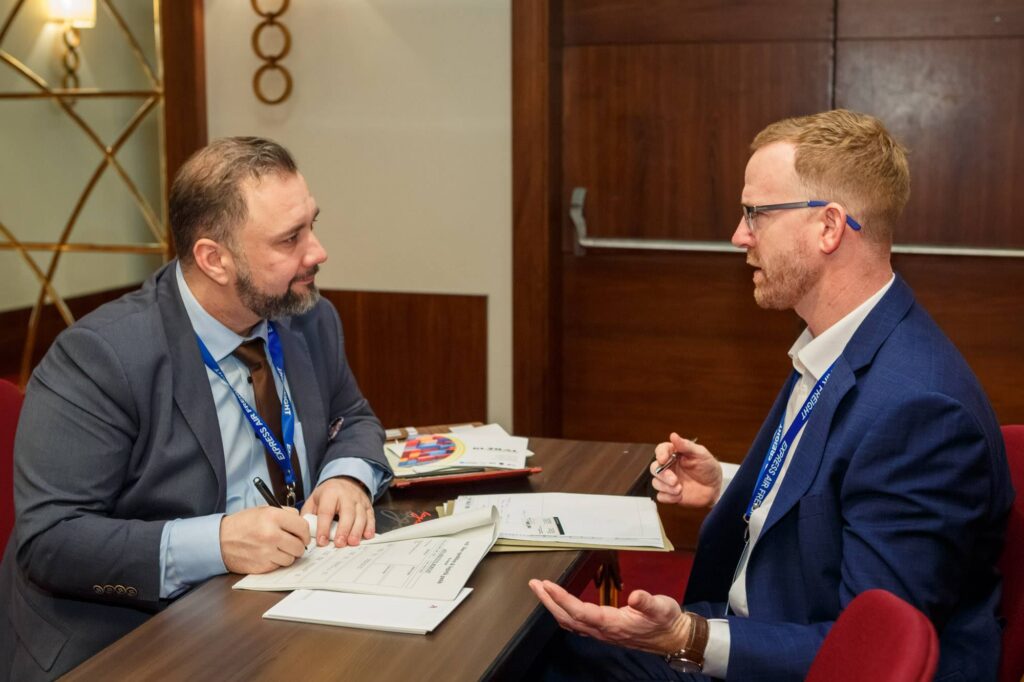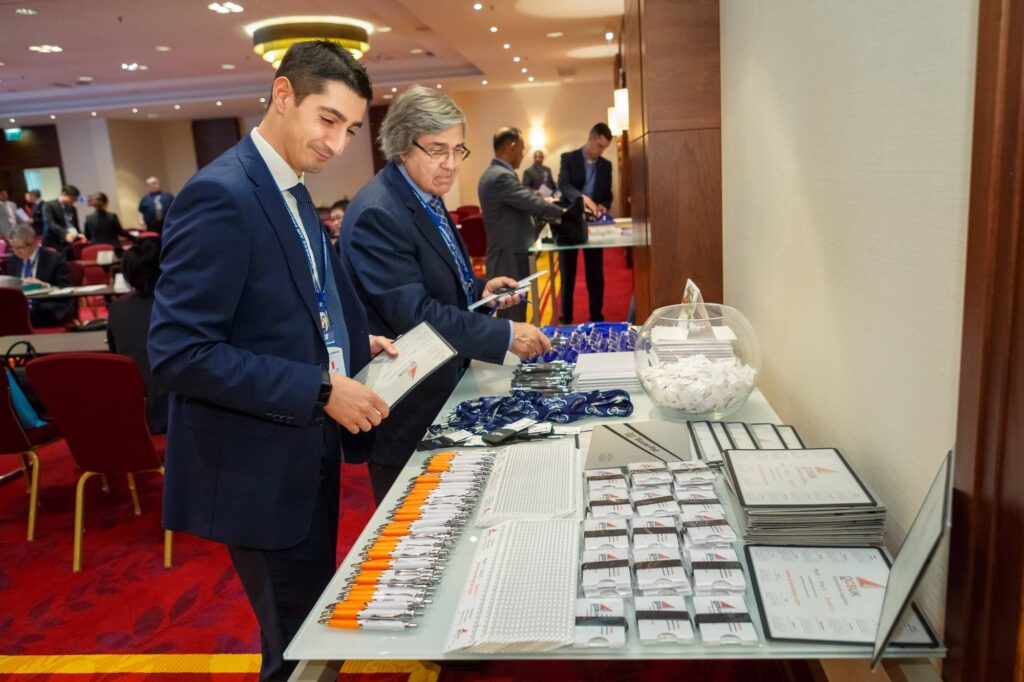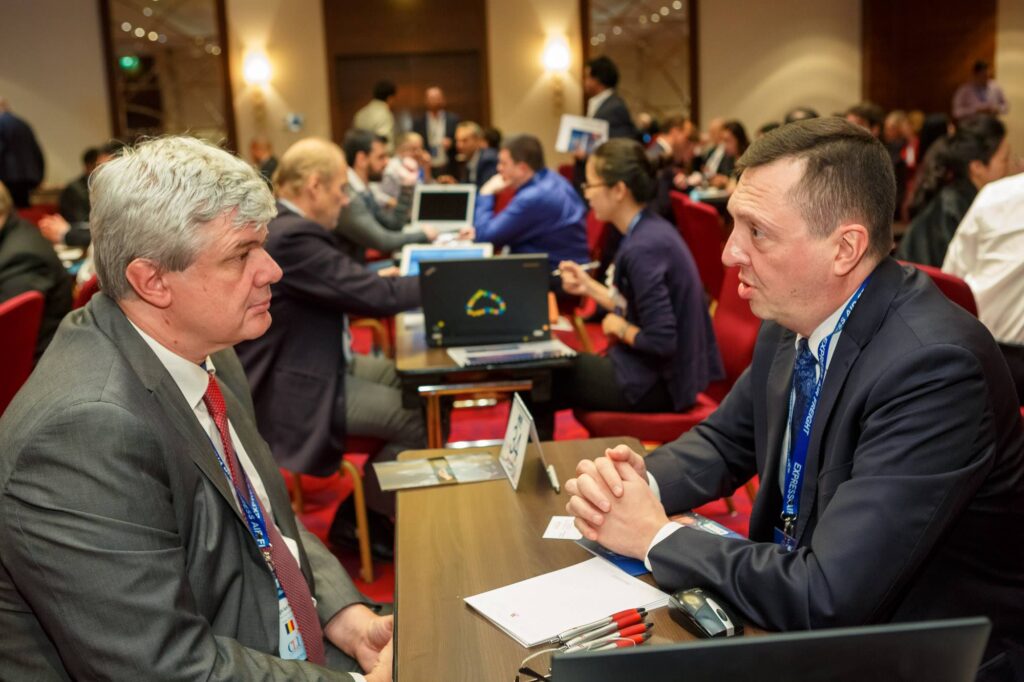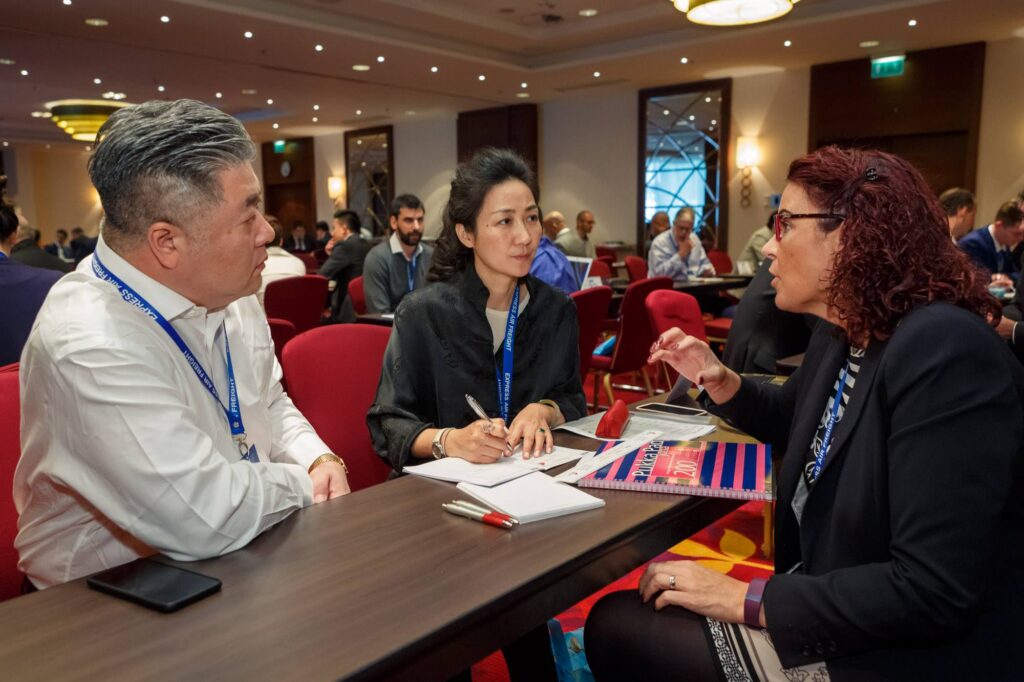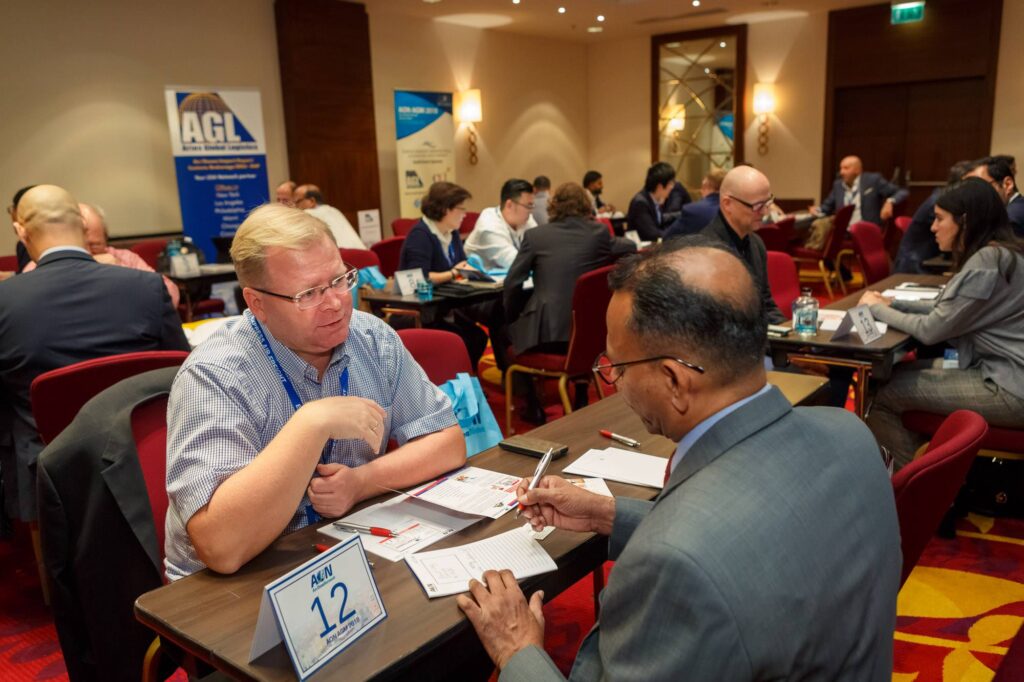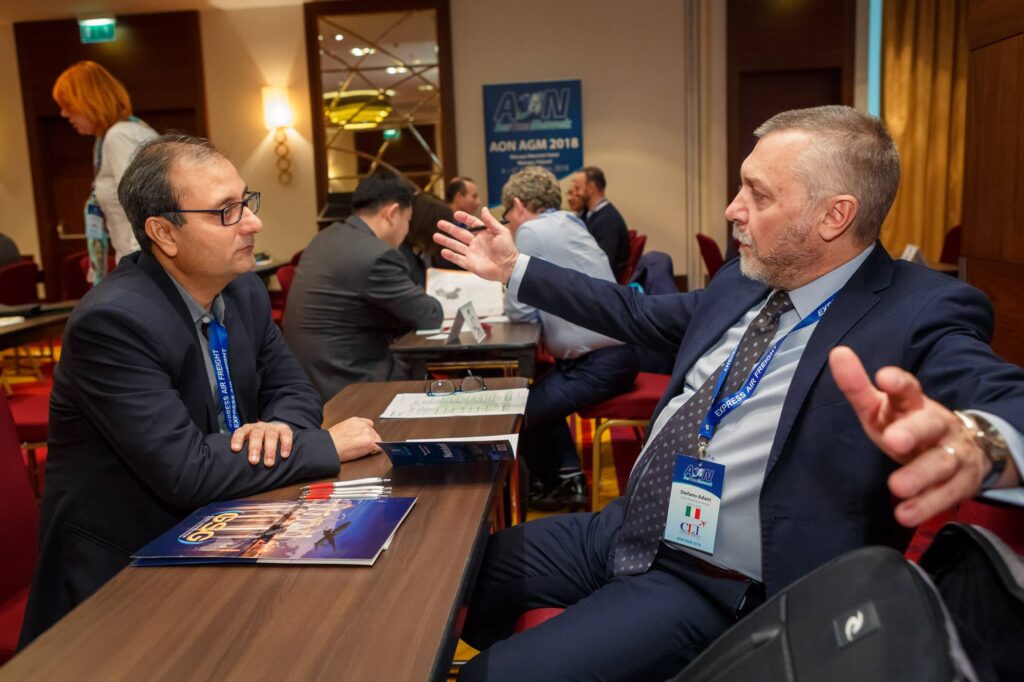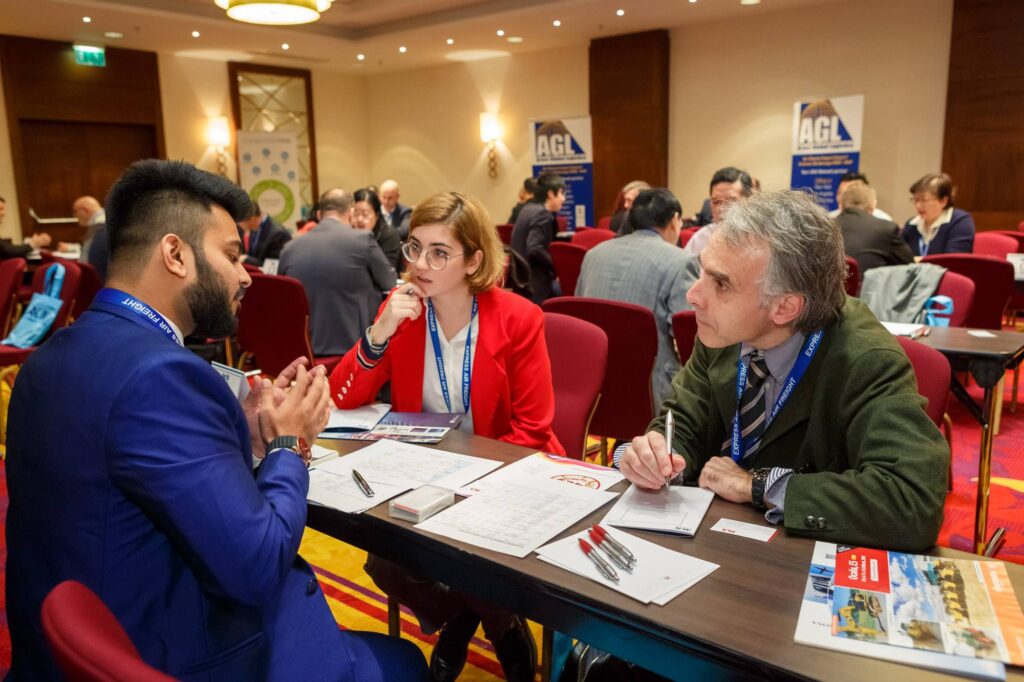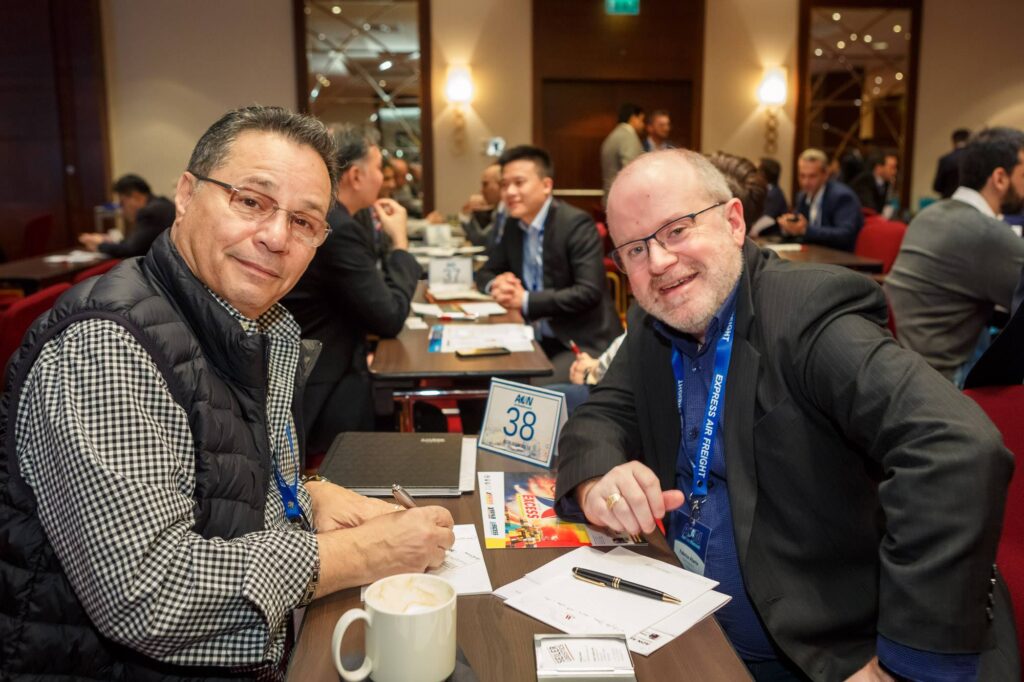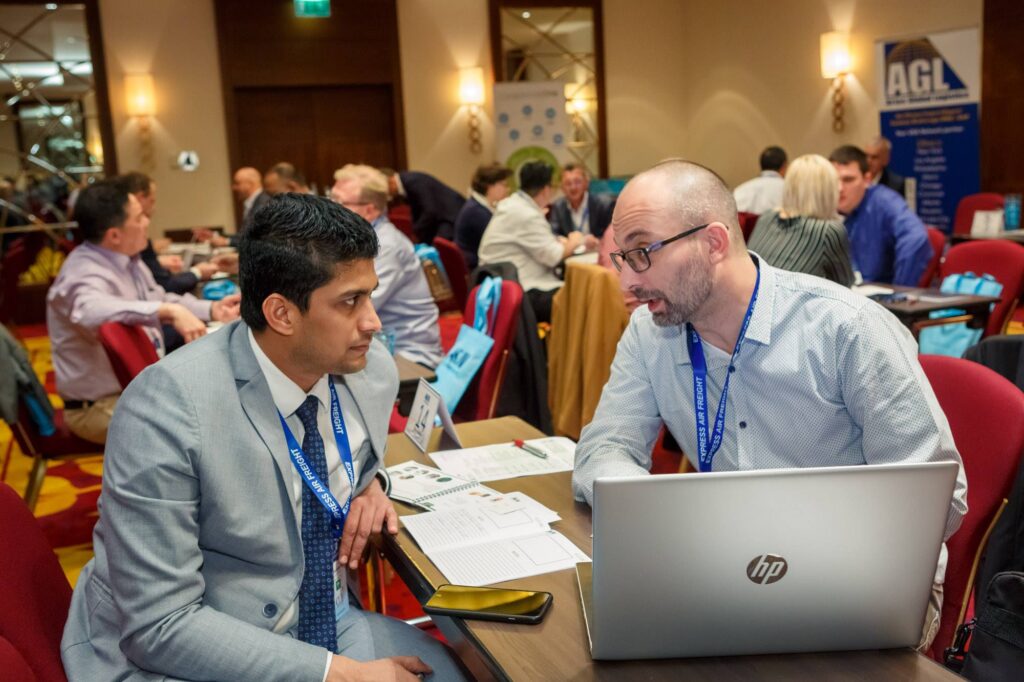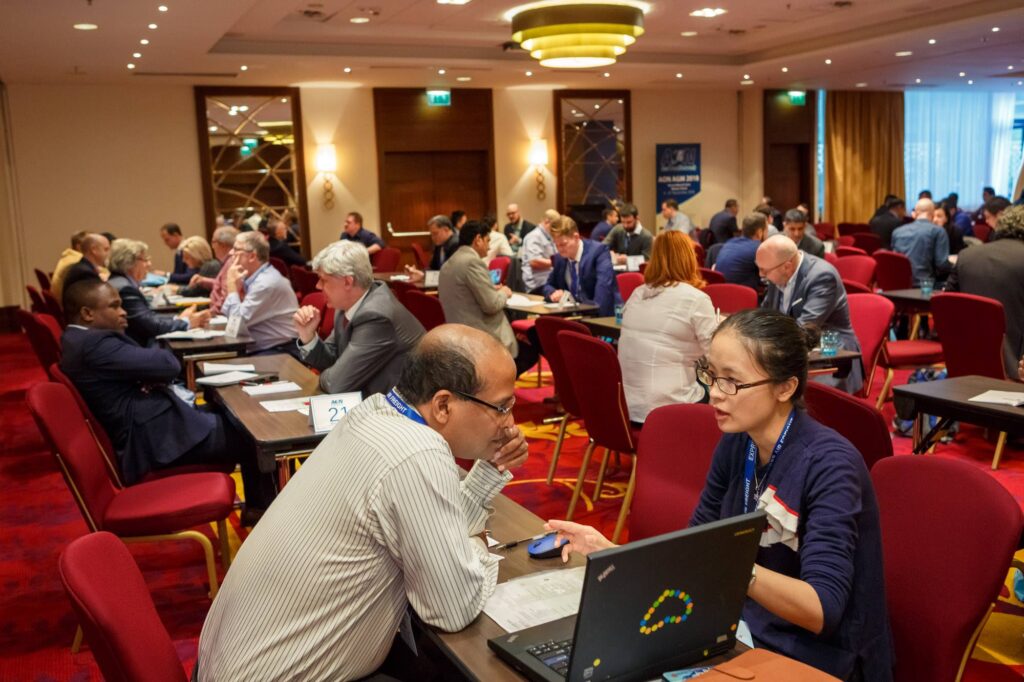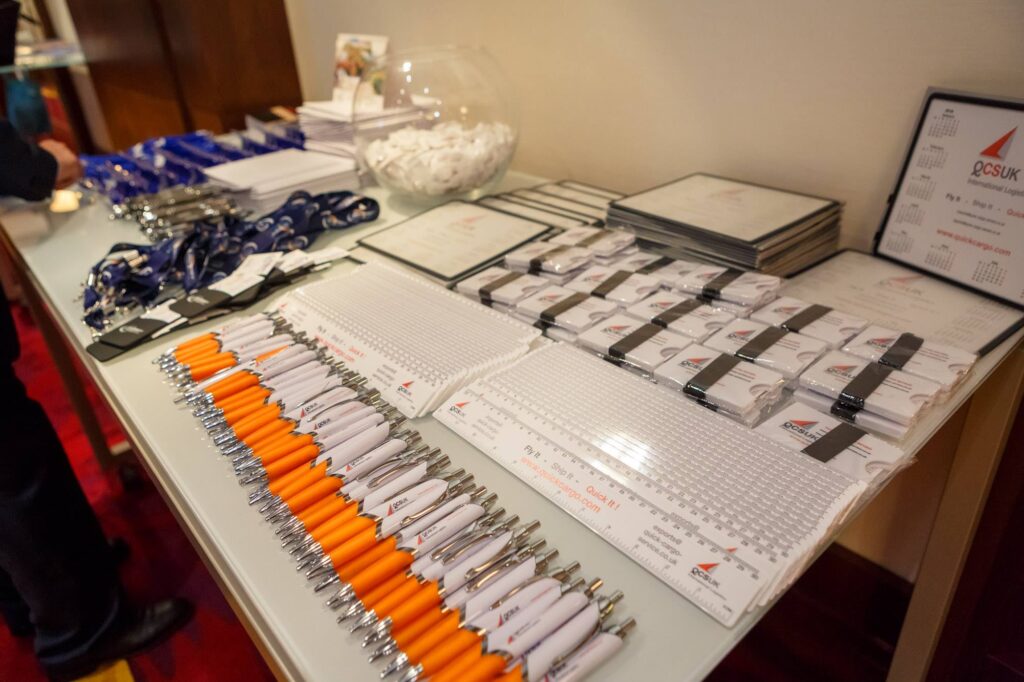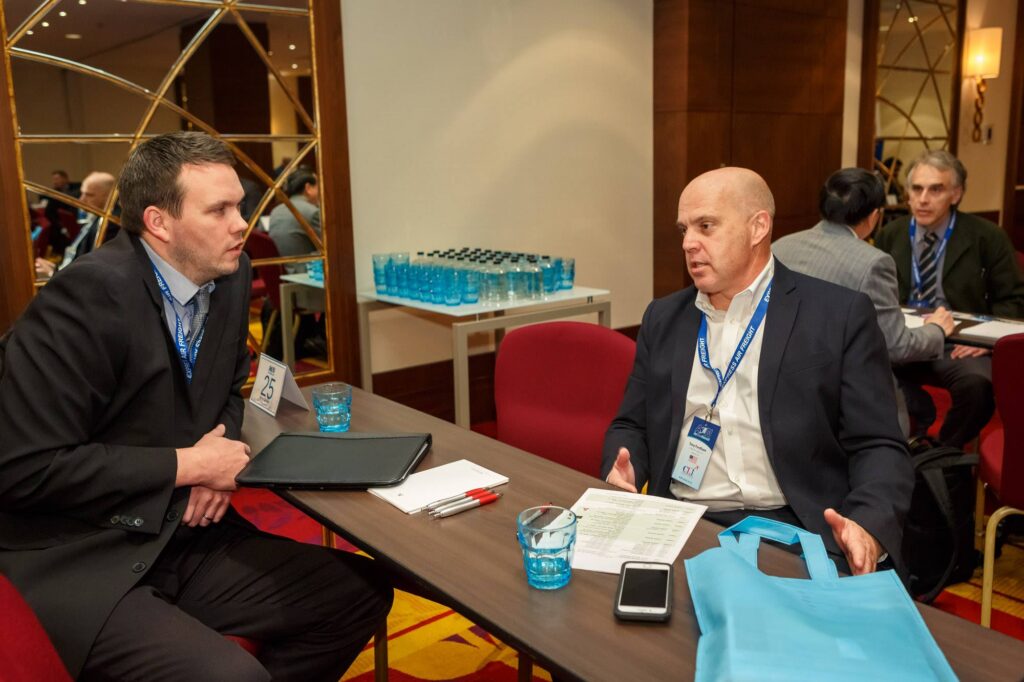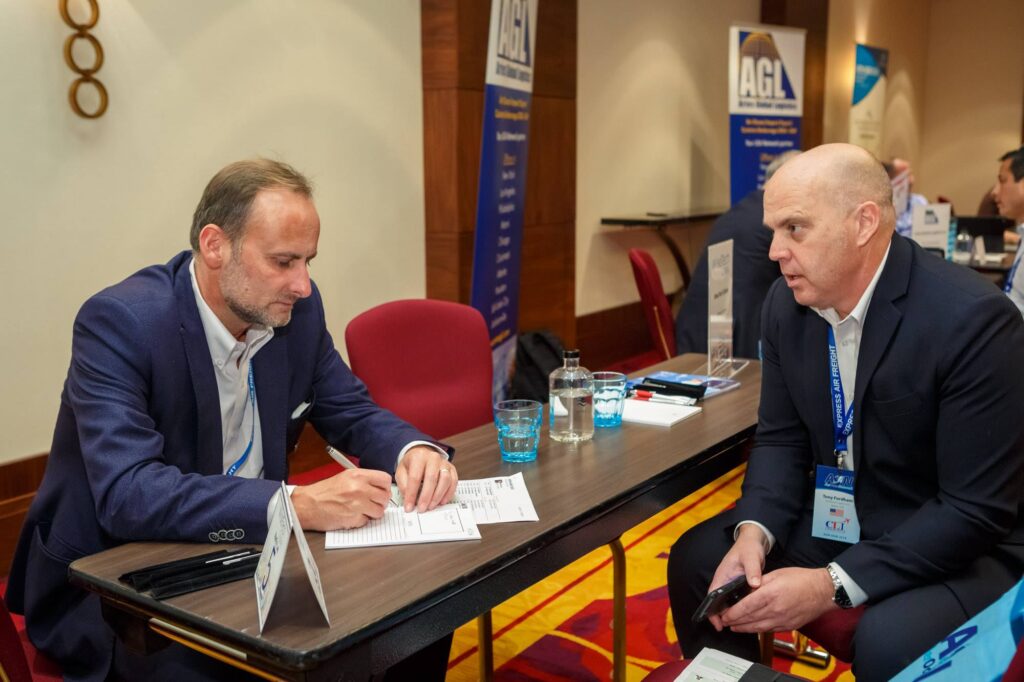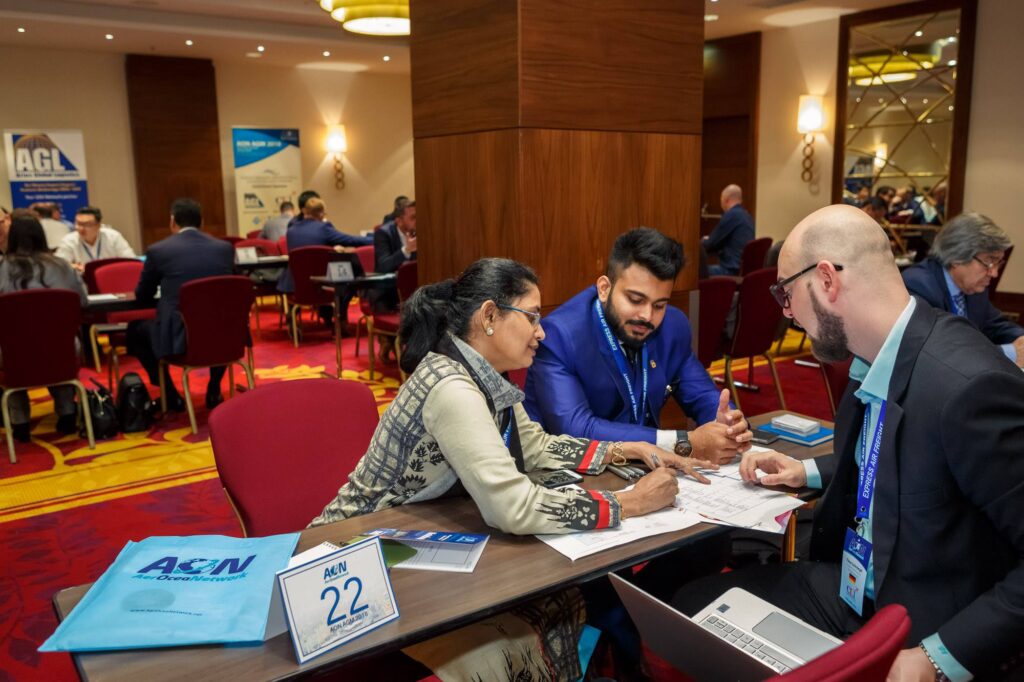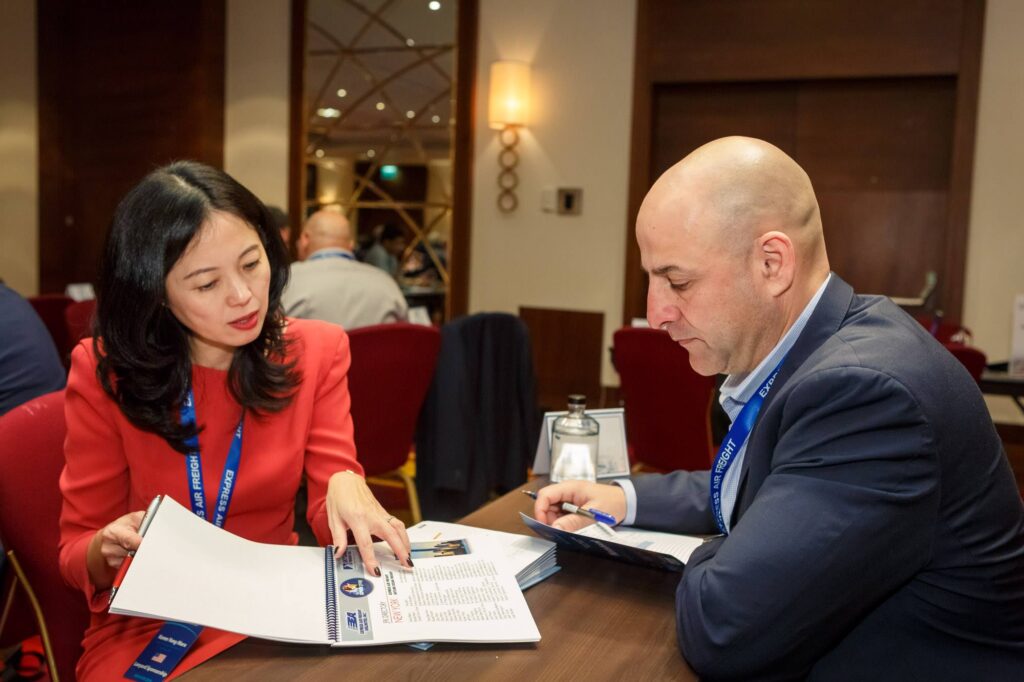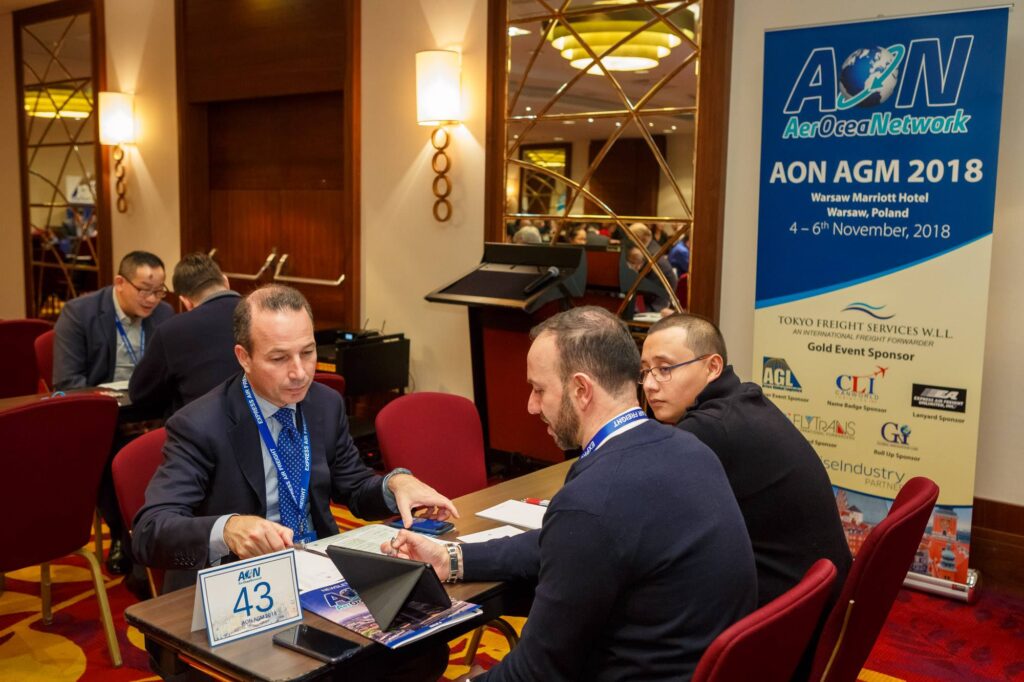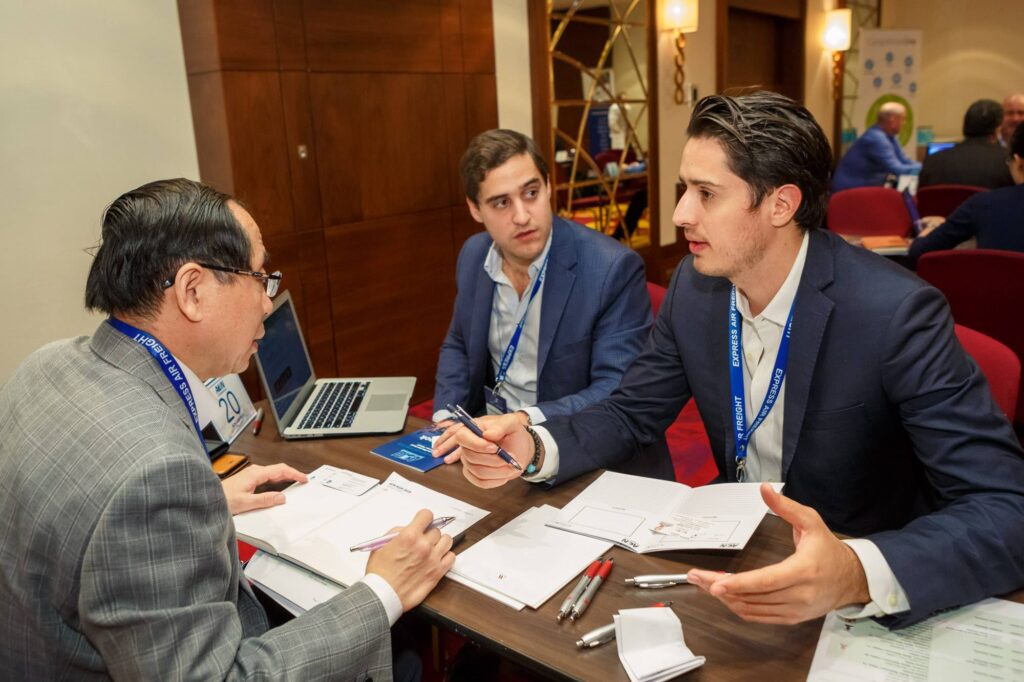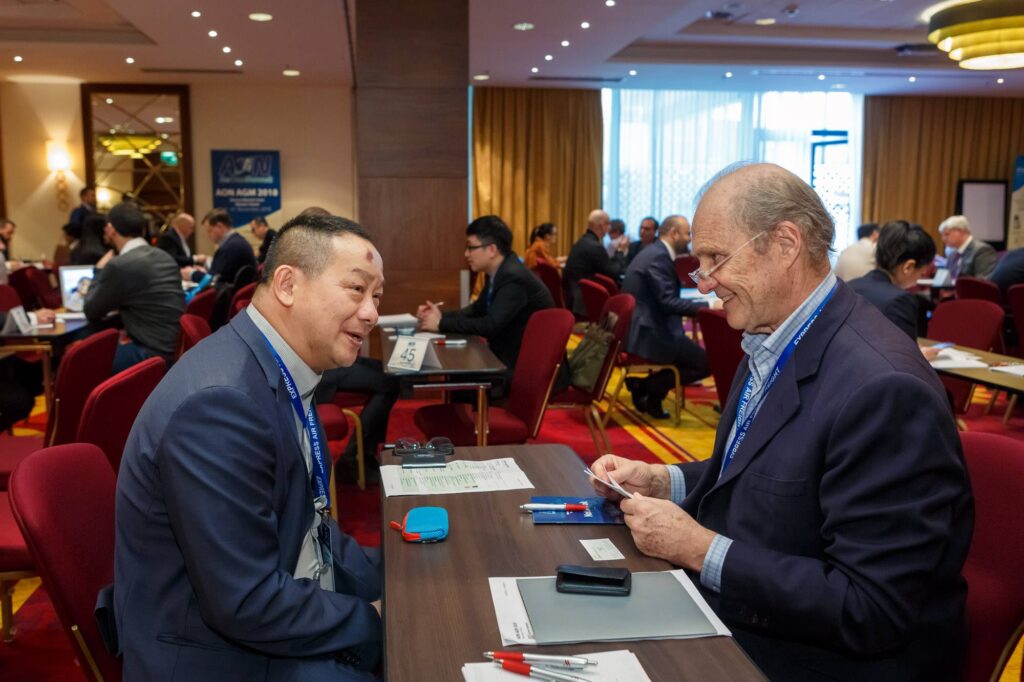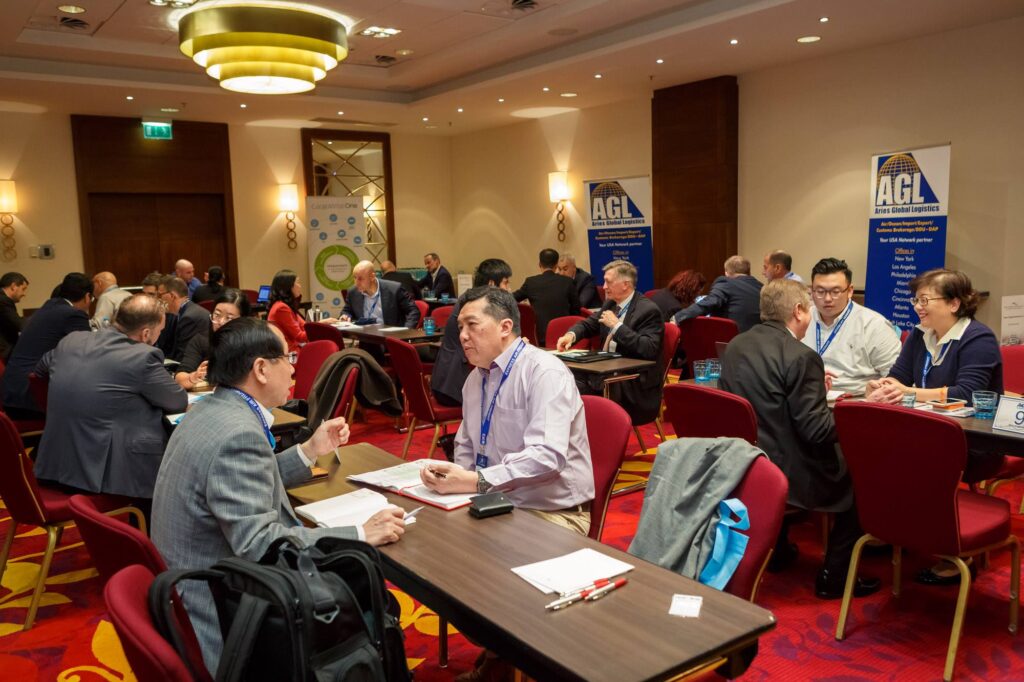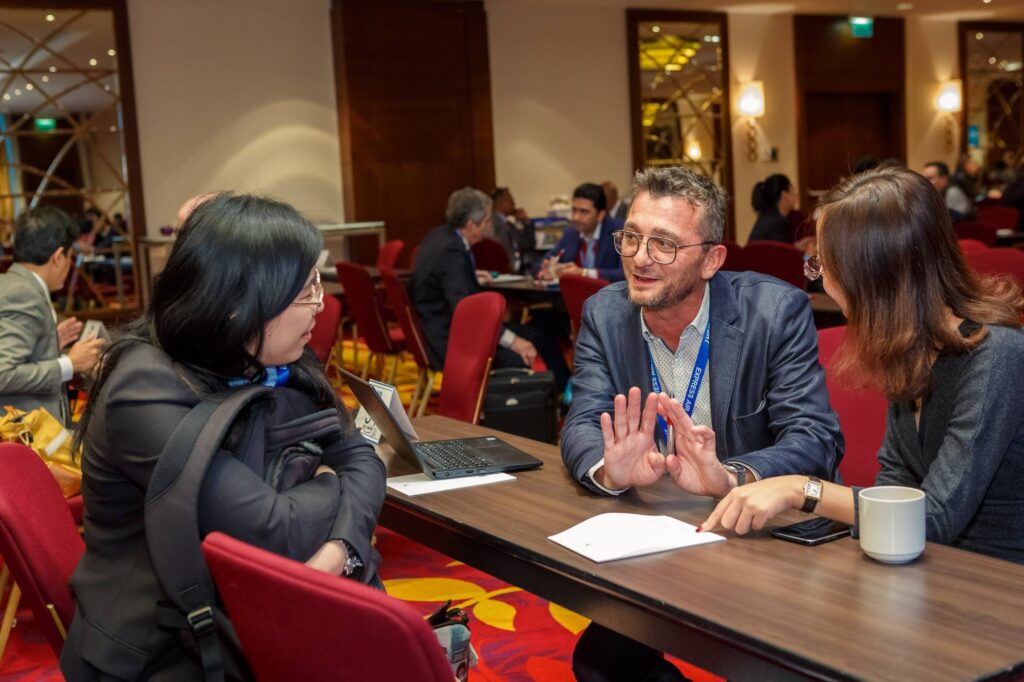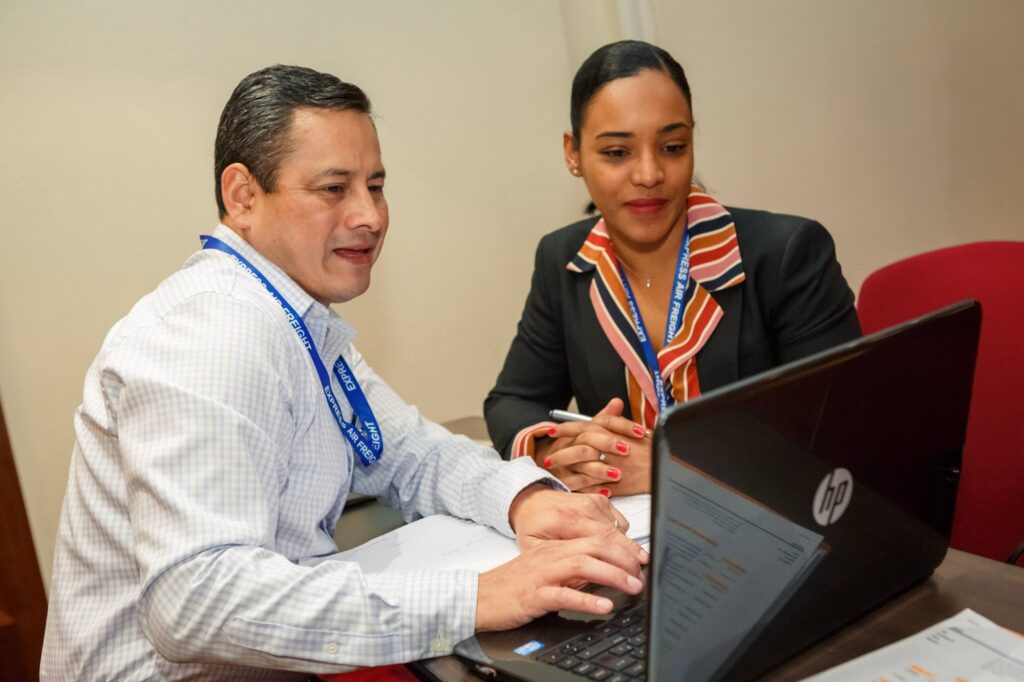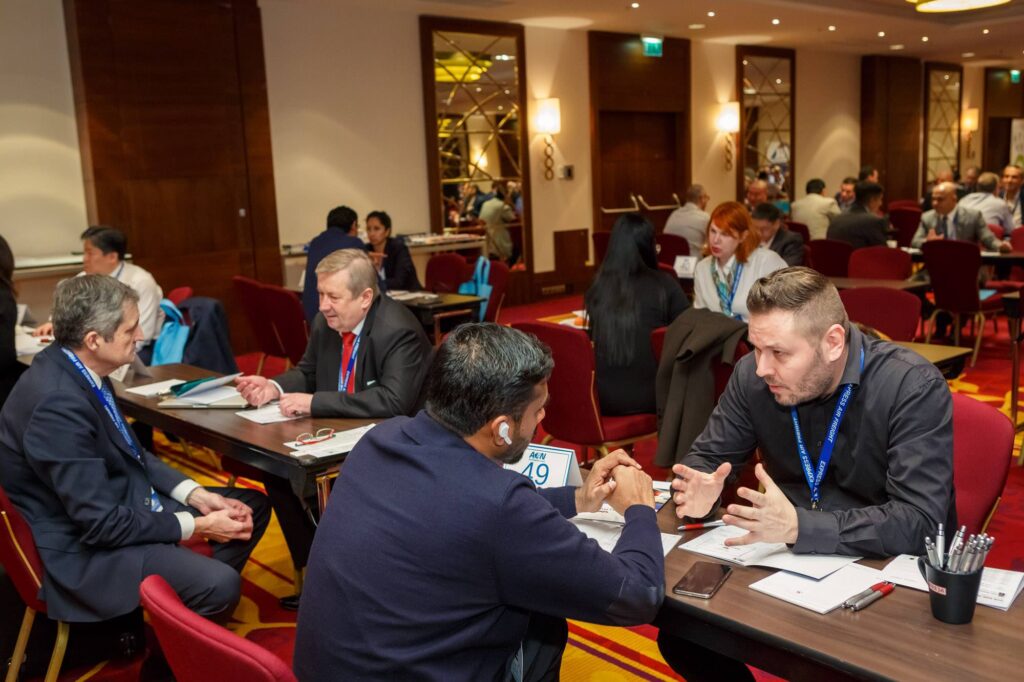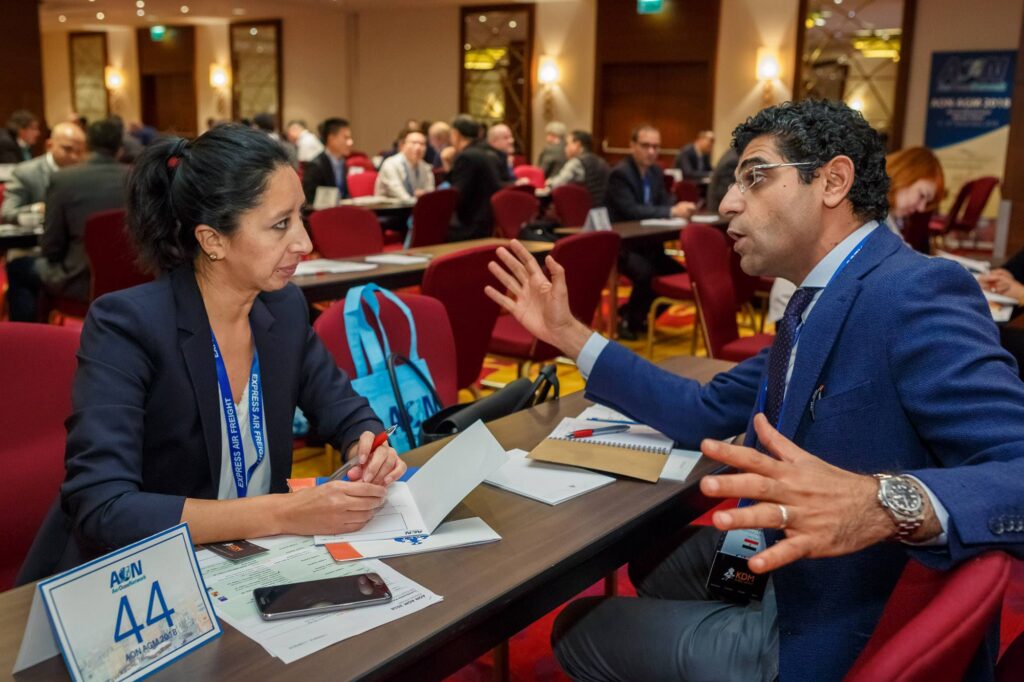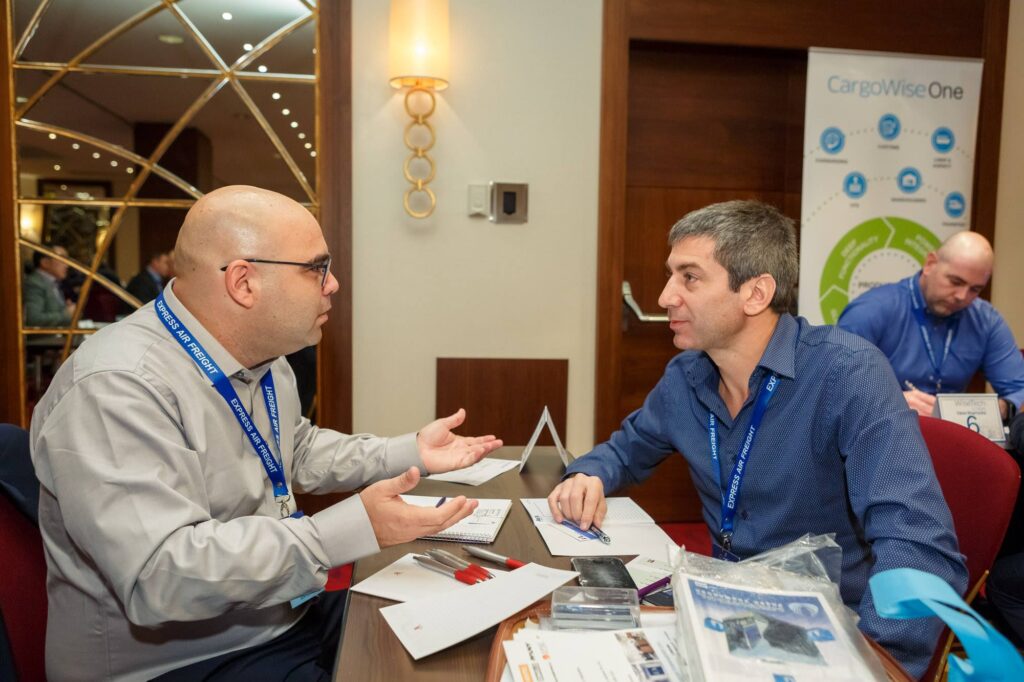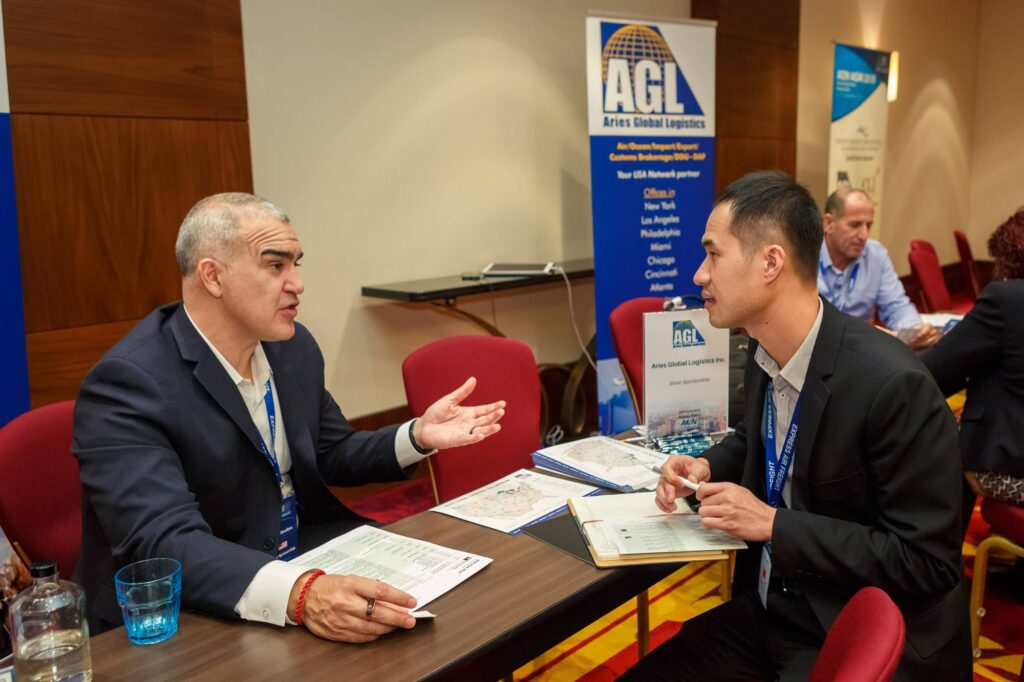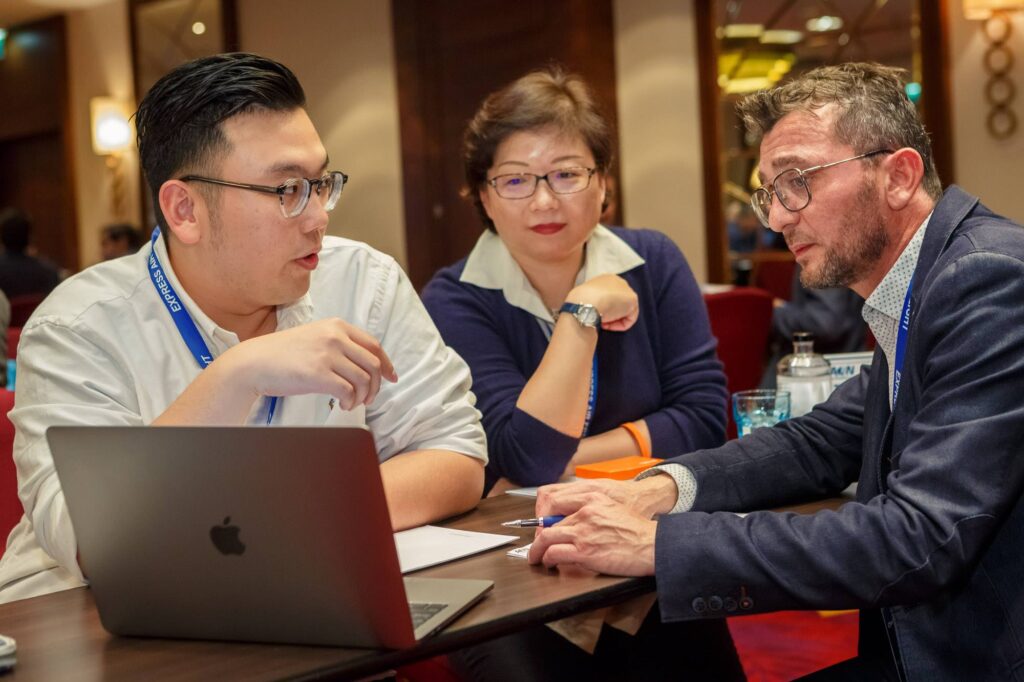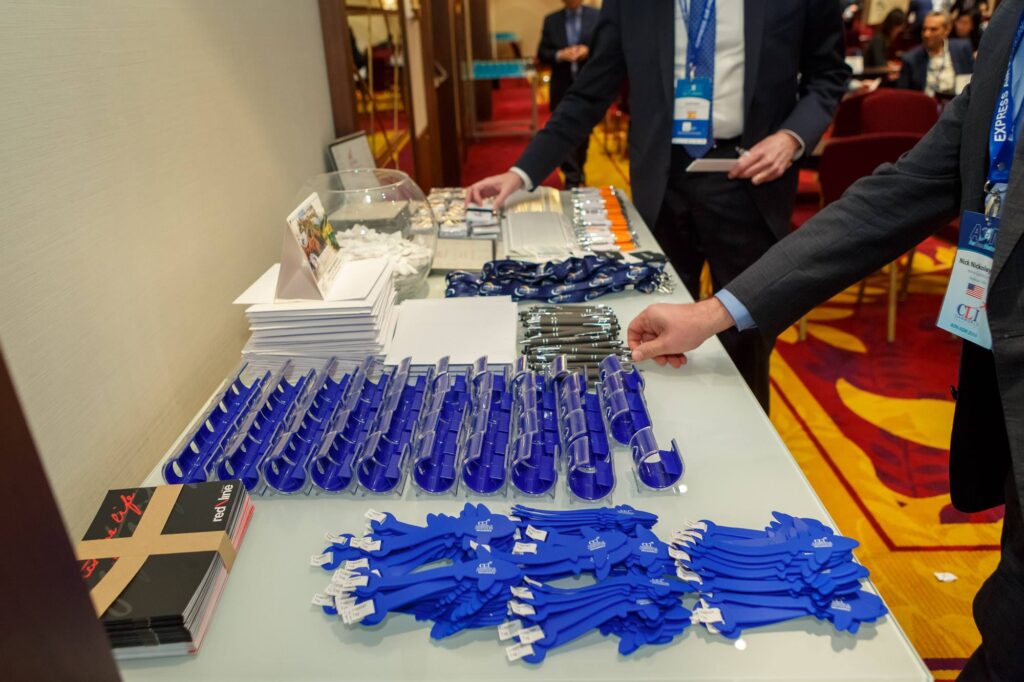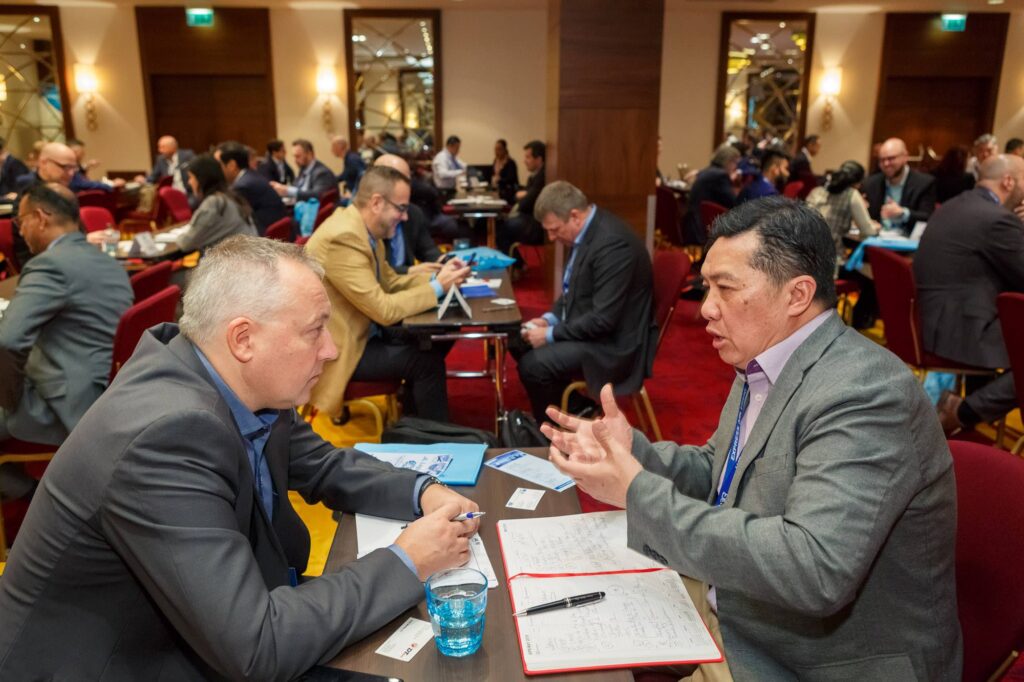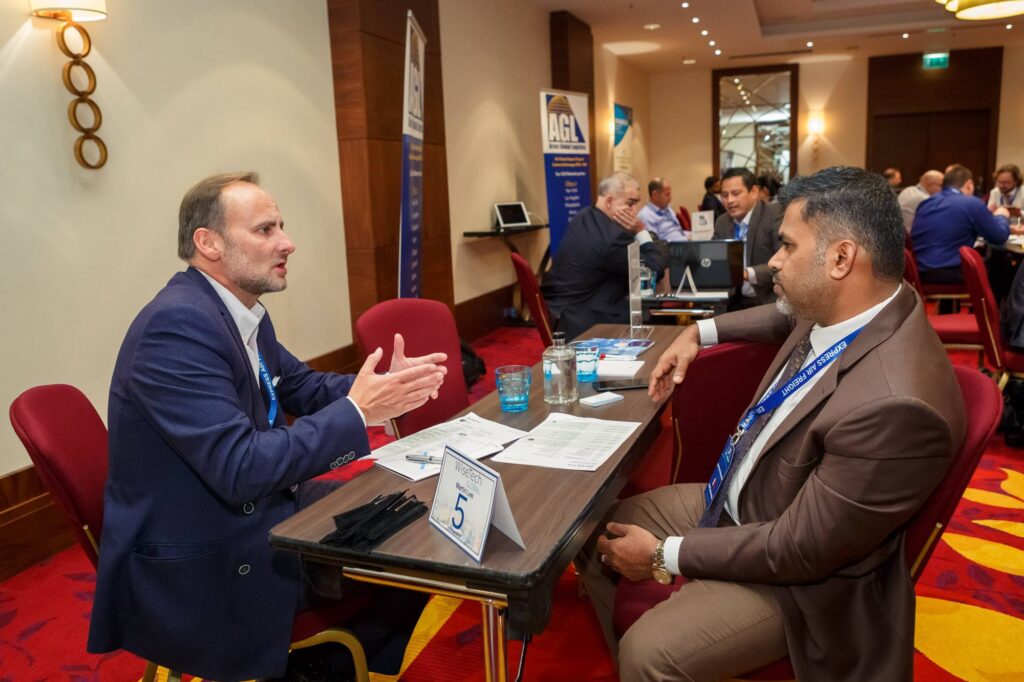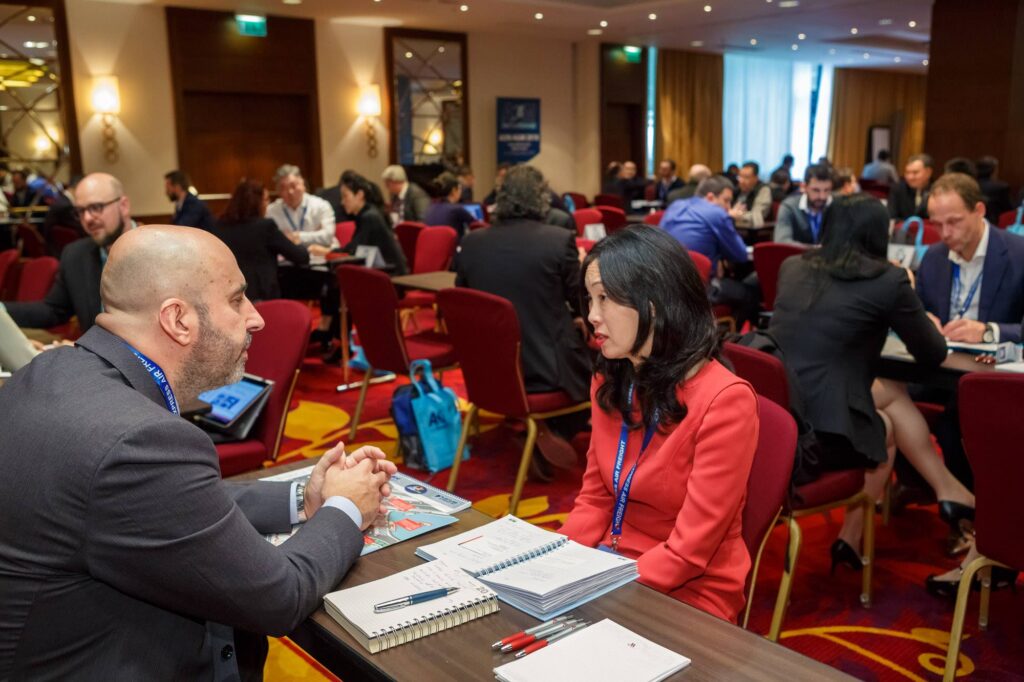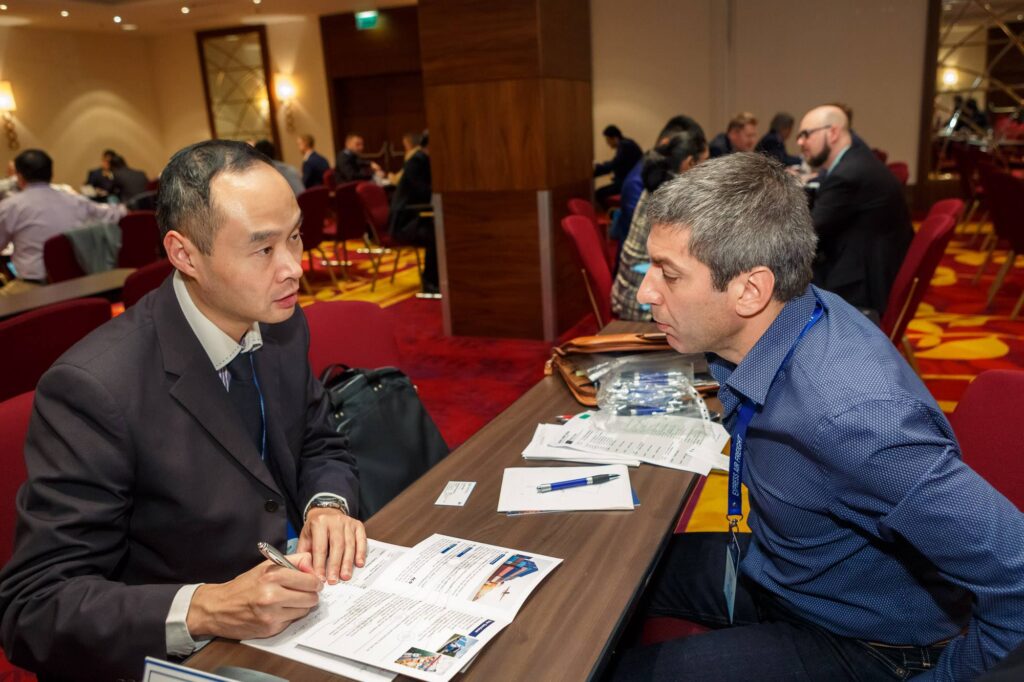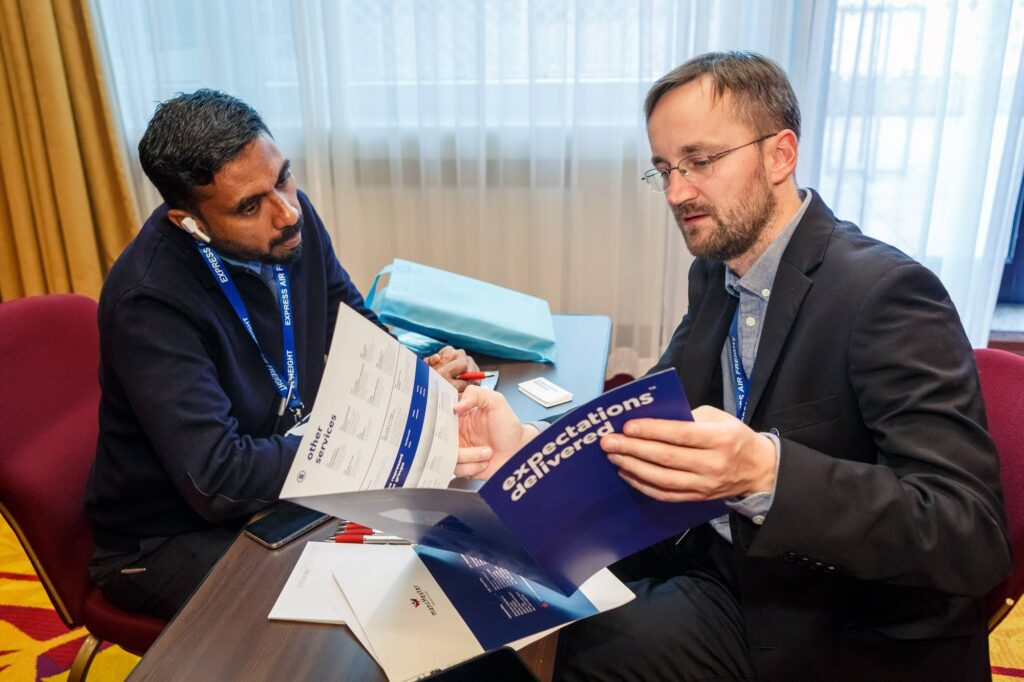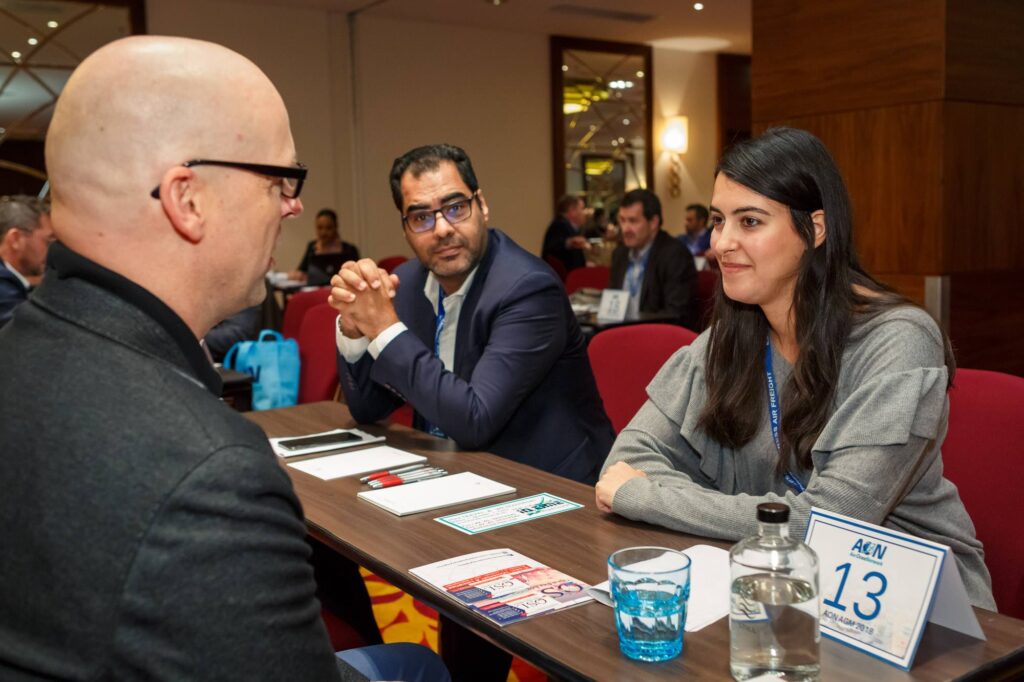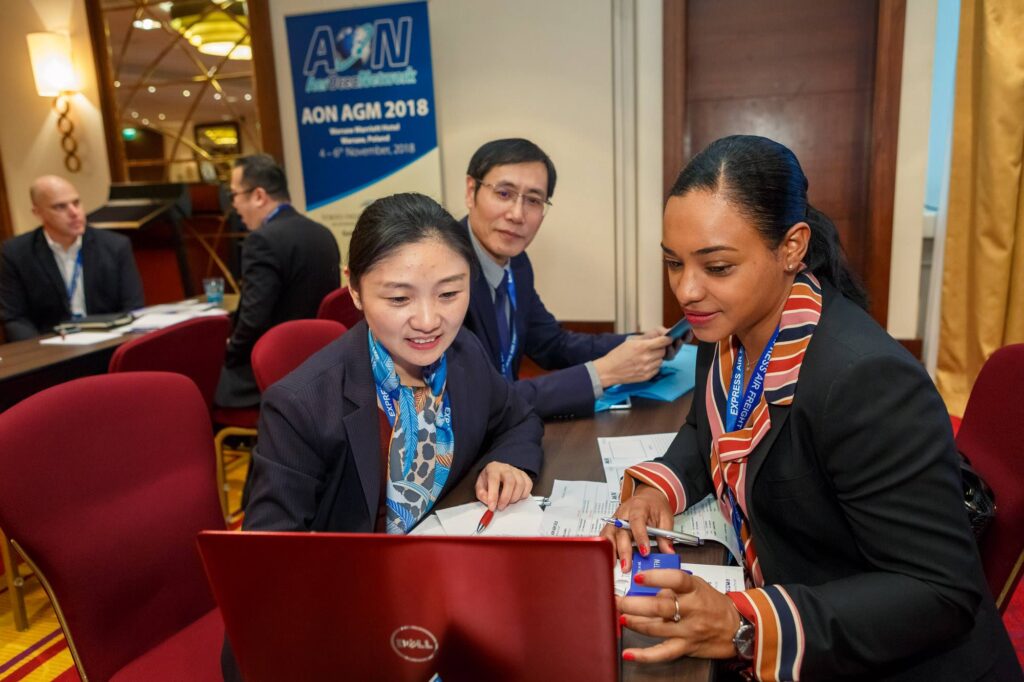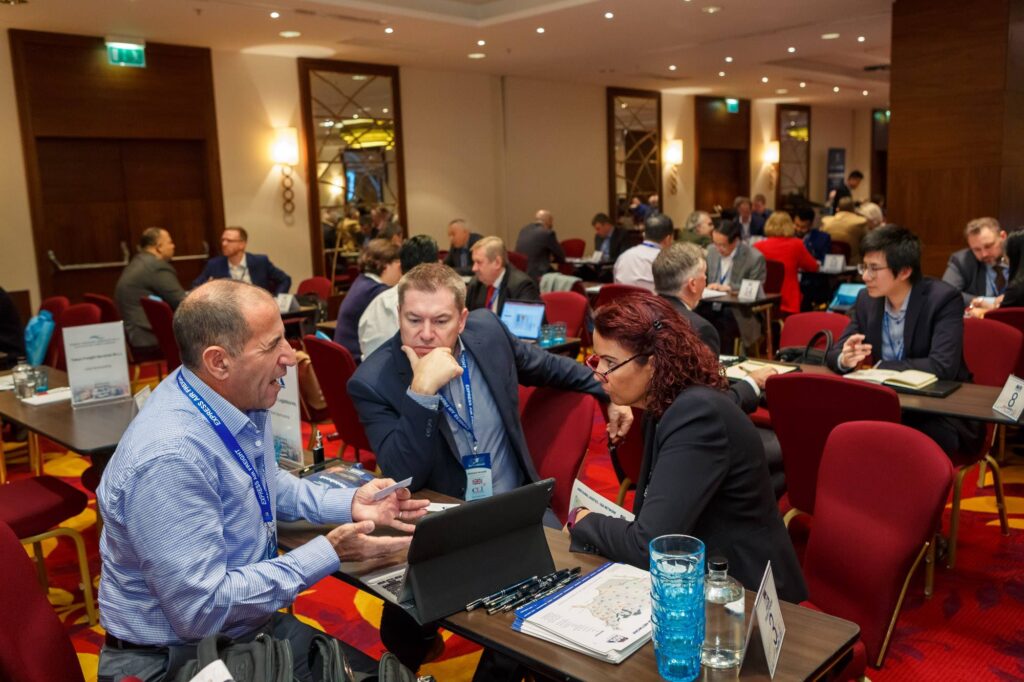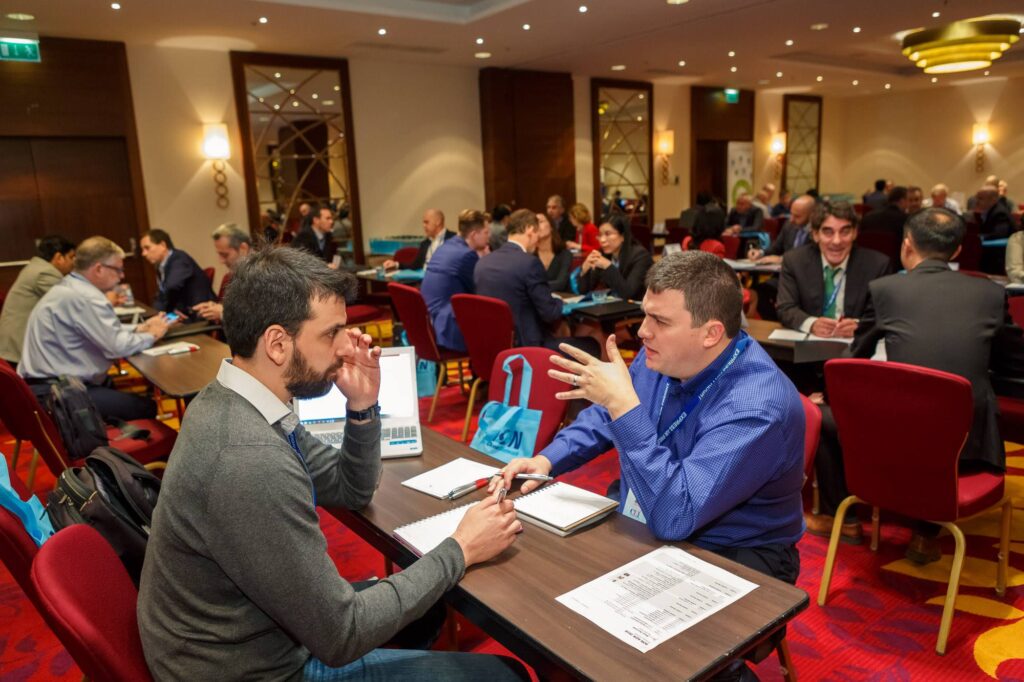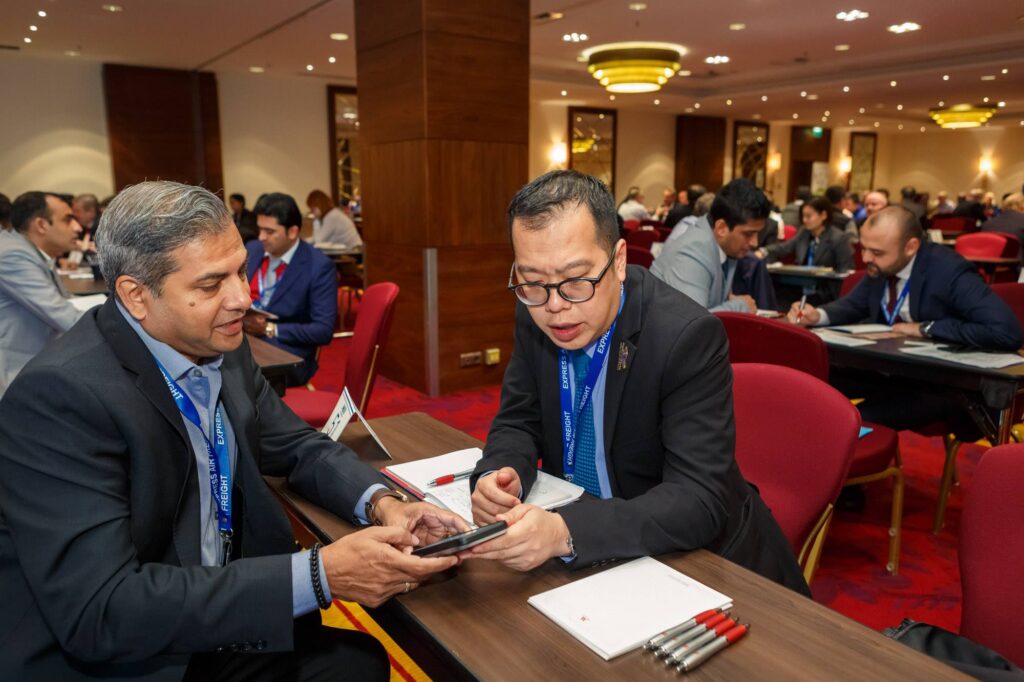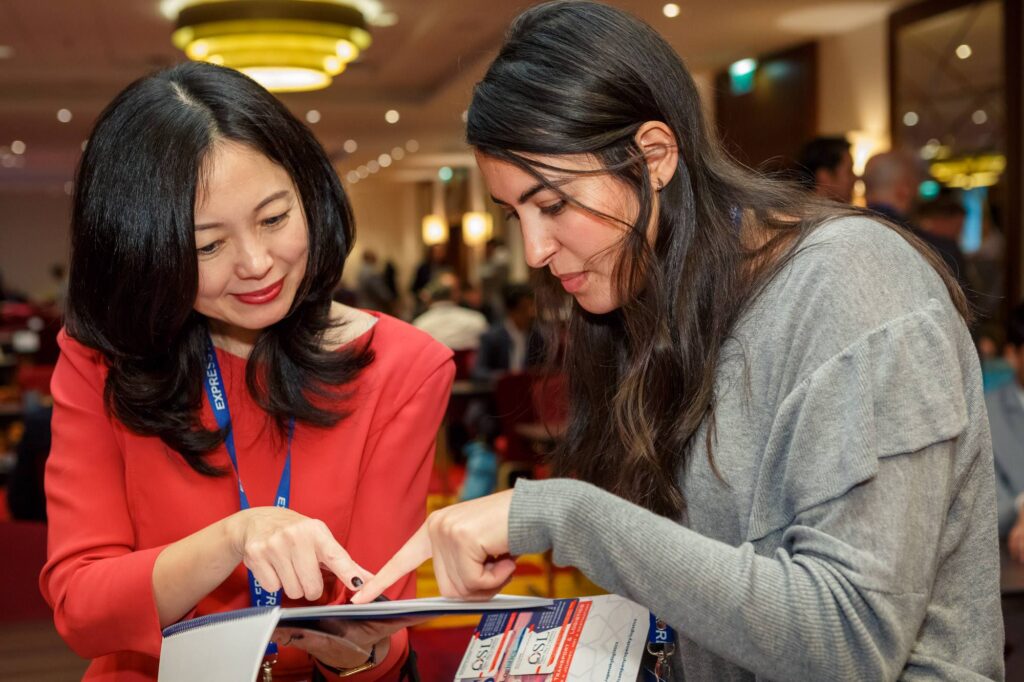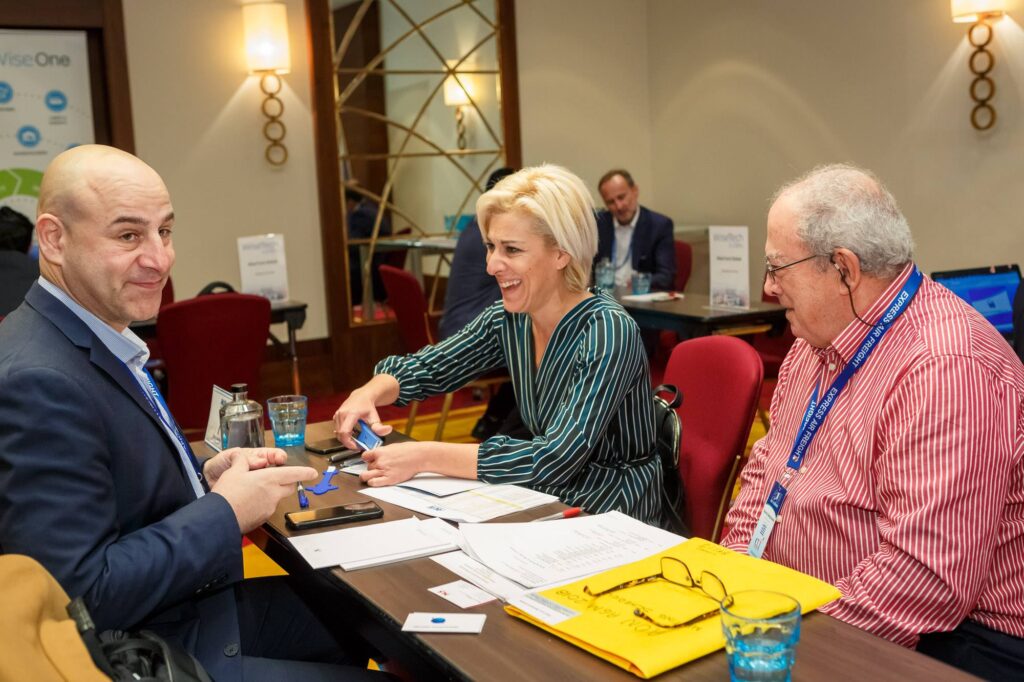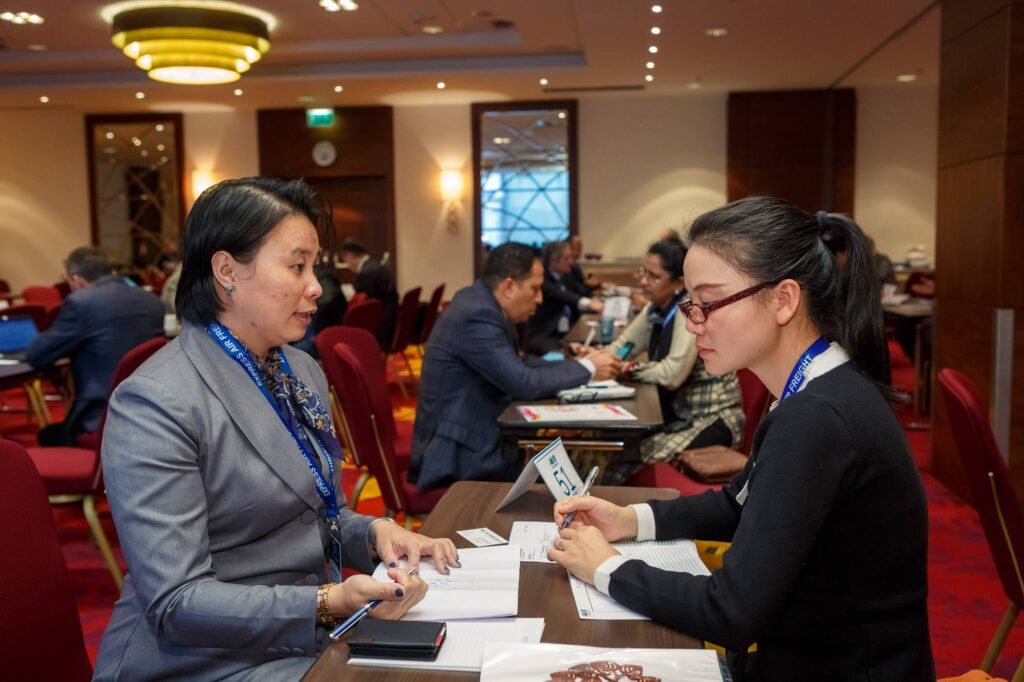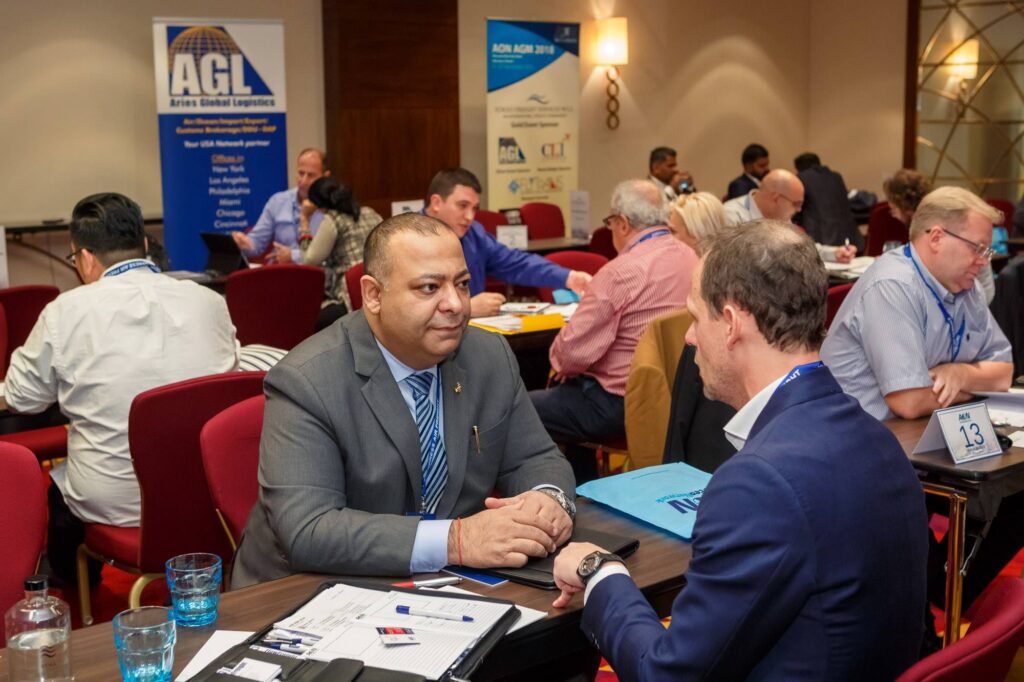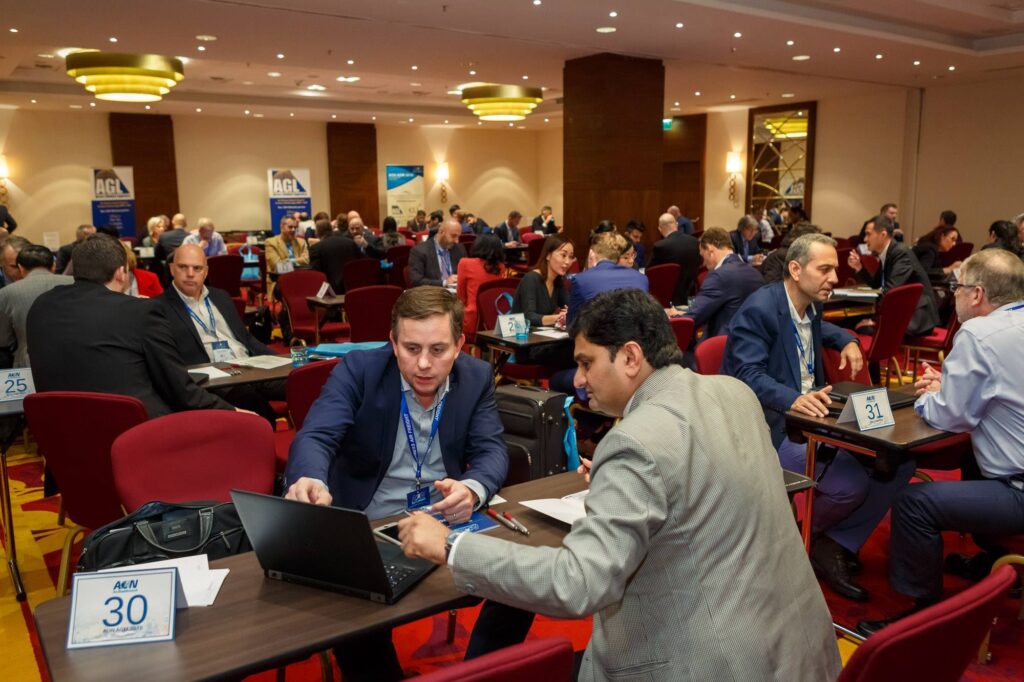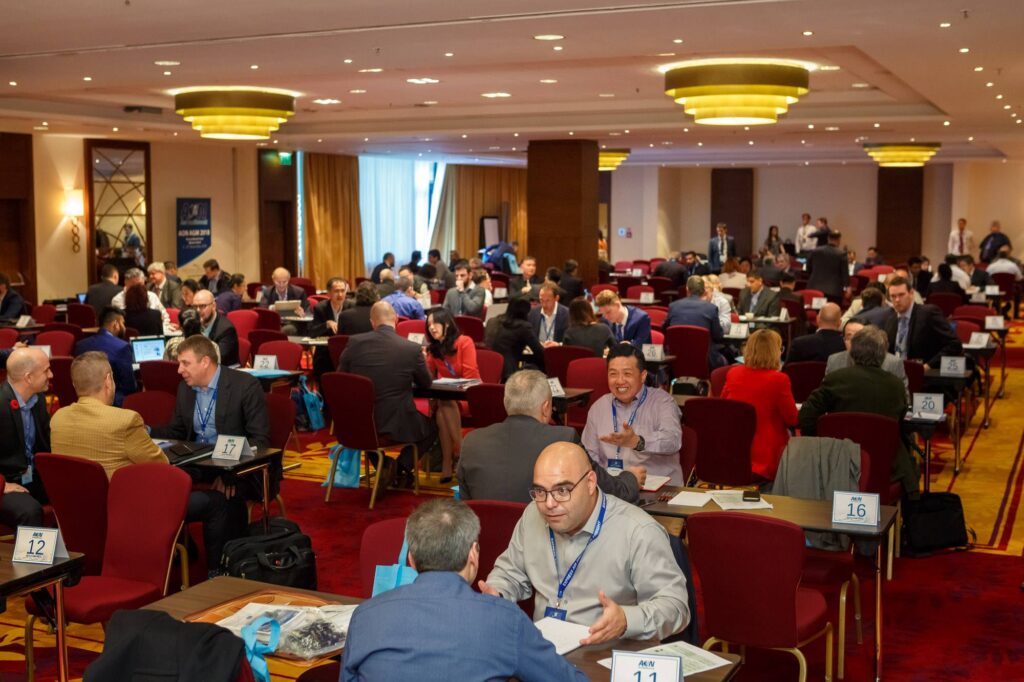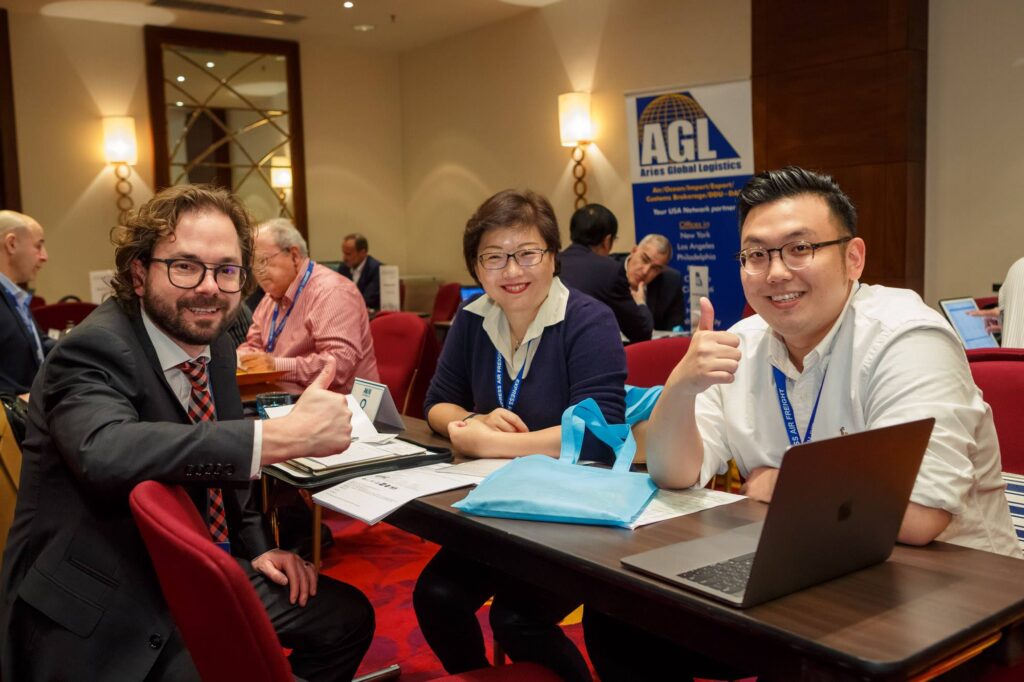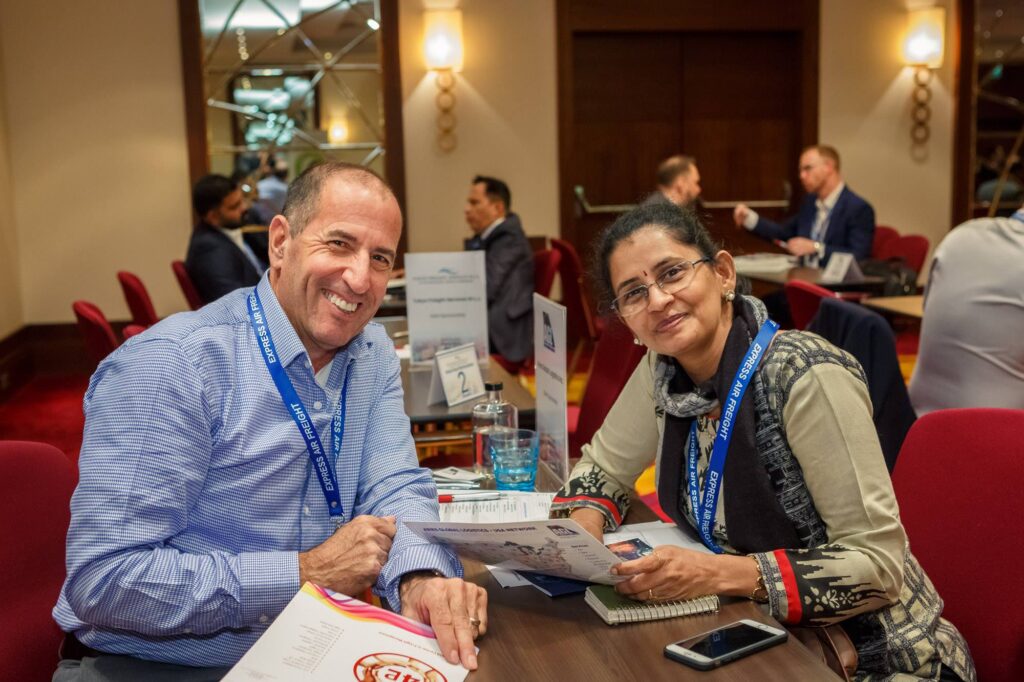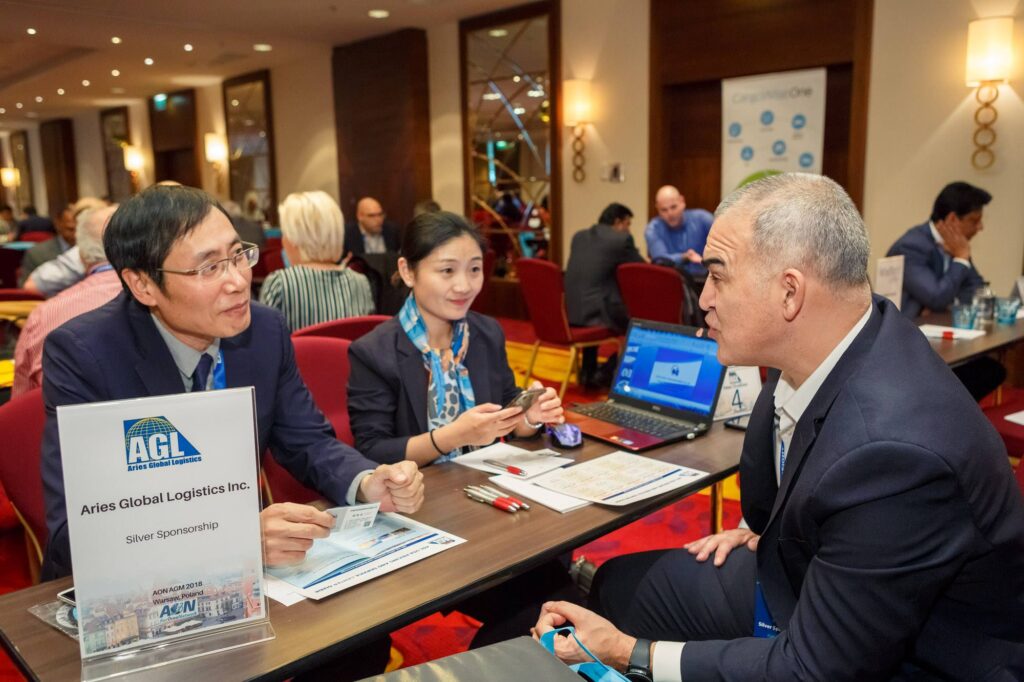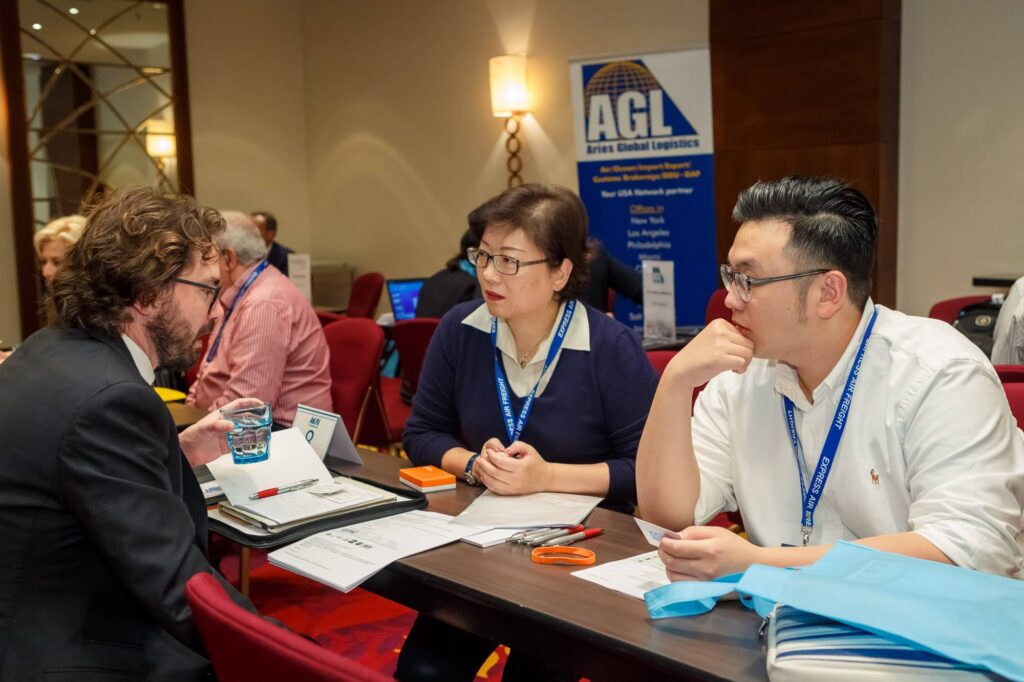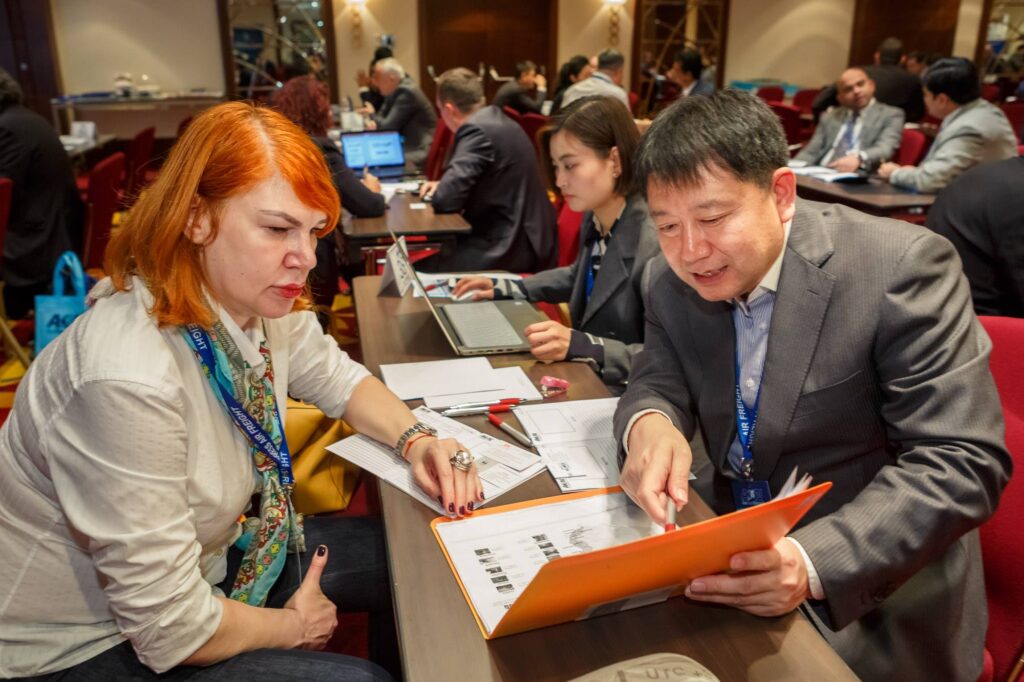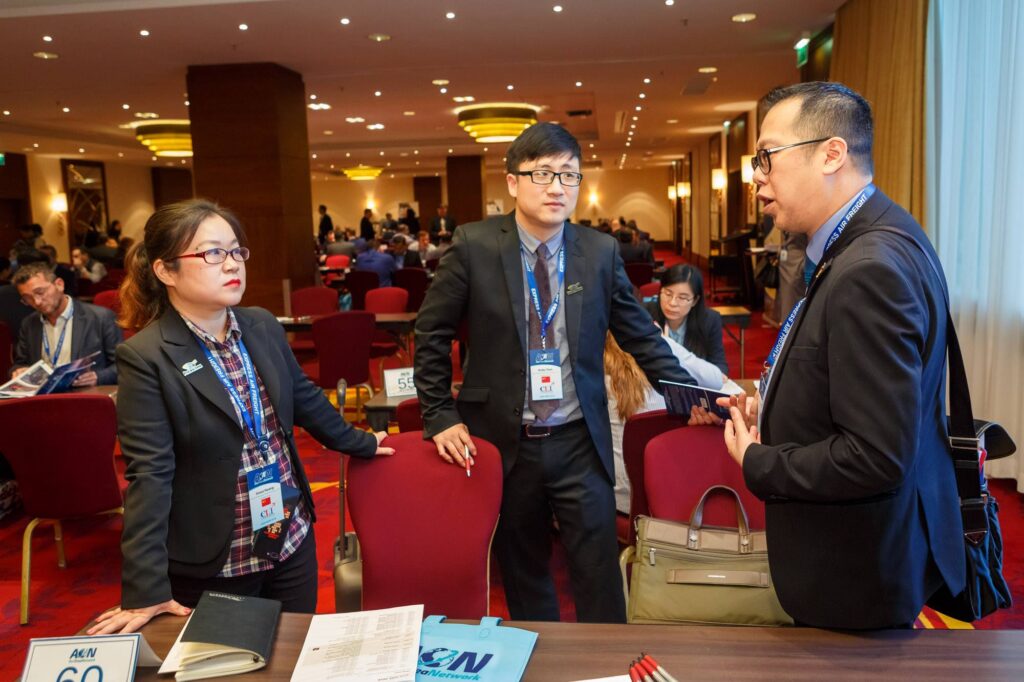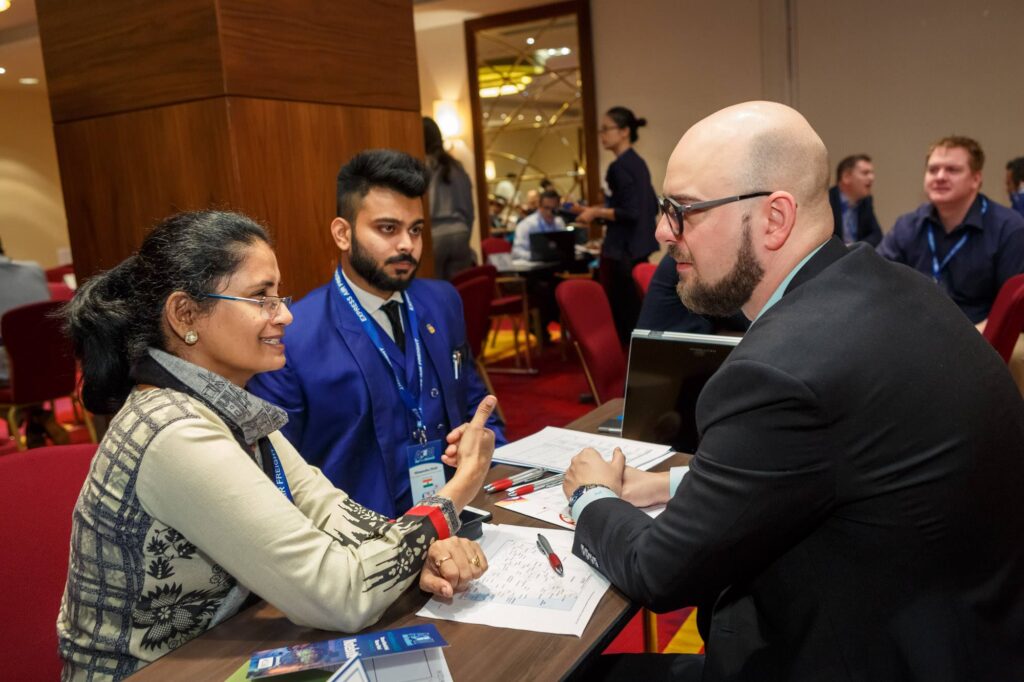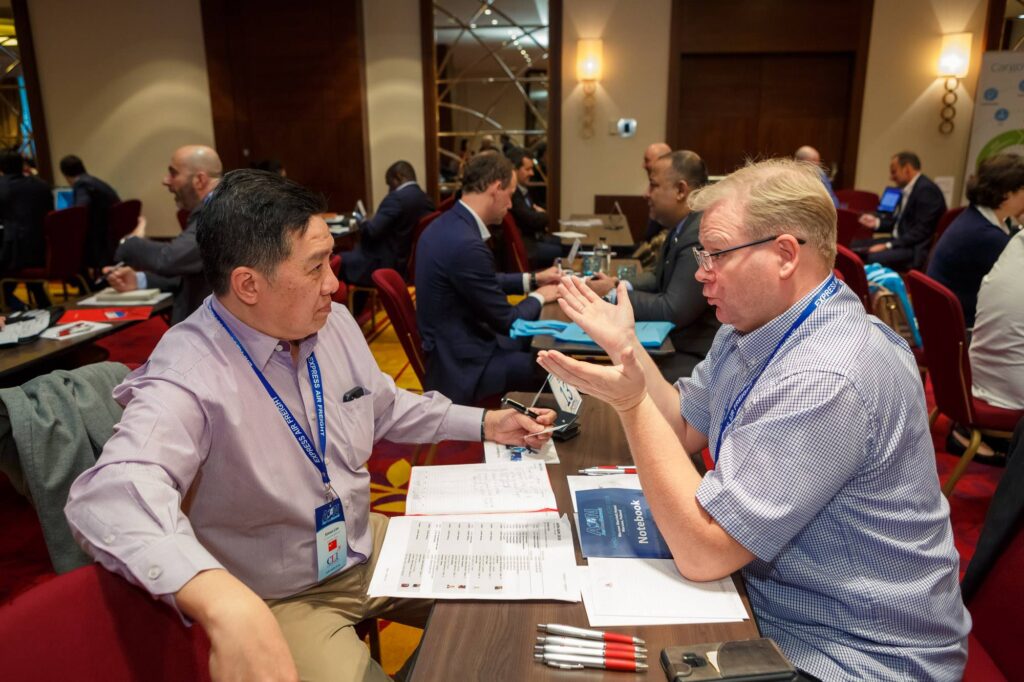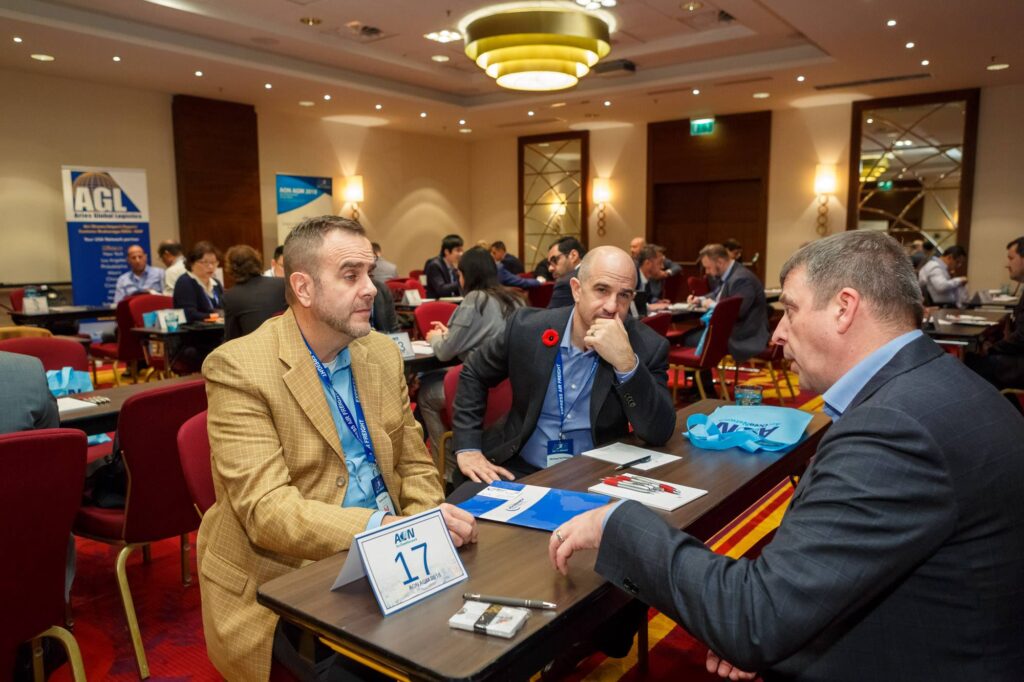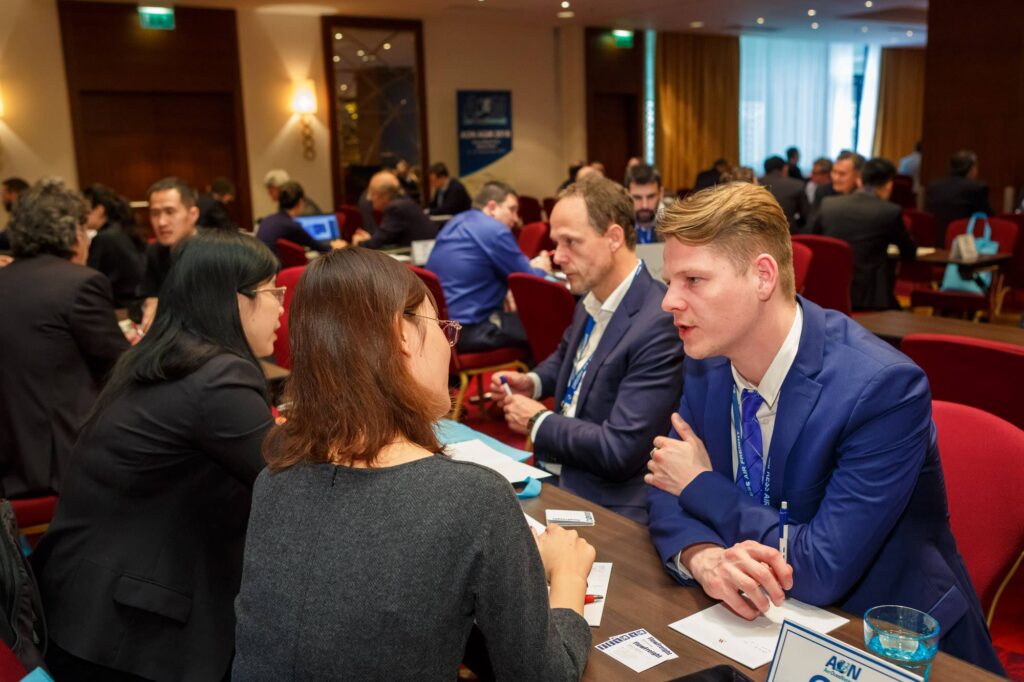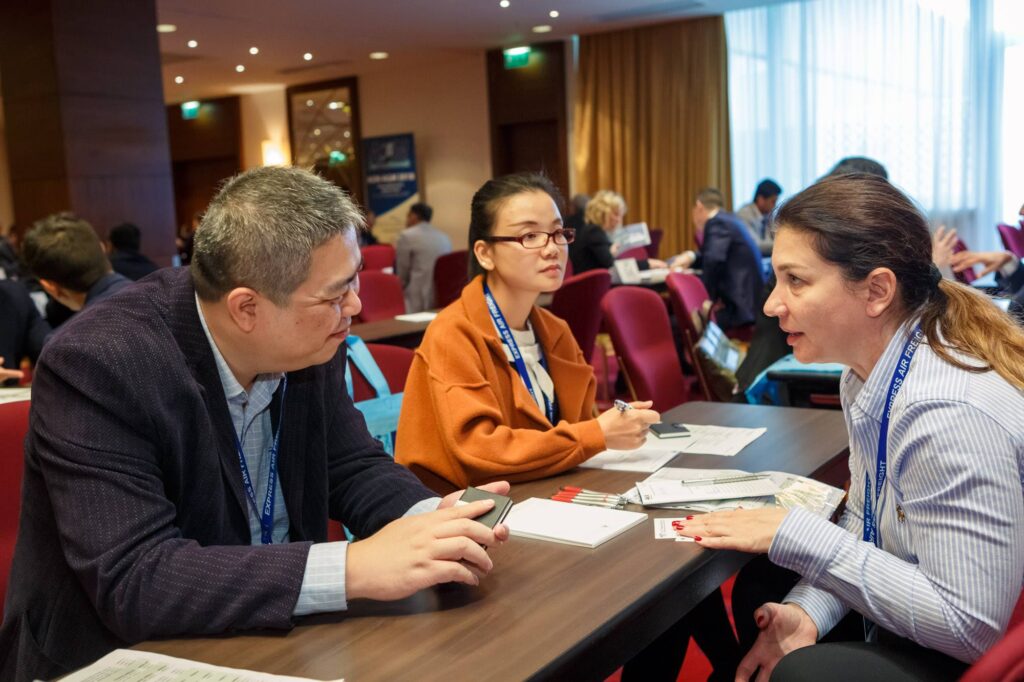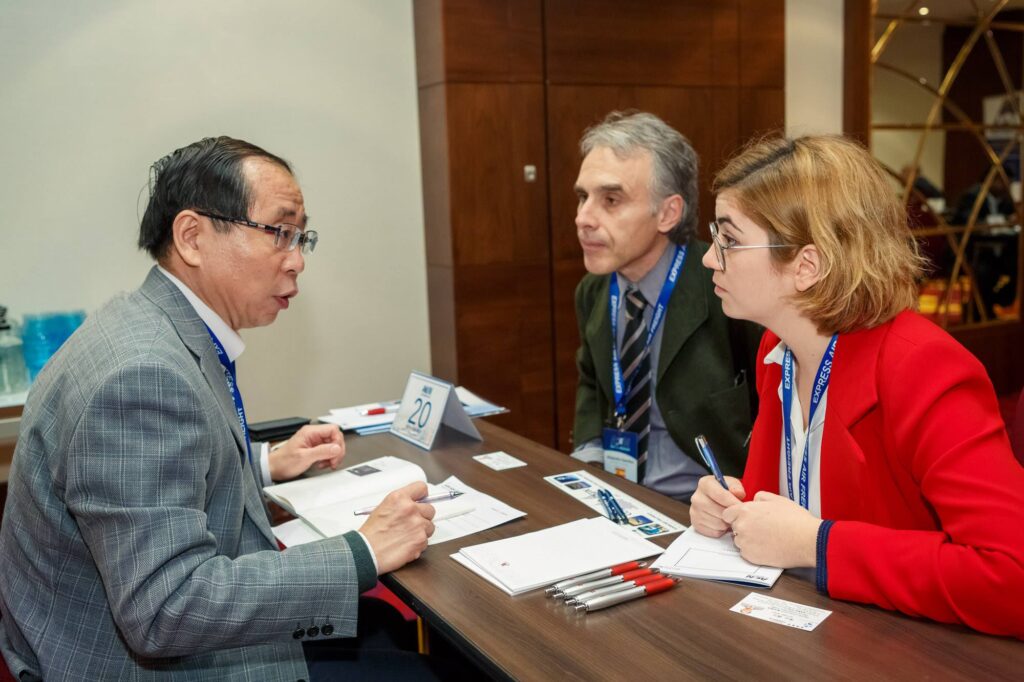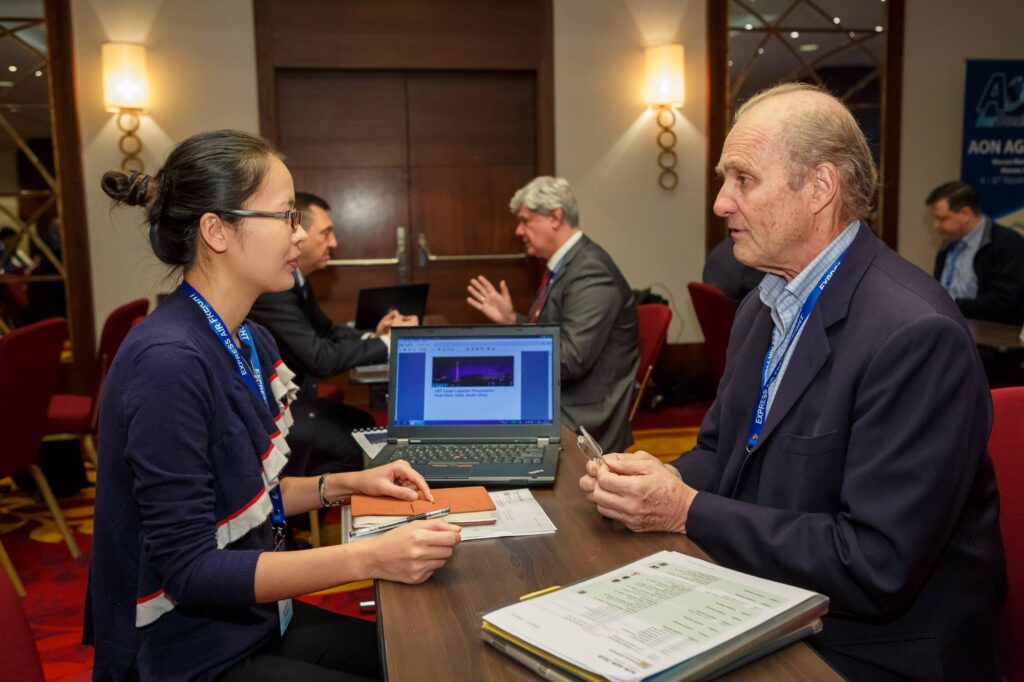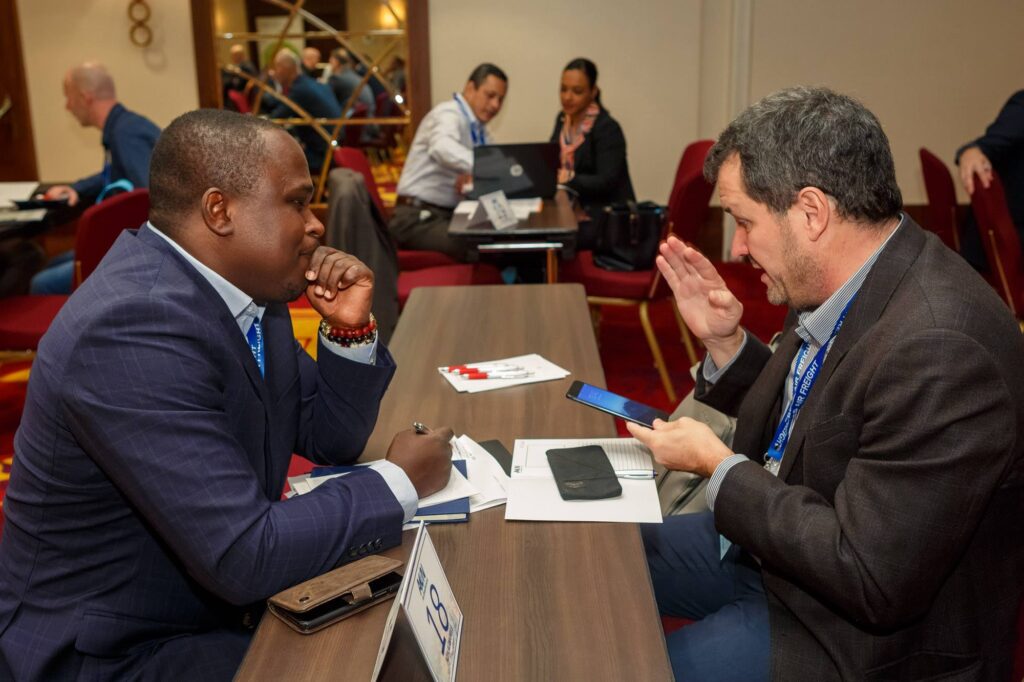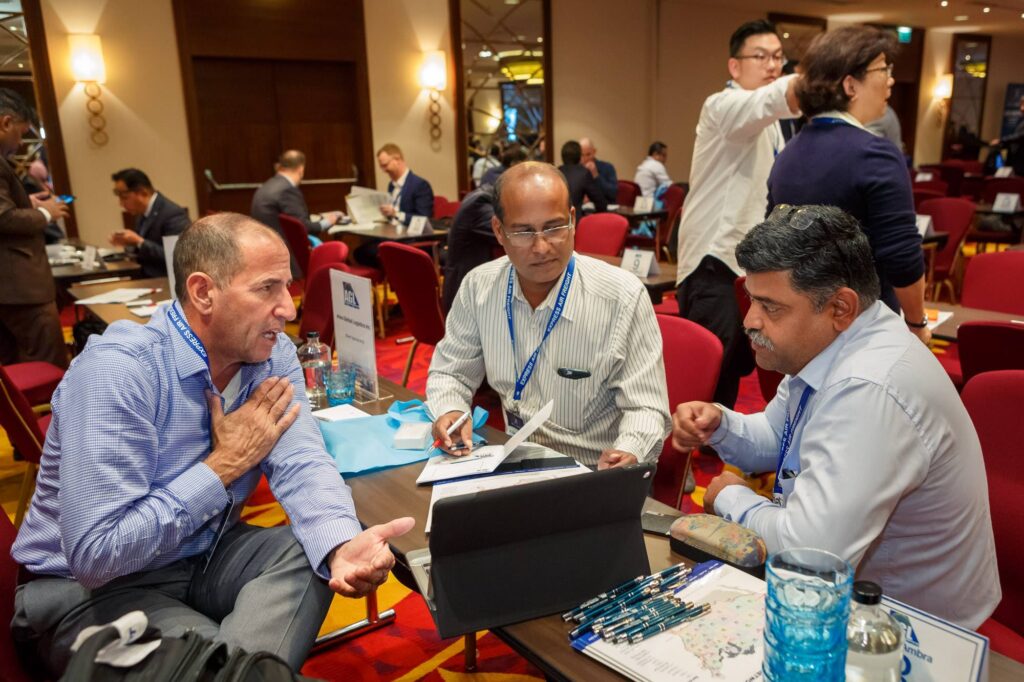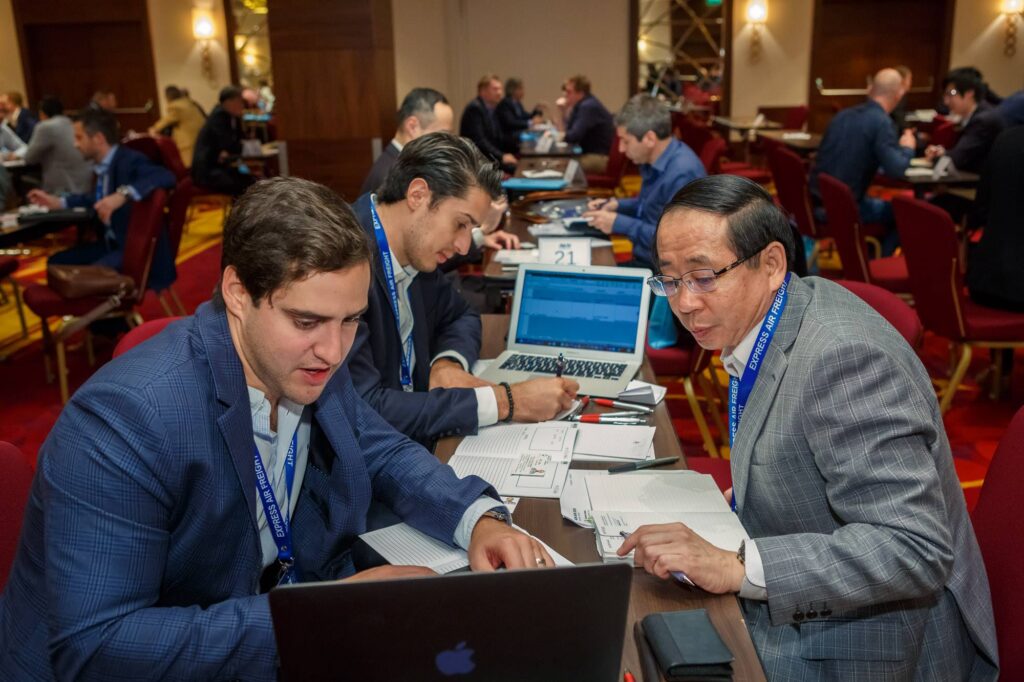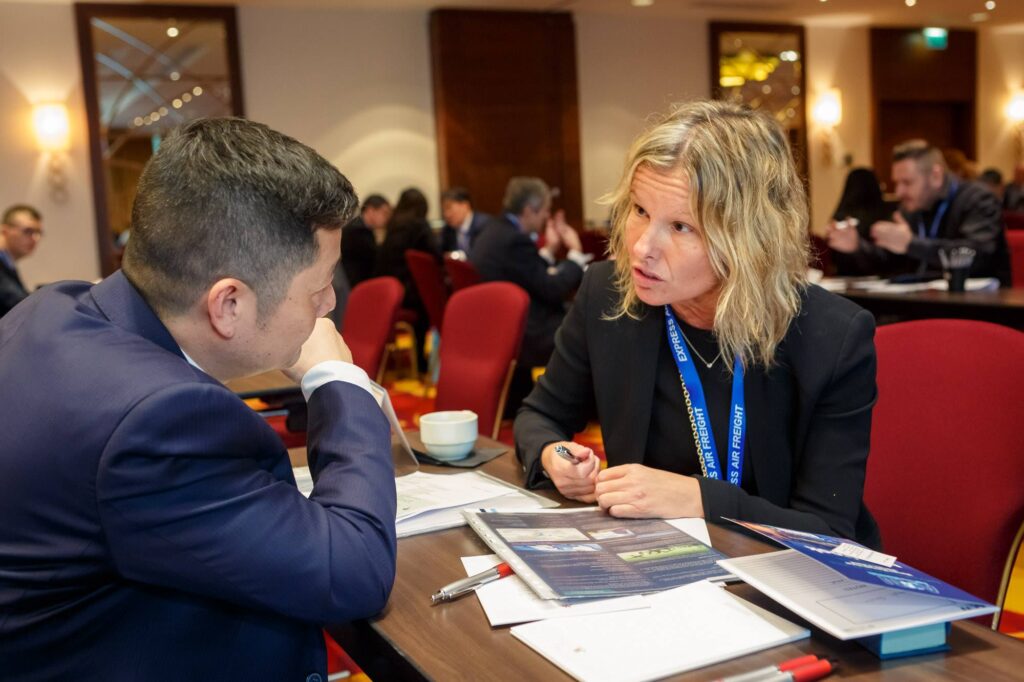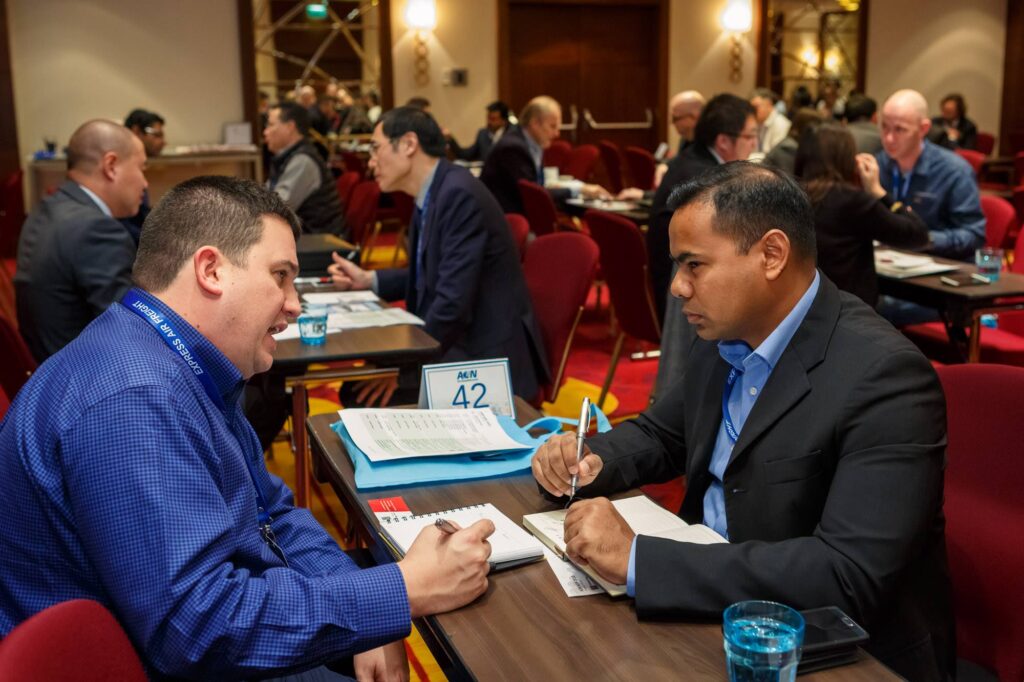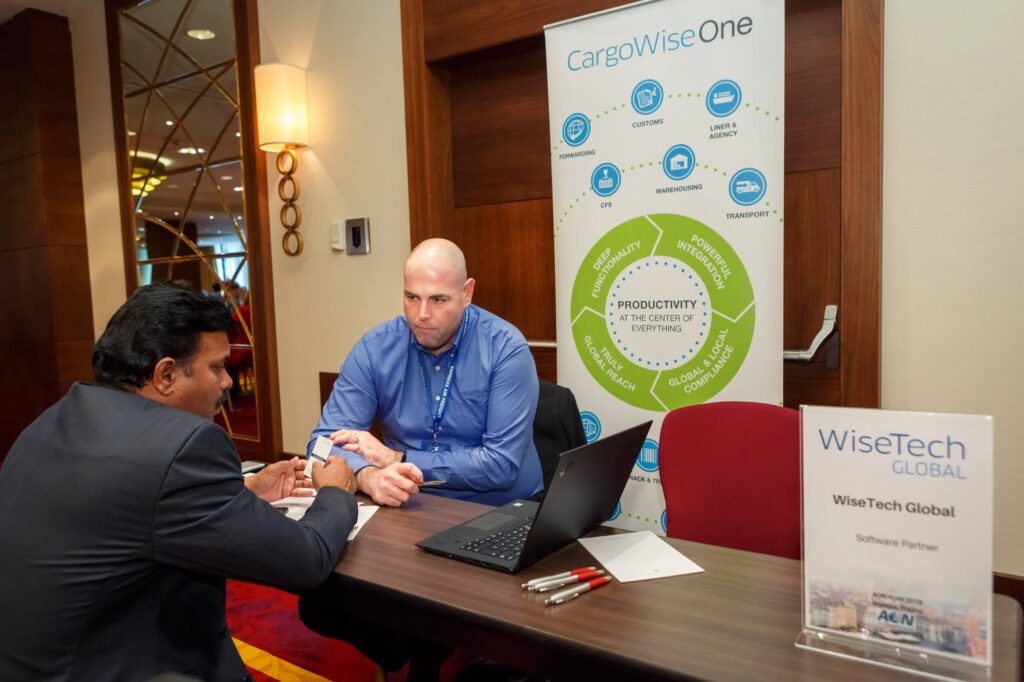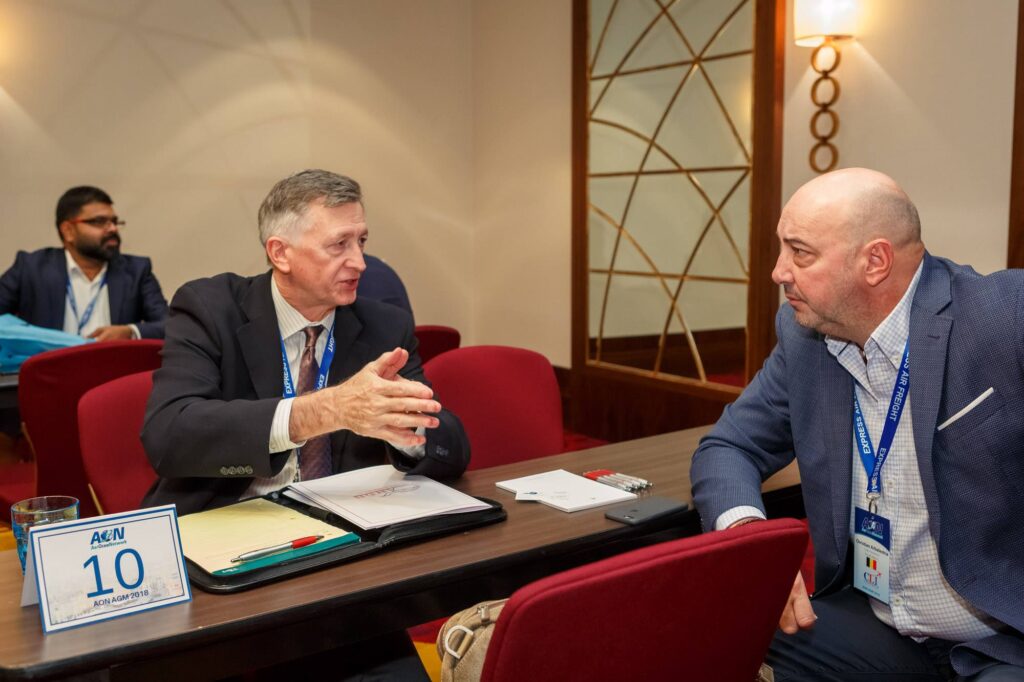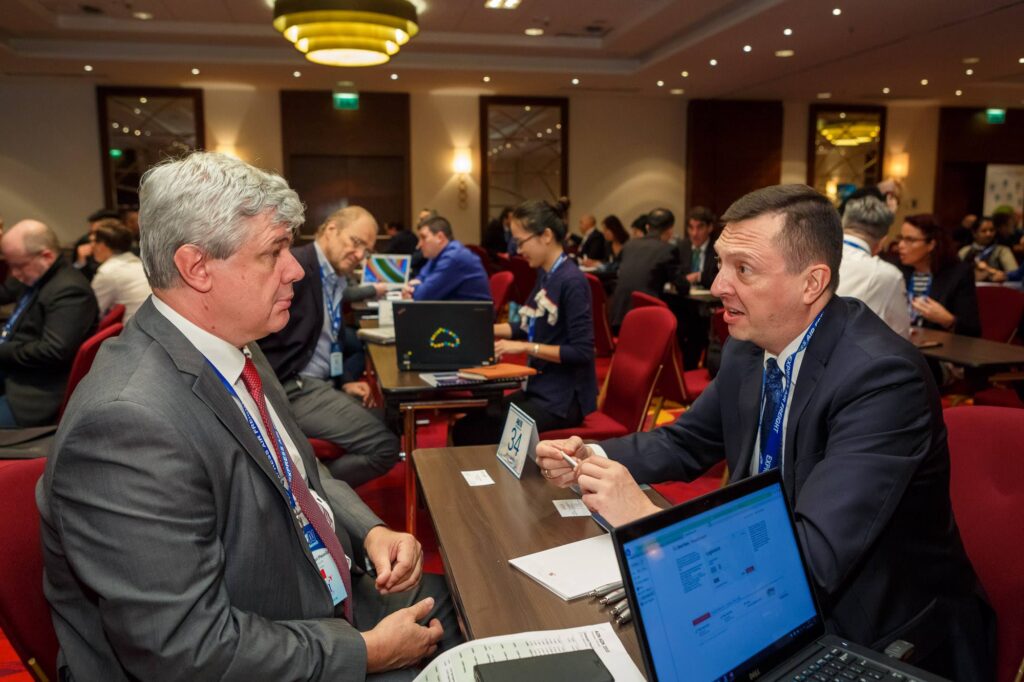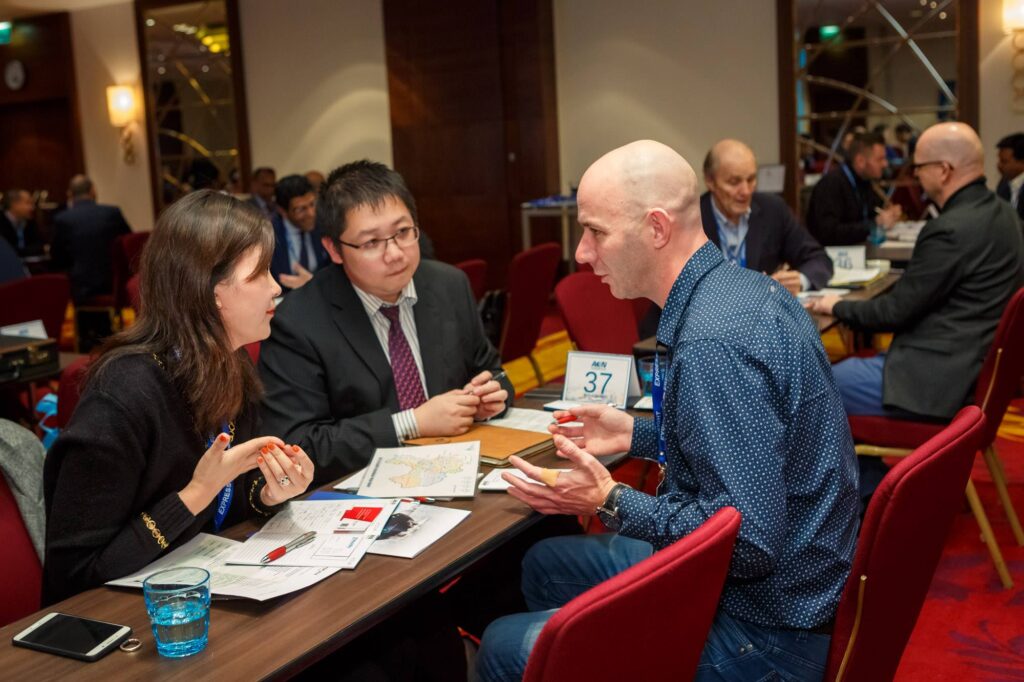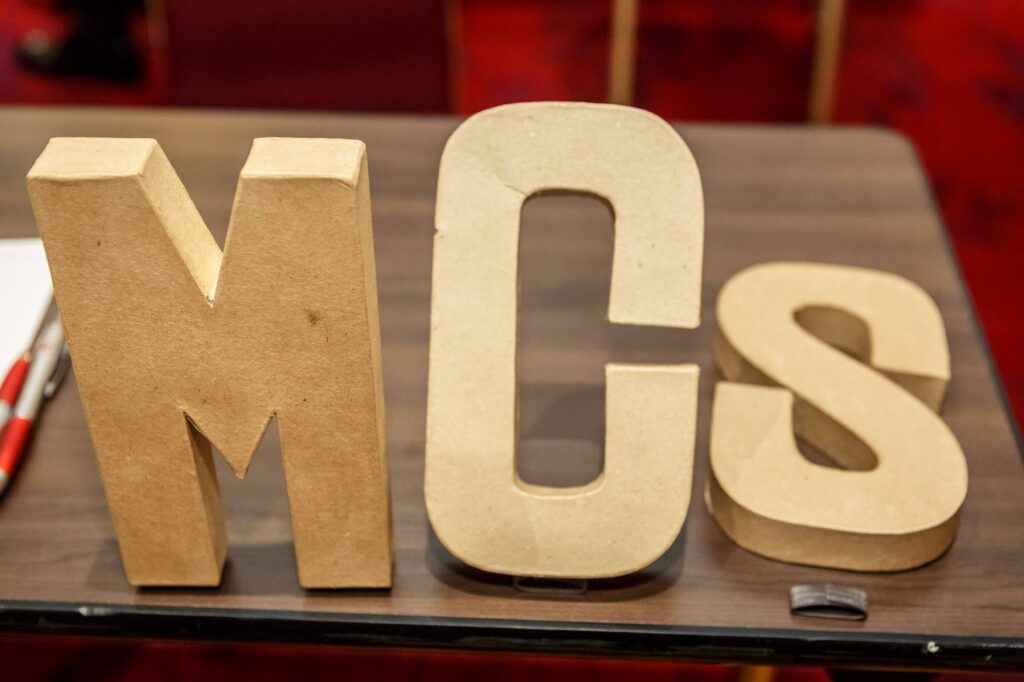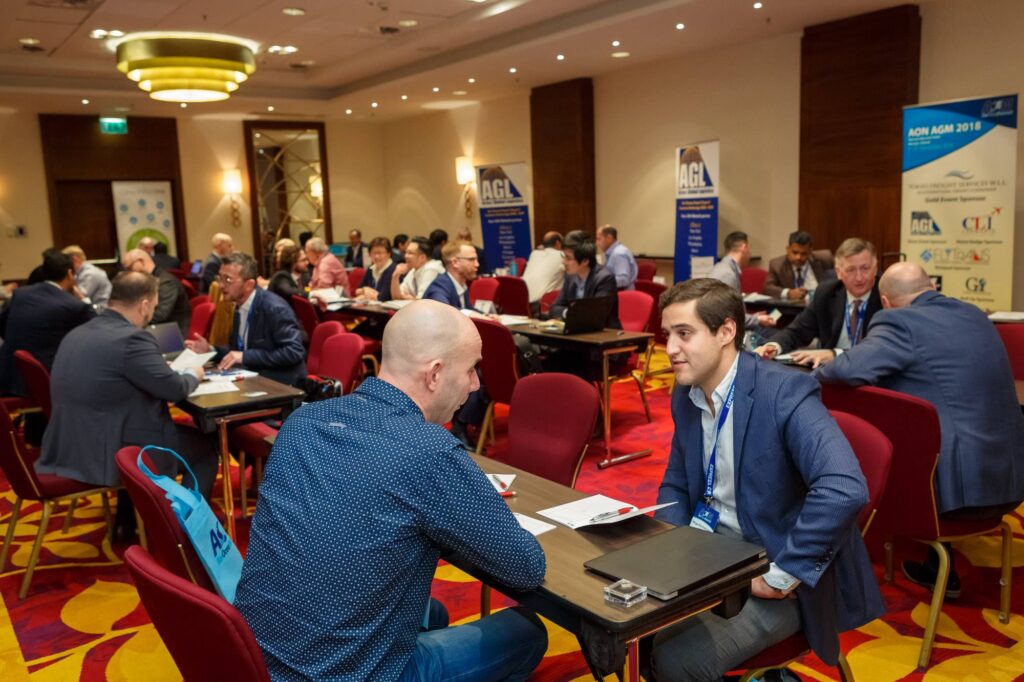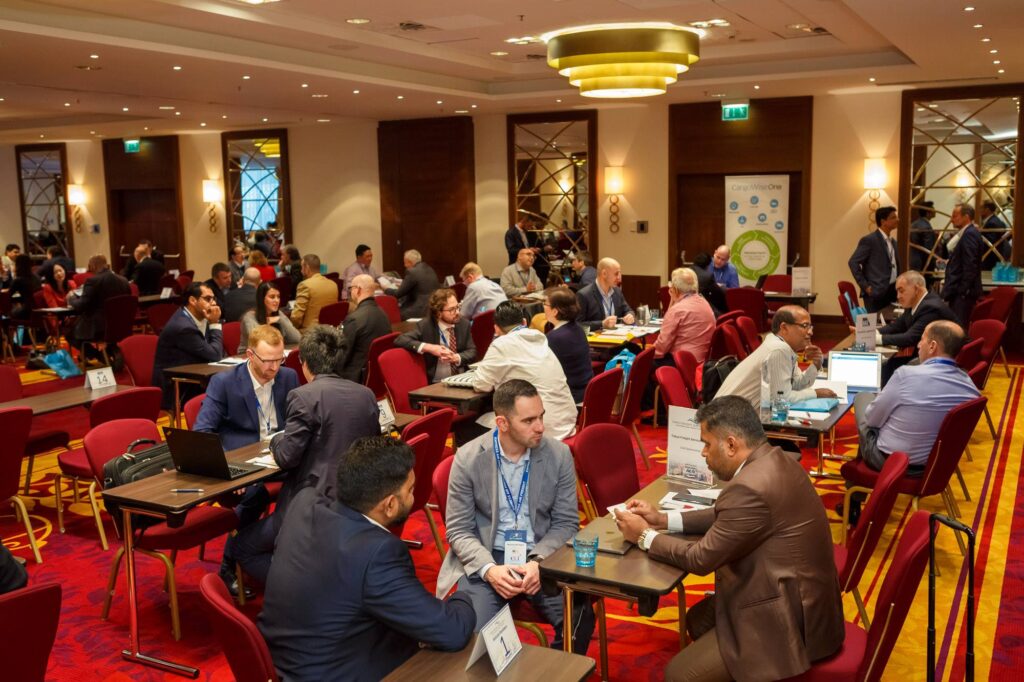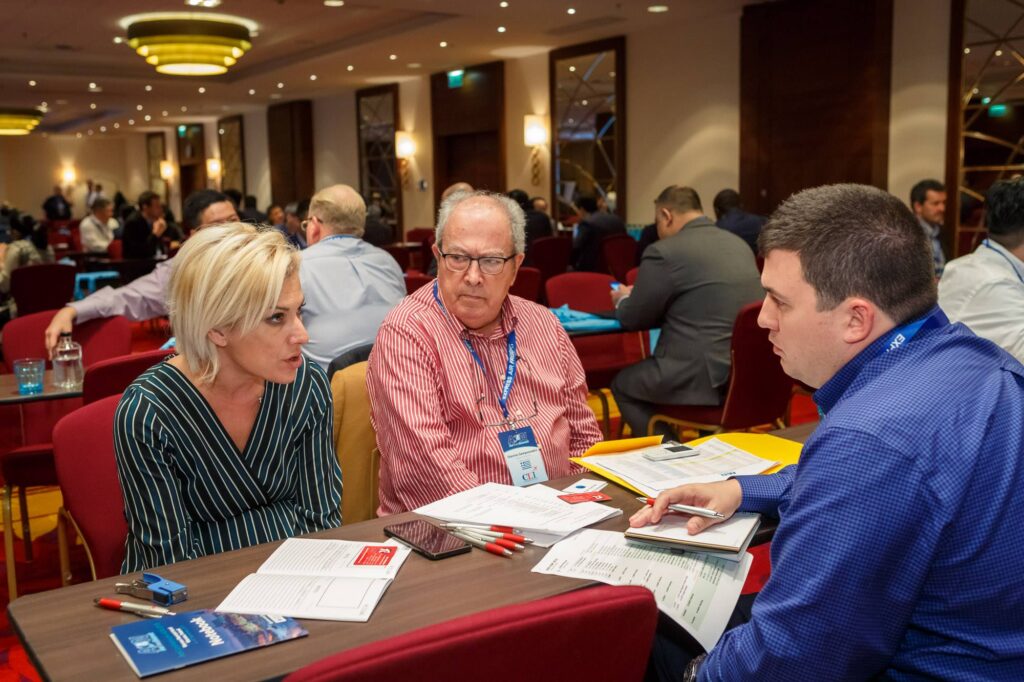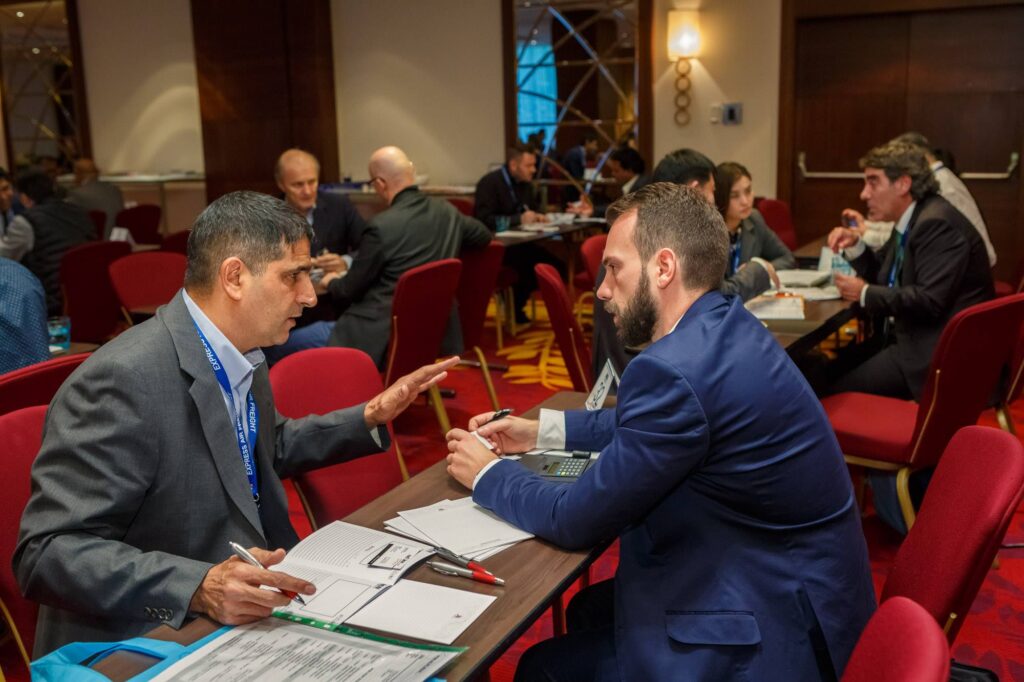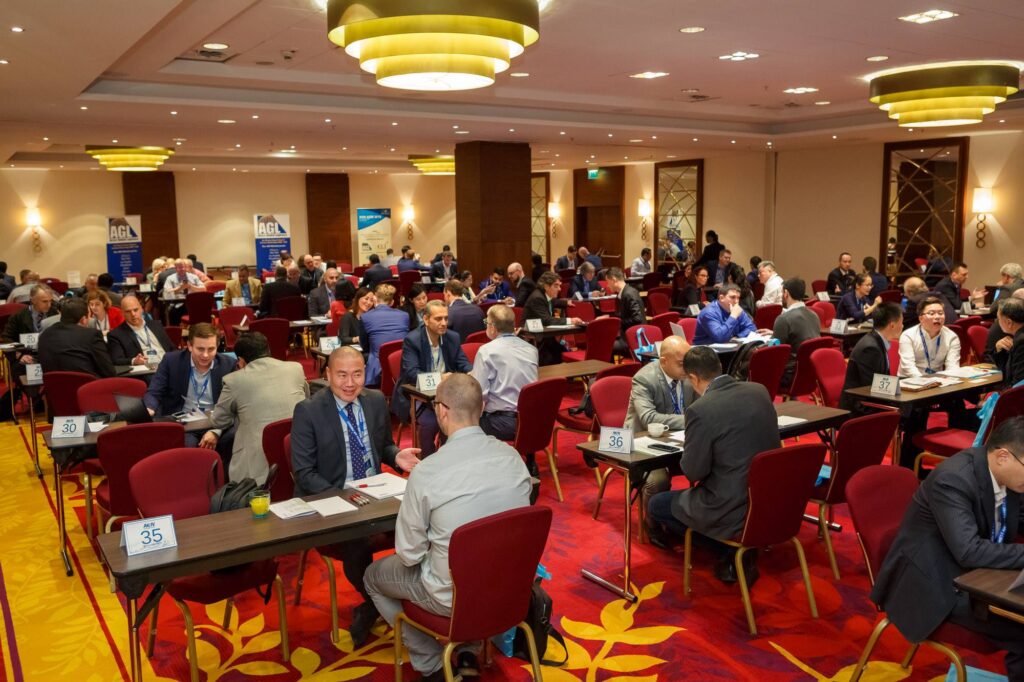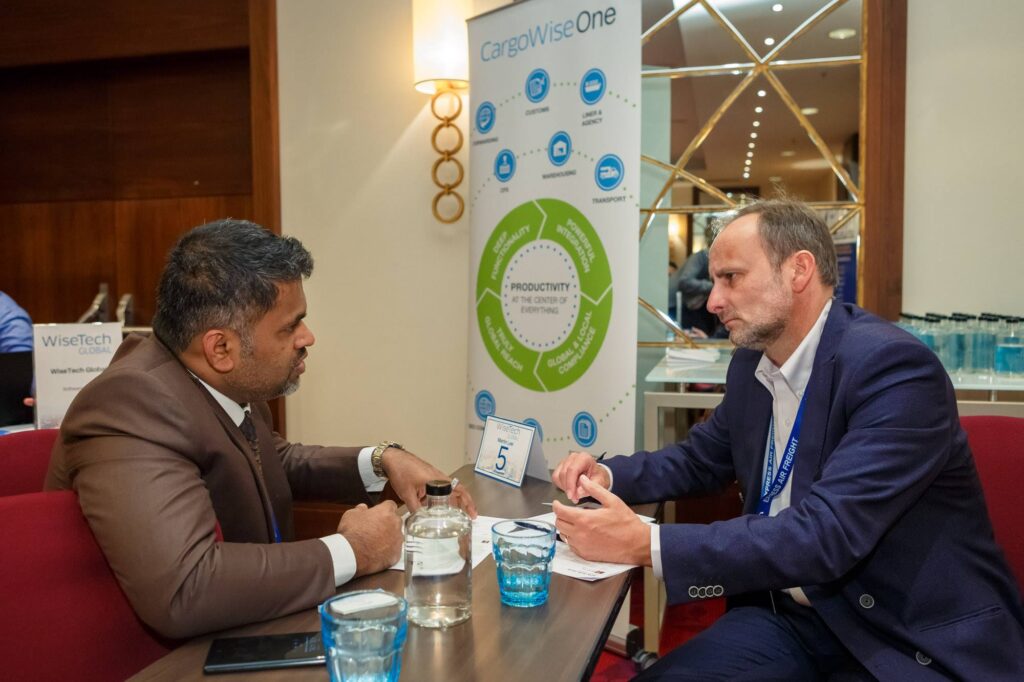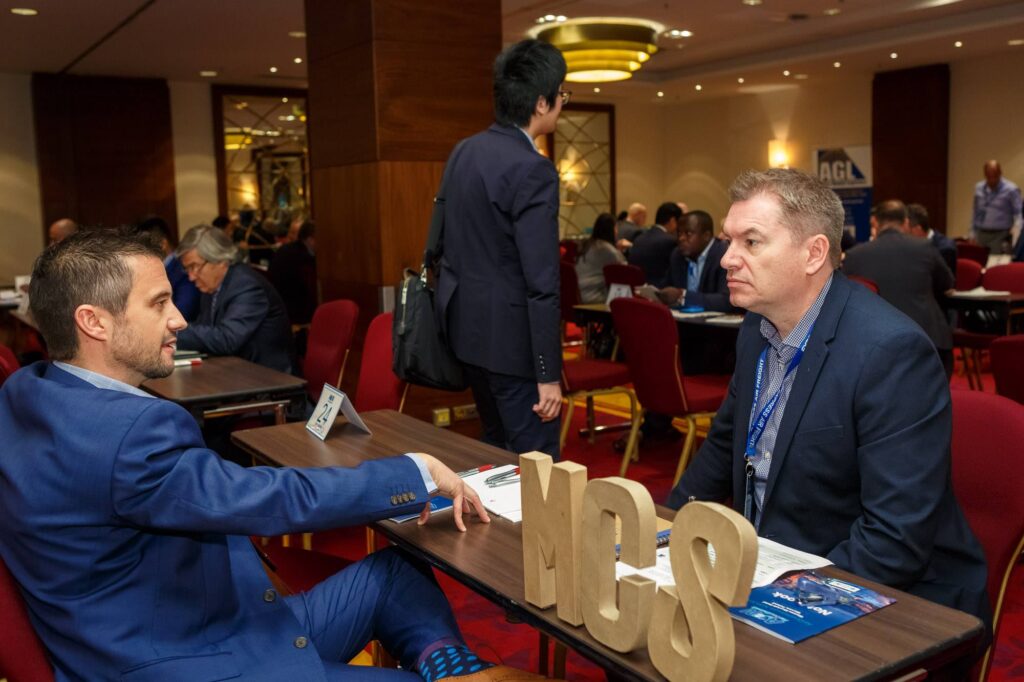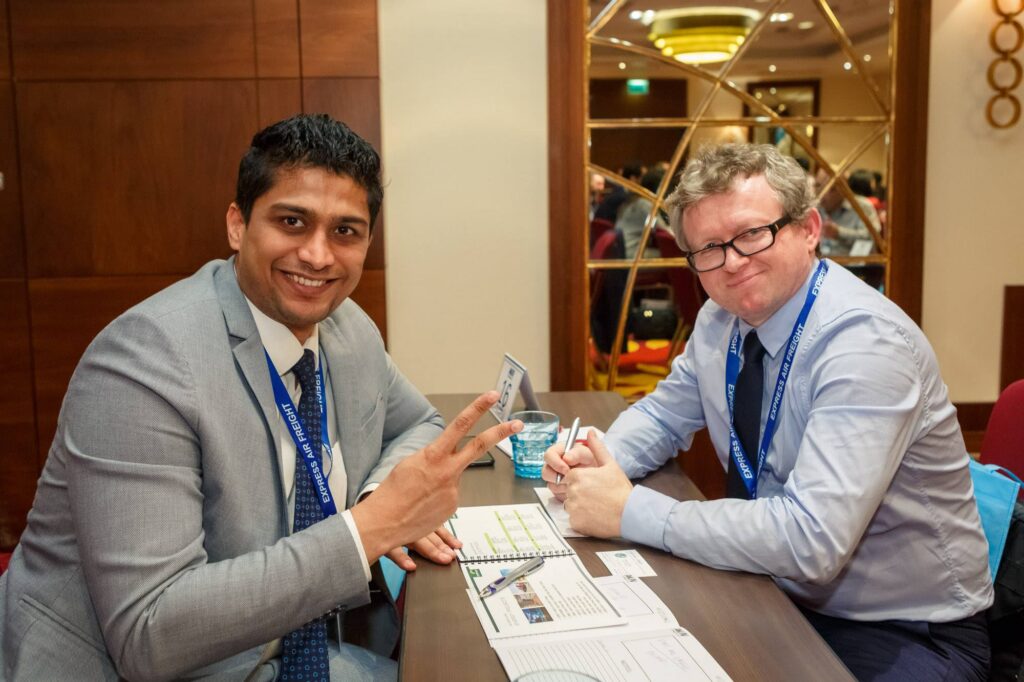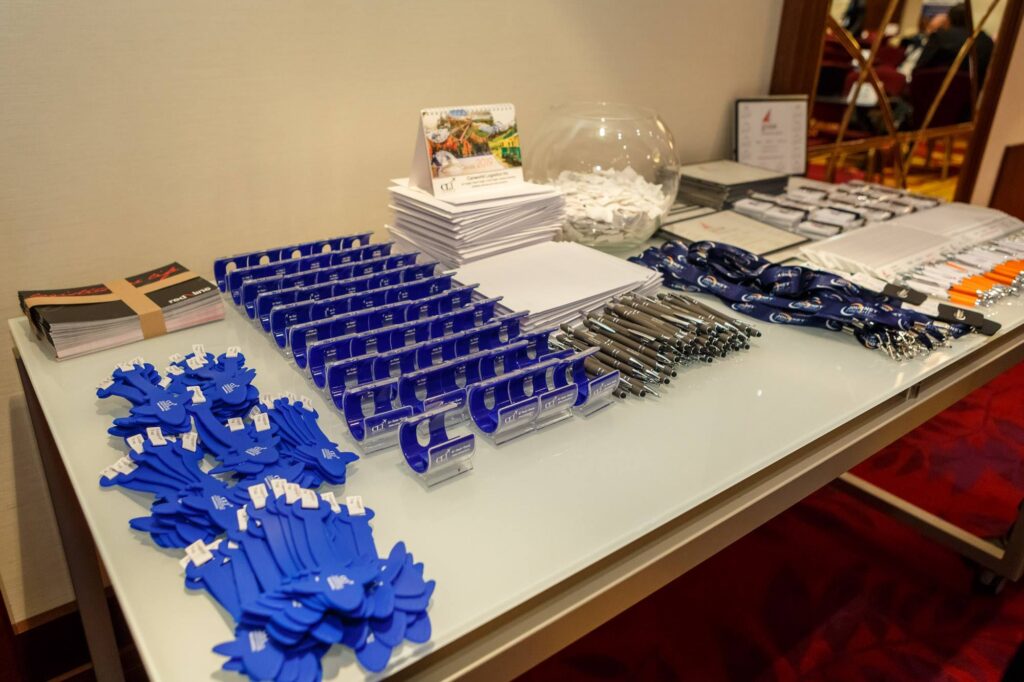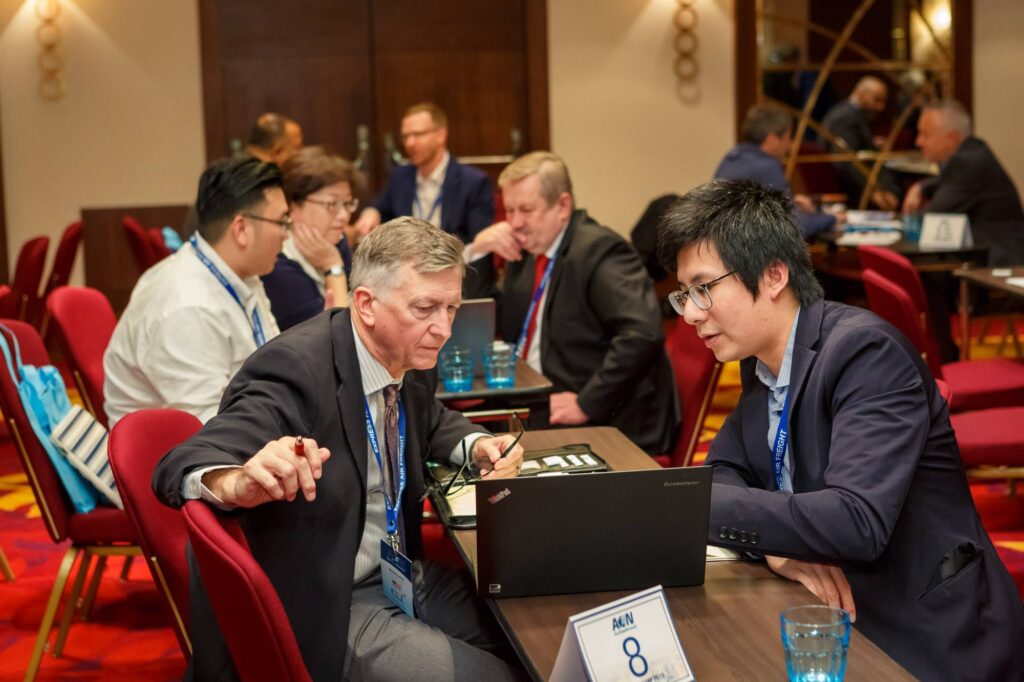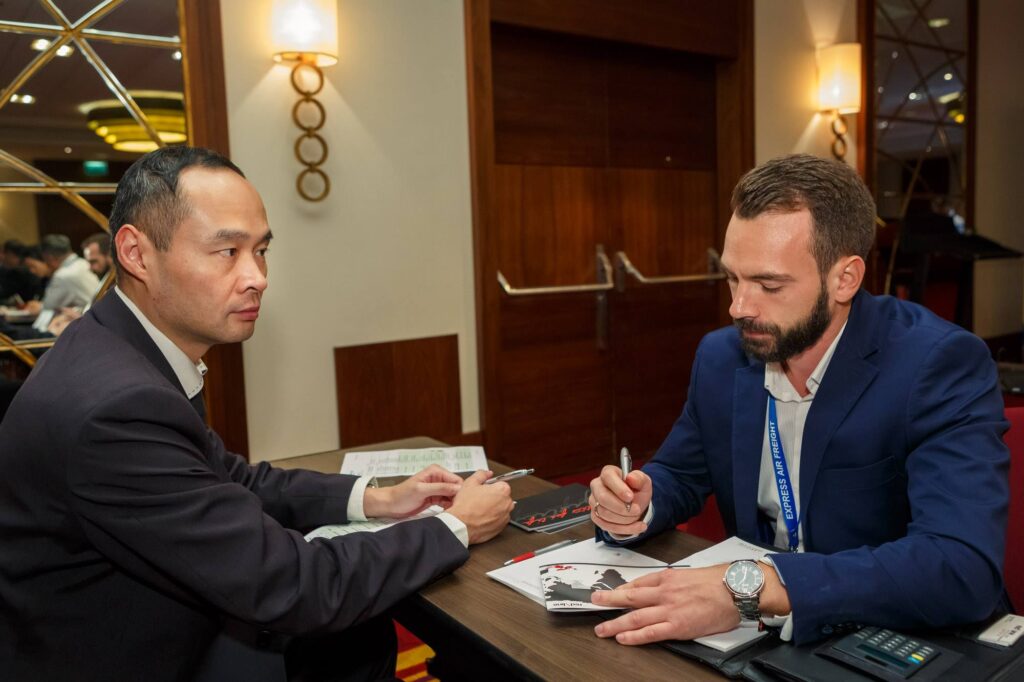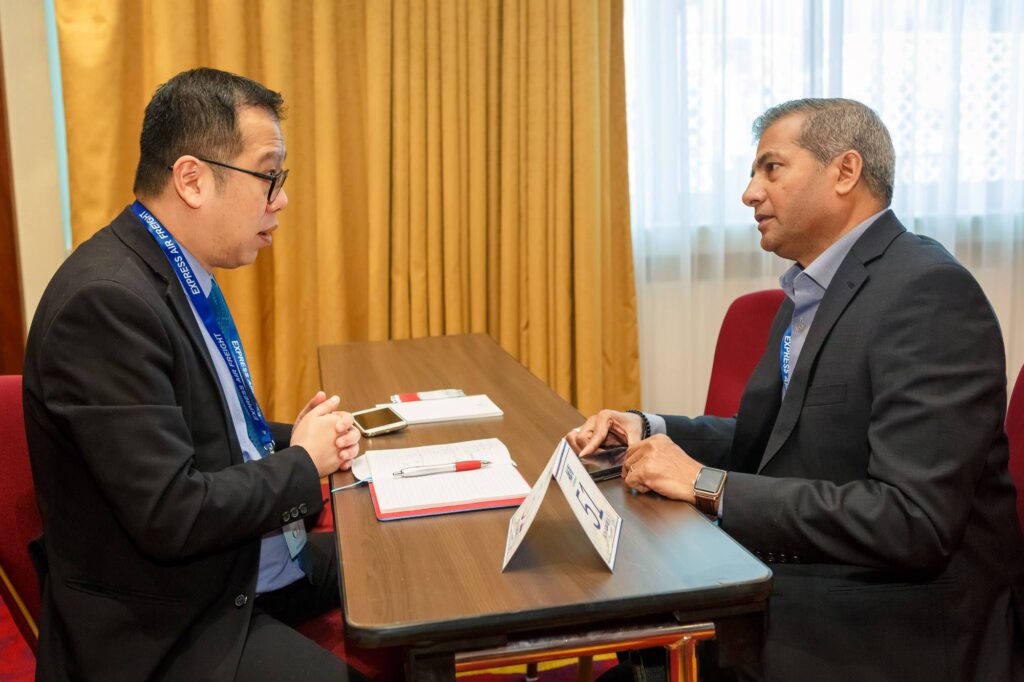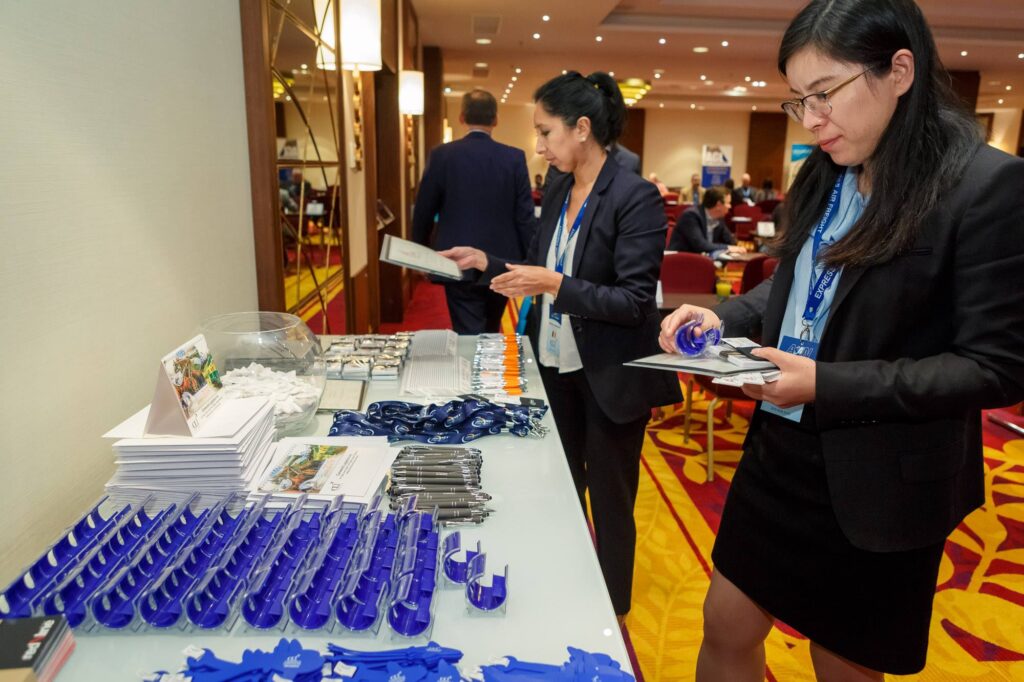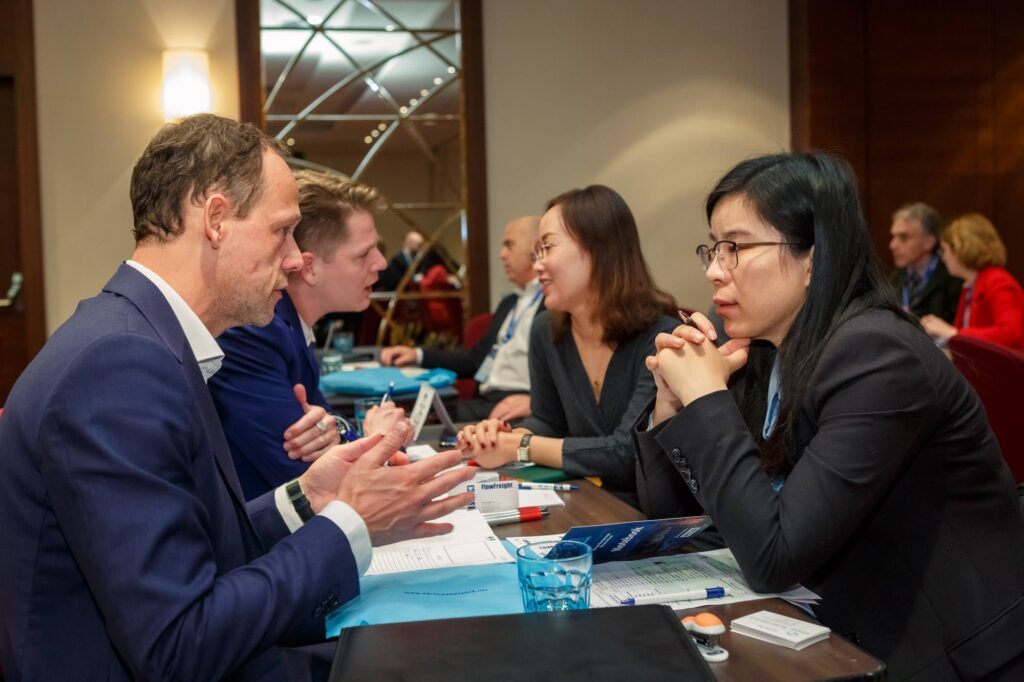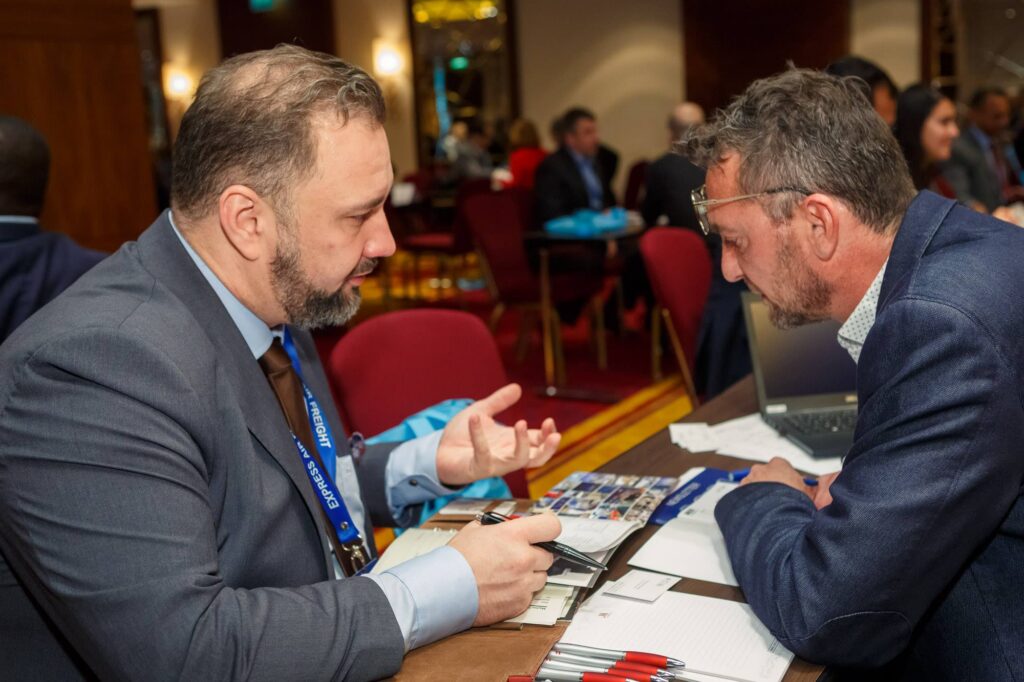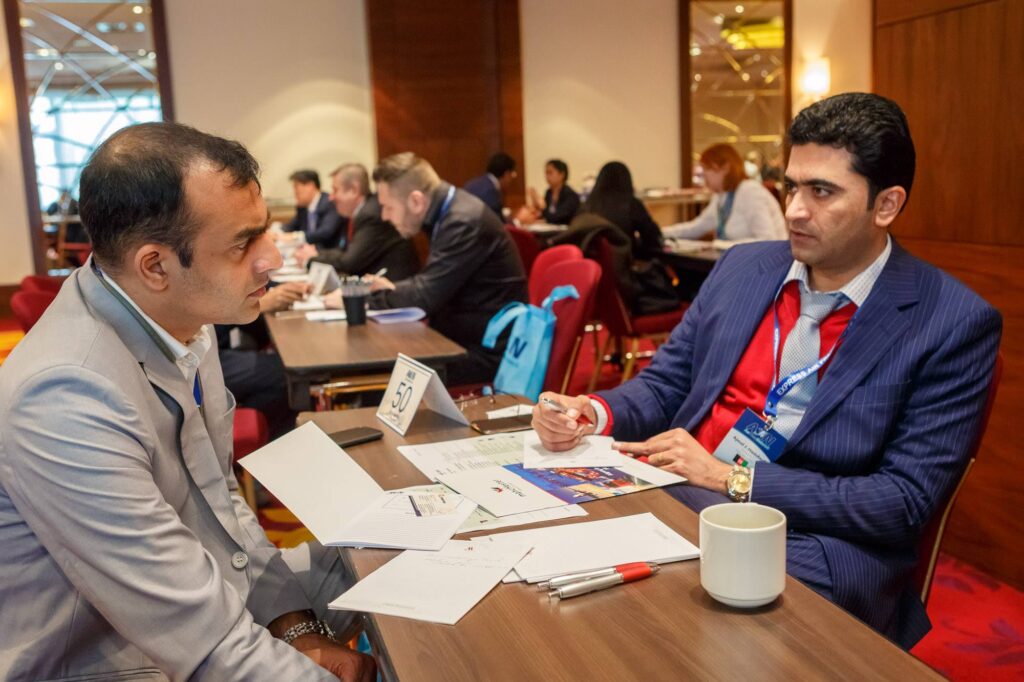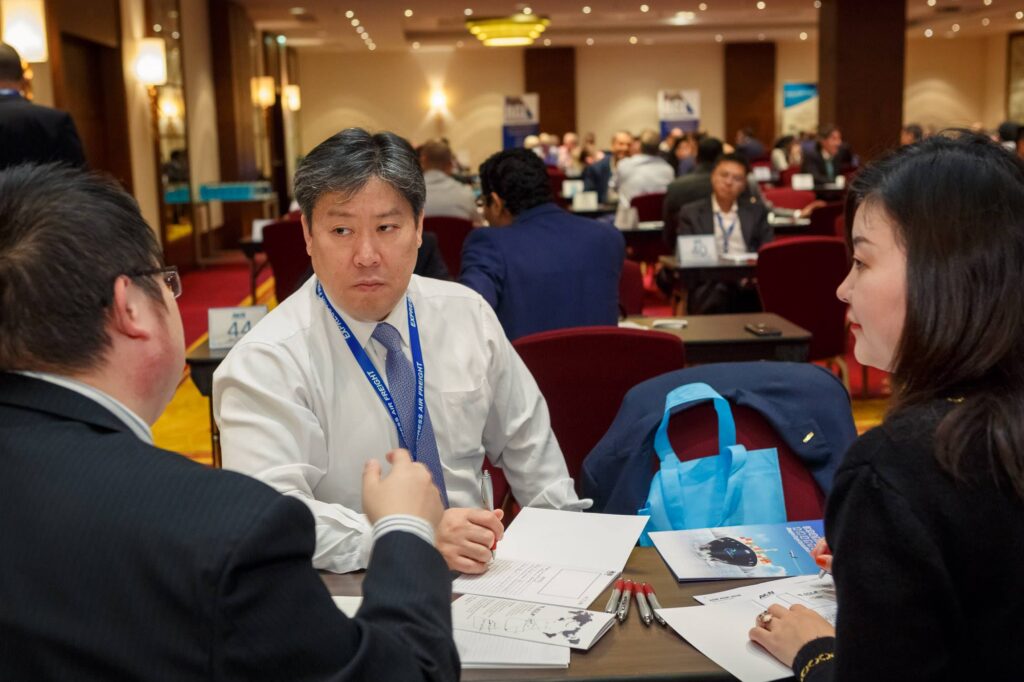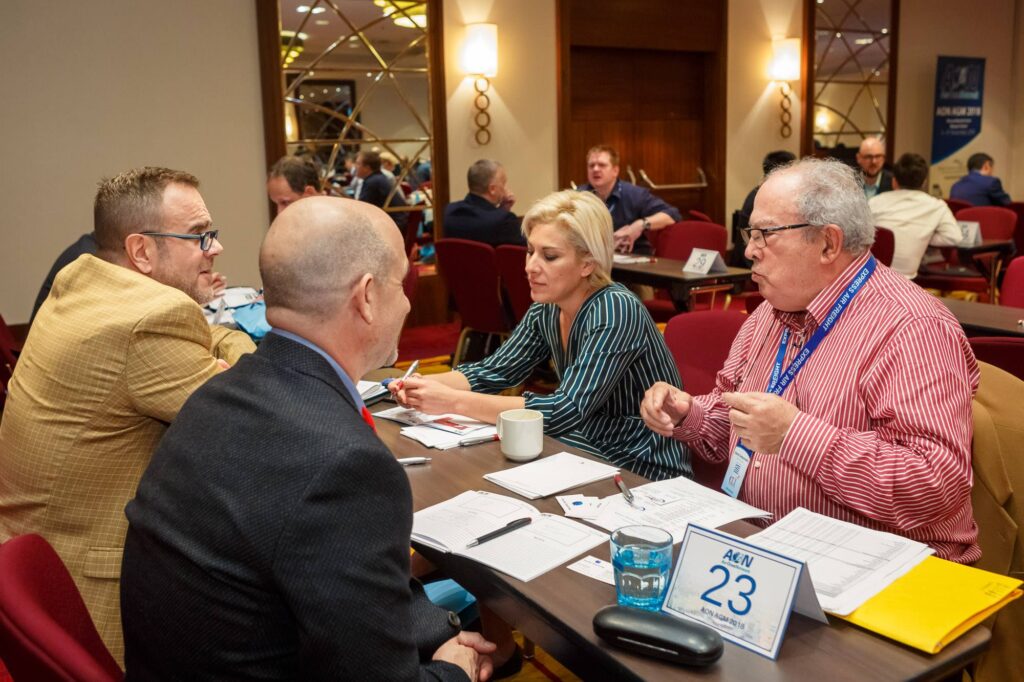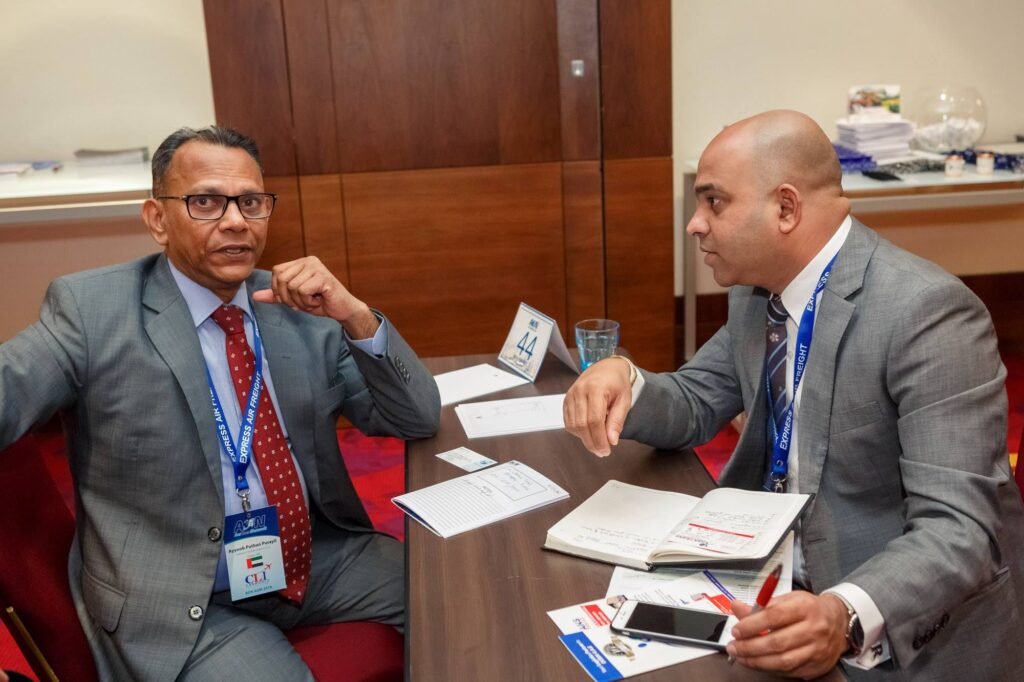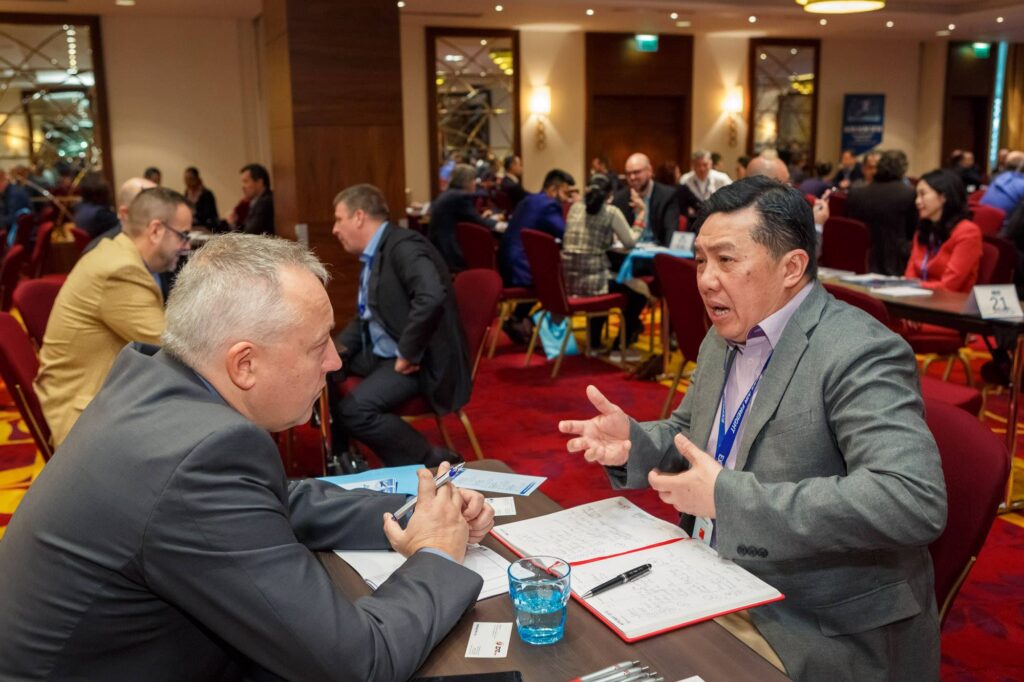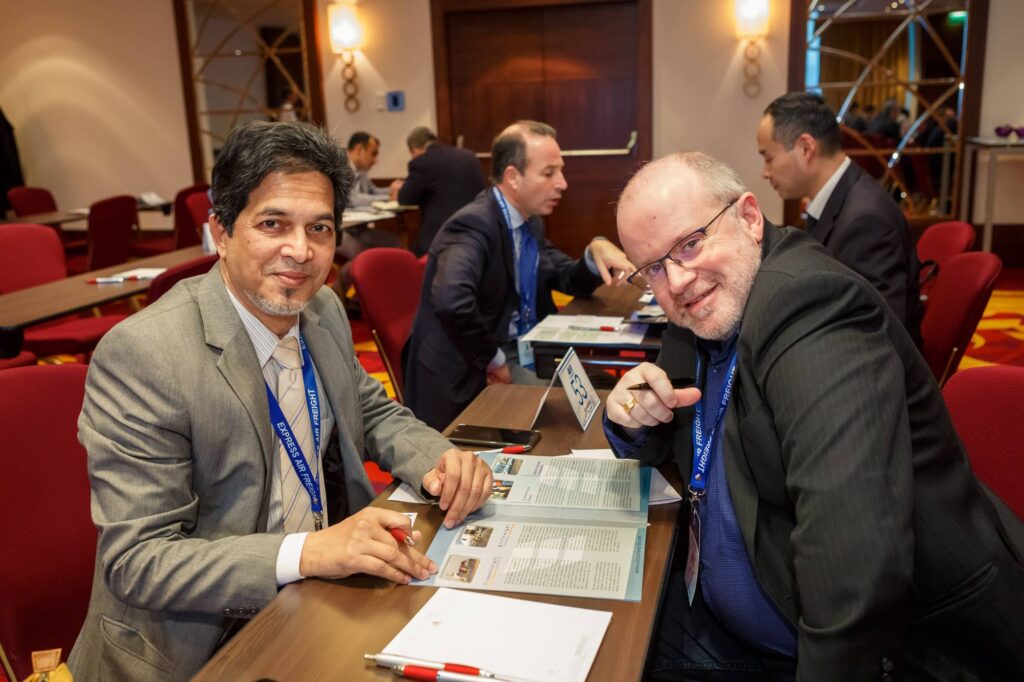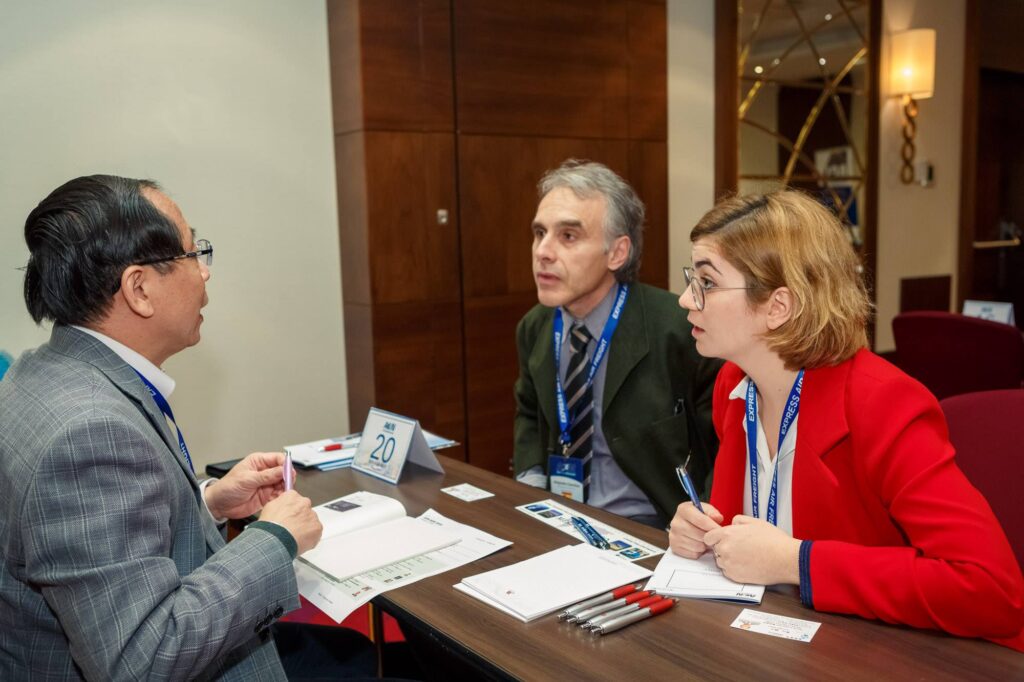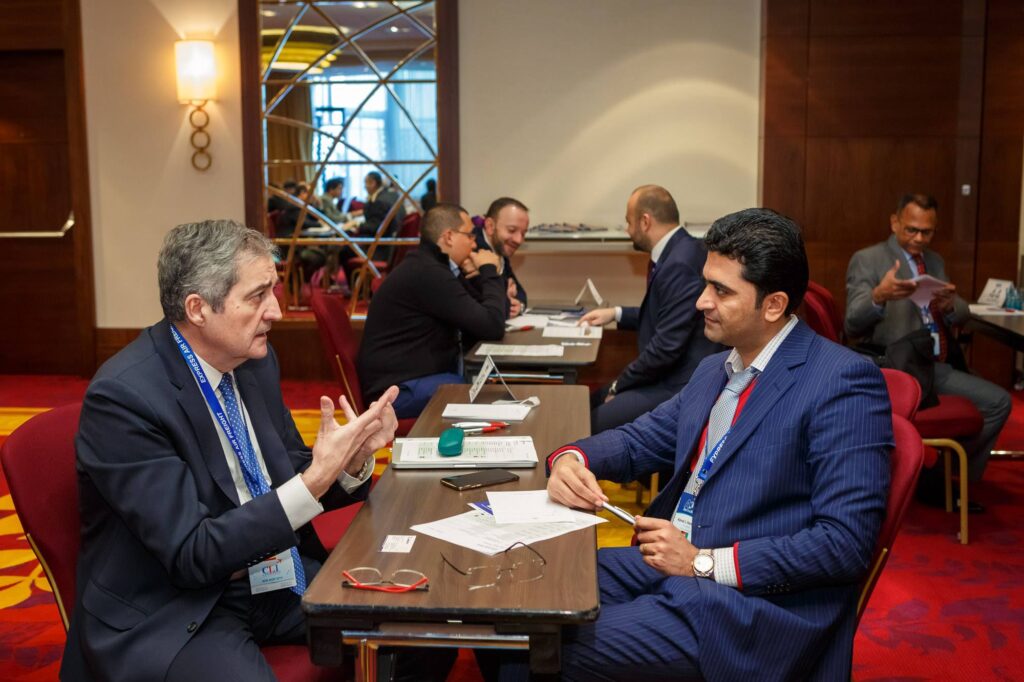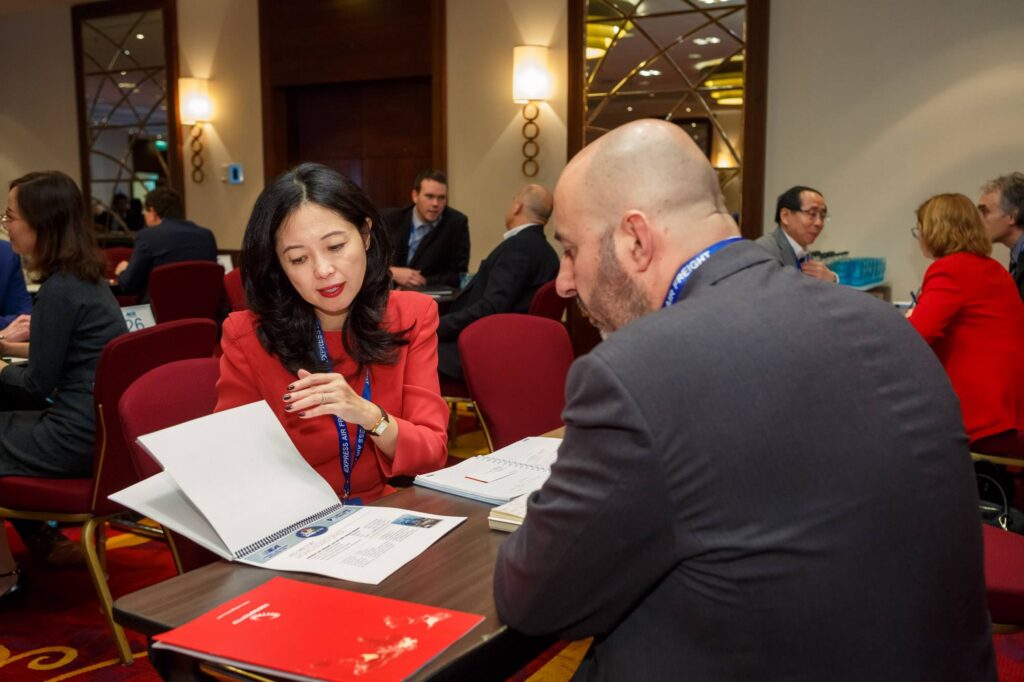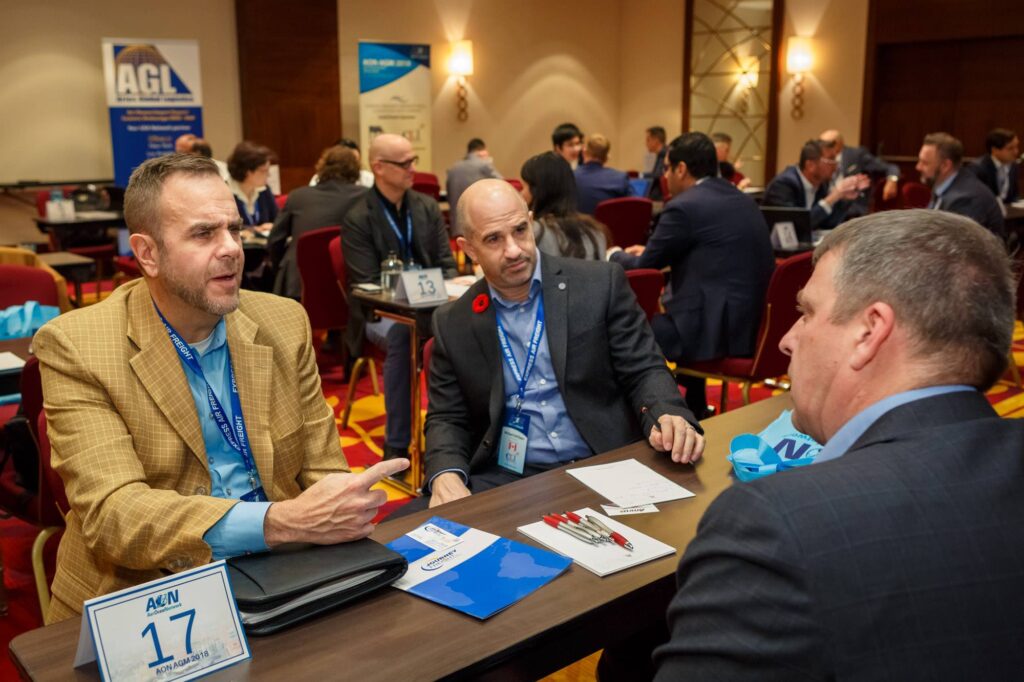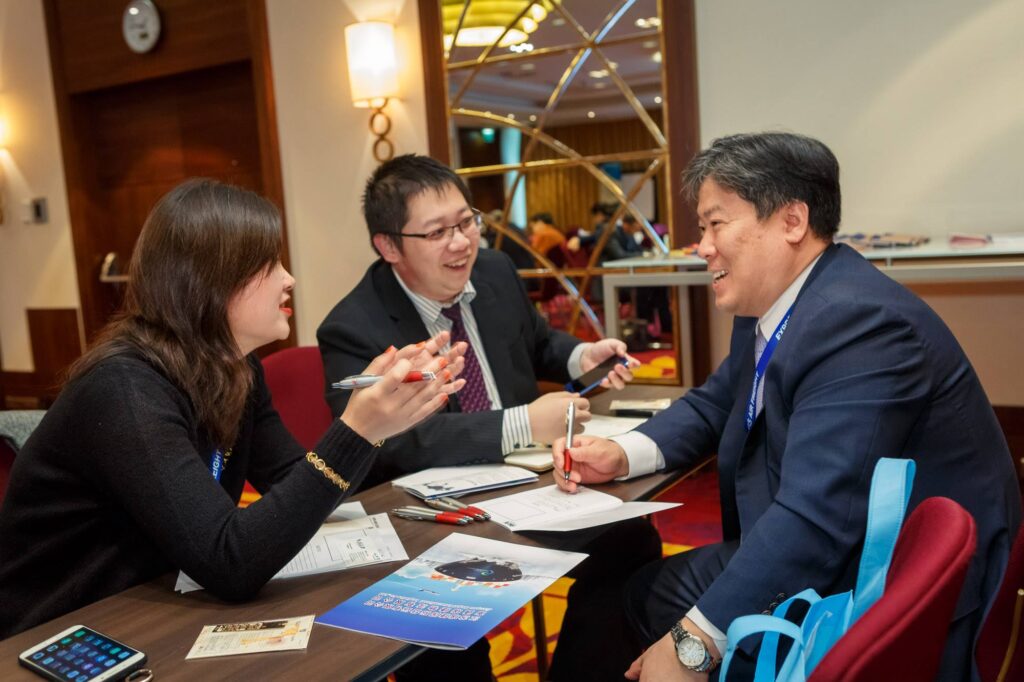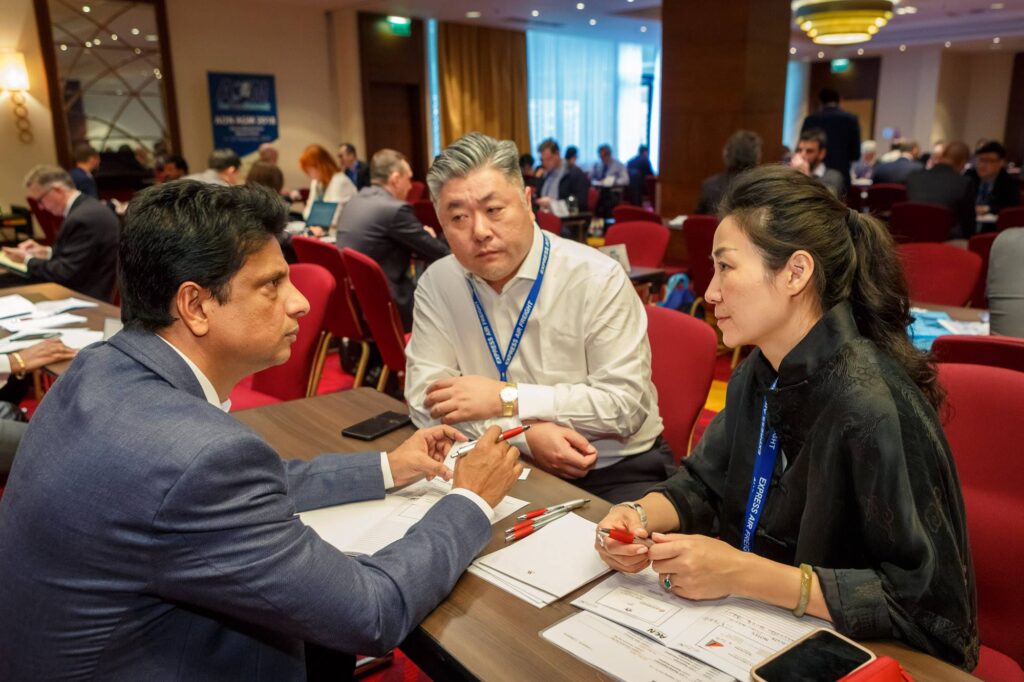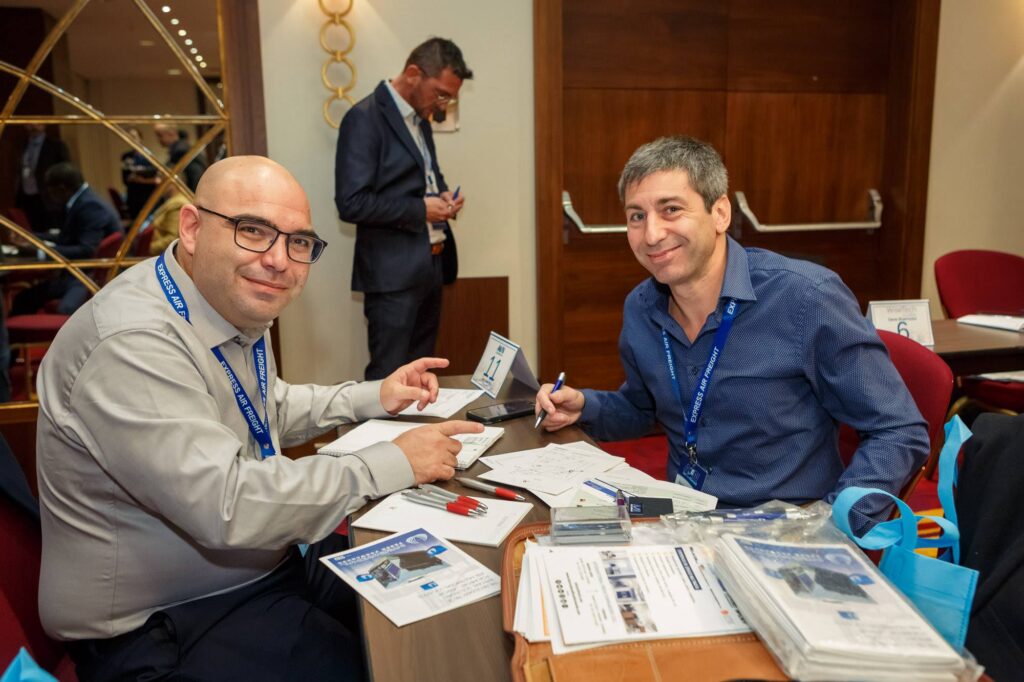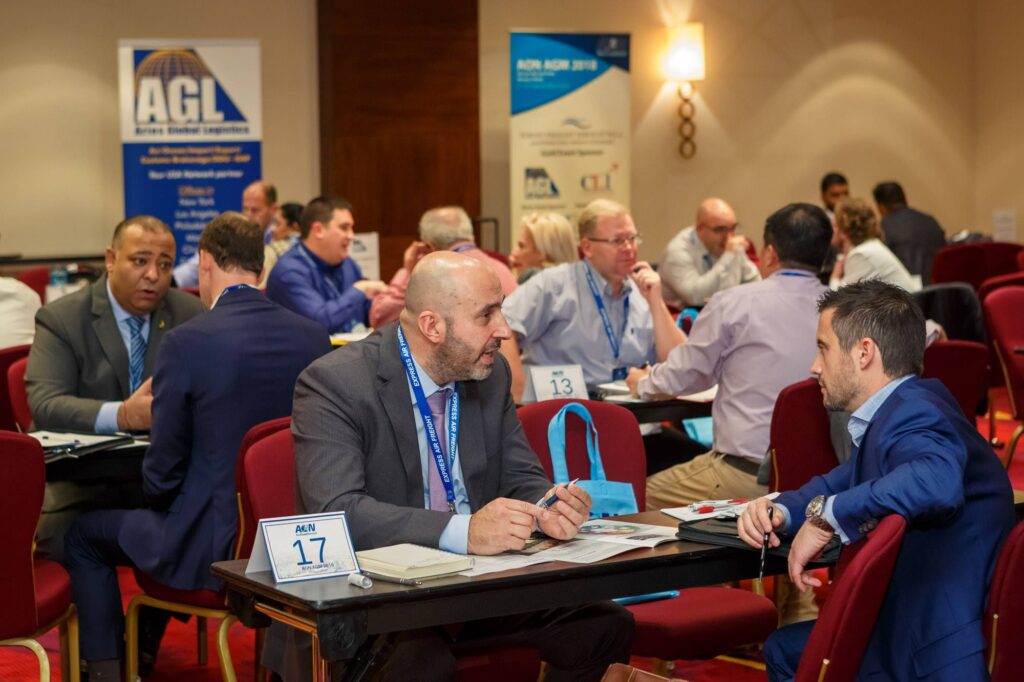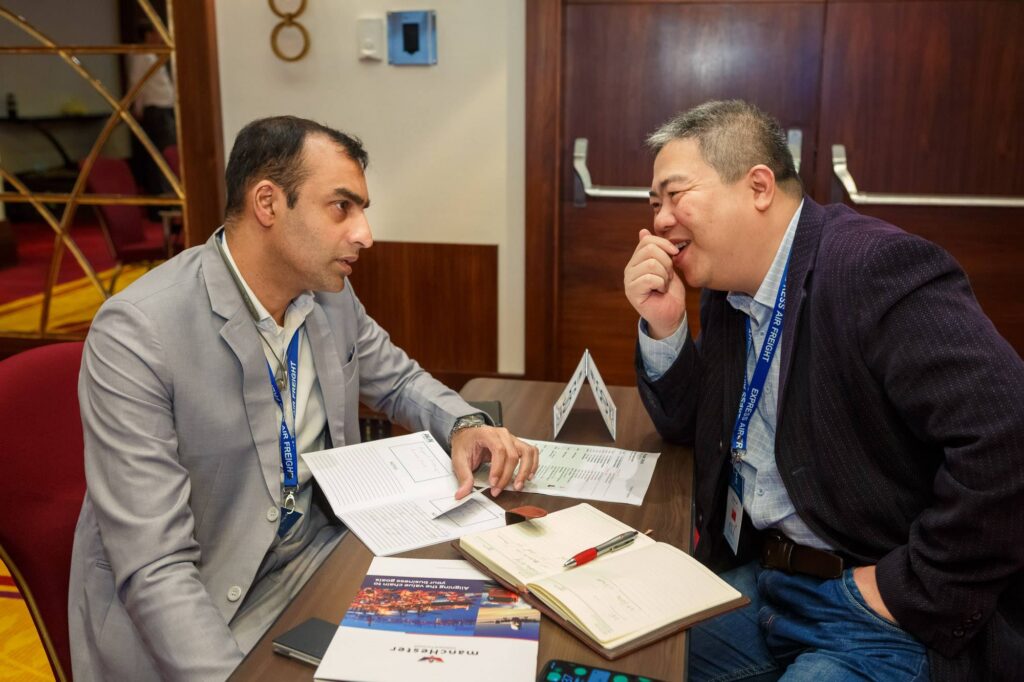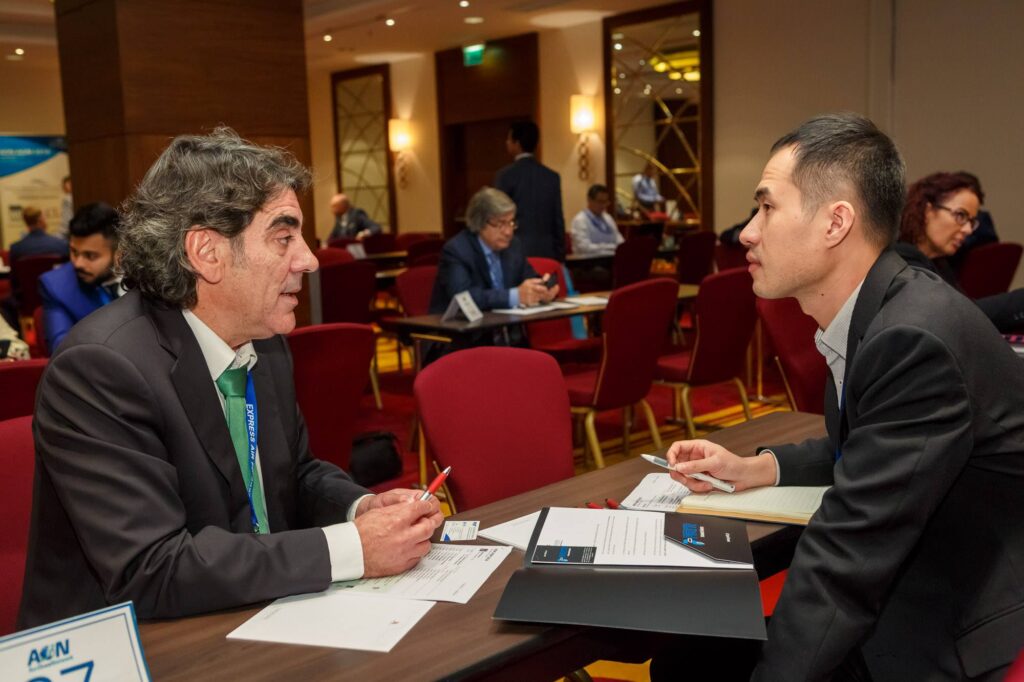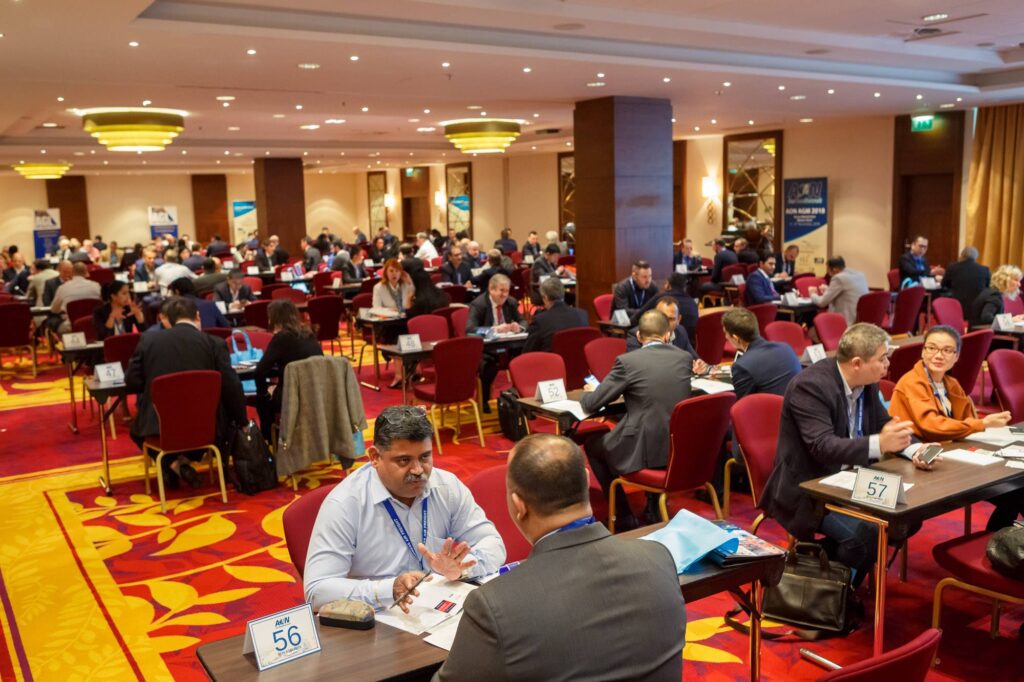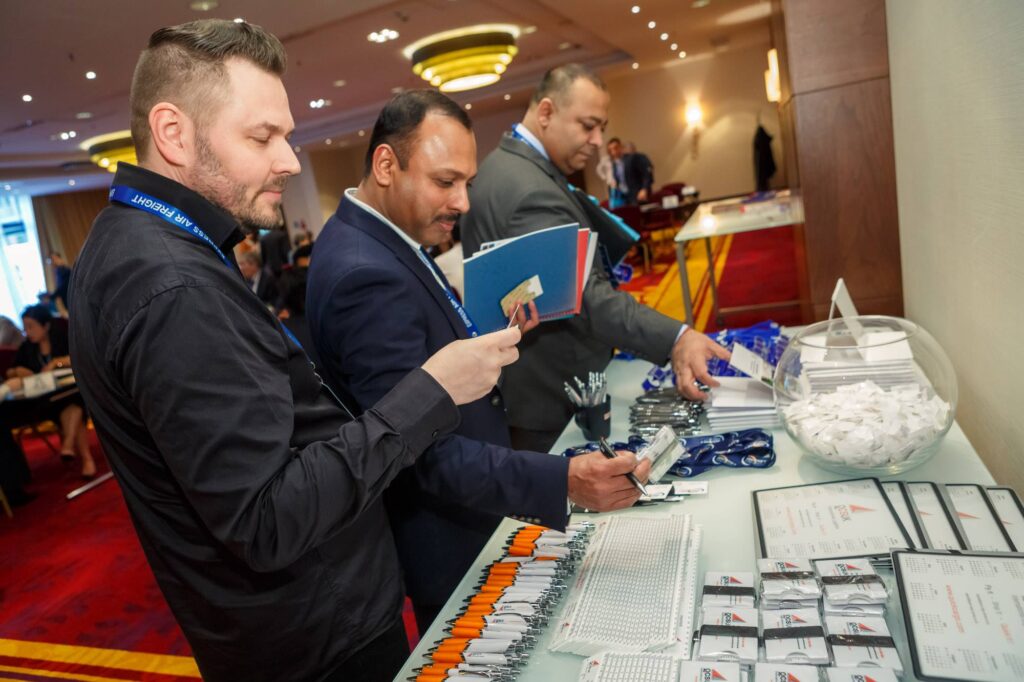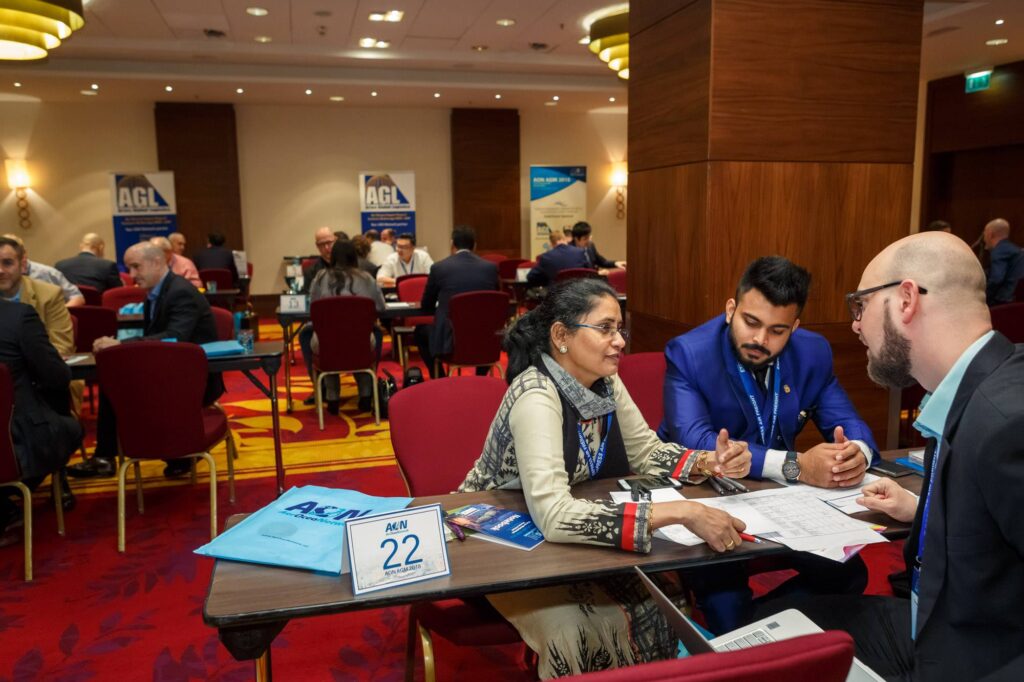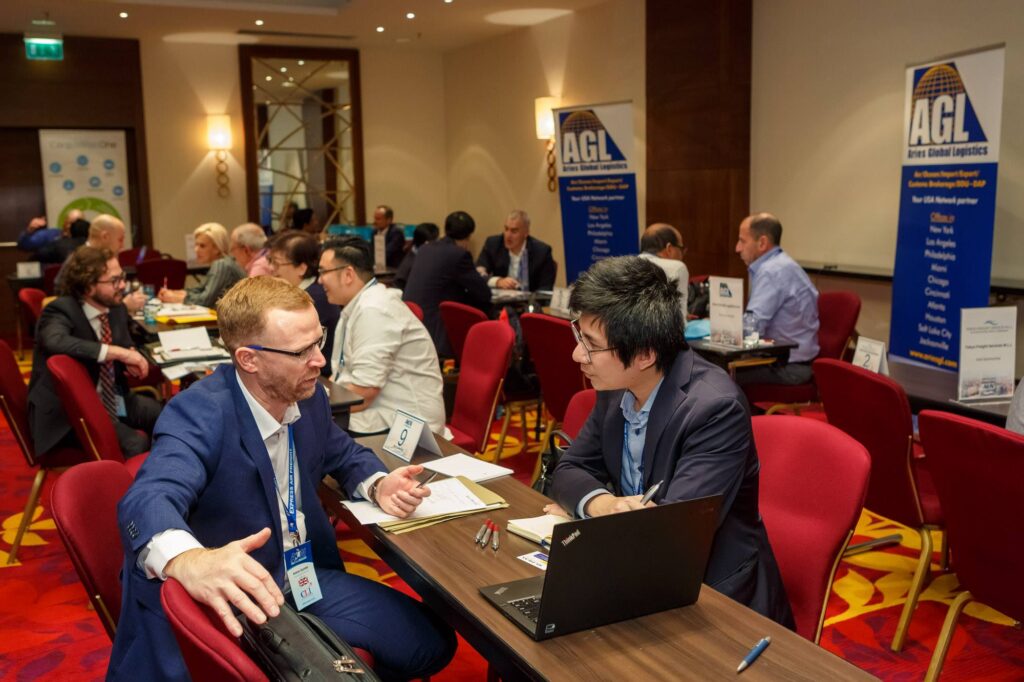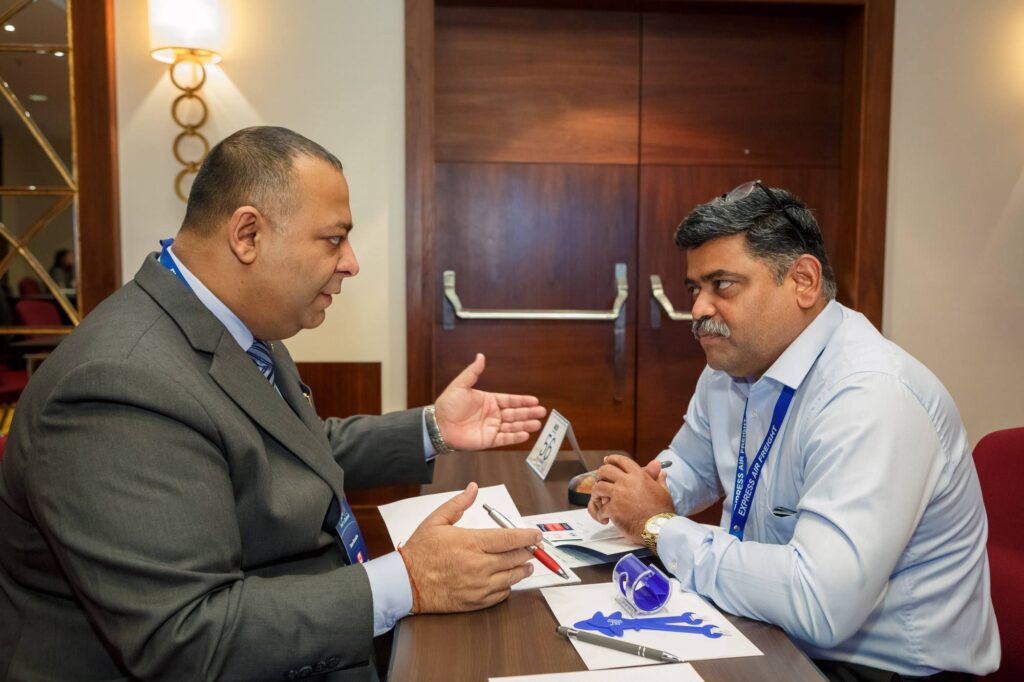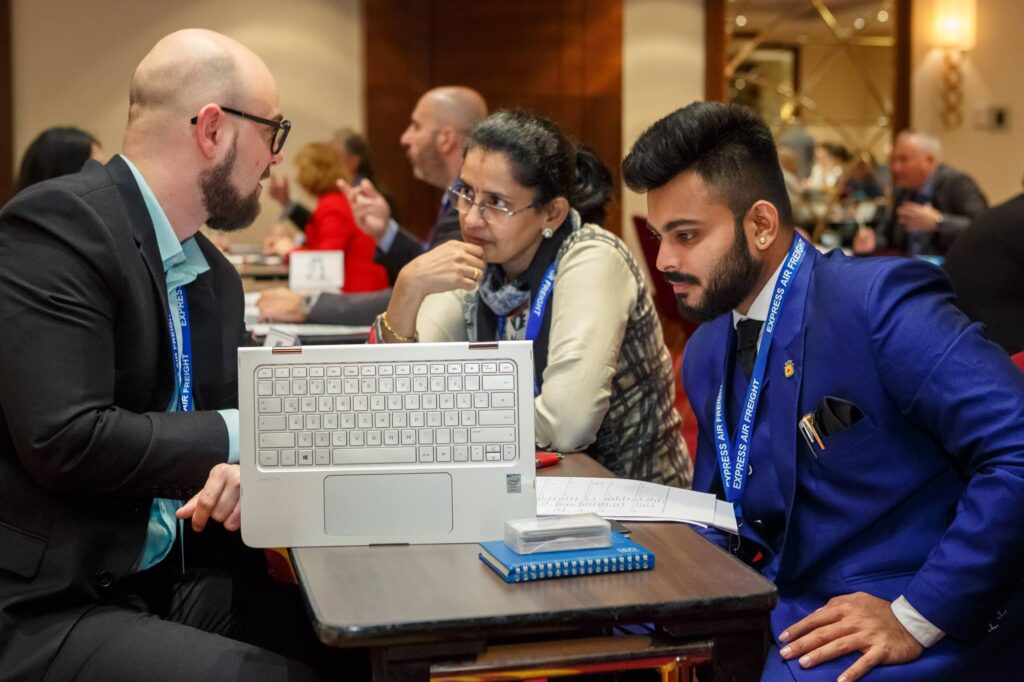 Events Dinner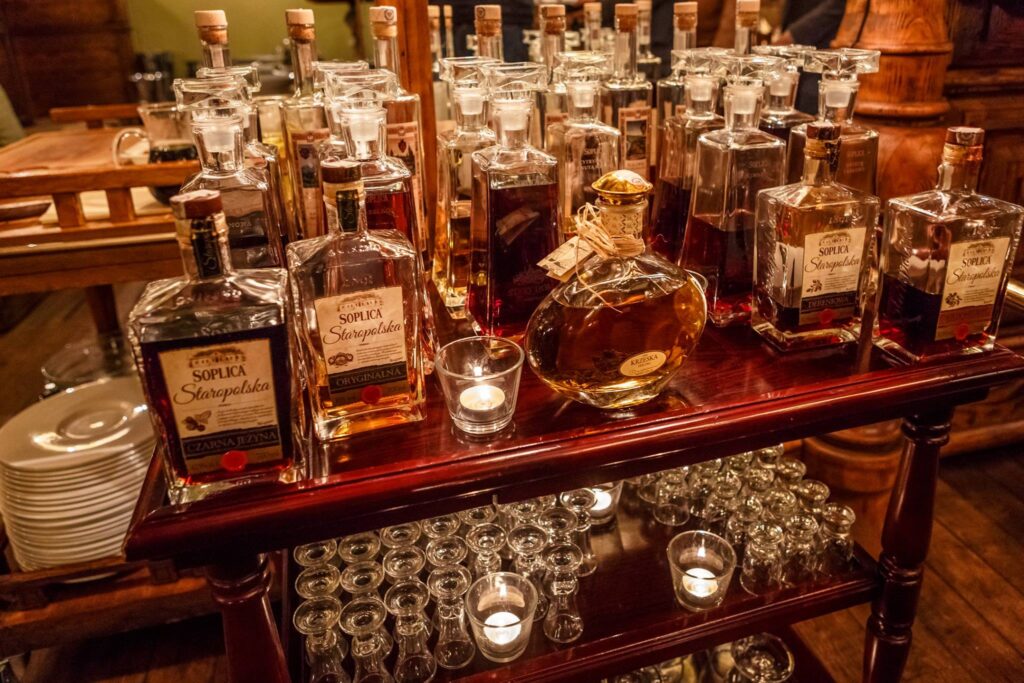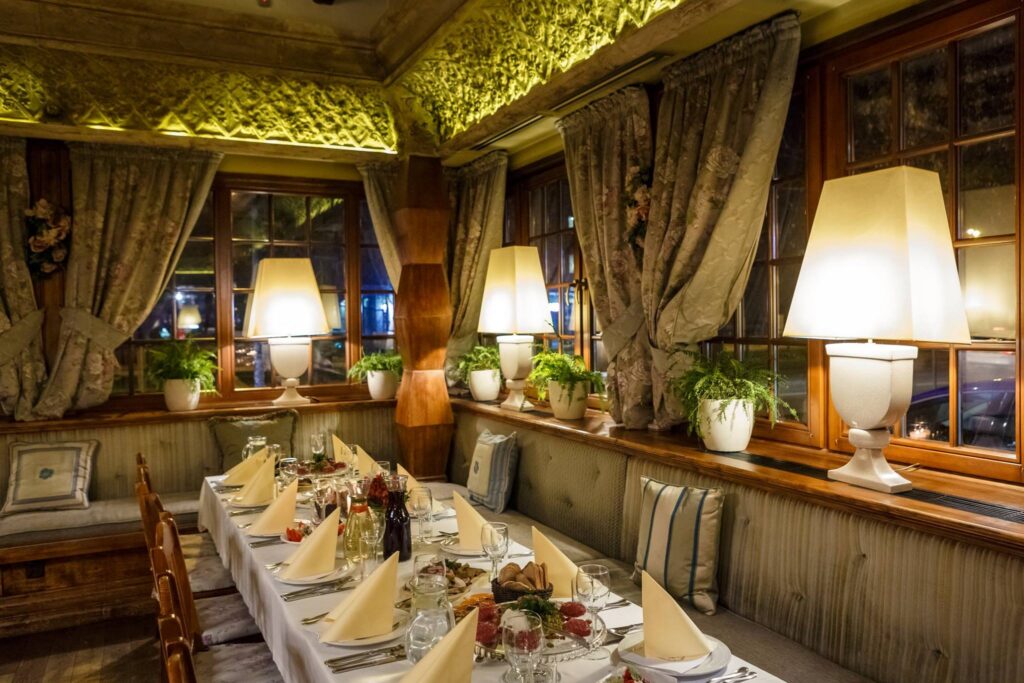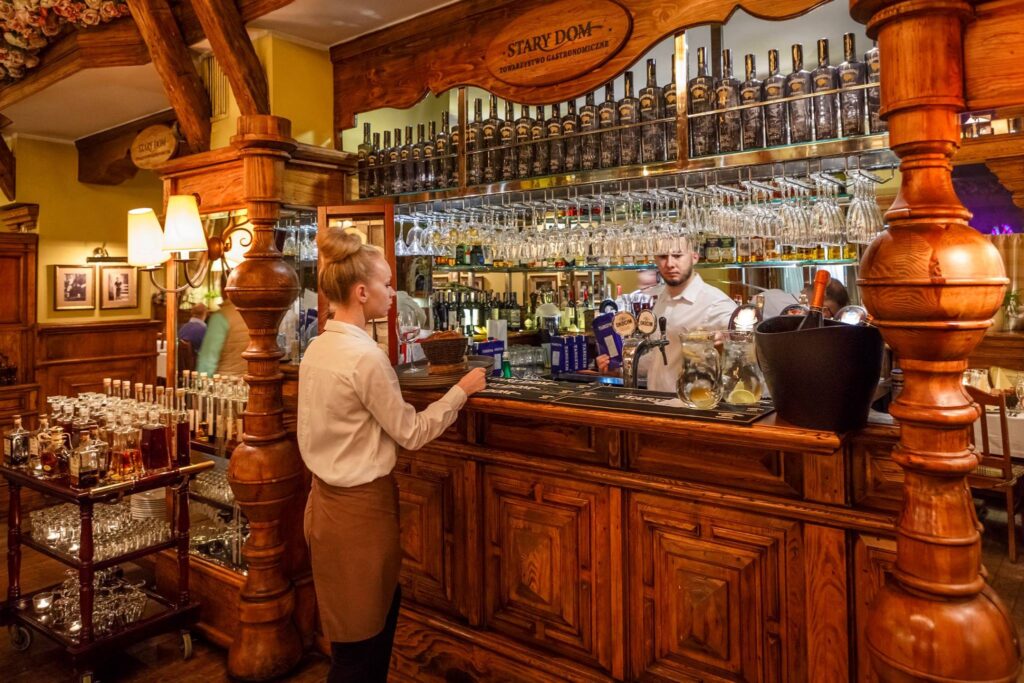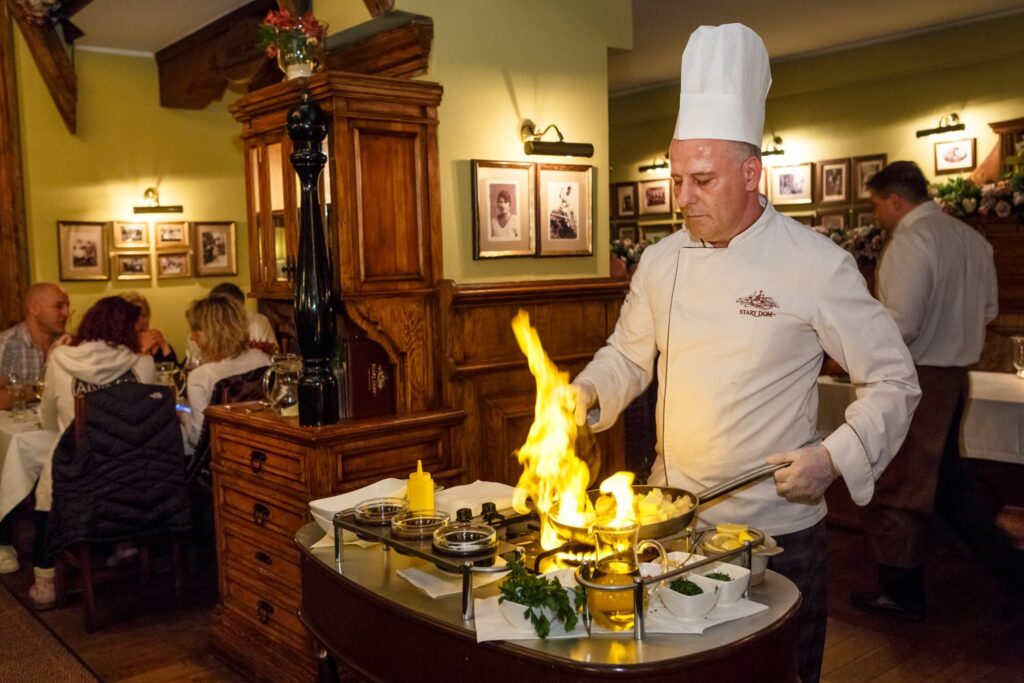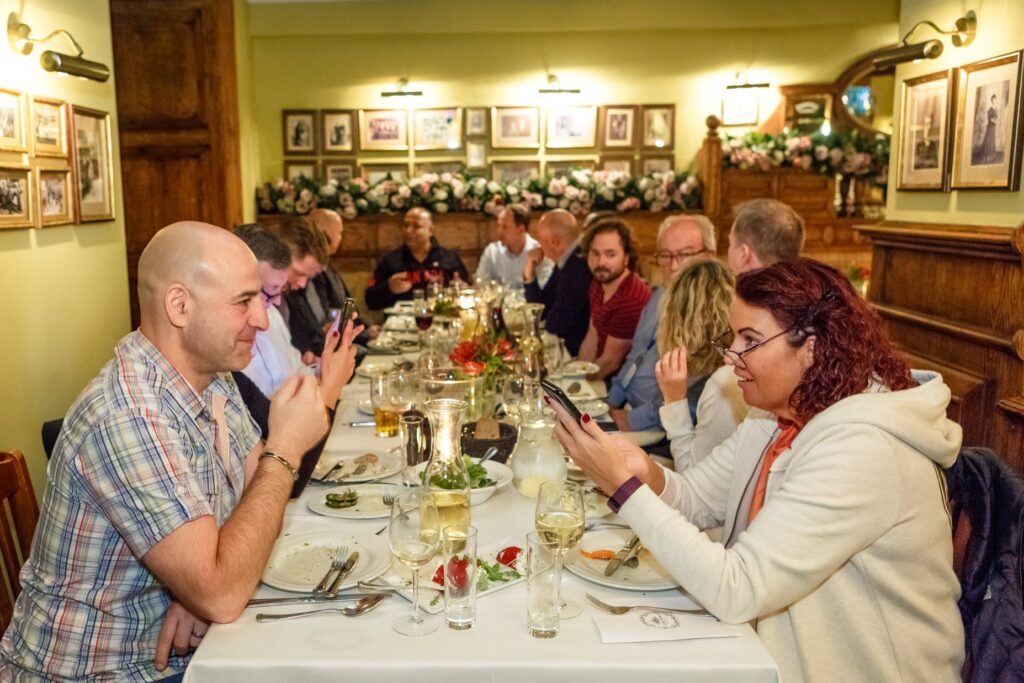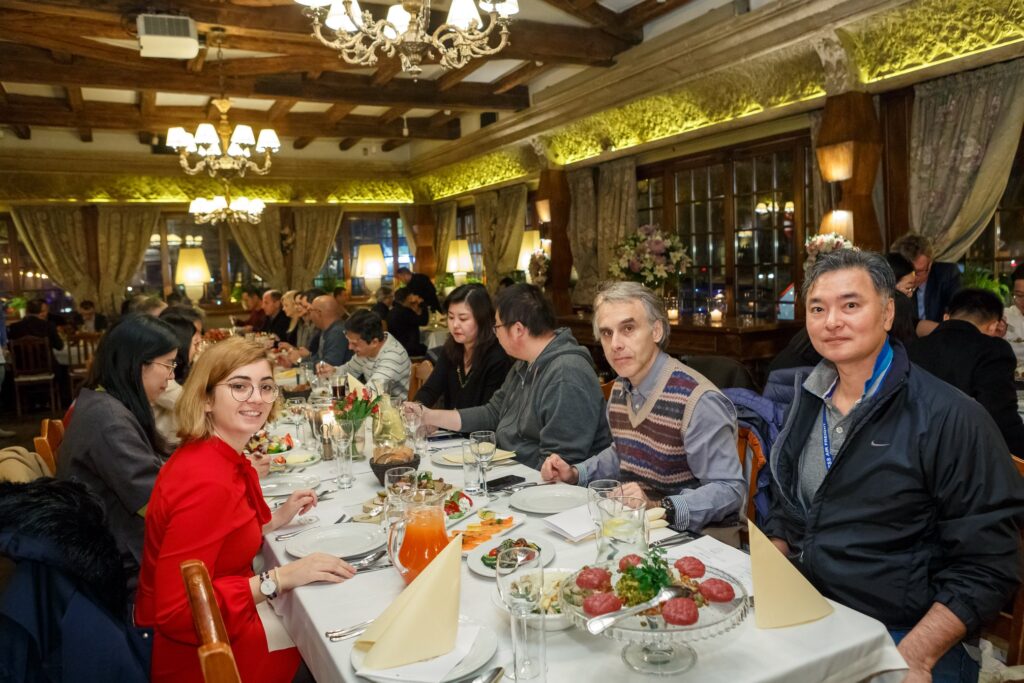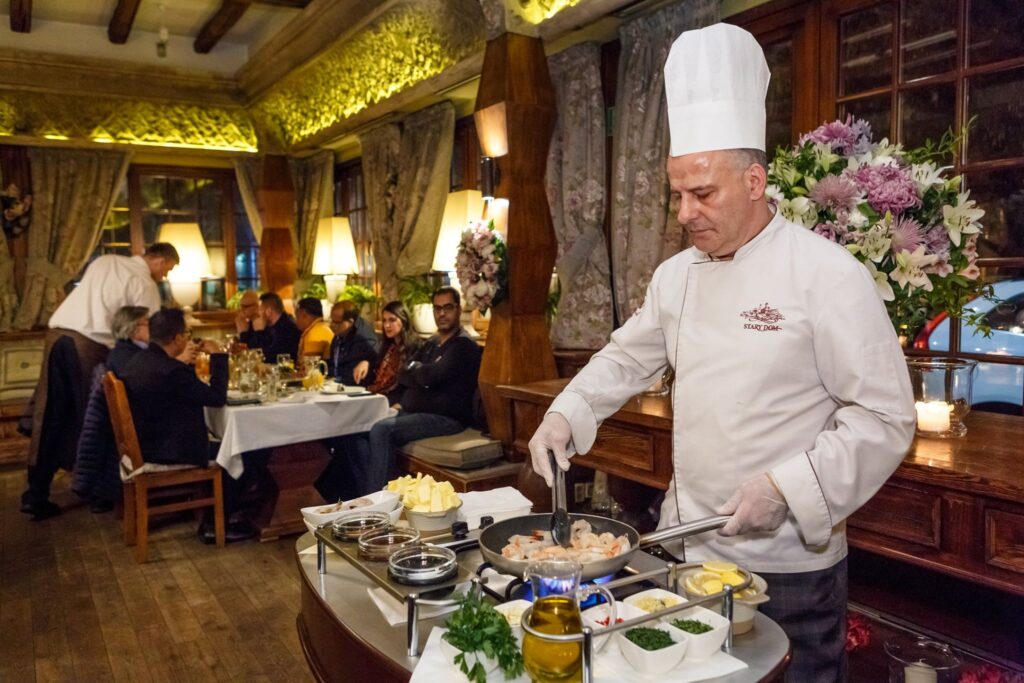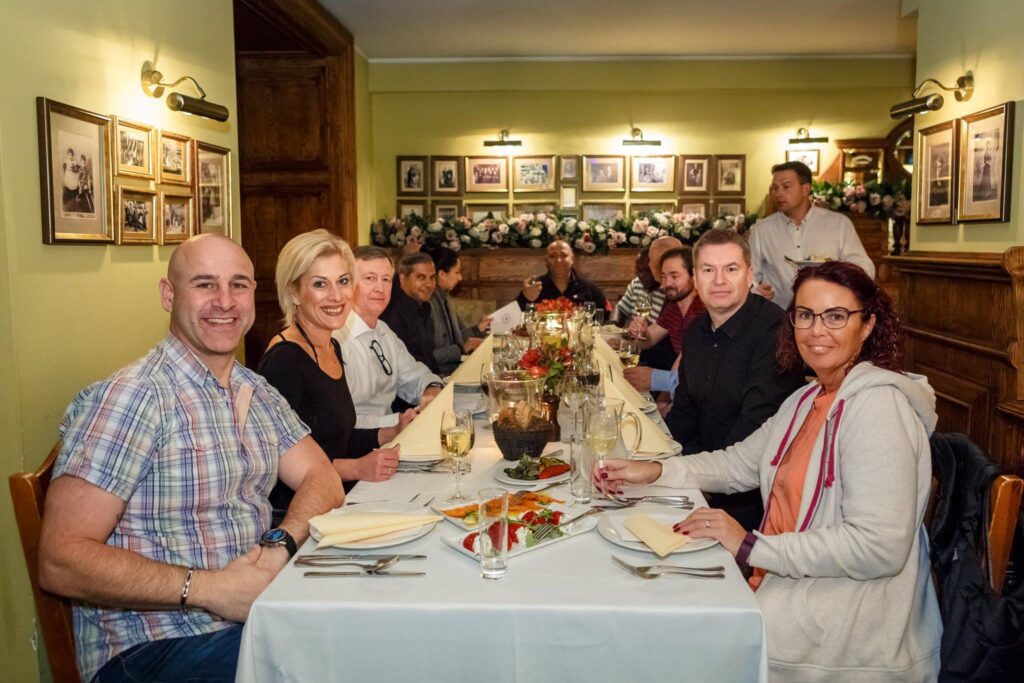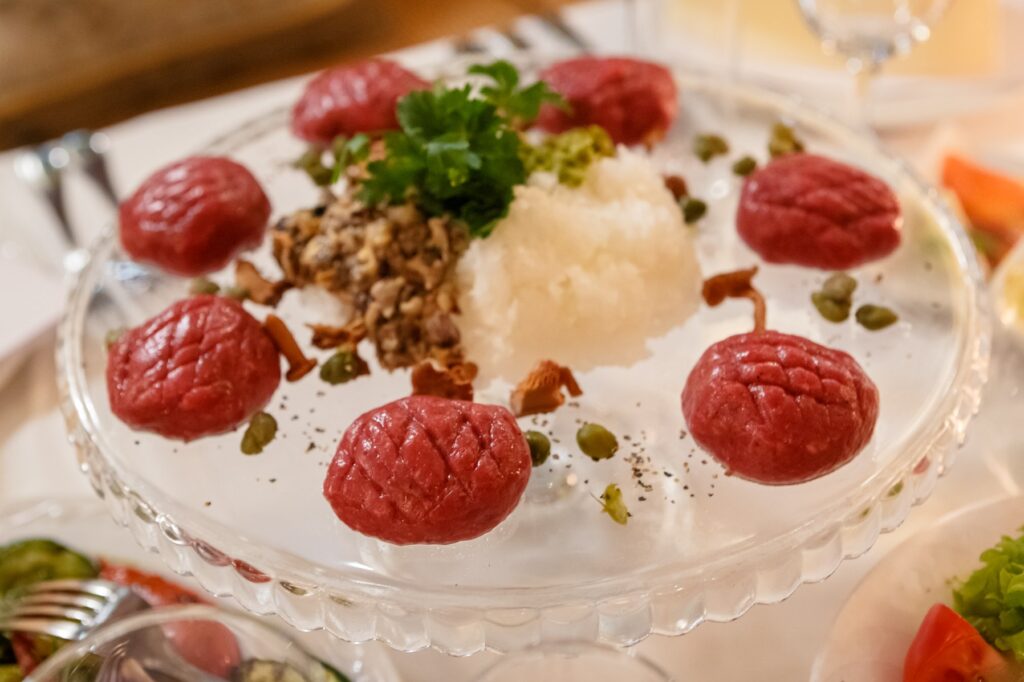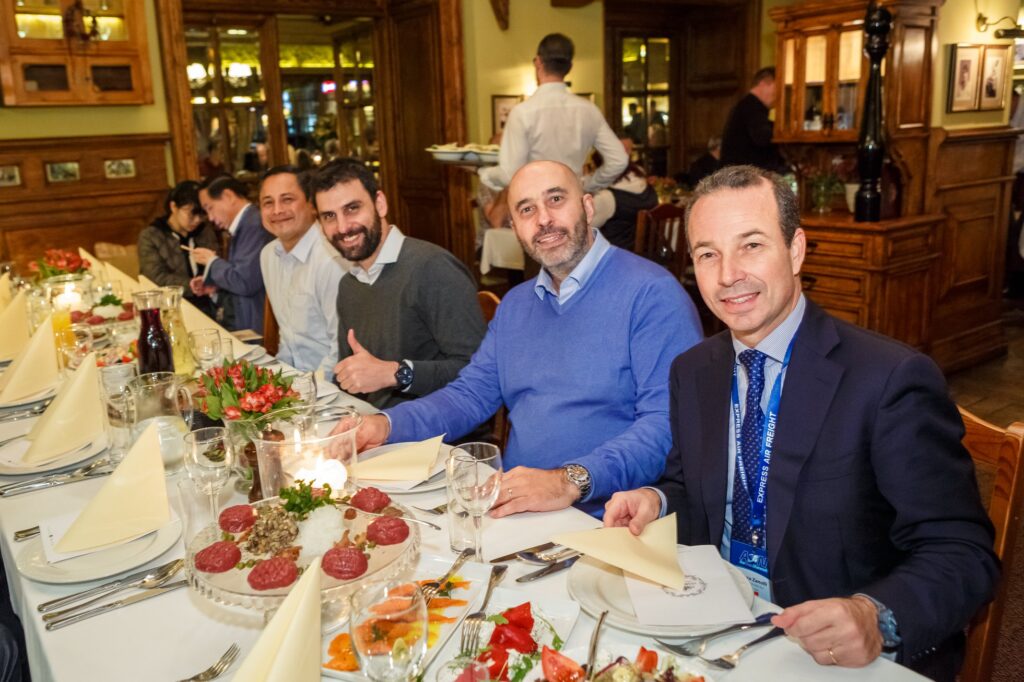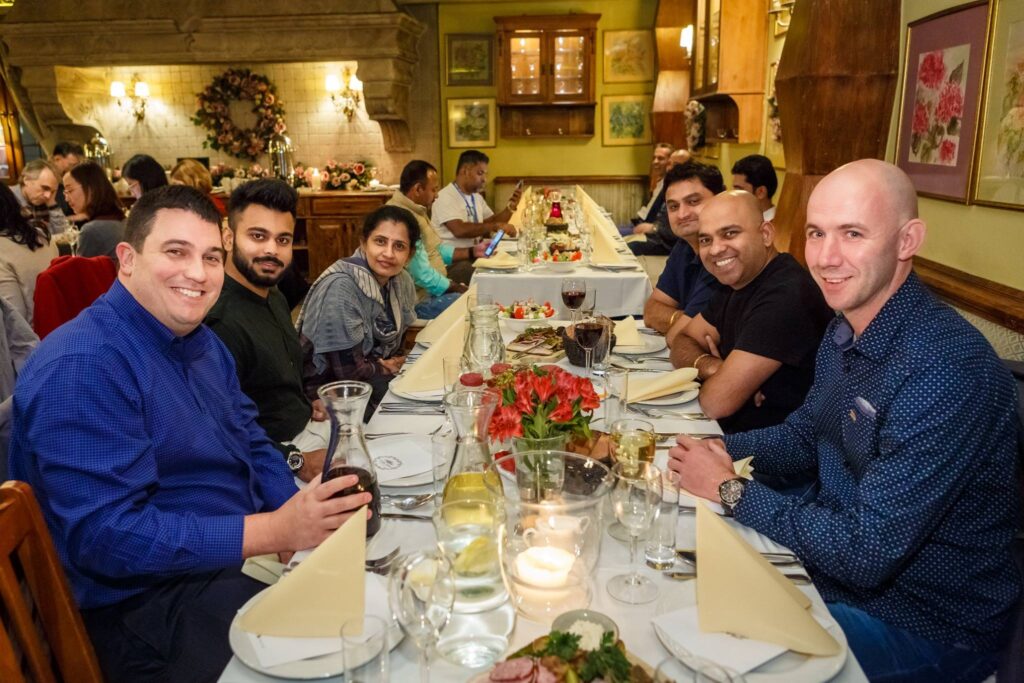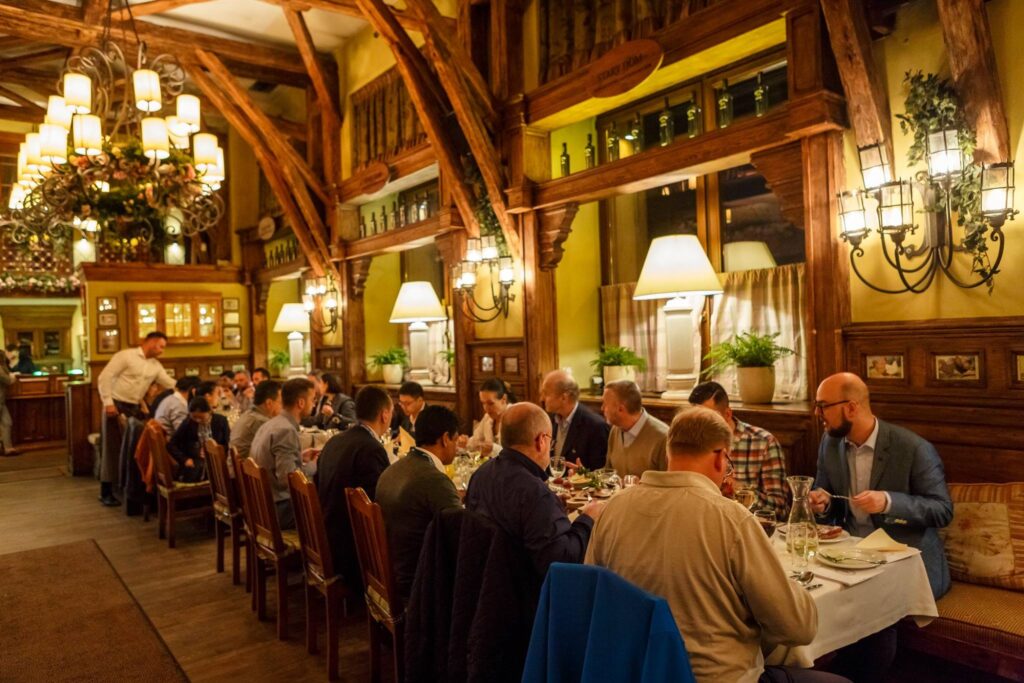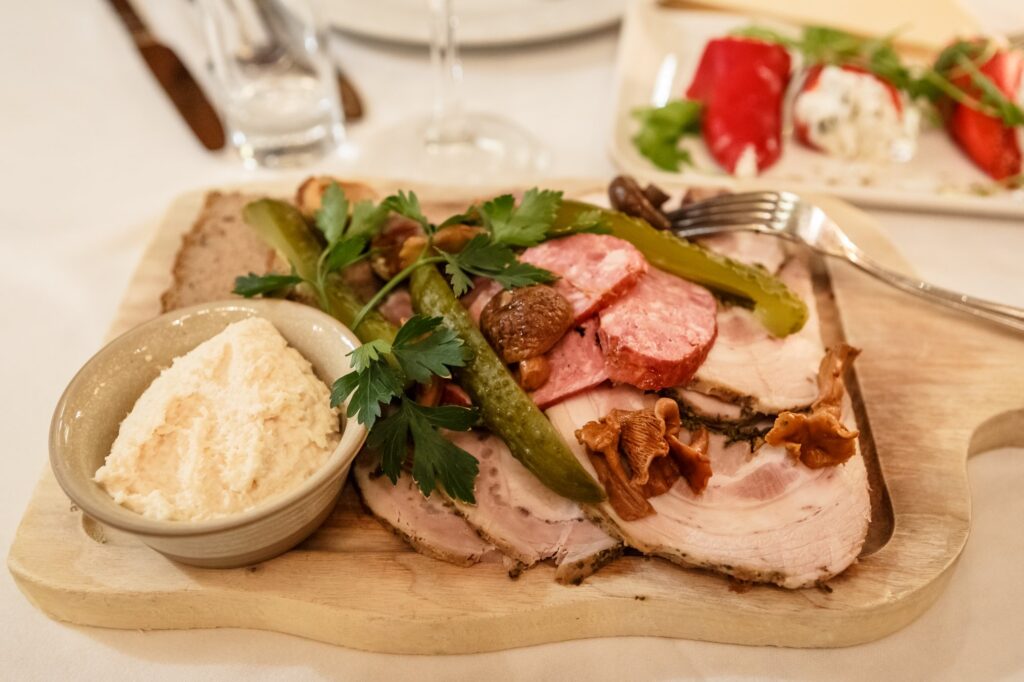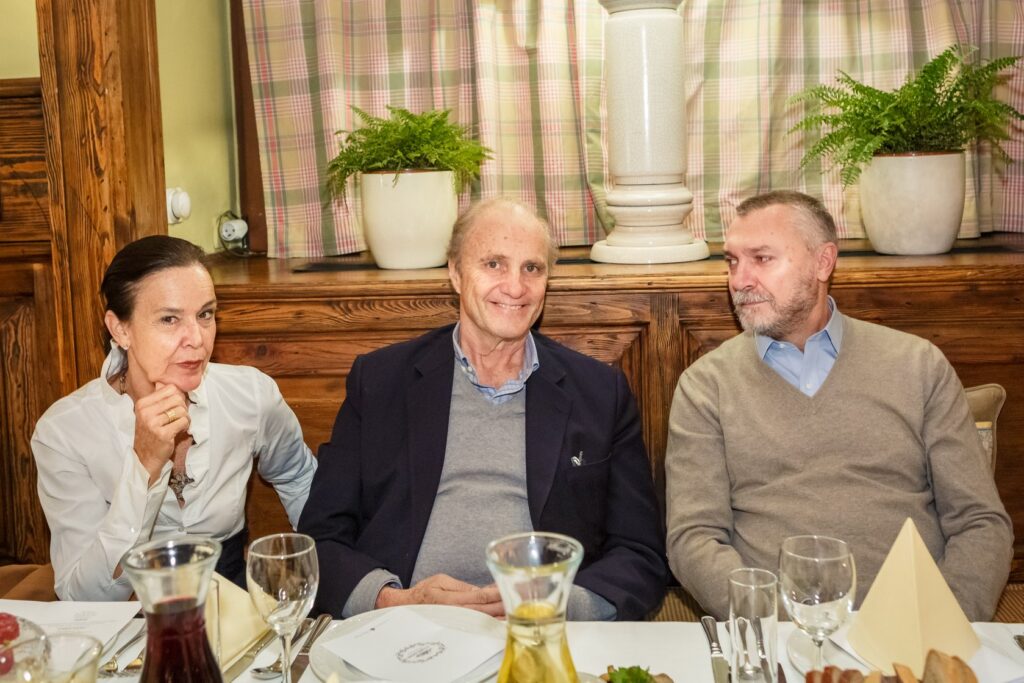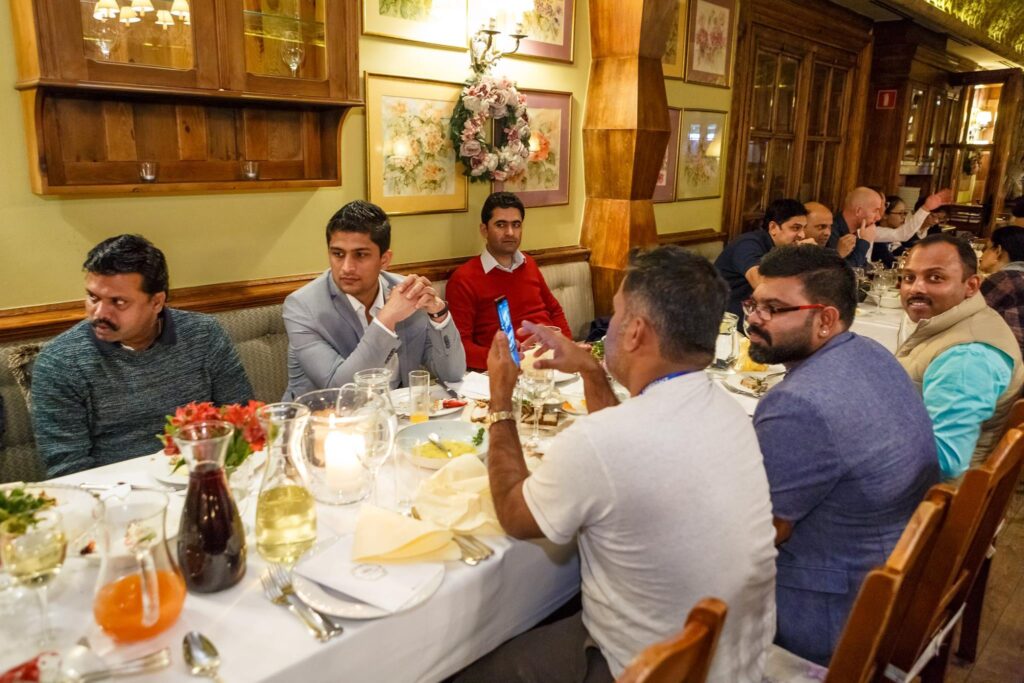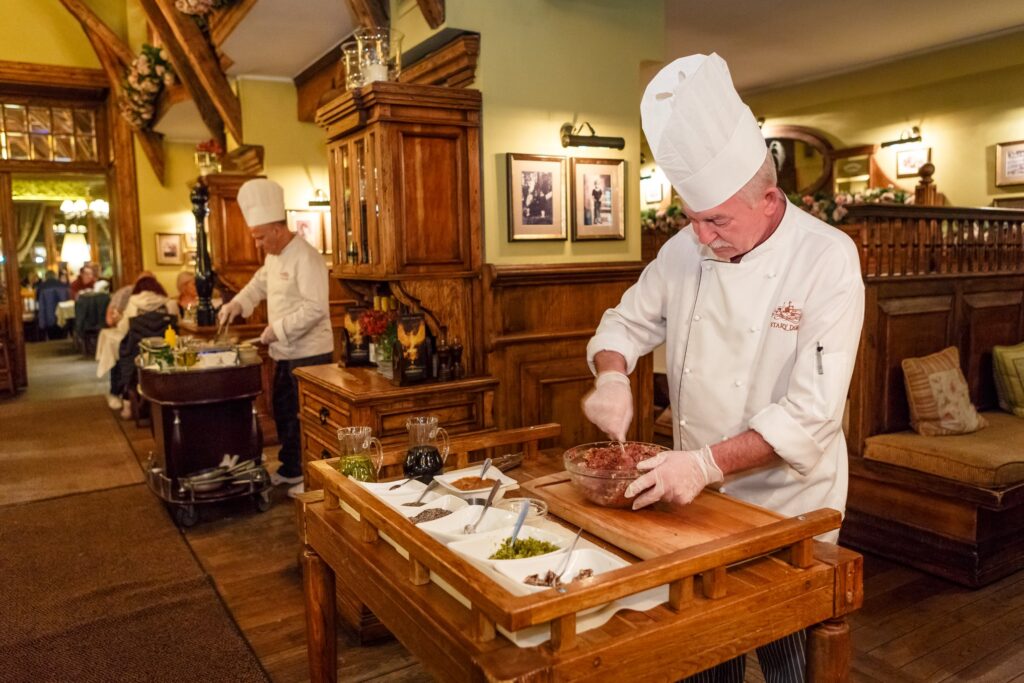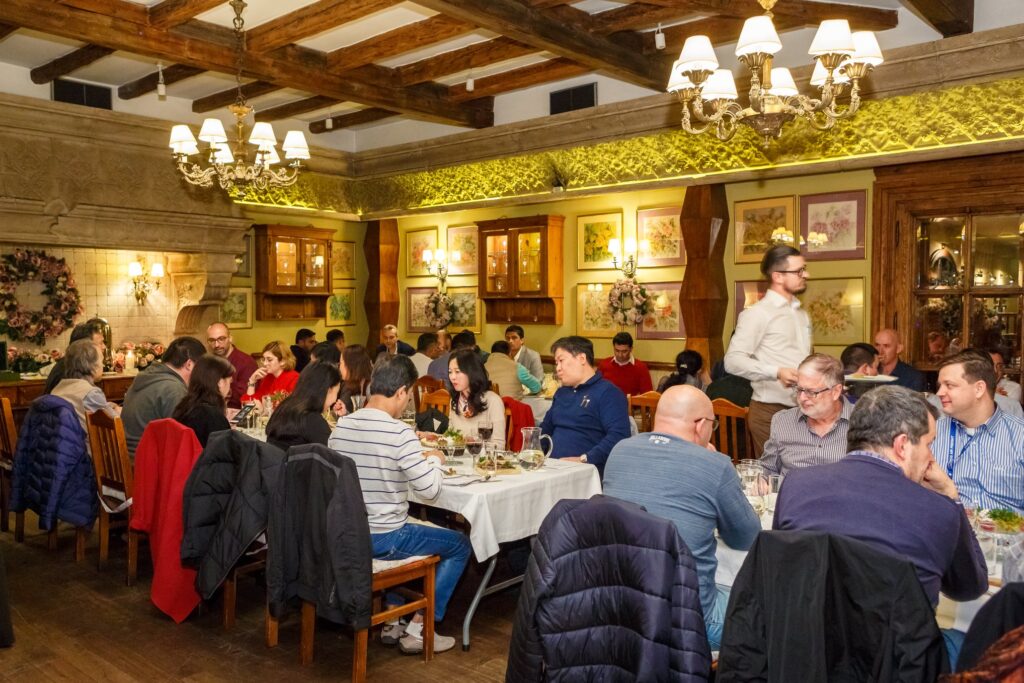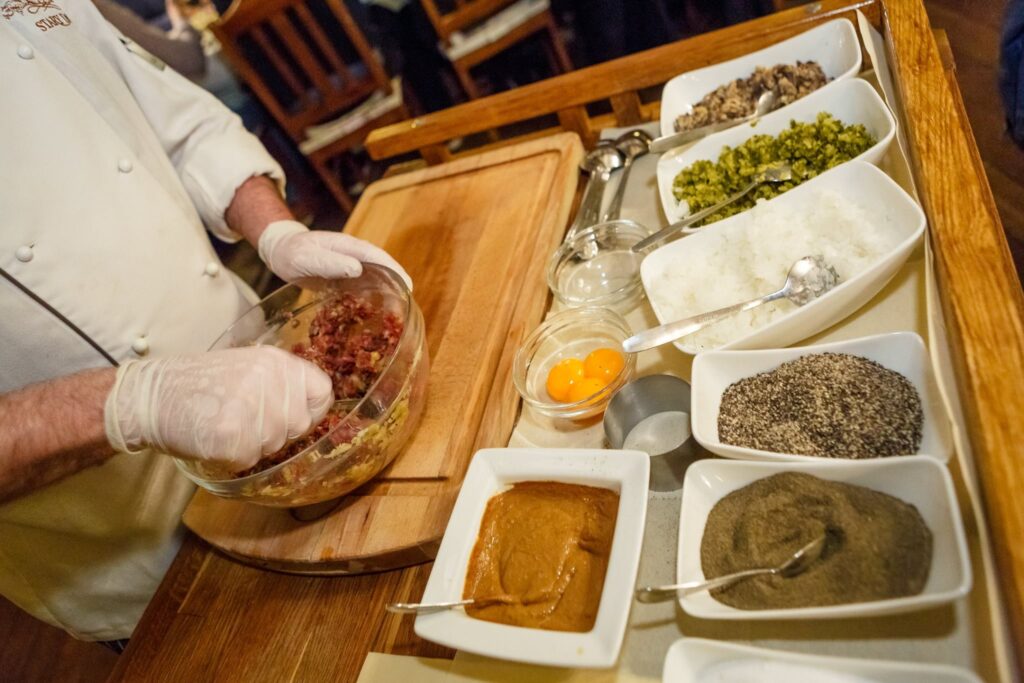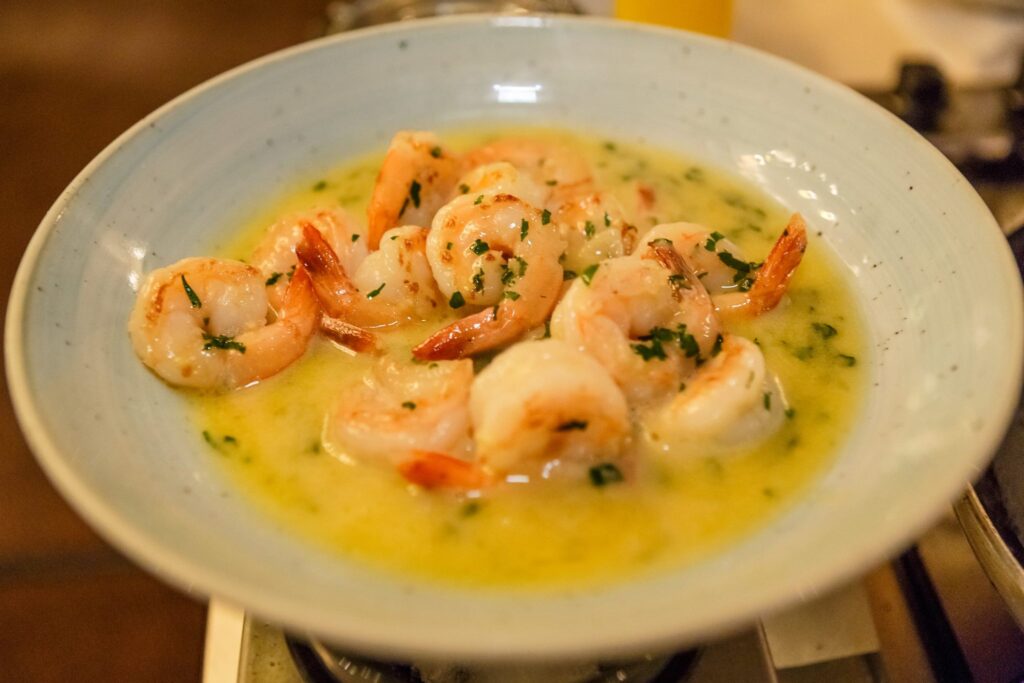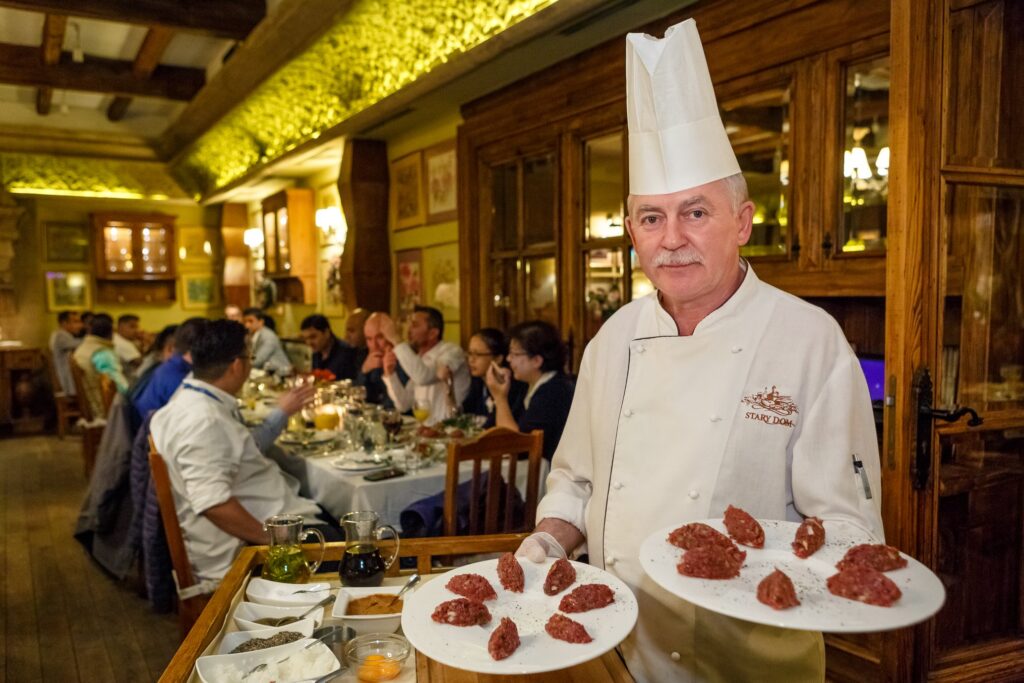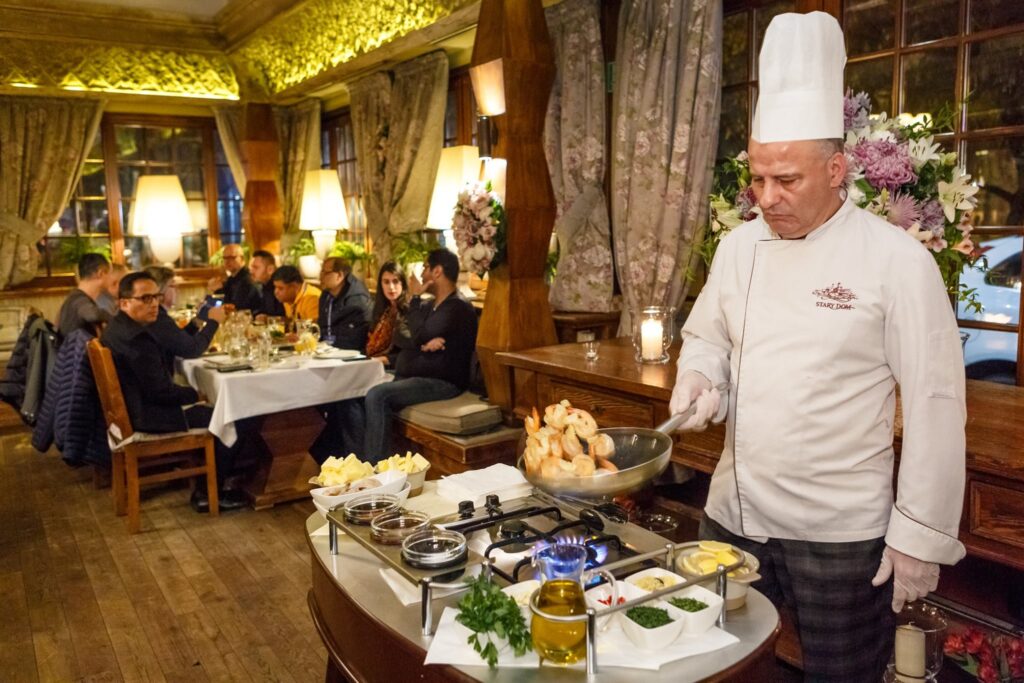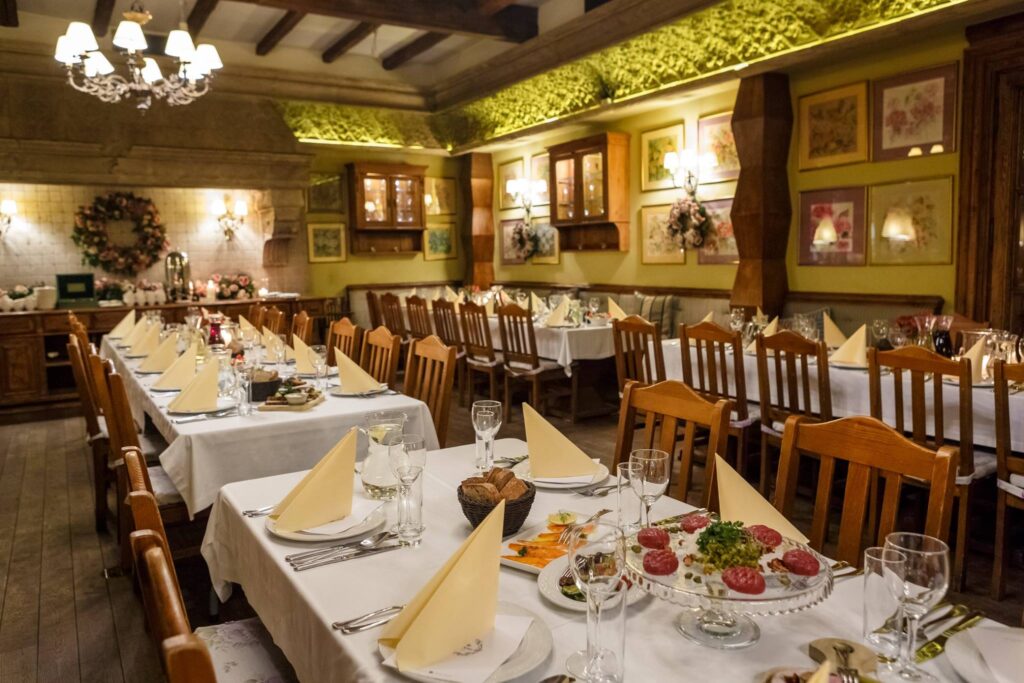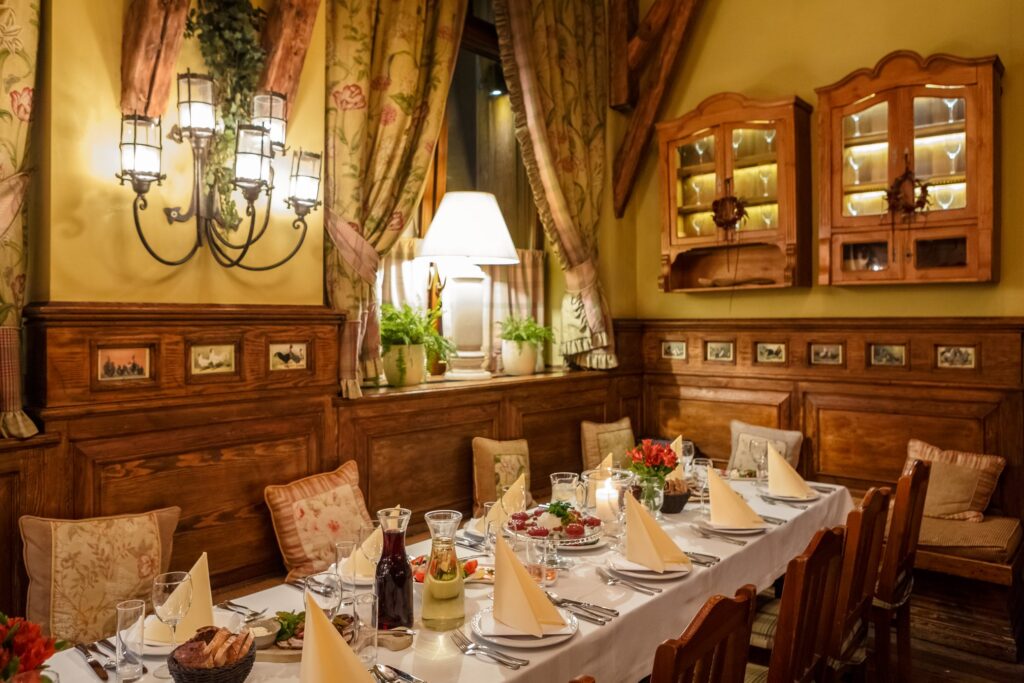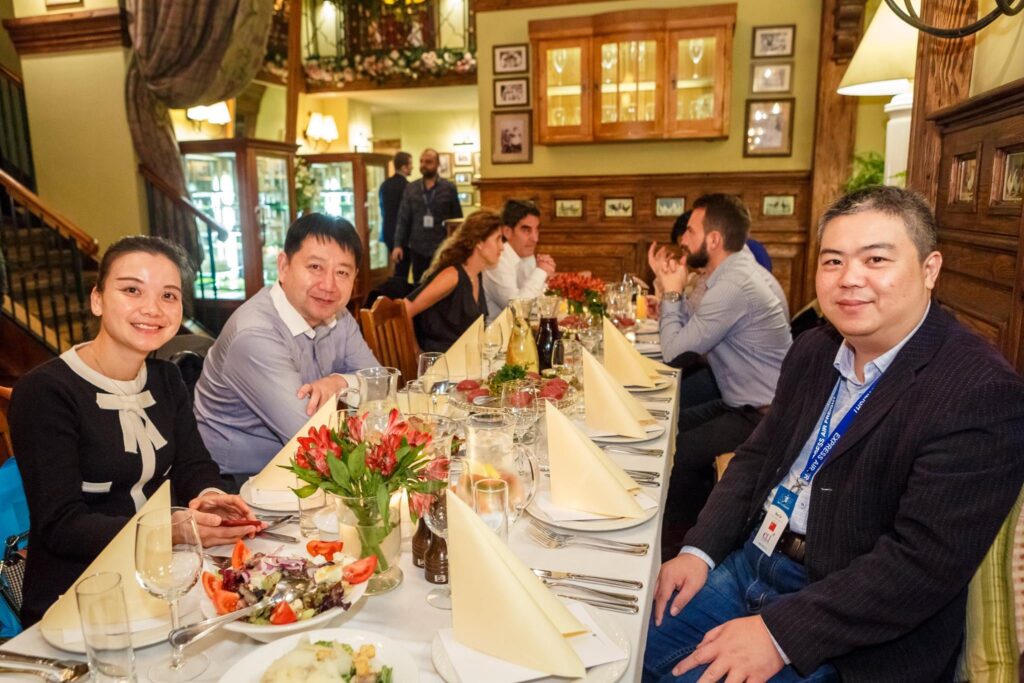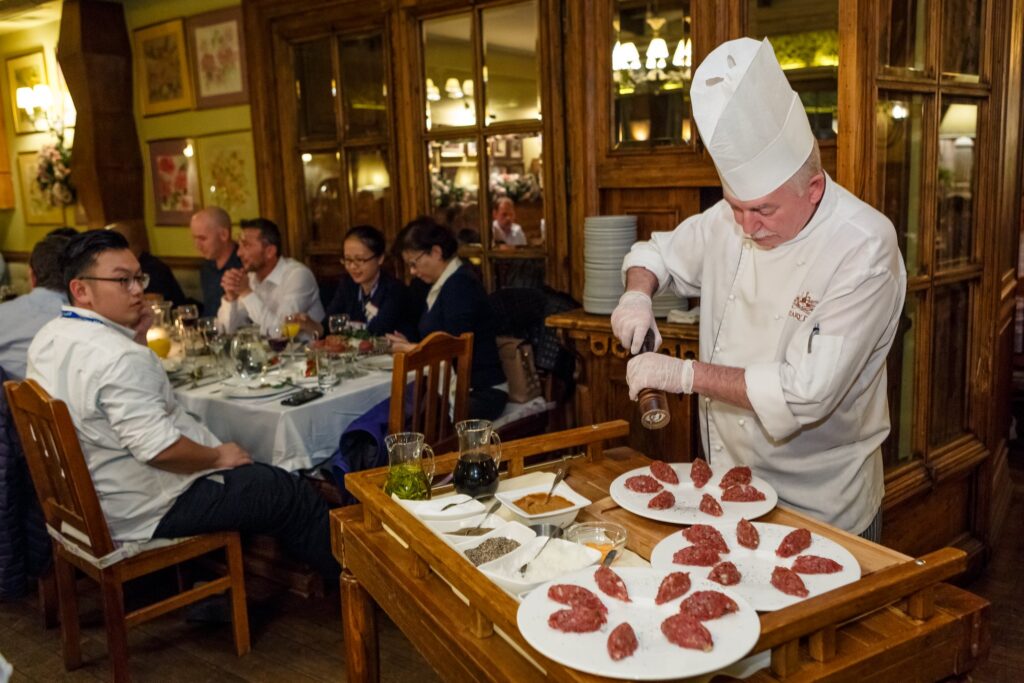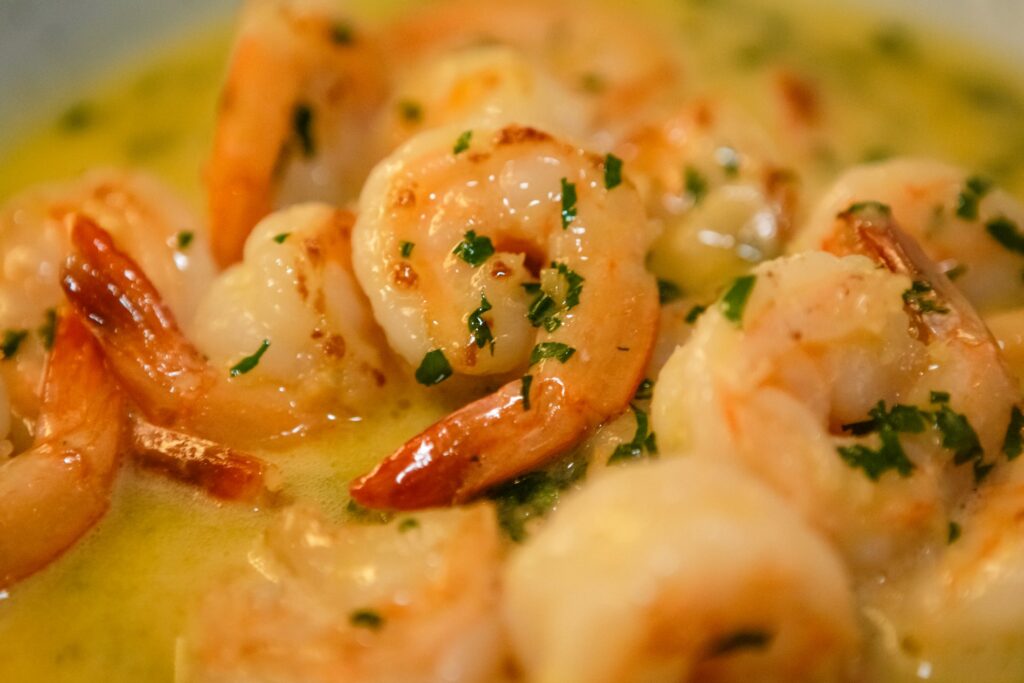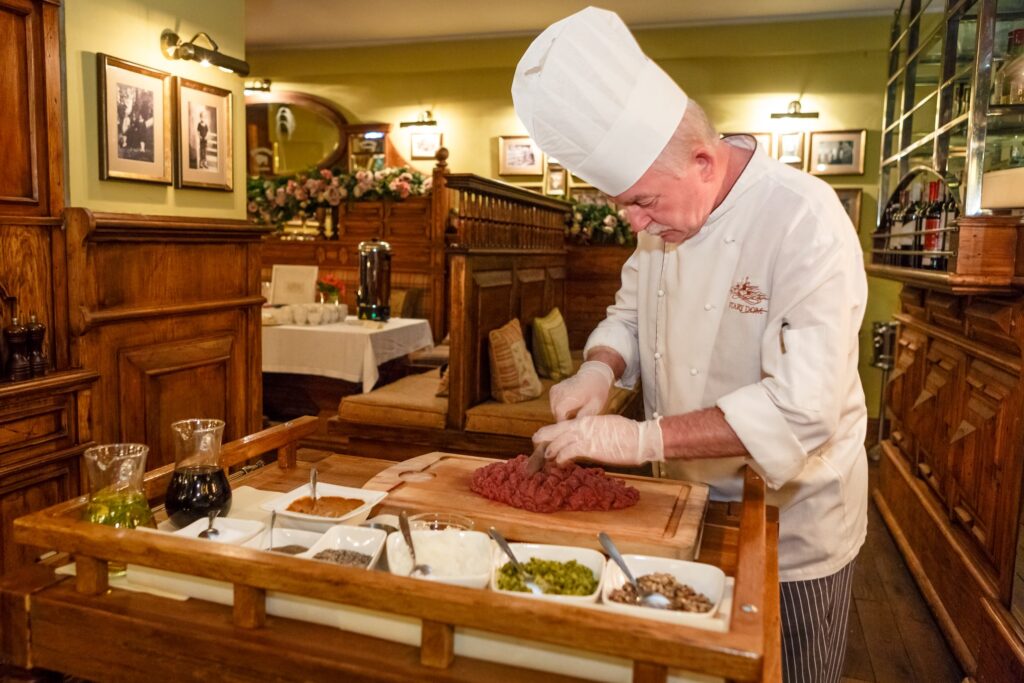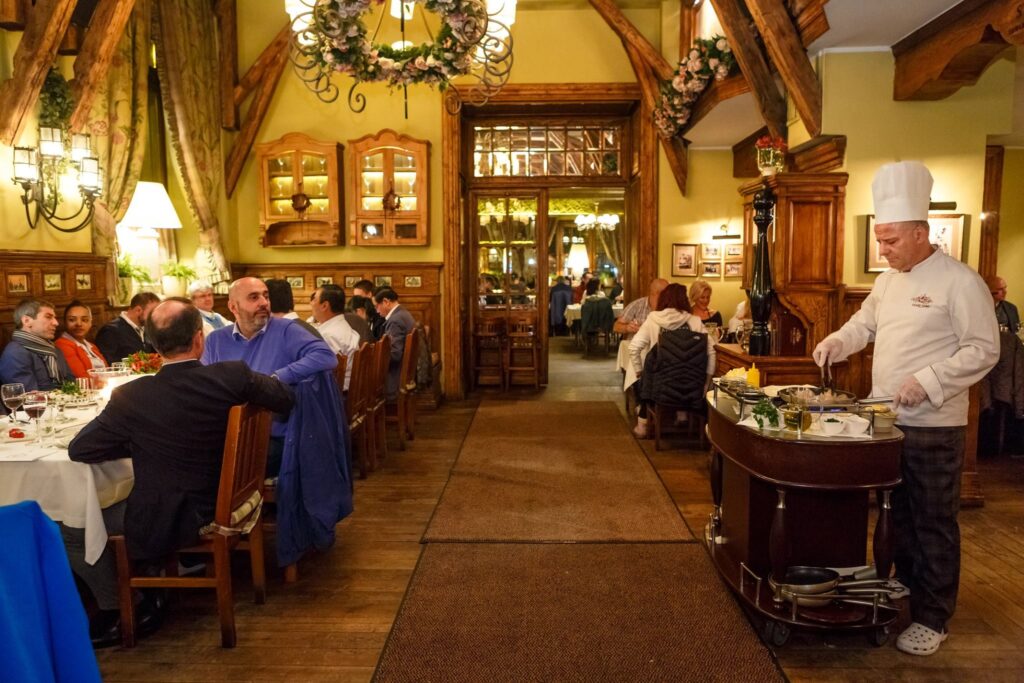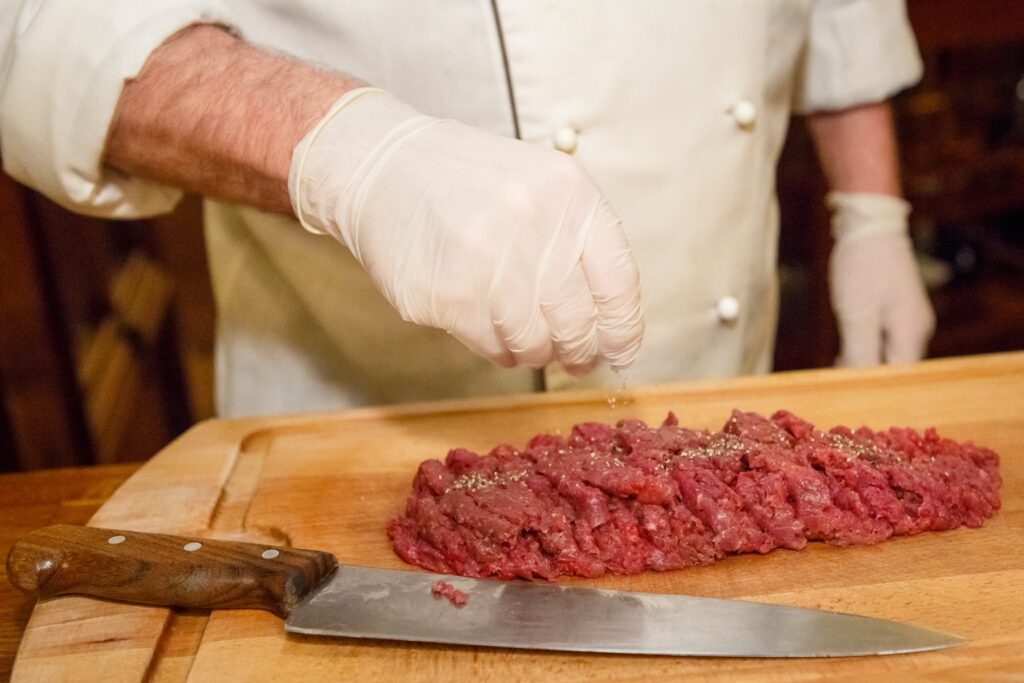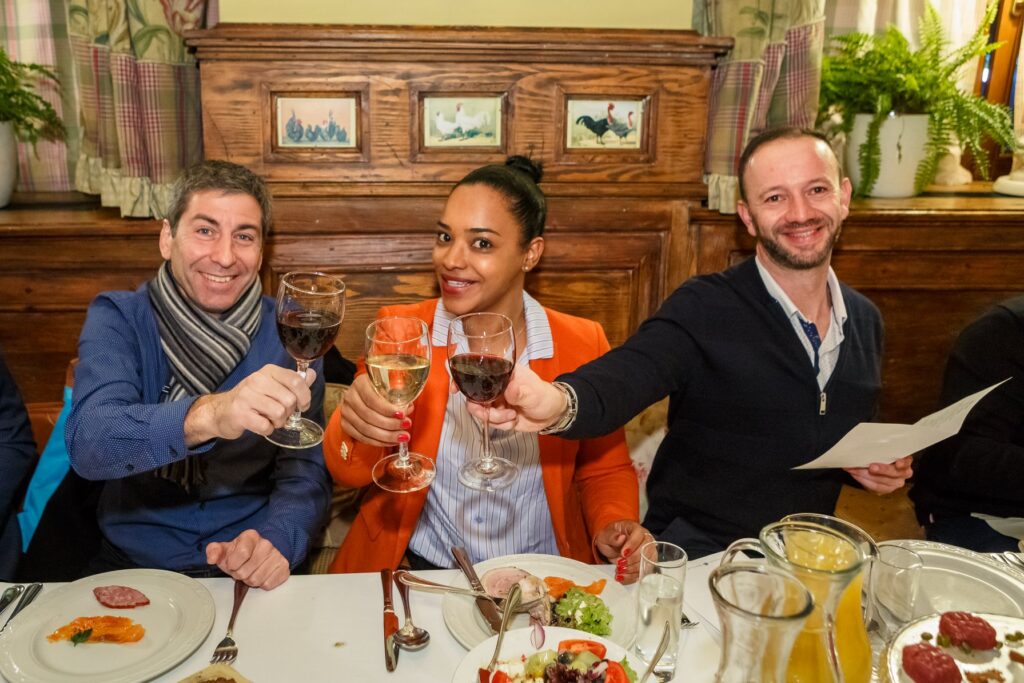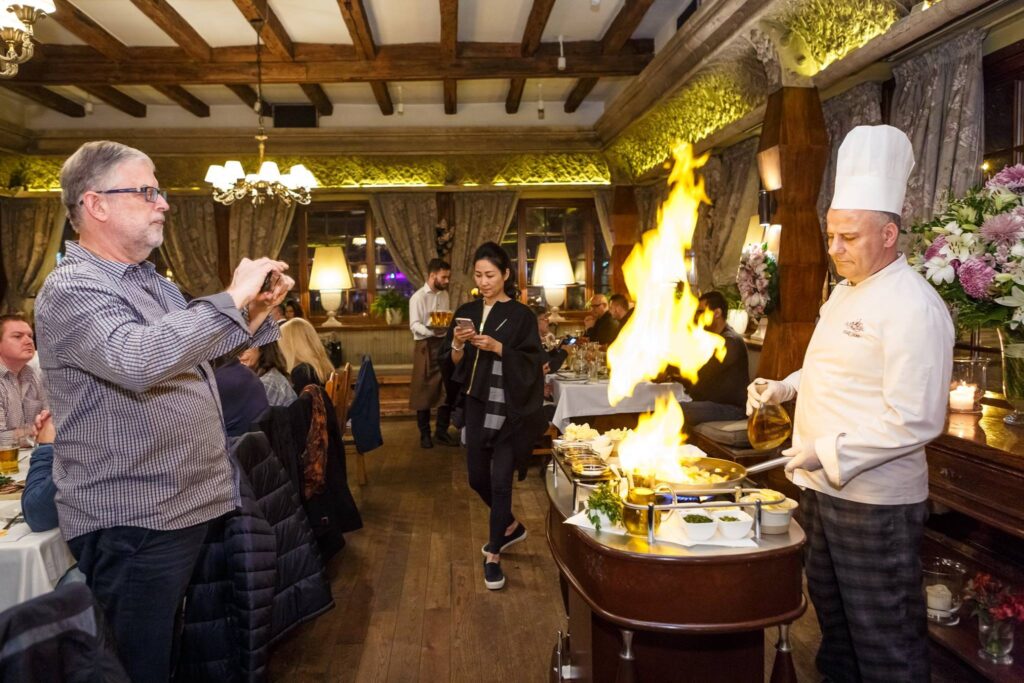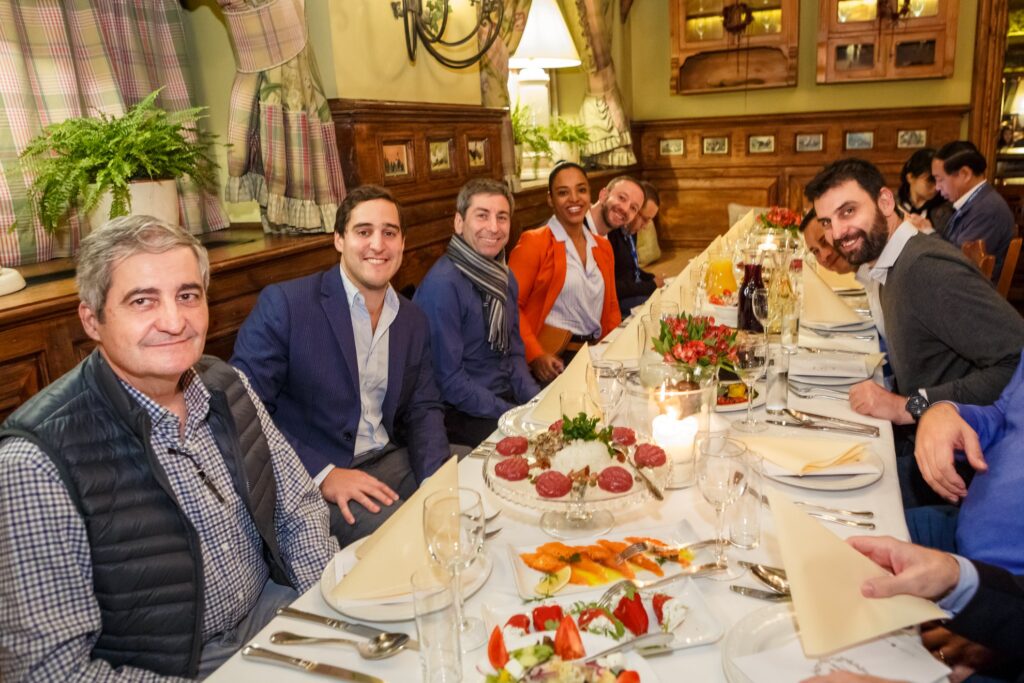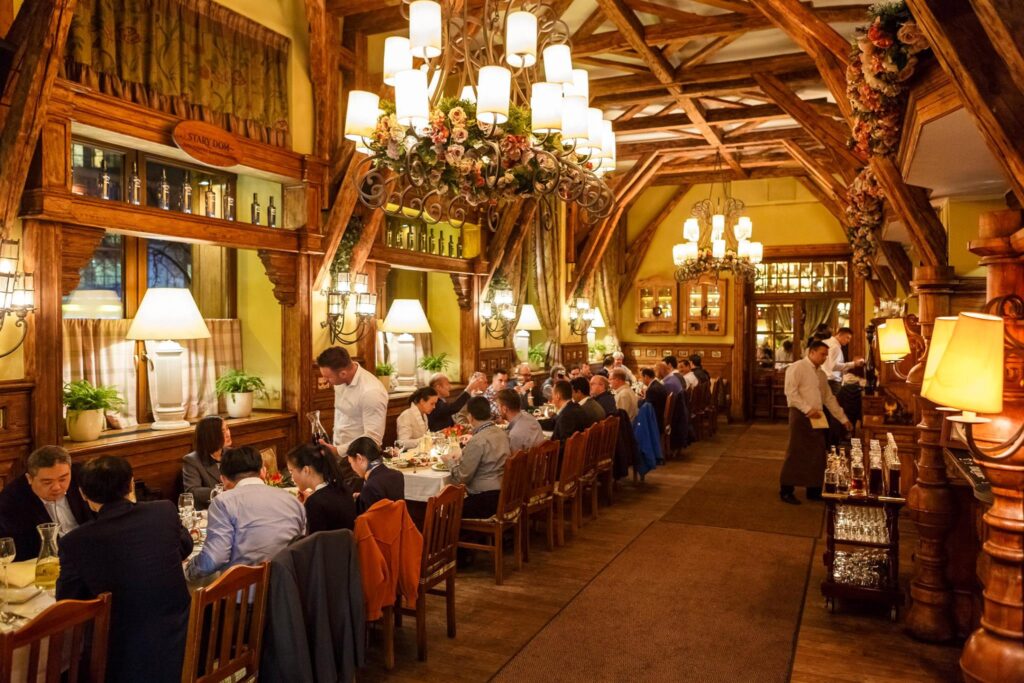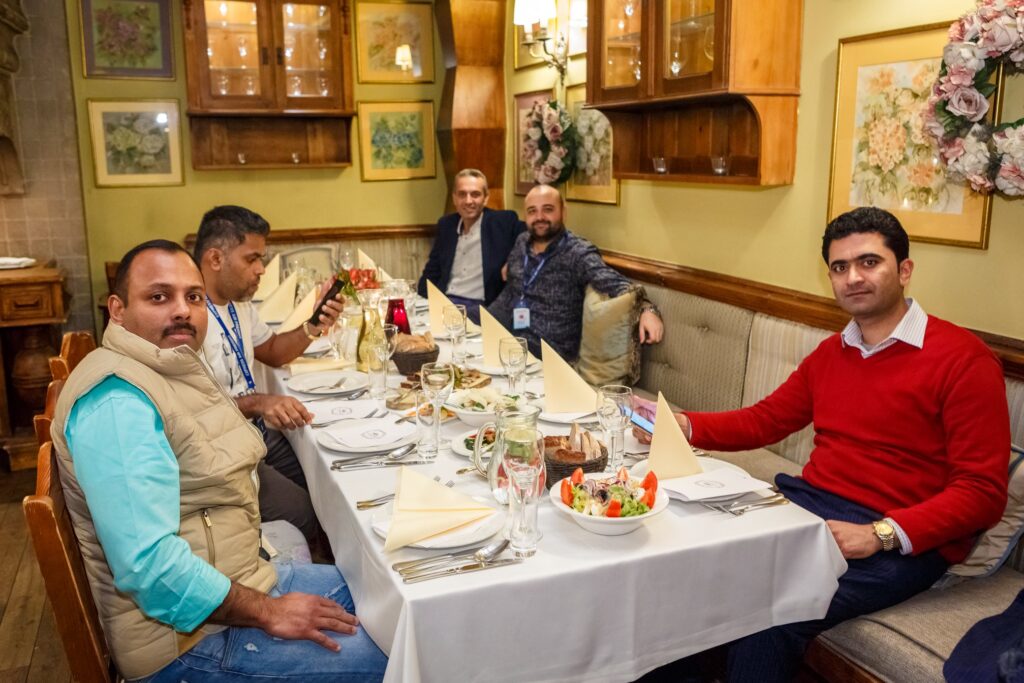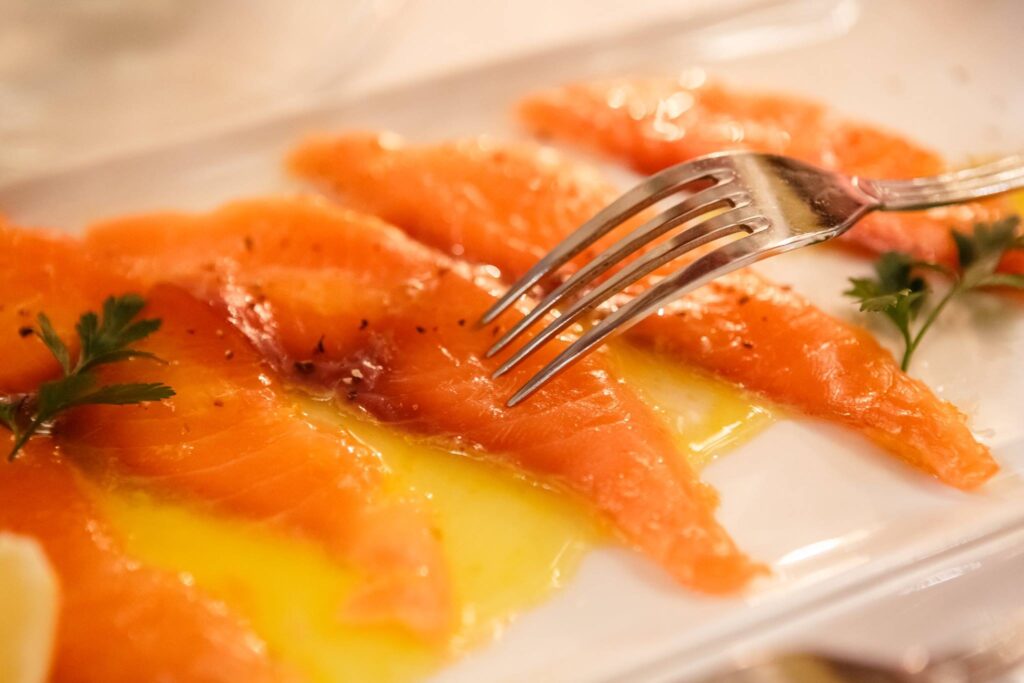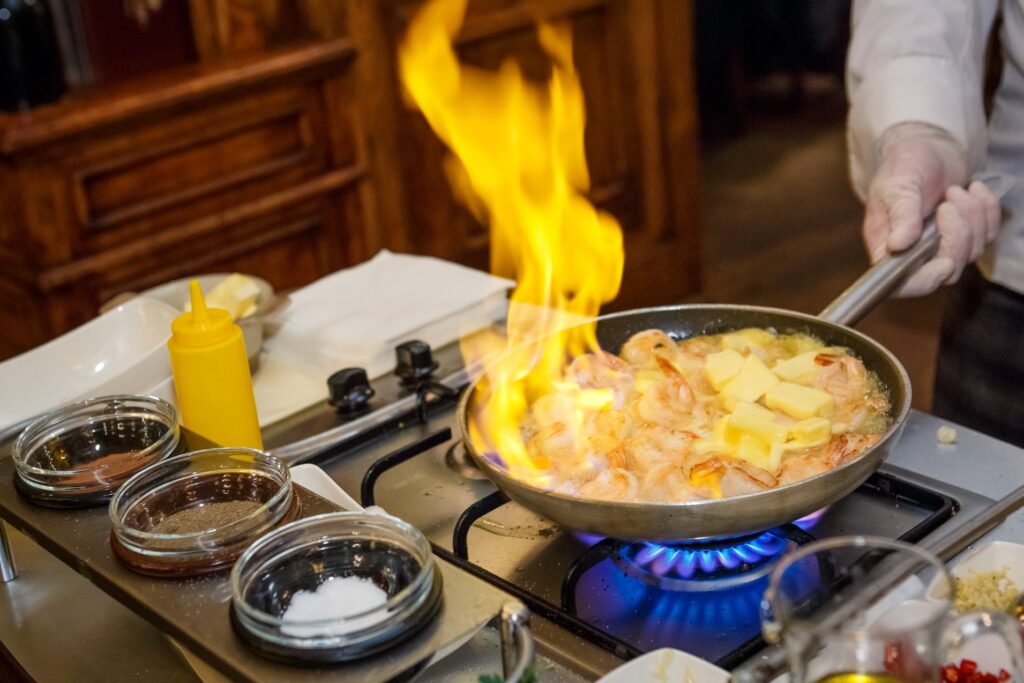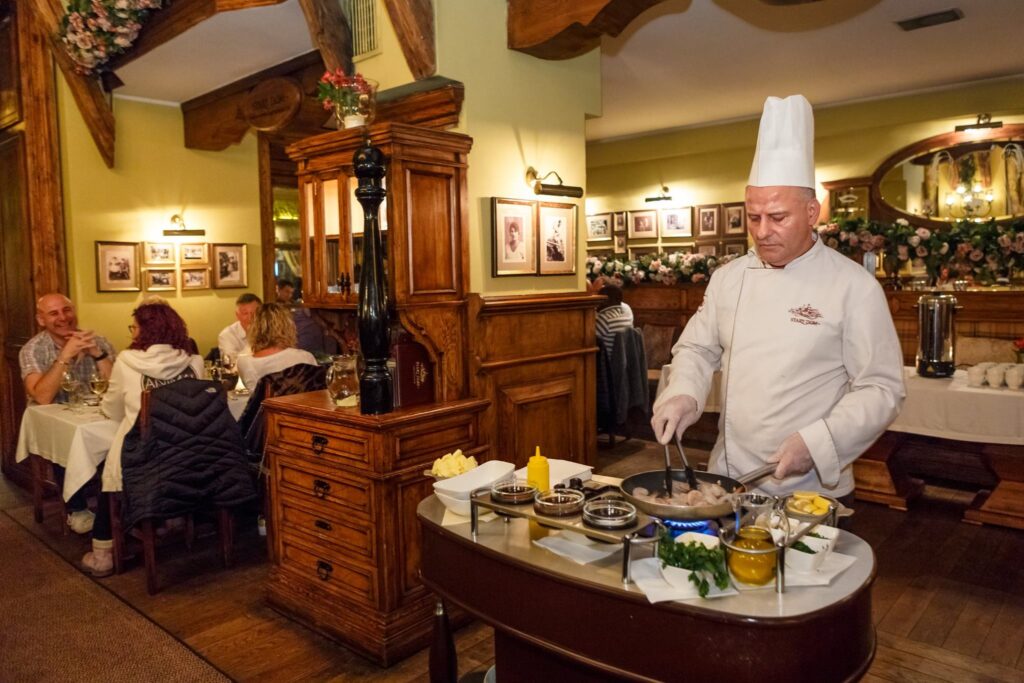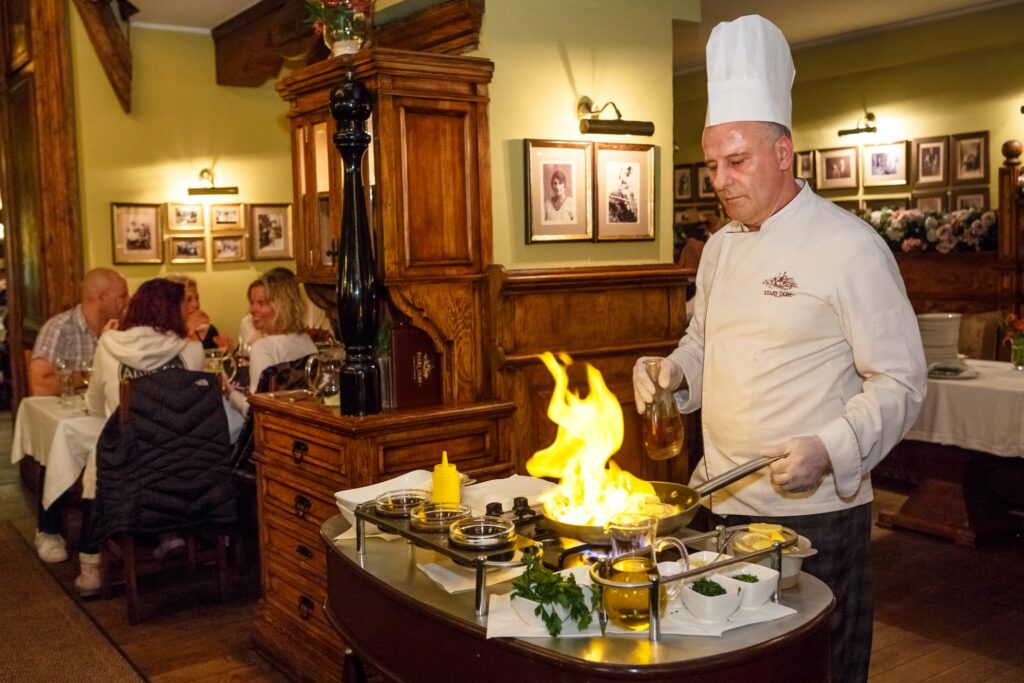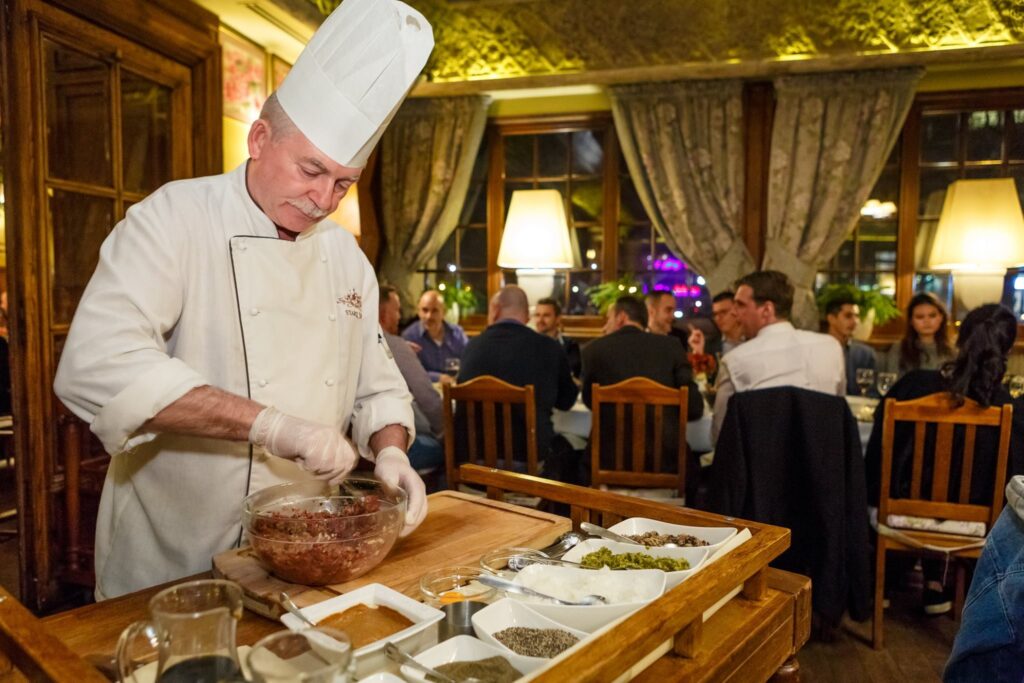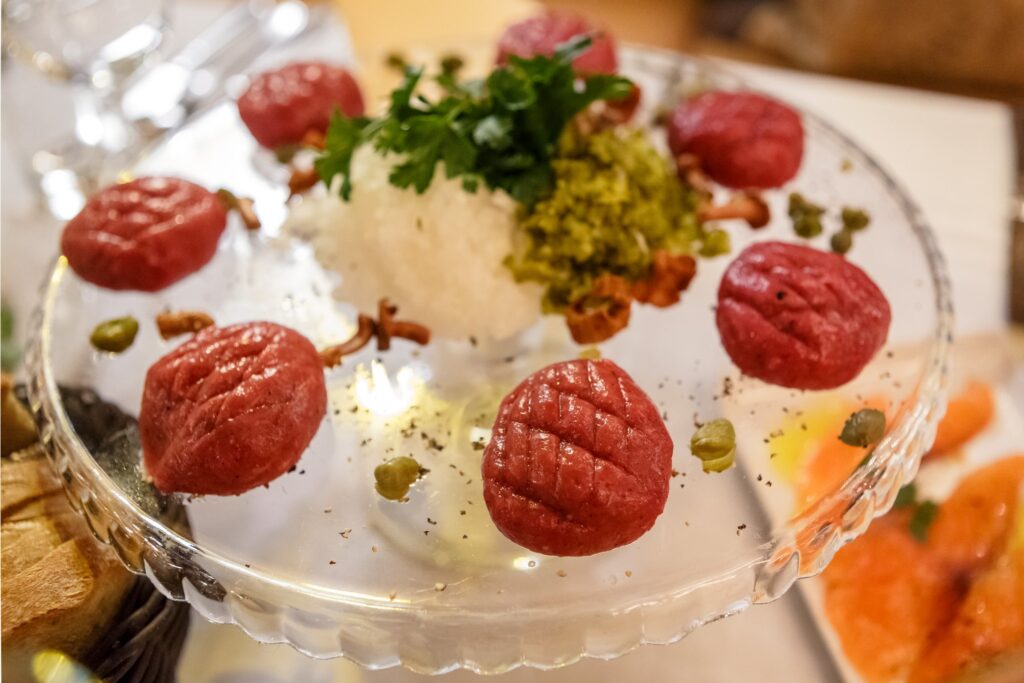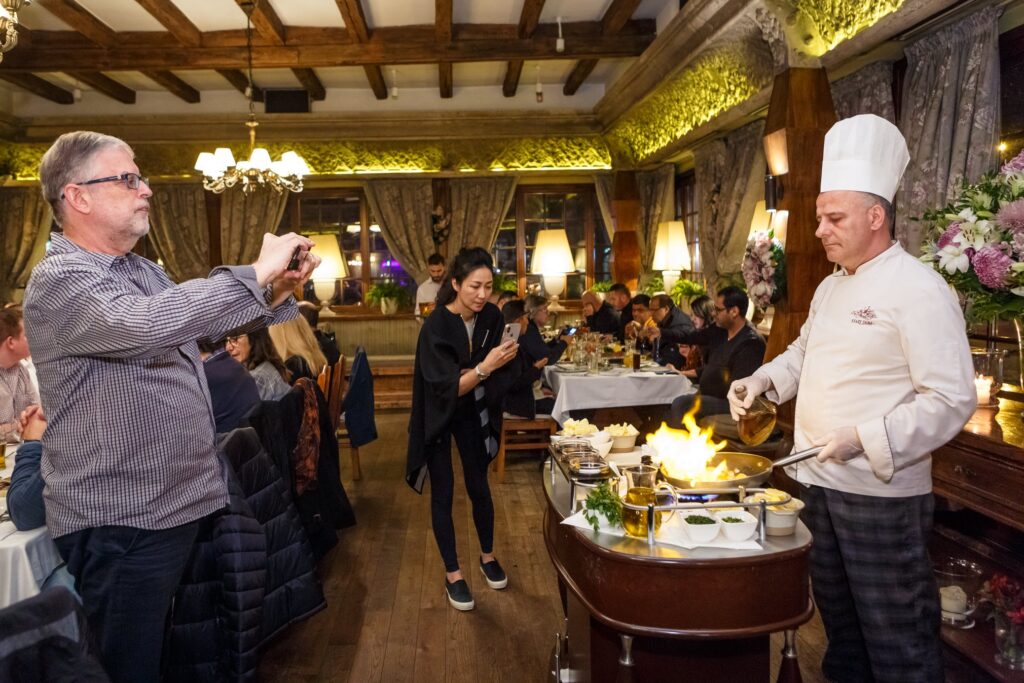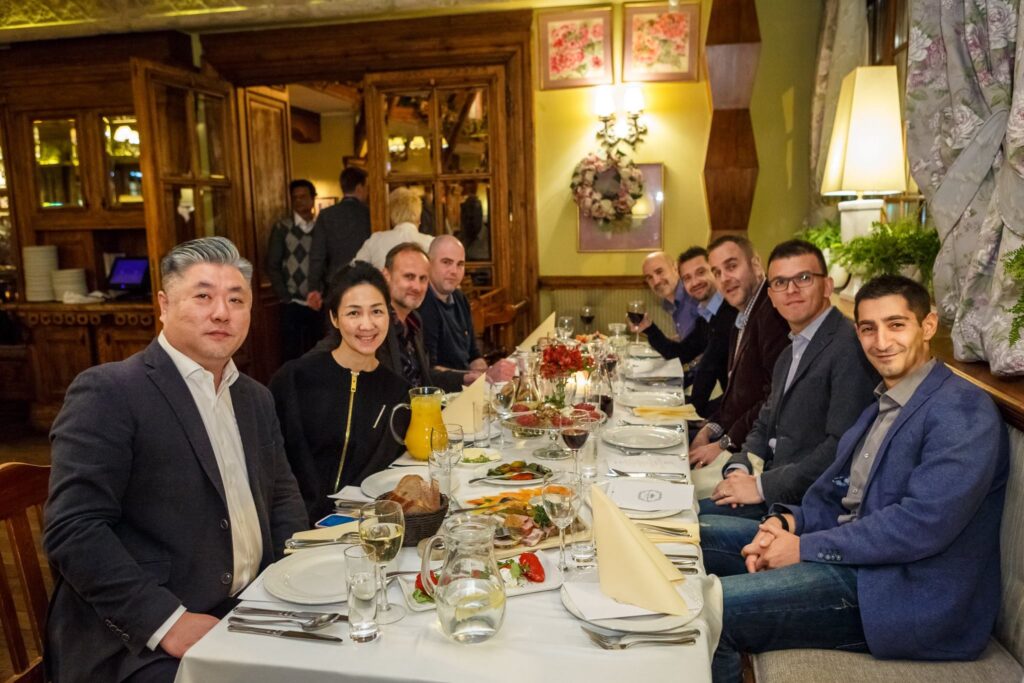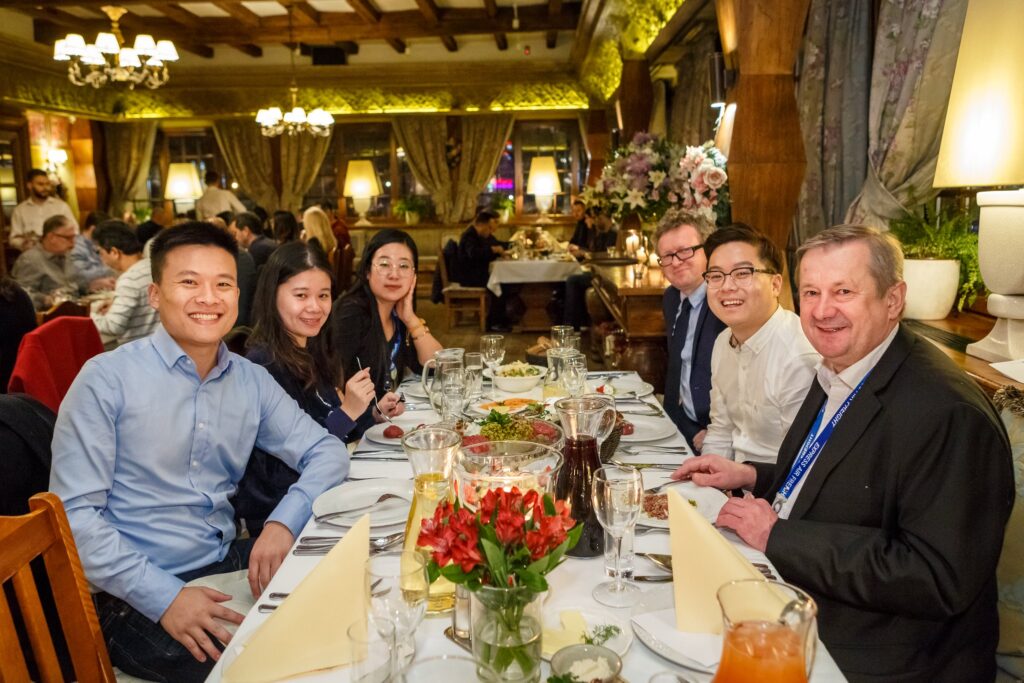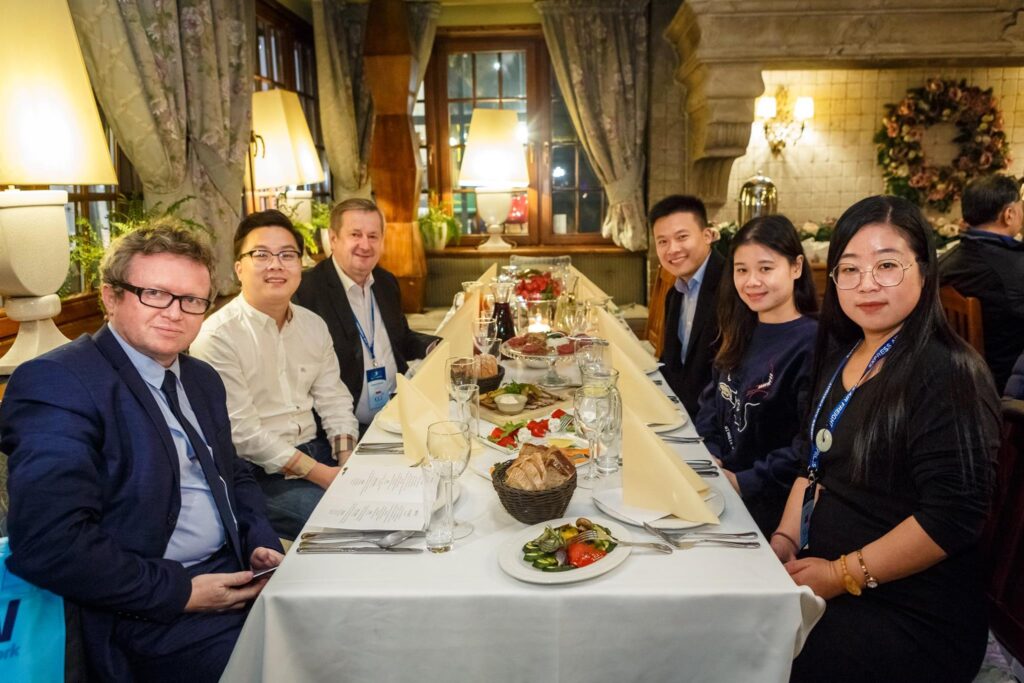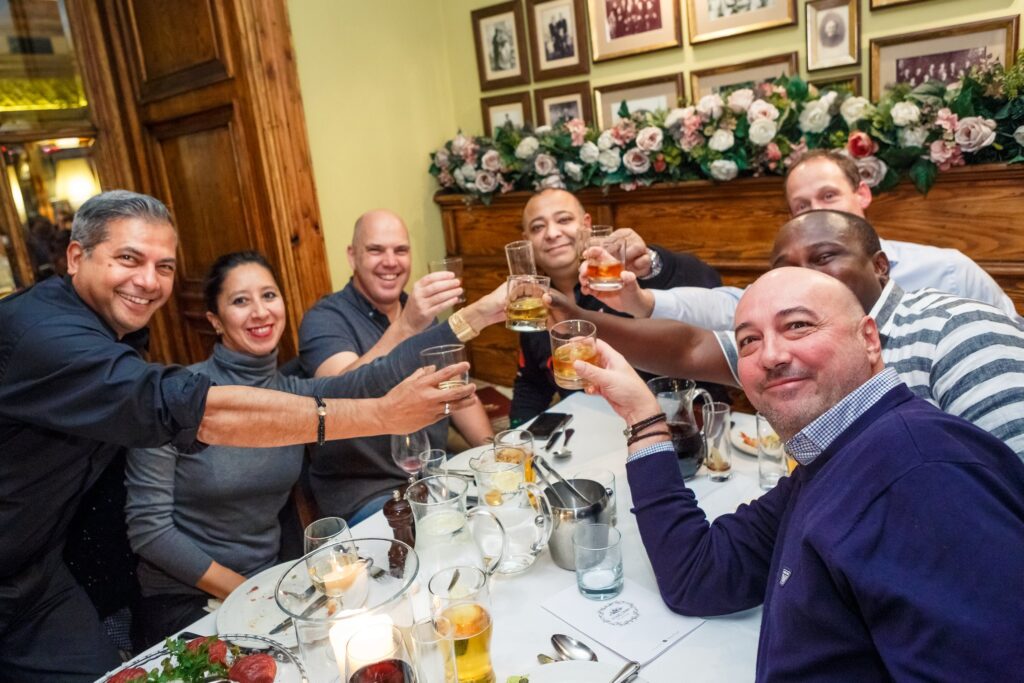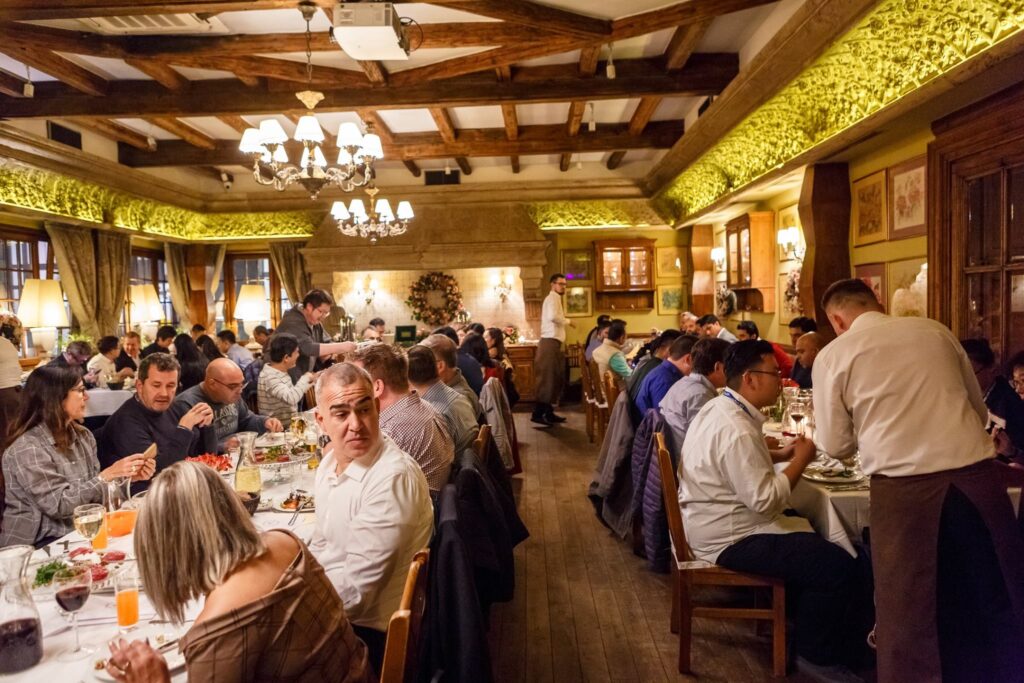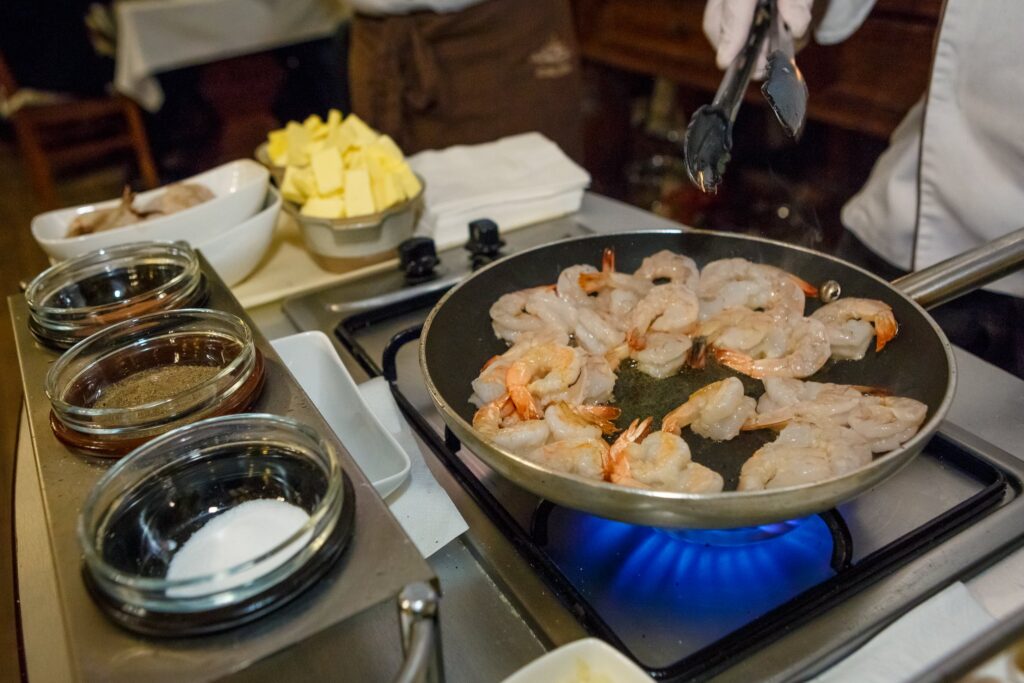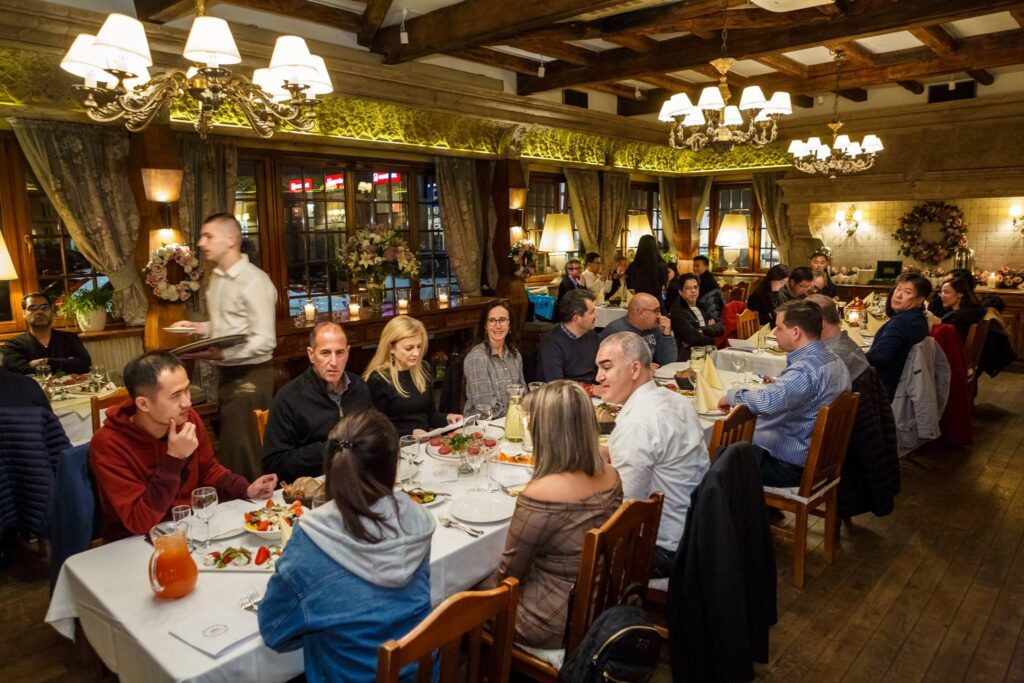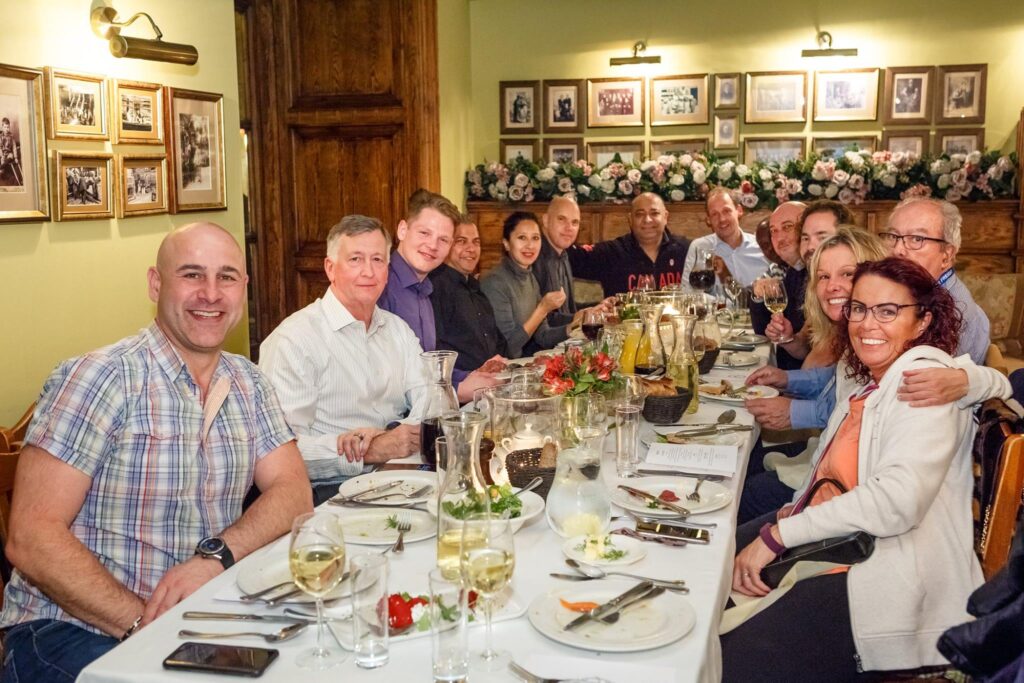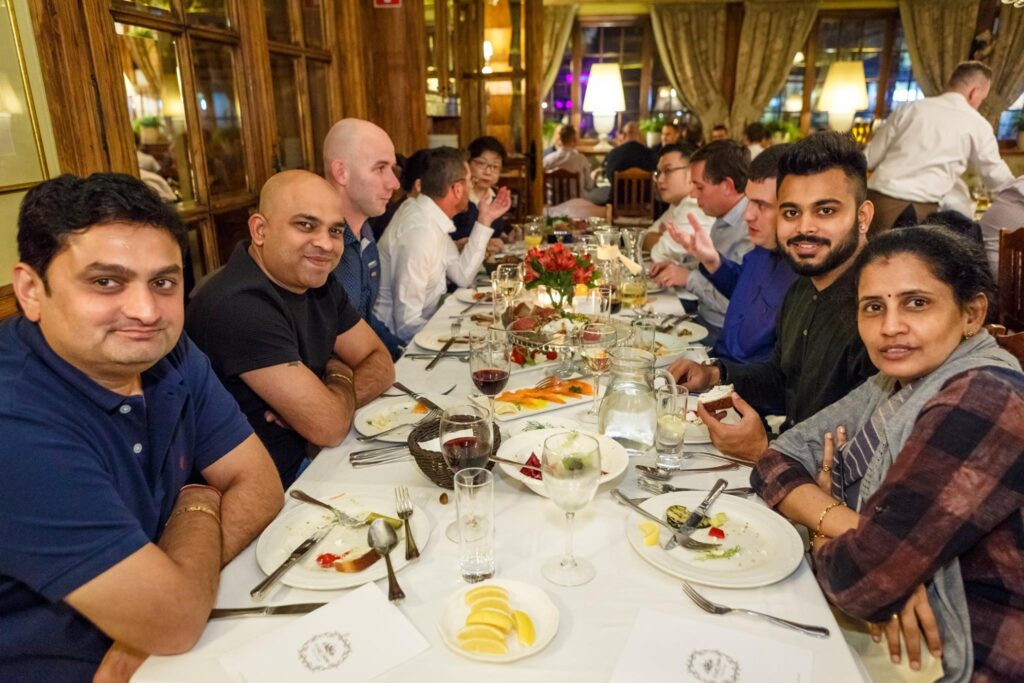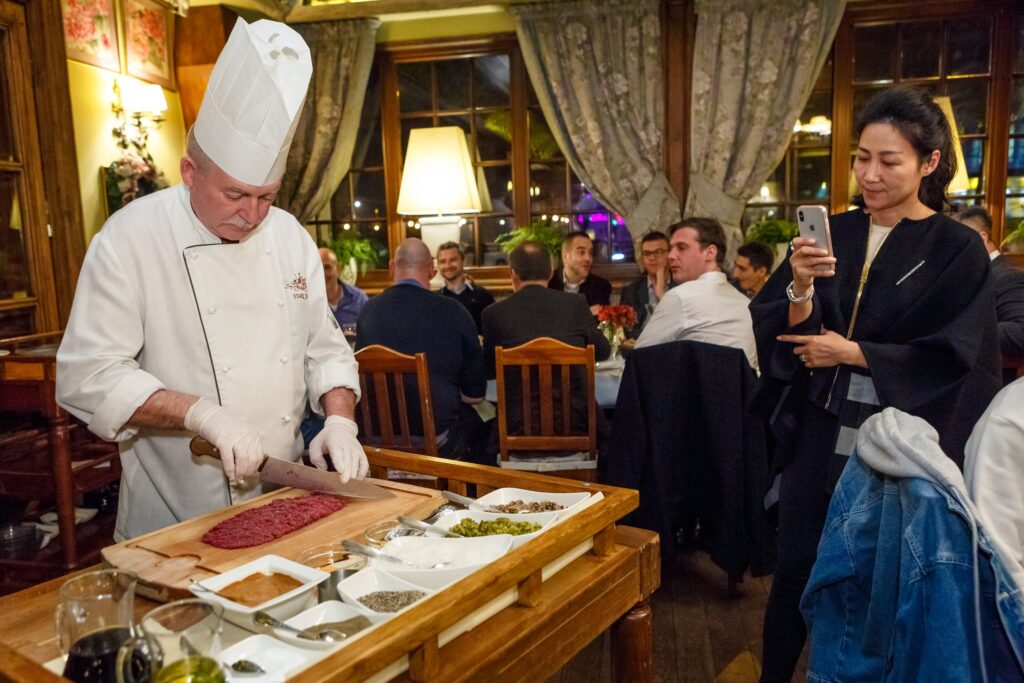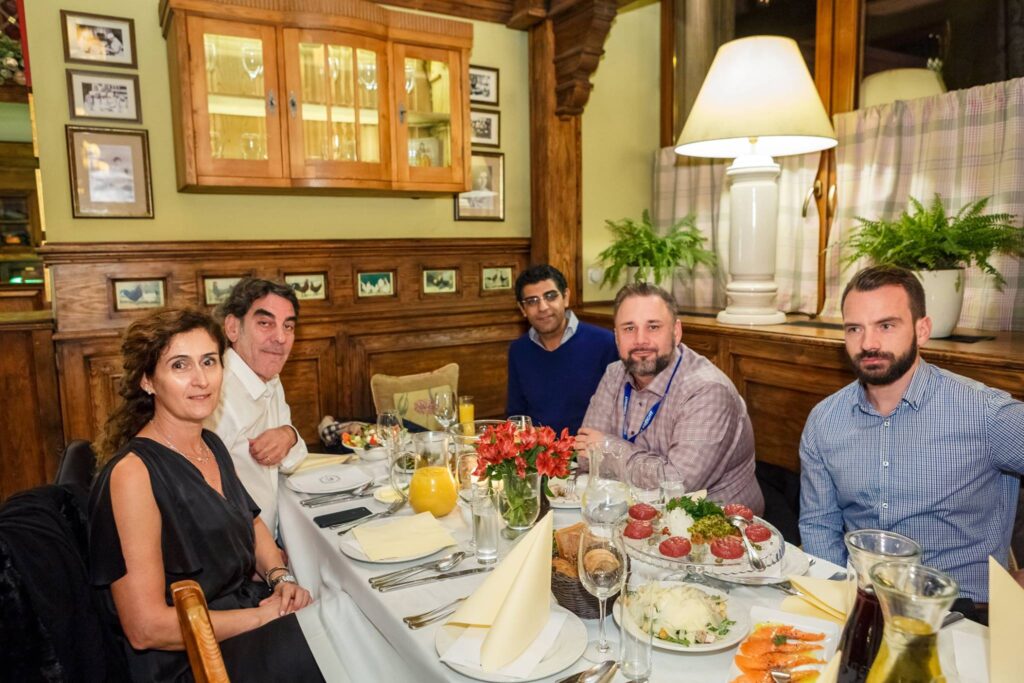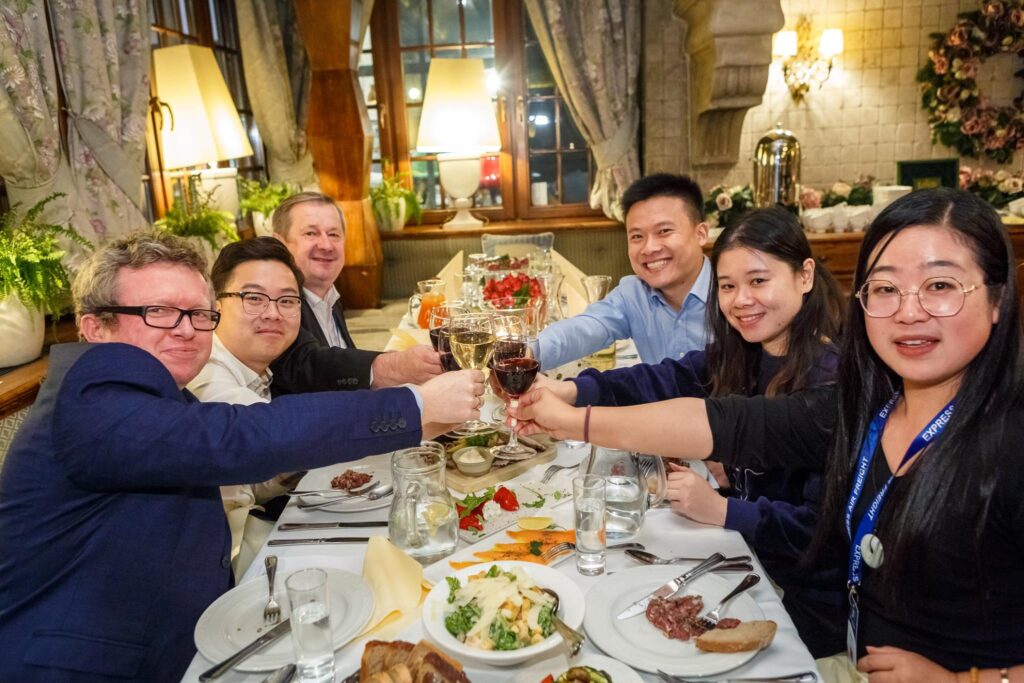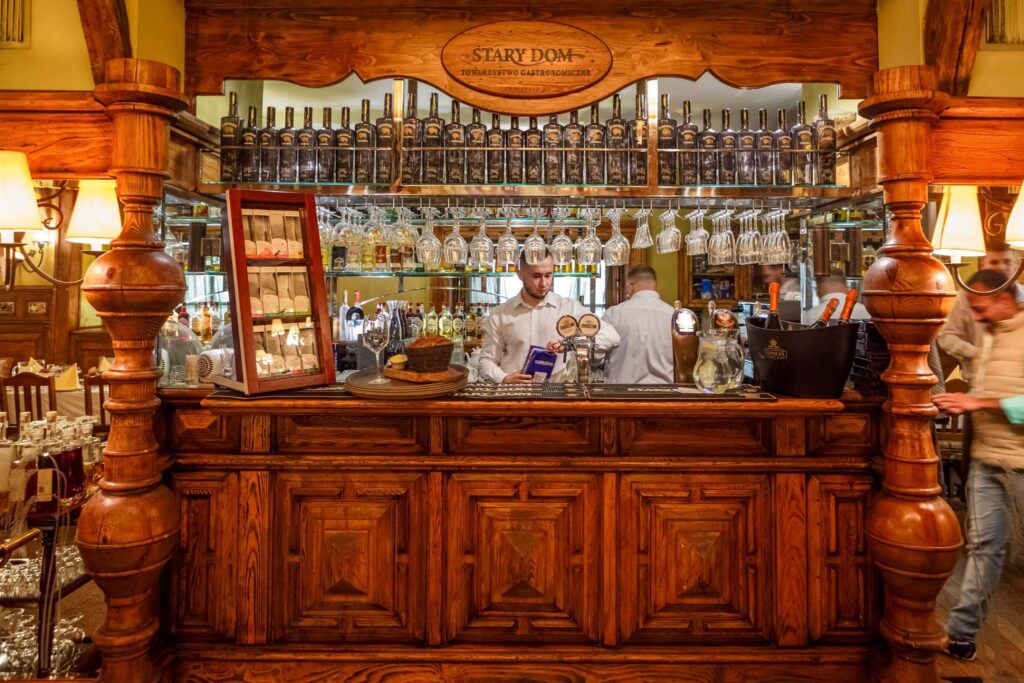 Prize Draw and Awards