Apex Cargo Service Oversee Extra Large Cargo Project
ACS Group (Ningbo Branch) recently finished 3 railway services in under EX-Works term, from Qingdao China to Denmark for an extra-large cargo project.
Shipment information:
Commodity:OK39-4 swing lever, OK39-4 bearing house
Quantity: 8 pieces
Gross Weight: 46500 KG
Dimension: 34 CBM
Due to the weight and size of a single unit of the goods, the cargo reached the railway transport limit.
In order to help their customer save costs, they offered the LCL and use of the OT box as the final solution, and guided the customer through the whole process to complete a smooth pallet customization job.
The pallet size was strictly in accordance with 4500 x 2300mm, and the tray width could not exceed 2300mm.
All of the weight had to be spread on the entire bottom surface along with the frame structure, from the maximum extent to disperse the weight of the single piece of goods, so that the unit area load was adjusted to the standard weight degree.
The whole process was methodical and fully coordinated by the factory.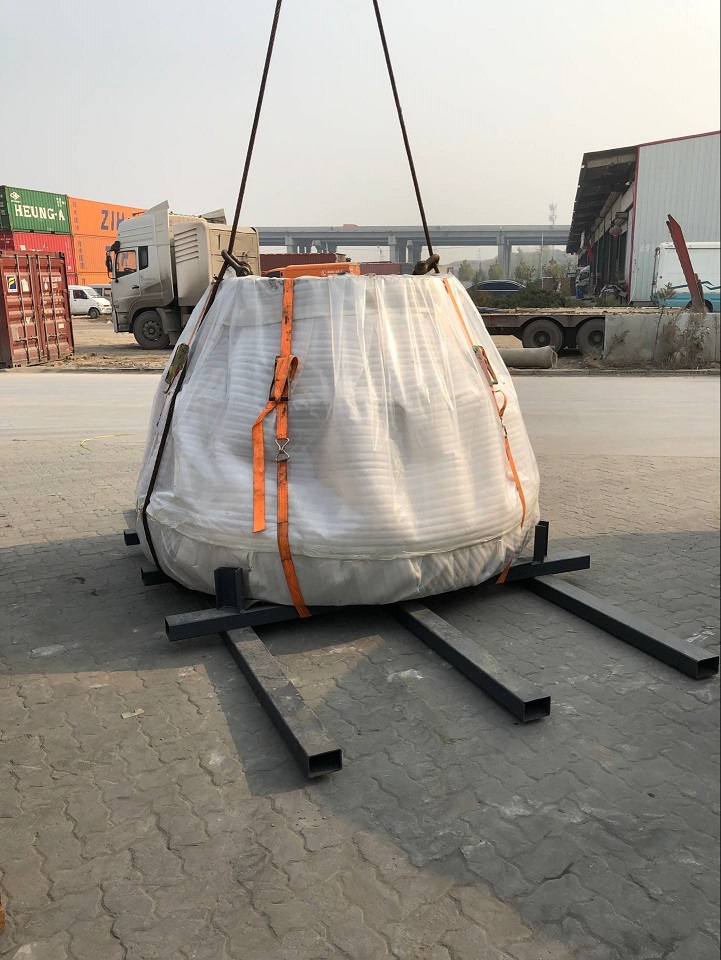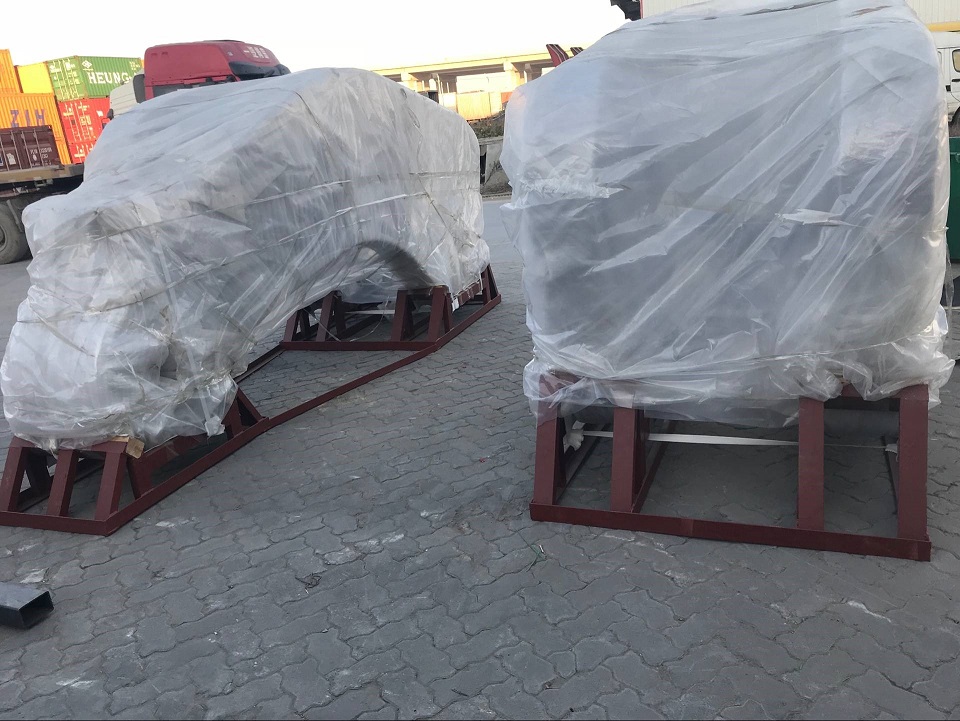 Would you like to see what our members are currently up to?
Follow us and engage with us on:
About AerOceaNetwork (AON):
Since 2002 we have been running AerOceaNetwork (AON). We are a non-exclusive group of like minded independent international freight forwarders who want to excel in their markets. At the same time we are building our good name around the globe. Our global forwarding members meet annually to develop their cargo business pipelines and establish personal ties, which quite often even develop into lifelong friendships – another intangible benefit of joining our group of forwarding professionals.
We target positive people who run progressive international logistics companies for our forwarding network membership. We aim to stick to that membership profile and build on it for the future. Everyone benefits from this.
Before becoming our forwarding network member, prospect applicants are required to provide references of other international freight forwarding agents who they've worked with over time. We check these shipping references for financial ability, operational capability, mutual sales development & follow up, and communication skills (both in ability as well as response time) as well as other pertinent information. Only companies who pass this process can be offered membership in our group.