First Greenhill Logistics successfully handled a large consignment of PPE (Personal Protection Equipment's) for the Ministry of Health – United Kingdom from Myanmar on an urgent basis due to the  outbreak of Covid-19.
The shipment was 585 CBM and 64 Tons. First Greenhill tried to arrange a charter initially, but later circumstances pushed them to deliver to Singapore under 9×40'HQ and the cargo was then flown to United Kingdom by charter. They have completed this project through collaboration of their UK partner.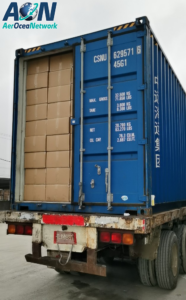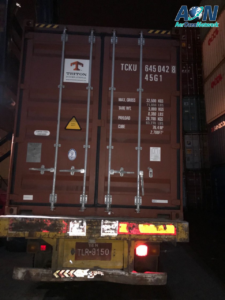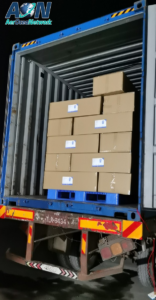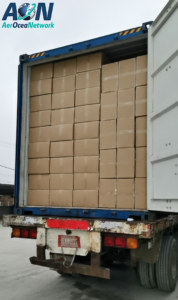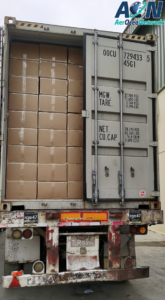 Would you like to see what our members are currently up to?
Follow us and engage us on:
LinkedIn: https://www.linkedin.com/company/aeroceanetwork-aon
Facebook: https://www.facebook.com/AerOceaNetwork
Twitter: https://twitter.com/AerOceaNetwork
Instagram: https://www.instagram.com/aeroceanetworklogisticsnetwork