Flowfreight BV and Cronos Logistics Work Together on Project Movement to Brazil
Netherlands-based forwarder Flowfreight Logistics recently collaborated with fellow AON member, Cronos Logistics, to move a flotation unit and 8 containers of spare parts and equipment from the Netherlands to Brazil. Flowfreight handled a task of arranging special transport from the shippers' places in Aalten and Lichtenvoorde to port of Rotterdam. They also worked with their oversea partner to transport goods to port Navegantes in Brazil. For the 8 containers, Flowfreight arranged a good workable free time of 21 days at the destination.
Project Details:
Commodity 1: 1 x Flotation Unit
Dimensions: 1870 x 444 x 315 cm
Weight: 9,500 kg
Commodity 2: 8 x 40 HC
Weight: 46,315 kg in total
Cargo value EUR 1,400,000.00
POL: Rotterdam, Netherlands
POD: Navegantes, Brazil
Flowfreight would like to thank Cronos Logistics for their perfect collaboration. The whole shipment and paperwork were done on time leaving the customer and all parties involved happy and satisfied.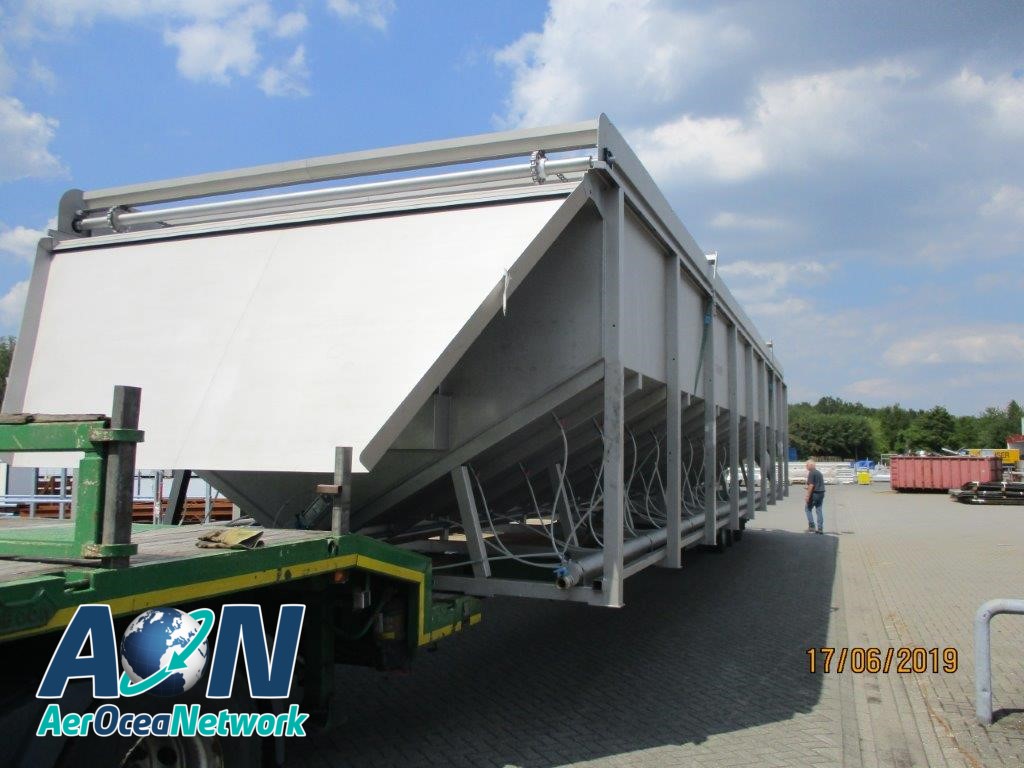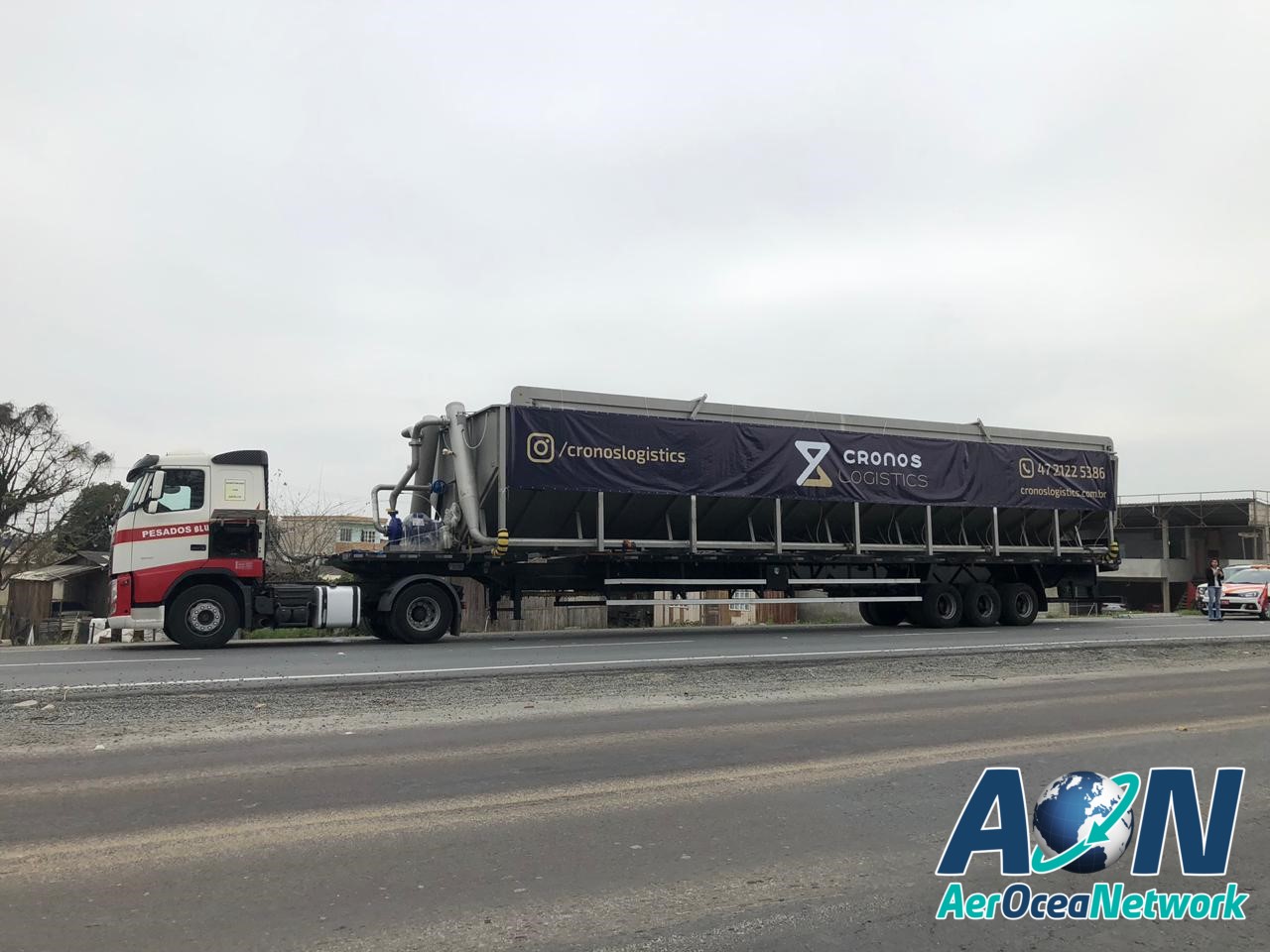 Would you like to see what our members are currently up to?
Follow us and engage with us on:
About AerOceaNetwork (AON):
Since 2002 we have been running AerOceaNetwork (AON). We are a non-exclusive group of like minded independent international freight forwarders who want to excel in their markets. At the same time we are building our good name around the globe. Our global forwarding members meet annually to develop their cargo business pipelines and establish personal ties, which quite often even develop into lifelong friendships – another intangible benefit of joining our group of forwarding professionals.
We target positive people who run progressive international logistics companies for our forwarding network membership. We aim to stick to that membership profile and build on it for the future. Everyone benefits from this.
Before becoming our forwarding network member, prospect applicants are required to provide references of other international freight forwarding agents who they've worked with over time. We check these shipping references for financial ability, operational capability, mutual sales development & follow up, and communication skills (both in ability as well as response time) as well as other pertinent information. Only companies who pass this process can be offered membership in our group.