Globalcare Logistics has been granted their full IATA membership
The IATA membership will allow them to significantly improve their airfreight services and allow them to provide lots of carrier options for their clients
Globalcare Logistics, an AON member in Atlanta and Los Angeles USA, has garnered the prestigious IATA membership. Among various other advantages, the IATA membership will help them maximize the benefits of their airfreight operation by allowing them to provide their customers with competitive airfreight rates and tailored services.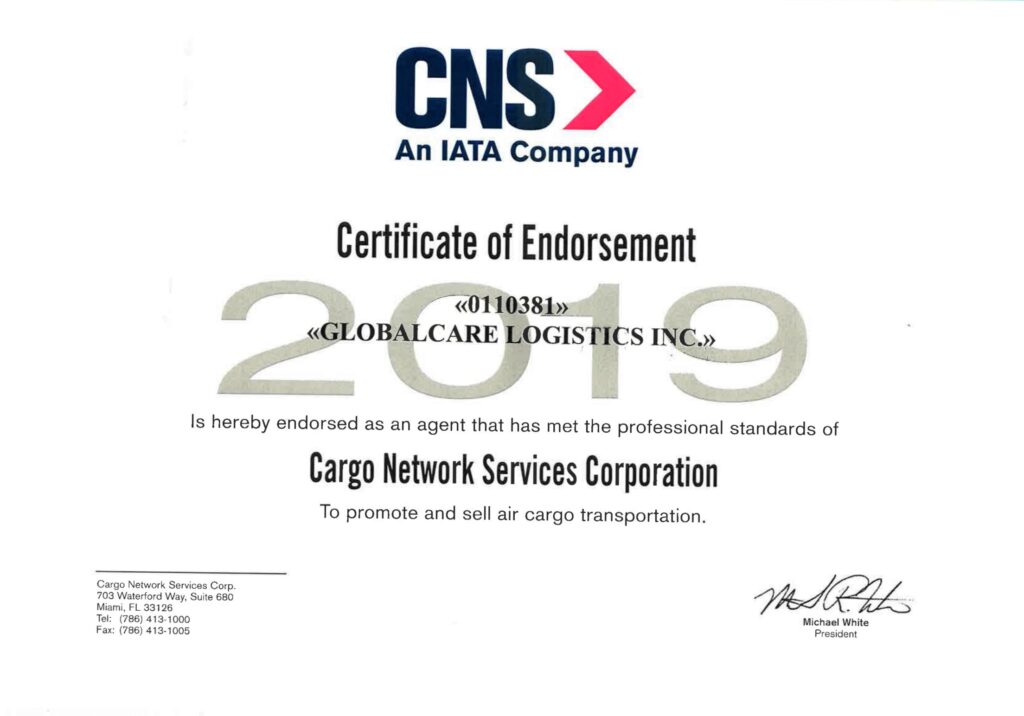 In the words of Anthony Fordham, the President of Globalcare, "We are extremely delighted to receive this significant membership which certainly demonstrates the proficiency and reliability of our team. We are dedicated to providing our customers and partners with innovative, safe, timely and cost-effective solutions and this accreditation will enable us to go us a long way in this regard."
The membership application has been a long process which started back in February 2017. As of September 26th their endorsement has been finally approved and they have been granted their full IATA membership. "This will help us expand our service offerings to our customers and partners around the globe with even more carrier options and thus continue the growth of our company." adds Mr. Fordham.
Congratulations to Globalcare Logistics and wishing them the very best for the future!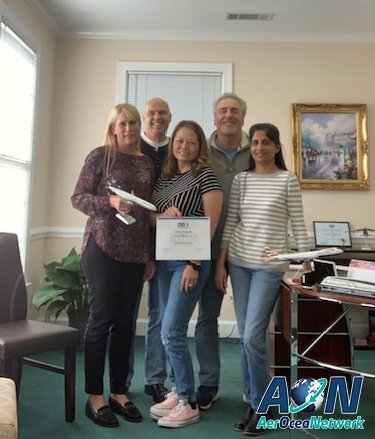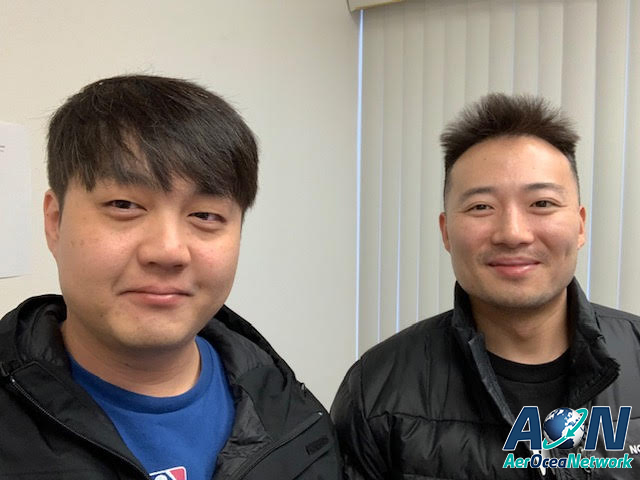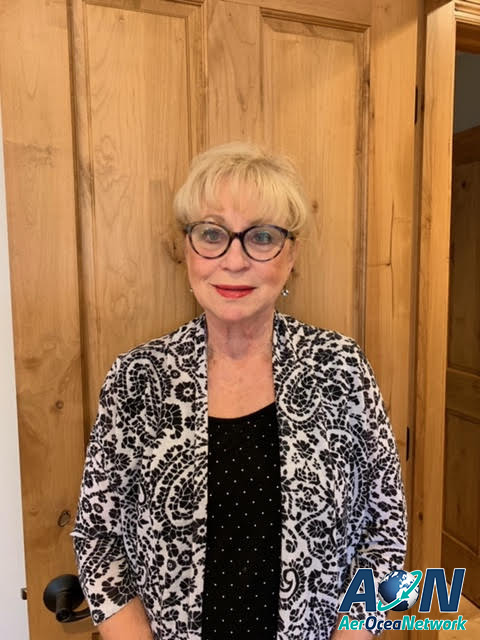 Would you like to see what our members are currently up to?
Follow us and engage with us on:
About AerOceaNetwork (AON):
Since 2002 we have been running AerOceaNetwork (AON). We are a non-exclusive group of like minded independent international freight forwarders who want to excel in their markets. At the same time we are building our good name around the globe. Our global forwarding members meet annually to develop their cargo business pipelines and establish personal ties, which quite often even develop into lifelong friendships – another intangible benefit of joining our group of forwarding professionals.
We target positive people who run progressive international logistics companies for our forwarding network membership. We aim to stick to that membership profile and build on it for the future. Everyone benefits from this.
Before becoming our forwarding network member, prospect applicants are required to provide references of other international freight forwarding agents who they've worked with over time. We check these shipping references for financial ability, operational capability, mutual sales development & follow up, and communication skills (both in ability as well as response time) as well as other pertinent information. Only companies who pass this process can be offered membership in our group.