MCS Logistics International Private Limited – Project division was awarded the international project movement of commercial construction equipment. They successfully transported a large convoy of construction equipment in the middle of monsoon from a site in Mumbai, India to Georgetown, Guyana. This large convoy consisted of 21 construction equipment, with an approximate total volume of 1,550 CBM.
Their team coordinated with the customer and began the work by providing table space for the customer's representative. The most important part of the project was preparing the paperwork for Indian customs approval that included preparation of CE certificate for used equipment and individual invoicing and packing list, partly under temporary export and partly under commercial exports. This enabled timely "Let Export" from Indian customs and timely approval from port authorities.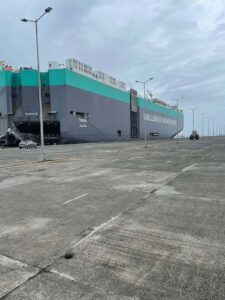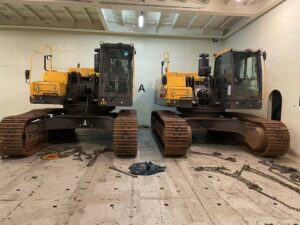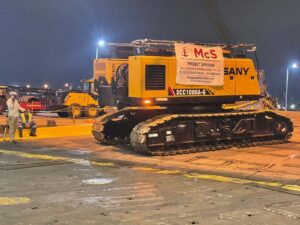 Special thanks to their professional team who created a detailed plan of action at each status with deadlines assigned for each task.  All equipment was safely secured on the vessel. Thanks to the ground handling team and the line for their cooperation which made this project a real success.
MCS Project division continues to serve their clients ODCs /HEAVY LIFTs with their firsthand, tailor made "hands-on approach" to each project.
MCS Logistics – always "Your trusted partner in freight "