Quick Cargo Service adds aircraft building as part of service
Quick Cargo Service have been established since 1974 and offer a wide variety of services to support the movement of air and sea freight.  We can offer the management of time critical shipments, temperature controlled, specialist packing, high value goods, fine art and dangerous goods.
We are pleased to announce that we can now offer aircraft pallet building as part of this extended service. We have recently despatched 61 drums to Australia packed over 3 PMC's. Our specialist warehouseman are able to load all types of aircraft pallets from AKE's to ULD's.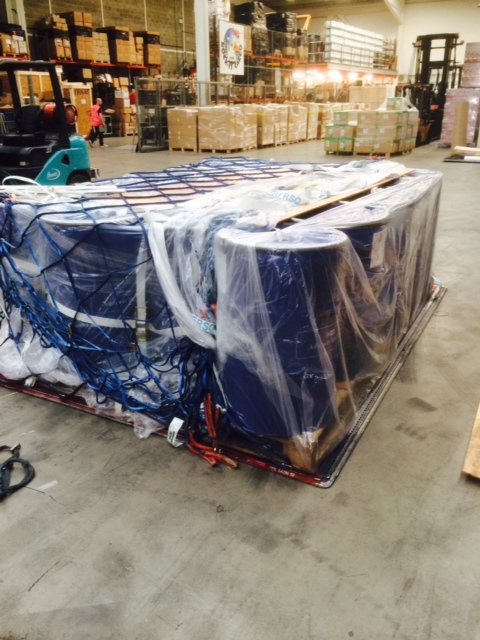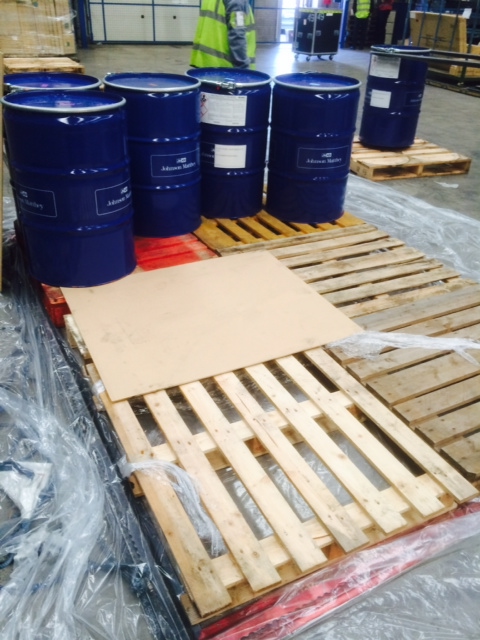 Above is the build process in the very cold warehouse.
And below shows the safe arrival into Australia with their finer weather.