In past three weeks from 05th May, 2020 to 18th May, 2020, Super Cargo Service has recently completed 8 chartering flights from Vietnam to USA as the large order for the New York Government with more than 5 million health protection products including protective clothing, masks and gloves for anti-epidemic.
In order to meet the urgent time, Super Cargo Service has co-operated with four airlines including: Ethiopia Airlines, Cathay Pacific, Eva Airlines and Philippines Airlines to transport cargo for this extremely important order. The fact that there are 8 large aircrafts (Boeing 777-300 ER and Boeing 777- 360 ER) from 4 airlines in the world continuously landed at Tan Son Nhat airport ( SGN) to transport medical products from Vietnam to the US , this is the first time that happened and only " Covid-19" could be created and  Super Cargo Service well done it with 2 weeks from the order was signed and received.
Please join Super Cargo Serivce in watching the fruits of their company's staffs via video: https://youtu.be/GAdrrLlBW_g
To complete a record-breaking workload despite in the difficult condition of pandemic, all members of Super Cargo Service hard effort and so happy to share with you guys when contributed an arm in the prevention of Covid-19 pandemic.
Do you want to go together with Super Cargo Service on the way bring all Personal Protective Equipment to where need it by commercial and charter flight, or by SEA? Please do not hesitate to contact with them via email: [email protected]; pet[email protected] to get a companion of journey with you!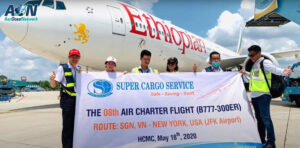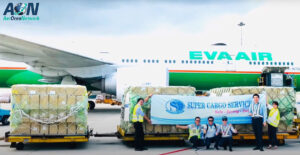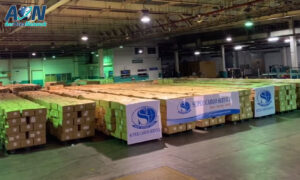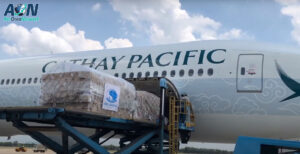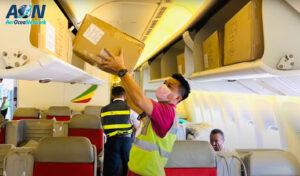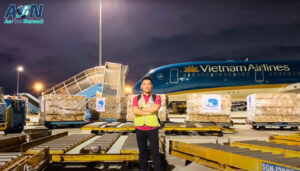 Would you like to see what our members are currently up to?
Follow us and engage us on:
LinkedIn: https://www.linkedin.com/company/aeroceanetwork-aon
Facebook: https://www.facebook.com/AerOceaNetwork
Twitter: https://twitter.com/AerOceaNetwork
Instagram: https://www.instagram.com/aeroceanetworklogisticsnetwork