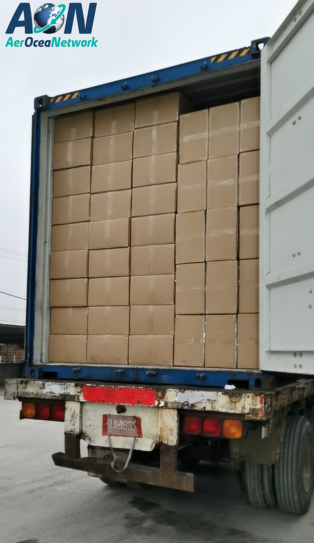 Posted on : 20 April 2020
First Greenhill Logistics successfully handled a large consignment of PPE (Personal Protection Equipment's) for the Ministry of Health – United Kingdom from Myanmar on an urgent basis due to the  outbreak of Covid-19. The shipment...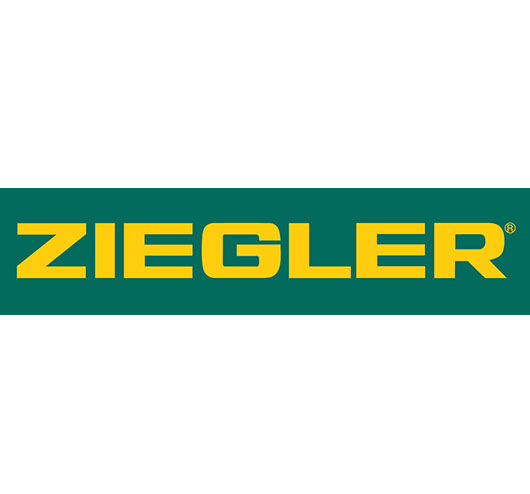 Posted on : 13 January 2020
Due to the serious increase in arrival costs from the handling companies in Brussels Airport, they are forced to implement the below action. For Shipments over 1000kgs the use of below airlines are only allowed...