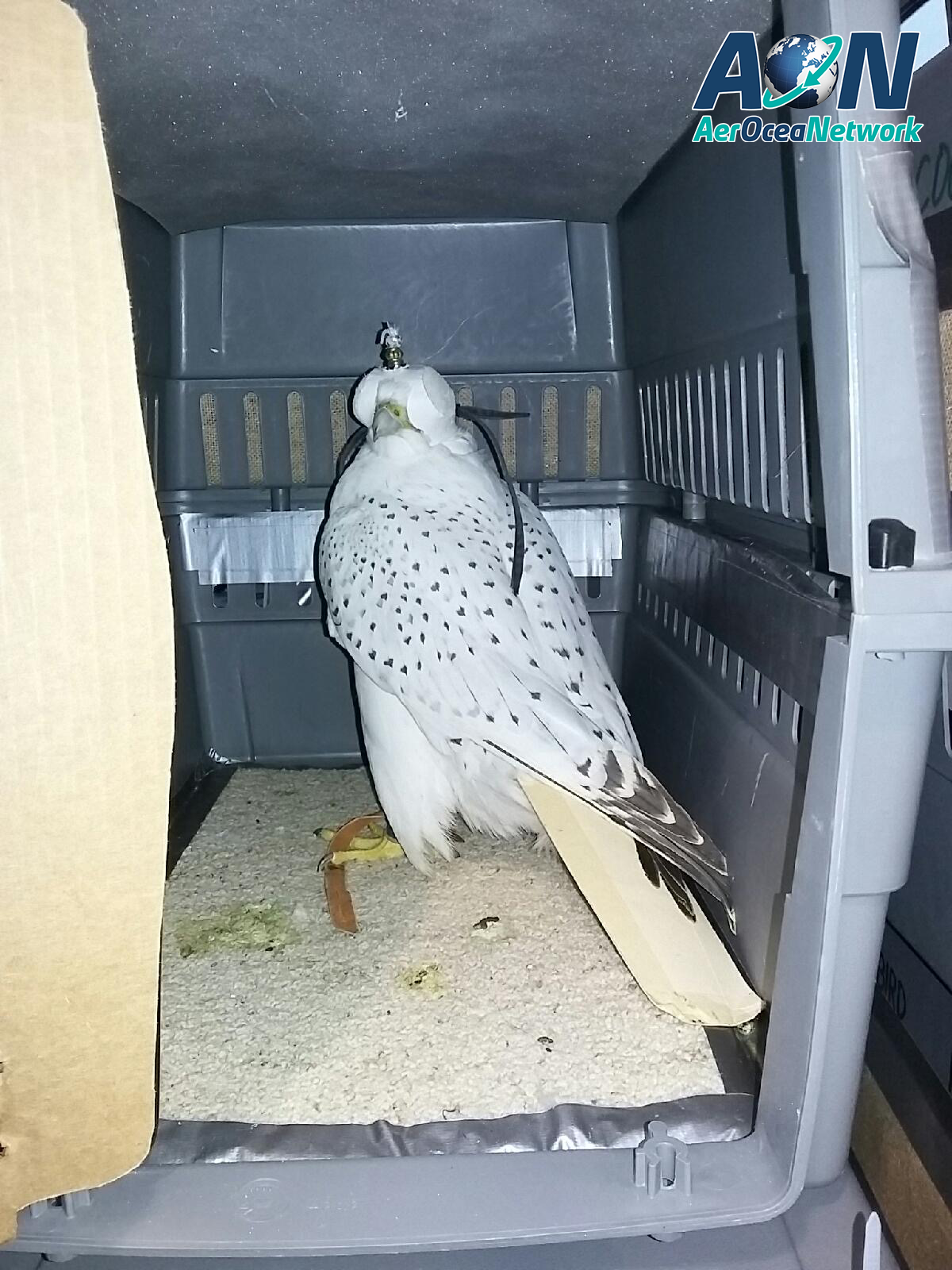 Posted on : 13 February 2020
Open Sky Logistics located in Casablanca contacted Globalcare Logistics head quartered in Atlanta GA to assist them with the shipment of 10 live Falcon Birds of prey. The Falcons were bred in the USA and...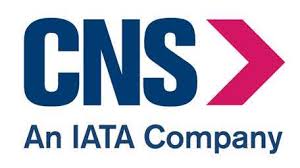 Posted on : 10 October 2019
Globalcare Logistics Granted Full IATA Membership Globalcare Logistics has been granted their full IATA membership. As of September 26th, Cargo Network Services (CNS) confirmed their (Globalcare Logistics) endorsement had been approved. This has been a...