Three Newcomers Selected to Join Think Global Logistics
This year, Think Global Logistics (TGL) has welcomed new thinkers to make company fresher and more dynamic.
Fanny, a French student, joined the marketing team in January to help increase brand awareness and improve the website traffic.
Having had experiences in logistics, Faatim and Jillian, a Malaysian and French national, respectively, have been selected to join the operations team in order to increase the company's service capacity.
TGL team is made up of four departments: operations, sales, marketing and accounts.
TGL believes that one of their main assets is the people. Their experiences, training and cohesiveness will provide customers the best level of personalized service.
About TGL:
TGL recently announced the establishment of TGL branded offices in Vietnam and New Zealand.
The Vietnam branch will be based in Ho Chi Minh City which will be opened to service in June 2019.
The New Zealand branch is based in Christchurch and has the following address: Lvl 4, 123 Victoria Street, Christchurch Central, Christchurch, 8013, NZ.
TGL will continue to expand its global presence to reinforce the network and aim to bring the differences to new customers around the world.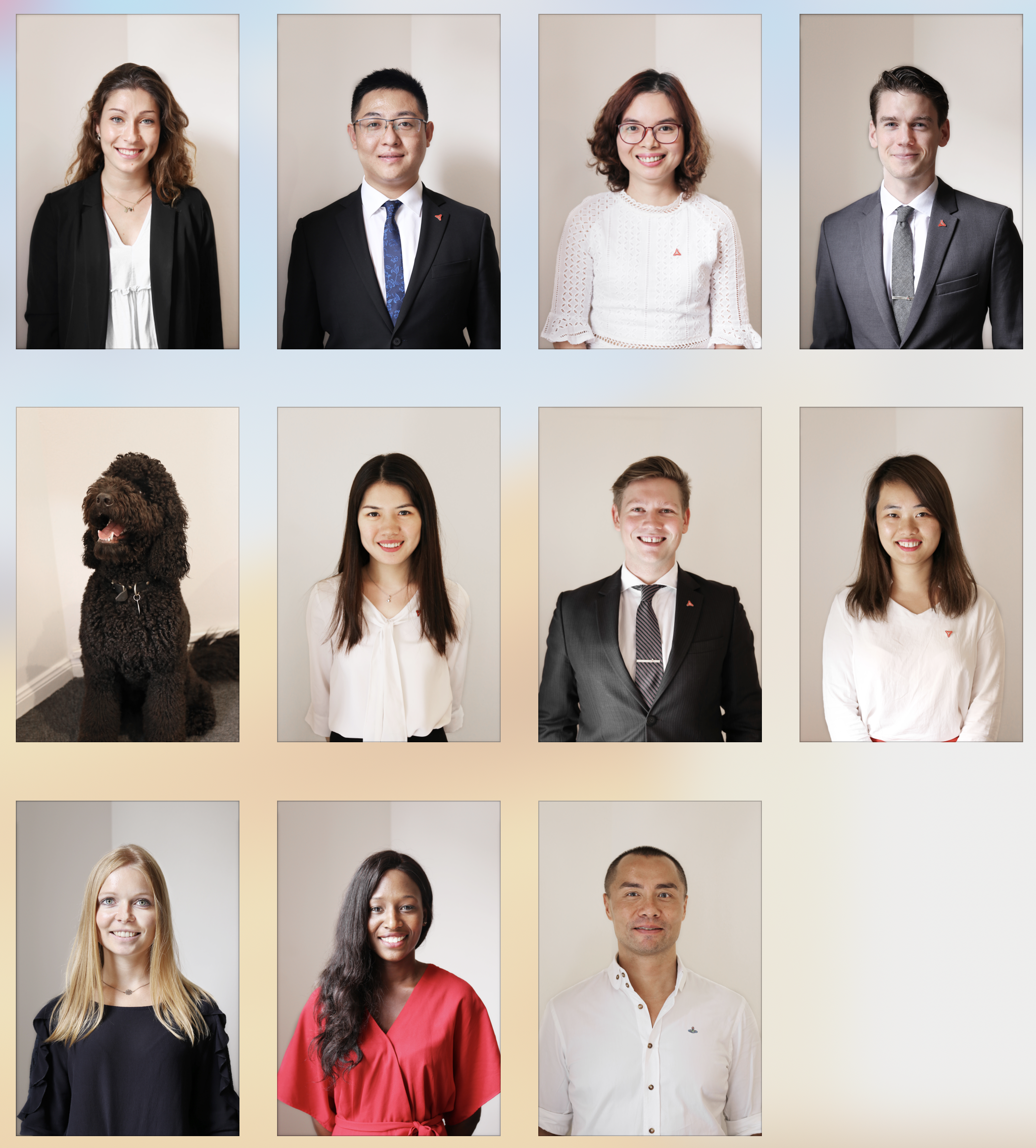 Would you like to see what our members are currently up to?
Follow us and engage with us on:
About AerOceaNetwork (AON):
Since 2002 we have been running AerOceaNetwork (AON). We are a non-exclusive group of like minded independent international freight forwarders who want to excel in their markets. At the same time we are building our good name around the globe. Our global forwarding members meet annually to develop their cargo business pipelines and establish personal ties, which quite often even develop into lifelong friendships – another intangible benefit of joining our group of forwarding professionals.
We target positive people who run progressive international logistics companies for our forwarding network membership. We aim to stick to that membership profile and build on it for the future. Everyone benefits from this.
Before becoming our forwarding network member, prospect applicants are required to provide references of other international freight forwarding agents who they've worked with over time. We check these shipping references for financial ability, operational capability, mutual sales development & follow up, and communication skills (both in ability as well as response time) as well as other pertinent information. Only companies who pass this process can be offered membership in our group.