ACE Express Logistics recently worked together with AGL, fellow AON member based in South Korea, to move machinery cargo from Busan to Nhava Sheva on Ex Works basics.
Details of the load:
Commodity: Machinery
UOM: 80' x 40' HC Containers with maximum weight around 18 – 19 Mt
POL: Busan Port, South Korea
POD: Nhava Sheva Port, India
AGL team would like to thank AGL team for their professional approach to handling the cargo and quick and effective communication.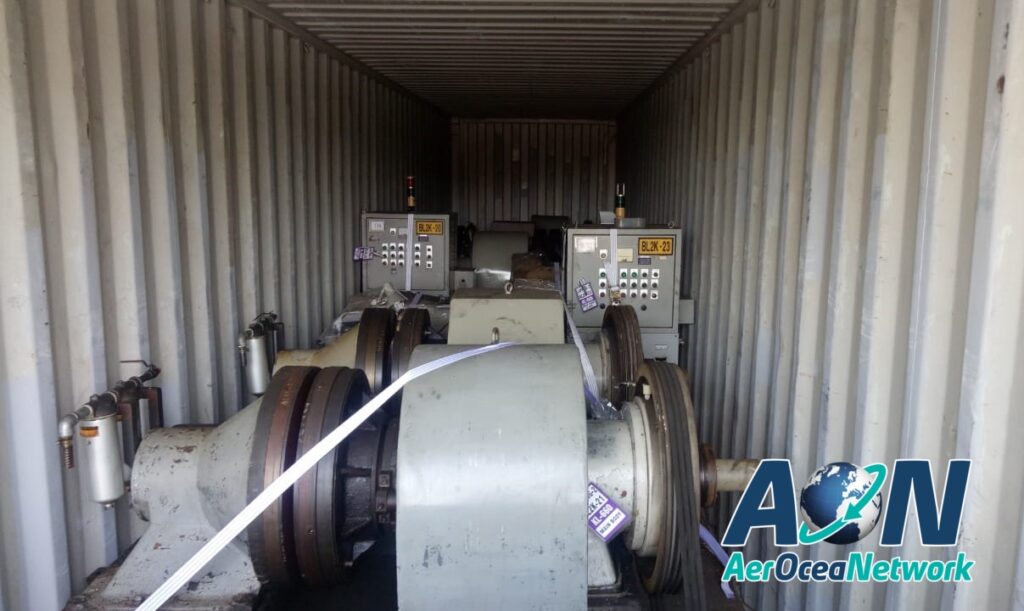 Would you like to see what our members are currently up to?
Follow us and engage with us on:
About AerOceaNetwork (AON):
Since 2002 we have been running AerOceaNetwork (AON). We are a non-exclusive group of like minded independent international freight forwarders who want to excel in their markets. At the same time we are building our good name around the globe. Our global forwarding members meet annually to develop their cargo business pipelines and establish personal ties, which quite often even develop into lifelong friendships – another intangible benefit of joining our group of forwarding professionals.
We target positive people who run progressive international logistics companies for our forwarding network membership. We aim to stick to that membership profile and build on it for the future. Everyone benefits from this.
Before becoming our forwarding network member, prospect applicants are required to provide references of other international freight forwarding agents who they've worked with over time. We check these shipping references for financial ability, operational capability, mutual sales development & follow up, and communication skills (both in ability as well as response time) as well as other pertinent information. Only companies who pass this process can be offered membership in our group.