On July 12, 2019, the contract signing ceremony was held for cargo booking agency in Vietnam between Chipolbrok and Super Cargo Transport (SCT).
From July 2019 onwards, SCT – Project Cargo Handling has been appointed/ nominated to be the exclusive cargo booking agency in the entire Vietnam by one of the biggest heavy lift & project cargo transportation shippers named Chipolbrok. This is a great milestone not only for SCS Group but also for SCT in the development journey.
Chipolbrok is a reliable carrier of heavy lift, project and break bulk cargoes.
Founded on June 15th, 1951. With over 60 years of ocean shipping experience and consistent quality service, Chipolbrok has won a high reputation in the field of worldwide heavy lift, project and break bulk cargo transportation. Chipolbrok now has developed into an ocean shipping corporation with a net asset of over USD300 million, a fleet of 21 professional heavy lift vessels boasting a total capacity of nearly 496,000 DWT, and liners reaching all major global harbors.
Kindly join SCT in congratulating and wishing for every success of this strategic cooperation between Chipolbrok and SCT!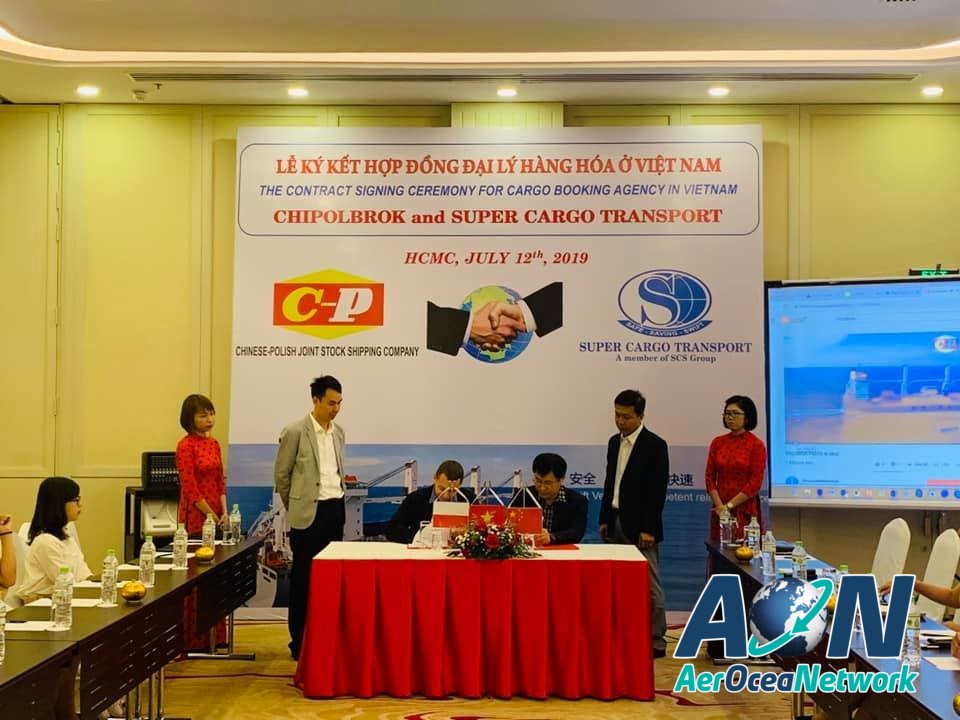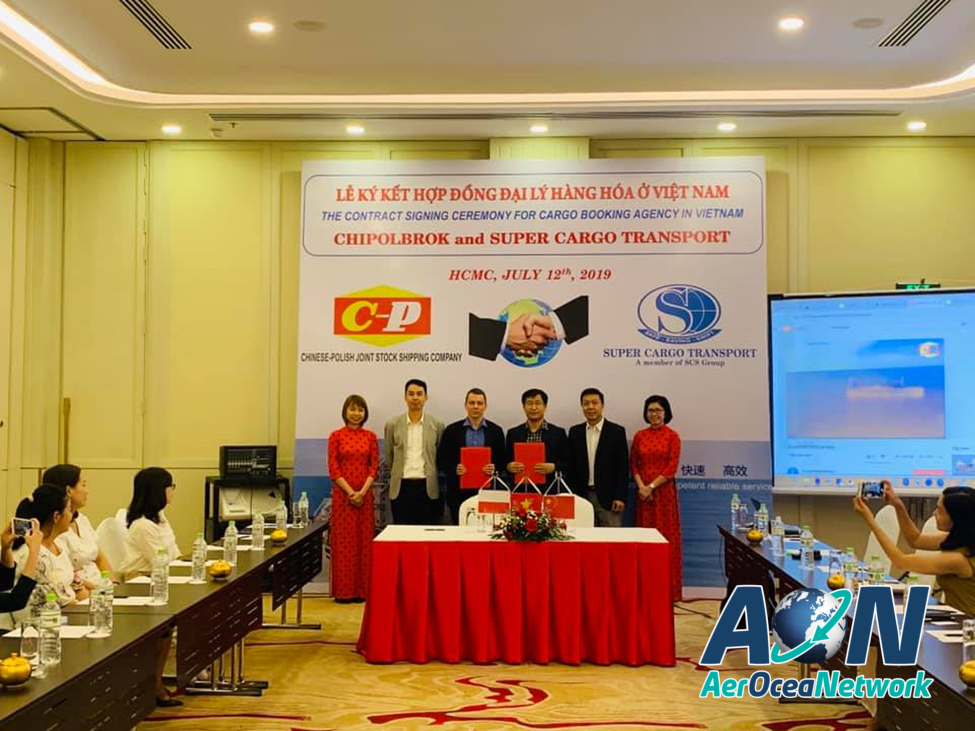 Would you like to see what our members are currently up to?
Follow us and engage with us on:
About AerOceaNetwork (AON):
Since 2002 we have been running AerOceaNetwork (AON). We are a non-exclusive group of like minded independent international freight forwarders who want to excel in their markets. At the same time we are building our good name around the globe. Our global forwarding members meet annually to develop their cargo business pipelines and establish personal ties, which quite often even develop into lifelong friendships – another intangible benefit of joining our group of forwarding professionals.
We target positive people who run progressive international logistics companies for our forwarding network membership. We aim to stick to that membership profile and build on it for the future. Everyone benefits from this.
Before becoming our forwarding network member, prospect applicants are required to provide references of other international freight forwarding agents who they've worked with over time. We check these shipping references for financial ability, operational capability, mutual sales development & follow up, and communication skills (both in ability as well as response time) as well as other pertinent information. Only companies who pass this process can be offered membership in our group.