Farasoobar Delivers Road Construction Equipment to Azerbaijan
Farasoobar Handles 257 Units From Shanghai to Azerbaijan
Tehran, Iran: AerOceaNetwork member, Farasoobar recently completed a project shipment for the State Agency of Azerbaijan Automobile Roads.
The project consisted of shipping 257 units of road construction trucks and equipment. Combined, the project came to 1157 tons totalling 5720cbm.
The equipment was shipped out of Shanghai, China and discharged in Bandar Abbas,Iran then transported by road to its final destination of Baku, Azerbaijan.
The biggest challenges of the project was the handling of the cargo due to the out of gauge sizes and weight of the vehicles and equipment.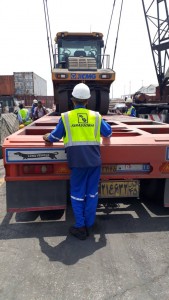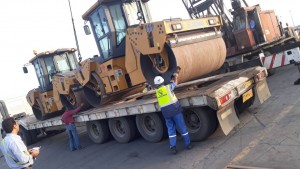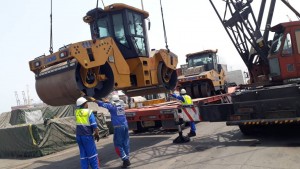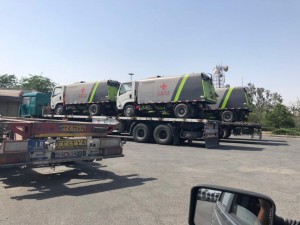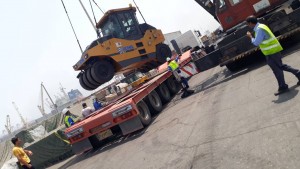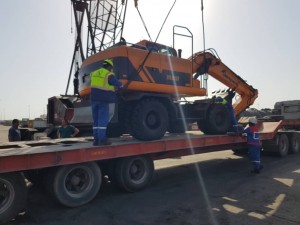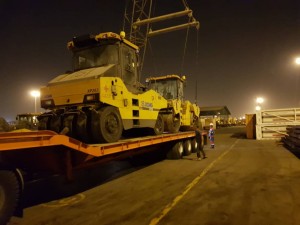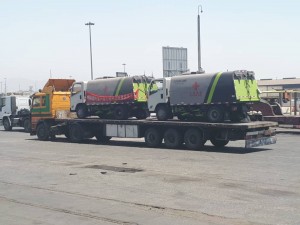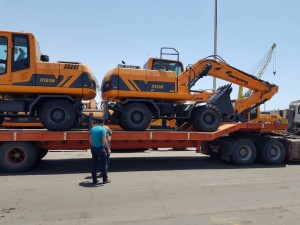 Would you like to see what our members are currently up to?
Follow us and engage with us on: